Delicious recipes to try this festive season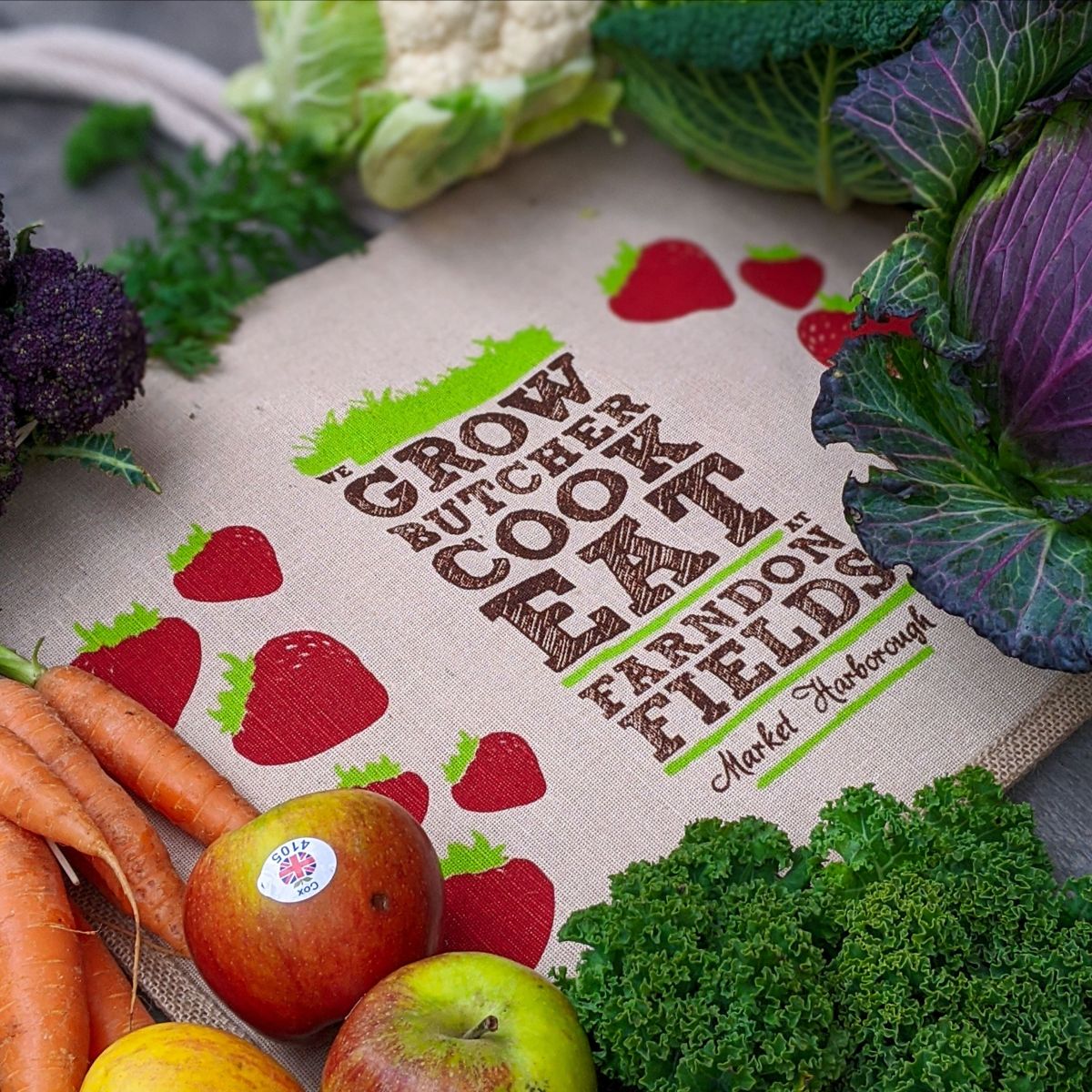 Winter is a great month for many reasons, we have the build up of the Christmas festivities to look forward too, but it is also the season to enjoy delicious homegrown veg. As much as we love our roast dinners, it's always great to be inspired by new dishes. We've put together a selection of winter warmers for you to try at home!
Cabbage
The heart of most of our winter dishes, the savoy cabbage in particular is packed full of vitamins and helps to enhance our immune system. Its earthy and sweet taste is less milder compared to the green cabbage, however its flavours are best when cooked, roasted or sautéed. Click here to view our creamy lemon & savoy cabbage pasta with garlic crumb.
Brussels Sprouts
Brussels sprouts is the one winter vegetable that divides us at the dinner table, but its sweet, nutty and smokey flavours can be a tasty addition to our dishes. This little green veg has many health benefits as they contain high levels of vitamin A and C, folic acid and dietary fibre. We've included a super simple recipe for you to try, very often, the simplest recipe is by far the best. Click here to view our brussels sprouts with bacon & chestnuts.
Leeks
Leeks can accompany most of our dishes, with their sweet and oniony flavour. They are filled with plenty of vitamins and are low in calories. They can be ideally boiled, braised or steamed. We've tried and tested this recipe at at home. It's sure to become a firm family favourite! Click here to try our chicken, ham and leek pie.
We would love for you to share with us your results! Be sure to keep an eye out for regular recipe cards available to pick up in the farm shop.