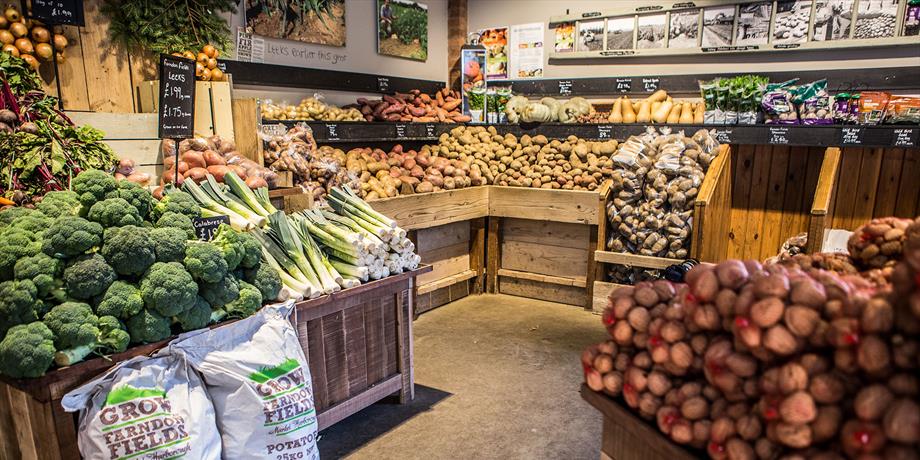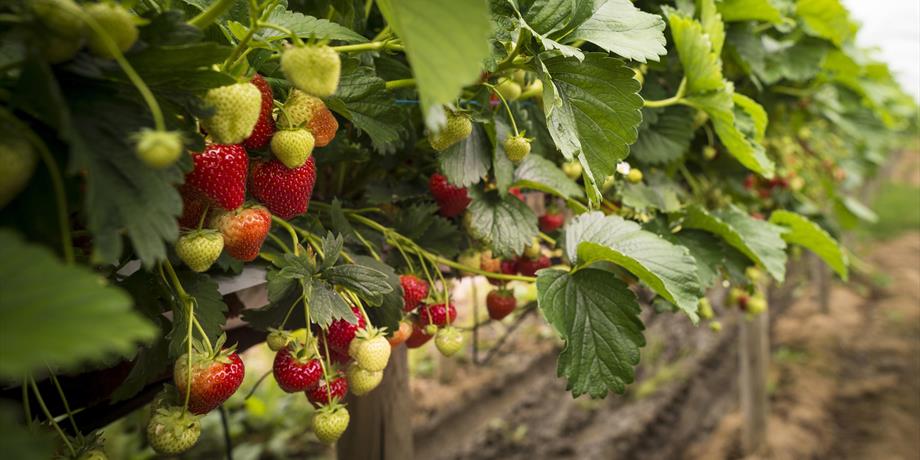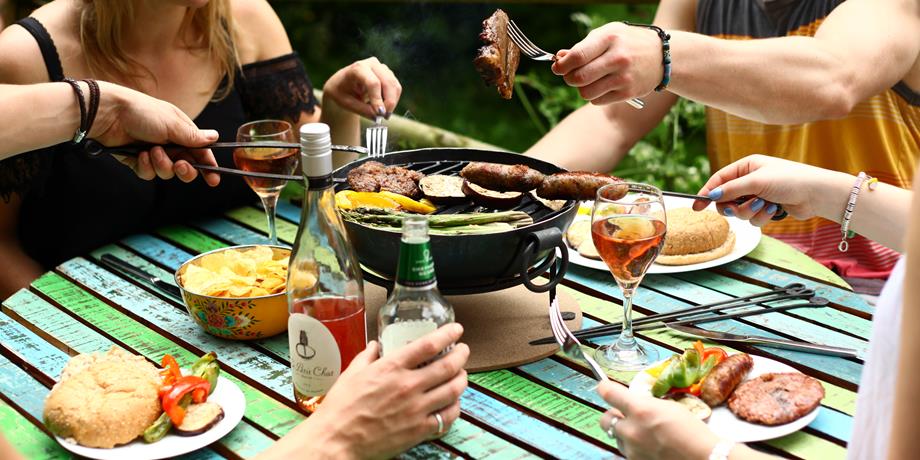 SUMMER SHOPPING WEEKEND 30th June & 1st July - FREE tasting event & loyalty point offer
We look forward to seeing you 10am - 4pm each day!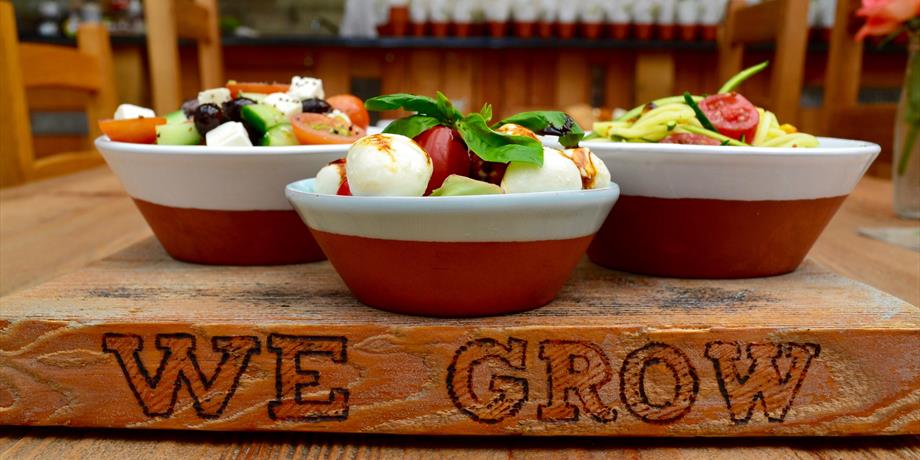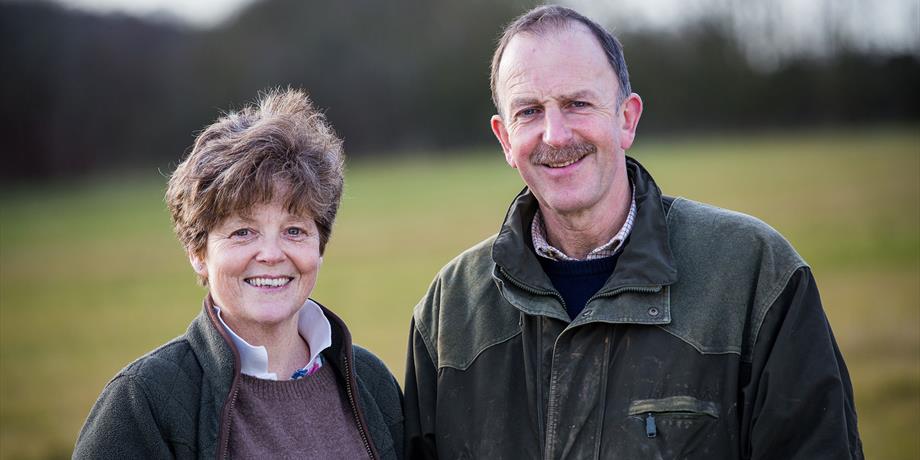 The Farndon Fields way
We believe in fresh, honest, real, local food with low food miles
The Big Green Egg at Farndon Fields
Not just a BBQ! Smoke, cook, bake, fry, grill and enjoy the outdoors!
YOU'RE INVITED to our
summer shopping weekend!
30th June & 1st July, FREE tastings, meet local suppliers & Loyalty Members special offer!
MORE INFO HERE

join our mailing list
to receive updates from the farm
You'll be kept in the loop with events, offers, news and what's happening on the farm!
sign up here