Pumpkin Picking on the farm
Visit our farm & pick your own pumpkins this October! Book your entrance tickets online now!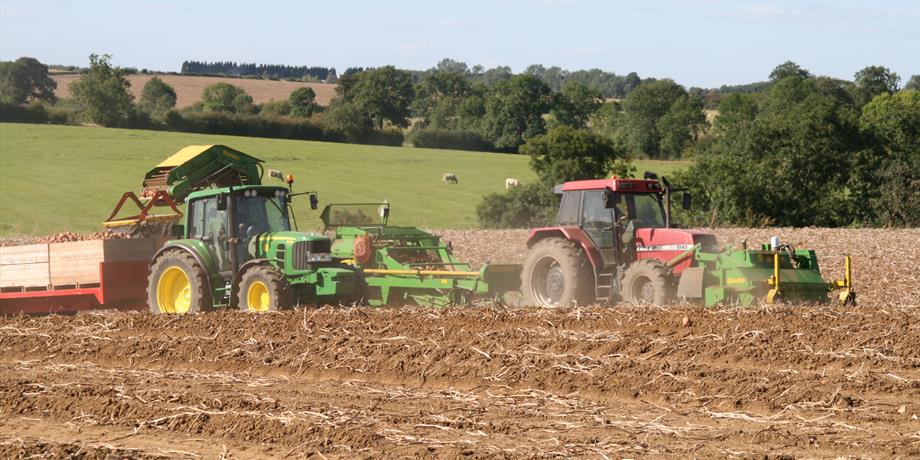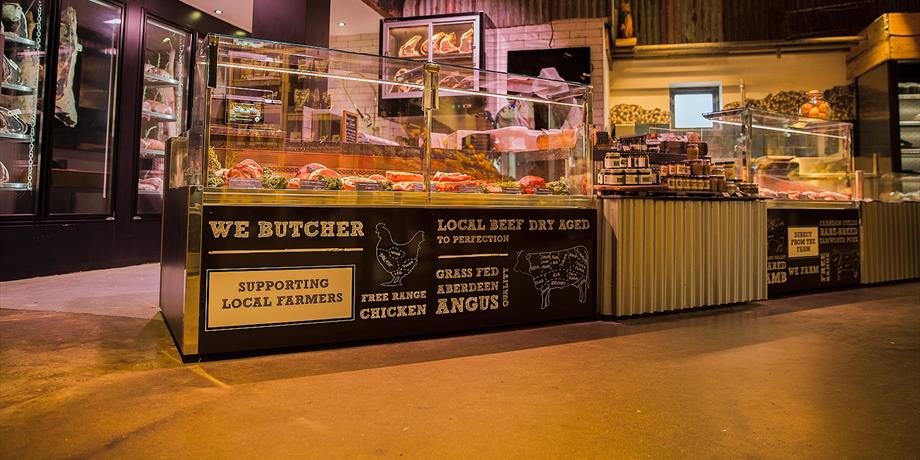 Quality local meat at our Butchery
We are proud to offer top quality, locally sourced meat that is all butchered and prepared at Farndon Fields.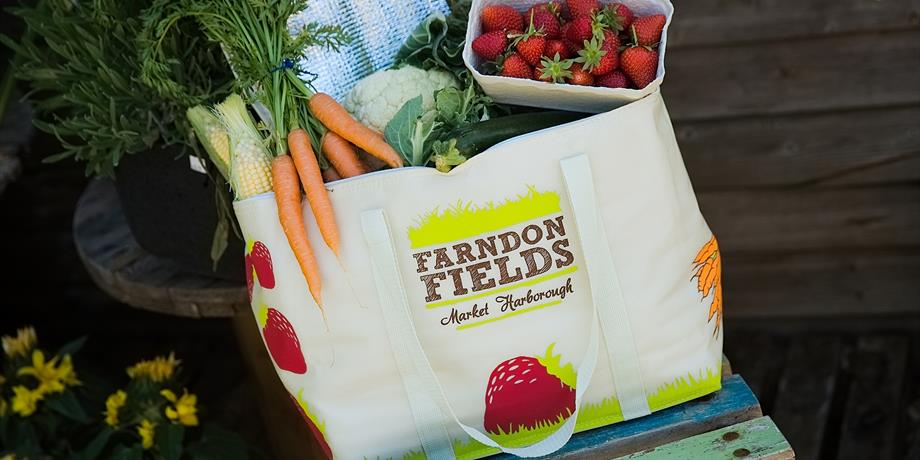 Home delivery and car park collection service
We are offering home deliveries or collection from our car park for everyone to use.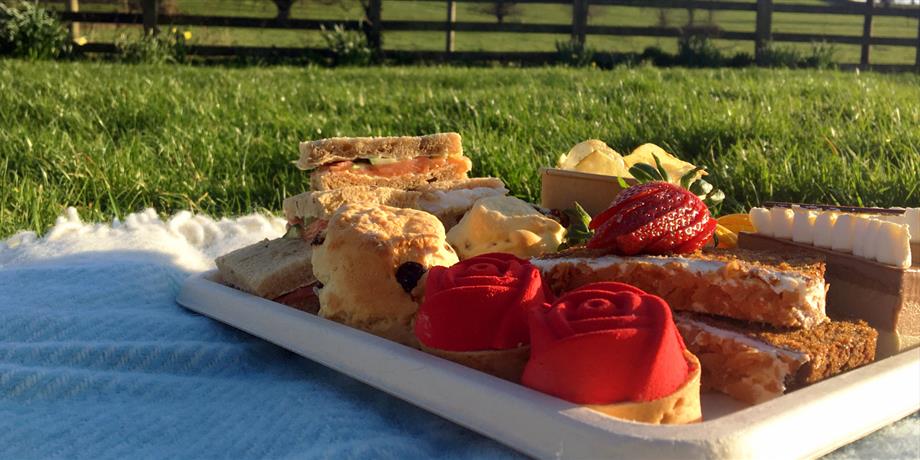 Takeaway afternoon tea
Enjoy the perfect picnic with our Takeaway Afternoon Tea! Pre-order and collect from the farm shop.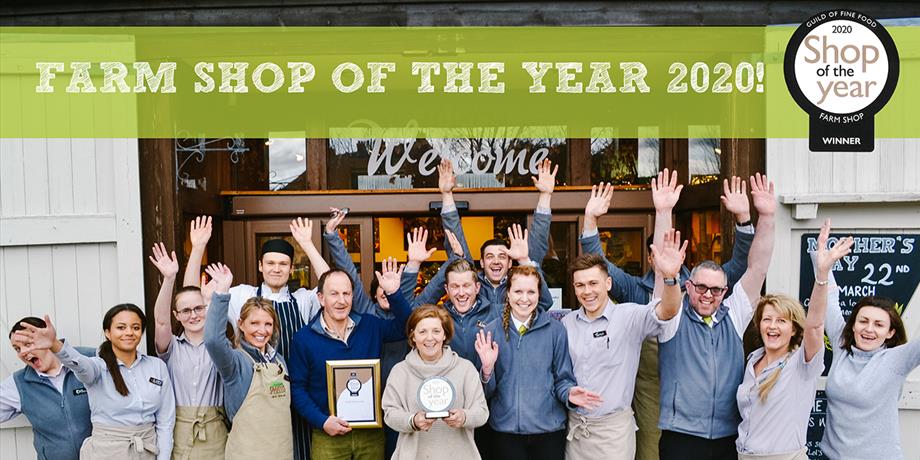 Pumpkin Picking
on our farm
Pumpkin Picking on our farm is back this October! We have planted our BIGGEST pumpkin patch ever, over 40,000 pumpkins to choose from.
Book your tickets now!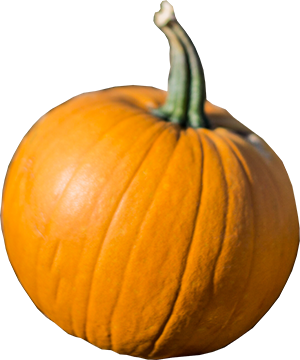 Sign up
for a loyalty card
Join the Farndon Fields family and collect points whilst you shop
sign up here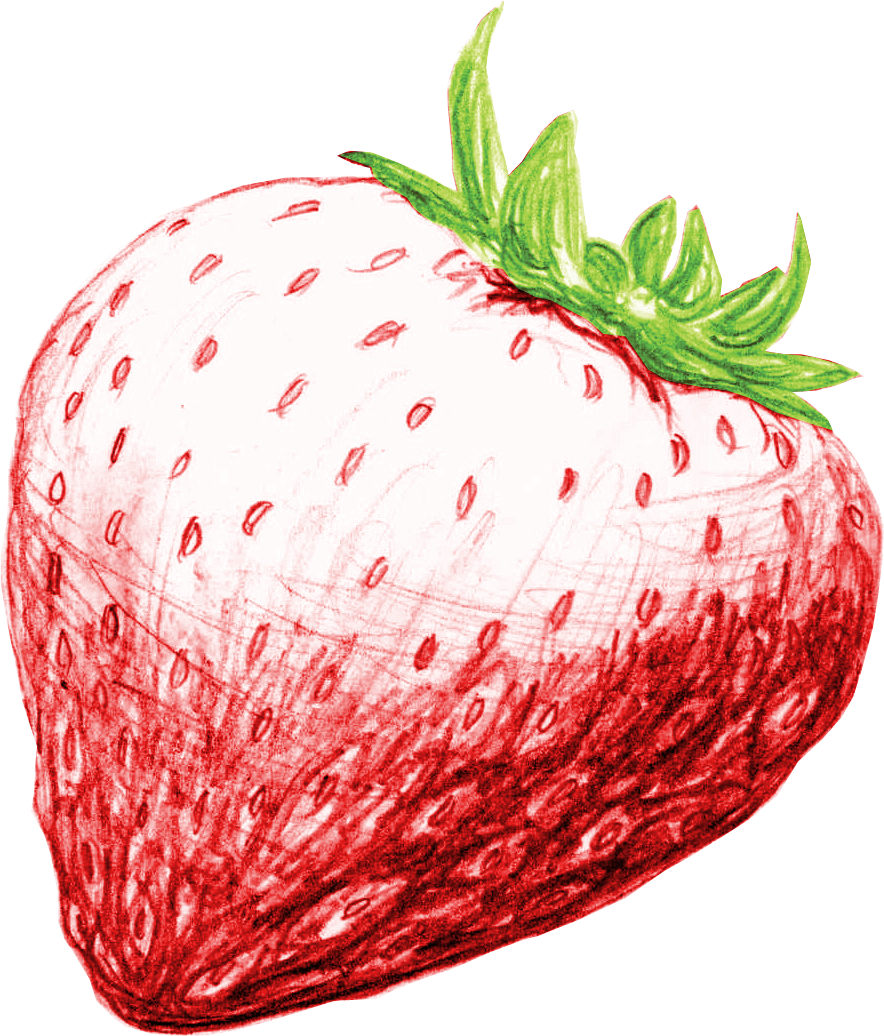 Farndon Fields Instagram...