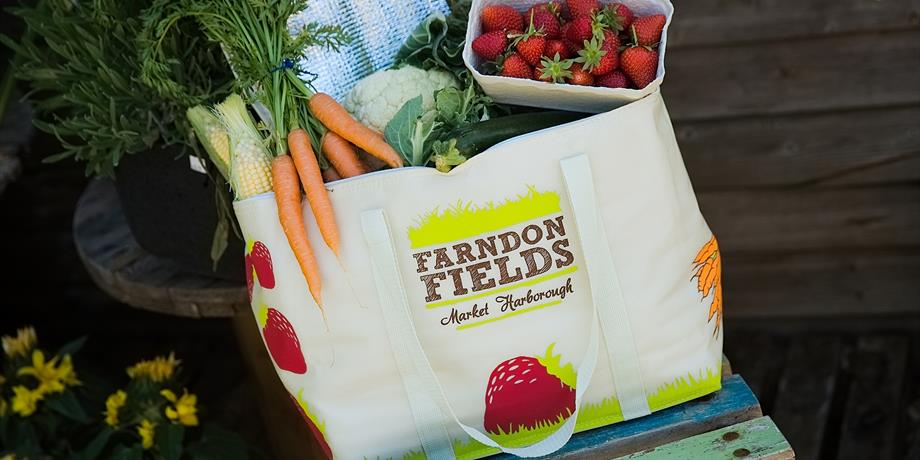 Telephone ordering for home delivery or collection- call 01858 464838
We are offering home deliveries or collection from our car park to support our elderly and vulnerable customers. Home delivery is £3.00, collection is free. Please give us a call on 01858 464838 to place your order.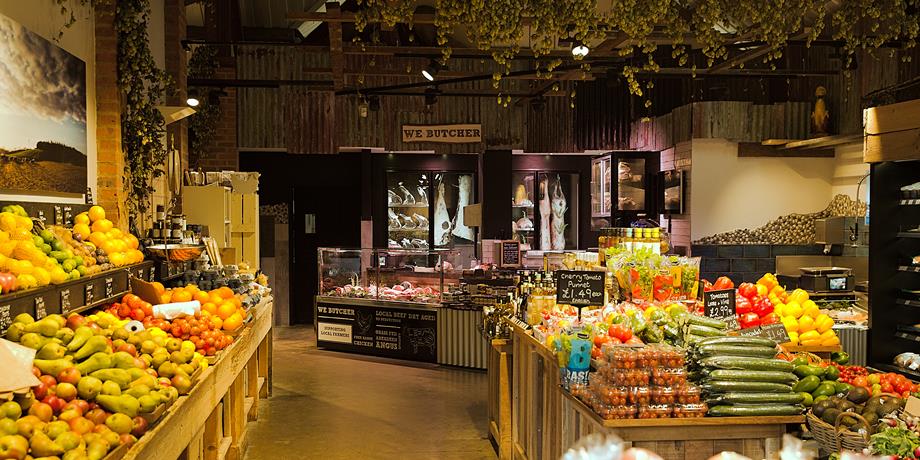 The Farm shop is open!
The farm shop is open as usual with strict social distancing in place. Please visit us to do your essential shopping if you are able to do so.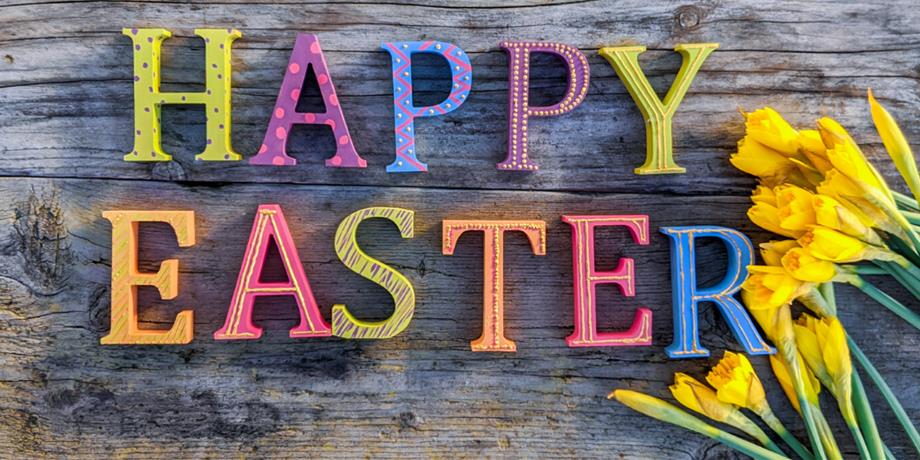 SOCIAL DISTANCING
KEEPING YOU & OUR TEAM SAFE
For your safety and our team's safety, please keep your distance whilst shopping with us. We ask that you try to keep 2 meters apart. Thank you!

Farndon Fields Instagram...