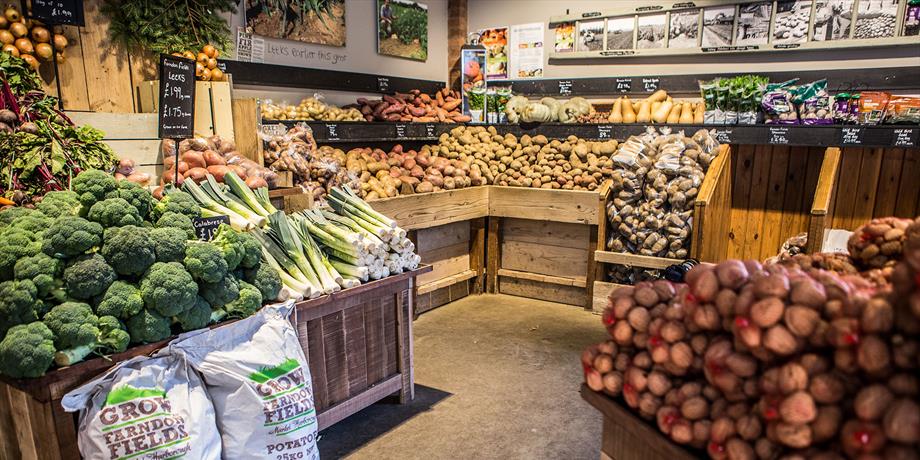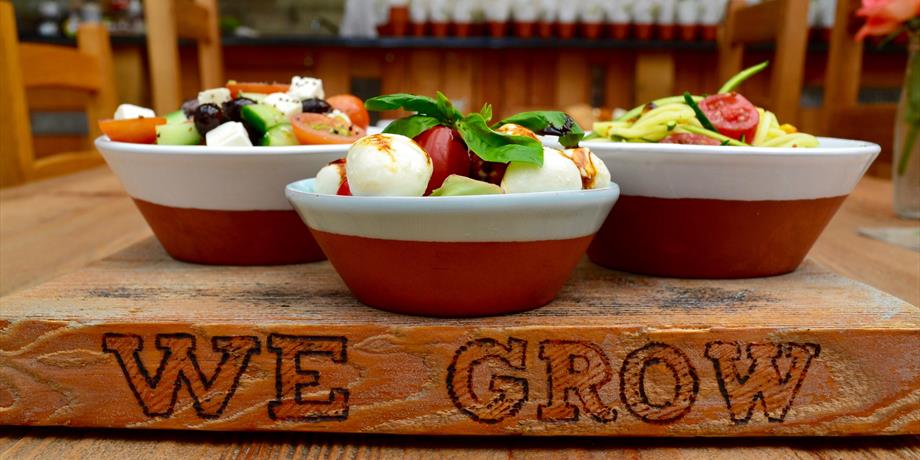 New fresh fish counter
We strive to offer the highest quality local food we can grow, farm and source. We now offer fresh fish sourced from Essex.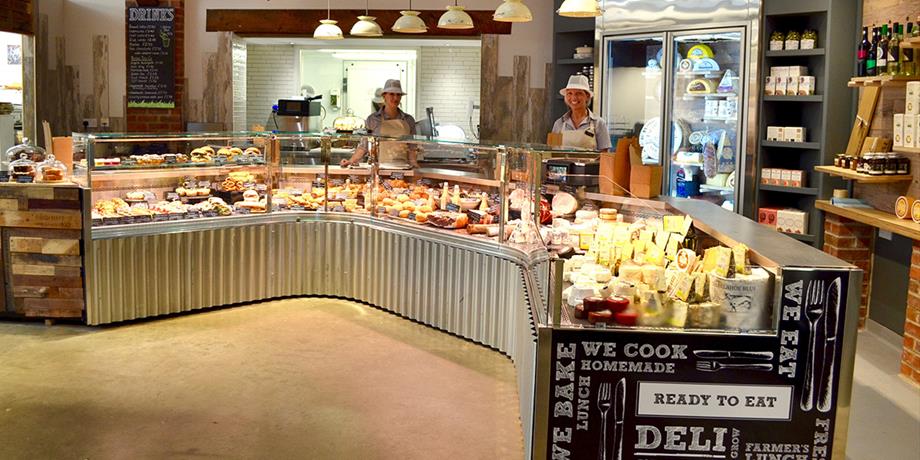 We Cook at Farndon Fields
Farndon Fields homemade puddings, pies, salads & pastries at our NEW Deli counter. All freshly made in our Kitchen at Farndon Fields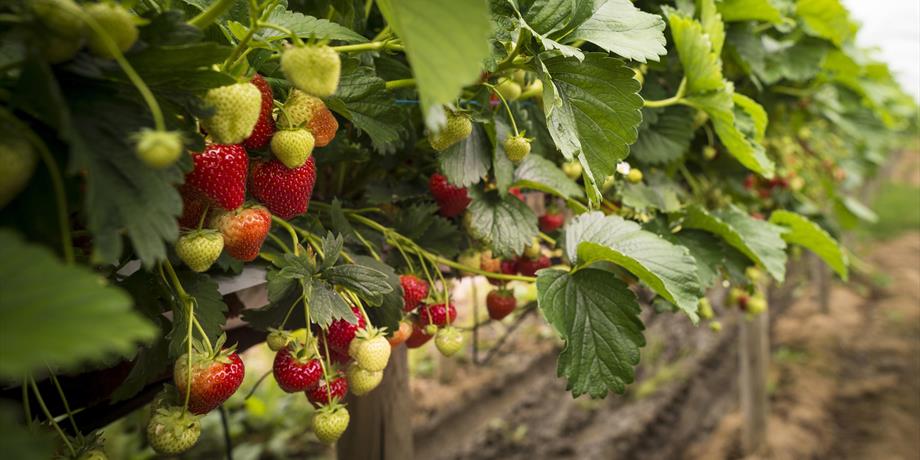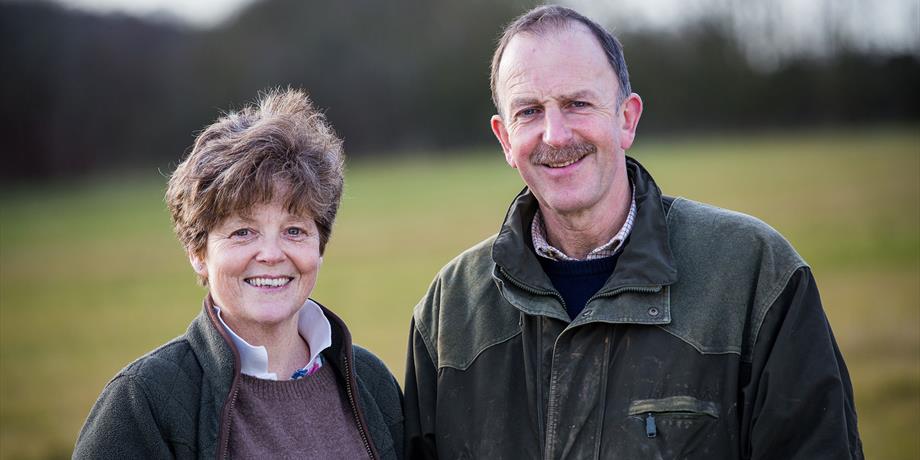 The Farndon Fields way
We believe in fresh, honest, real, local food with low food miles
Visit Farndon Fields
& have a very Happy Easter!
Our Easter weekend opening hours: Friday 19th April 8am - 6pm, Saturday 20th 8am - 6pm, Sunday 21st CLOSED, Monday 22nd 10am - 4pm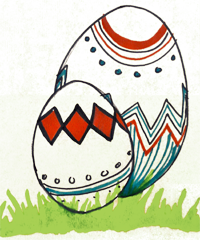 The farmer's kitchen
spring menu
Check out our new Spring menu featuring our seasonal produce and new bowl food dishes.
VIEW OUR MENU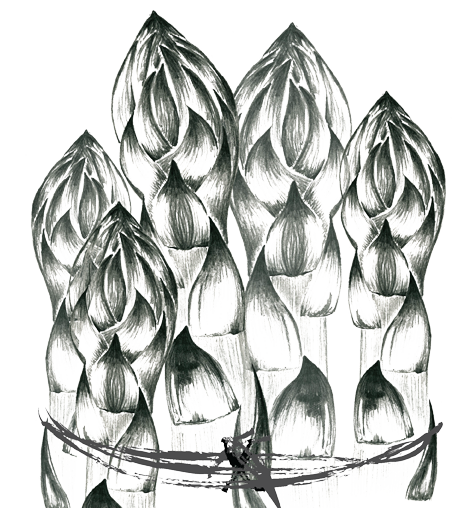 Farndon Fields Instagram...