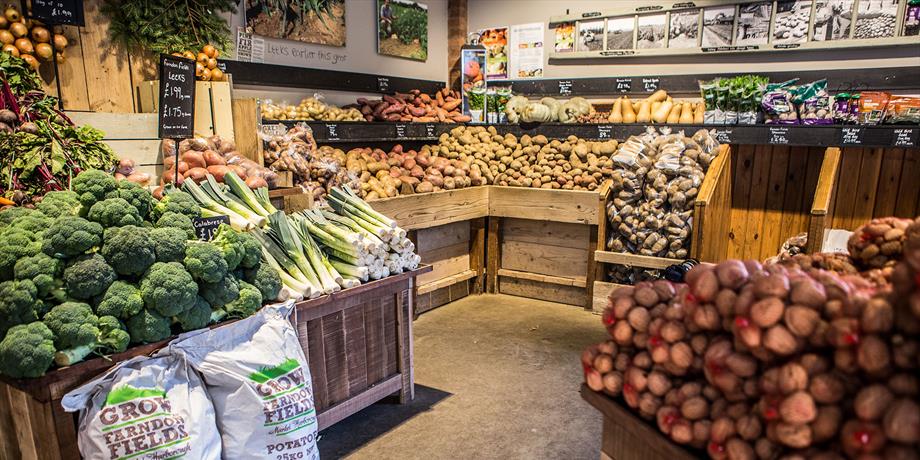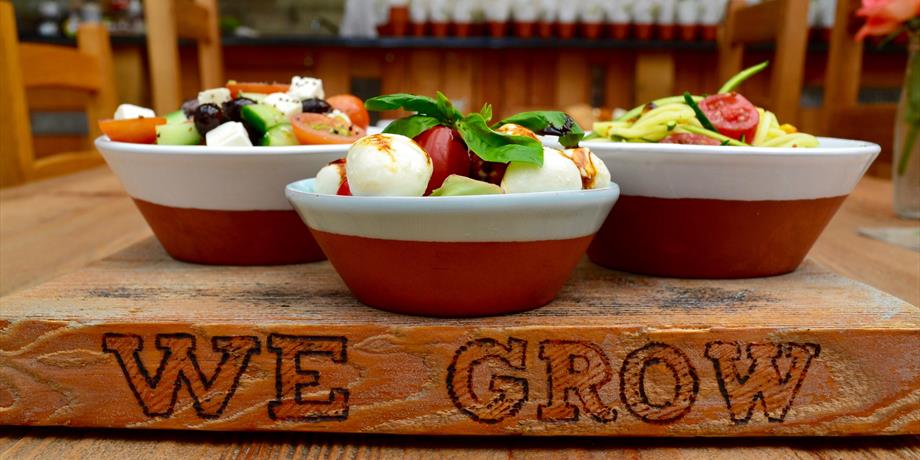 New fresh fish counter
We strive to offer the highest quality local food we can grow, farm and source. We now offer fresh fish sourced from Essex.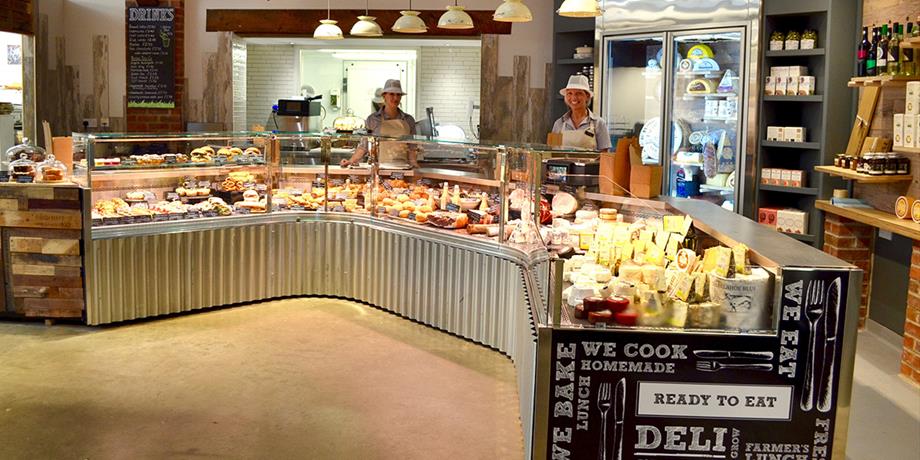 We Cook at Farndon Fields
Farndon Fields homemade puddings, pies, salads & pastries at our NEW Deli counter. All freshly made in our Kitchen at Farndon Fields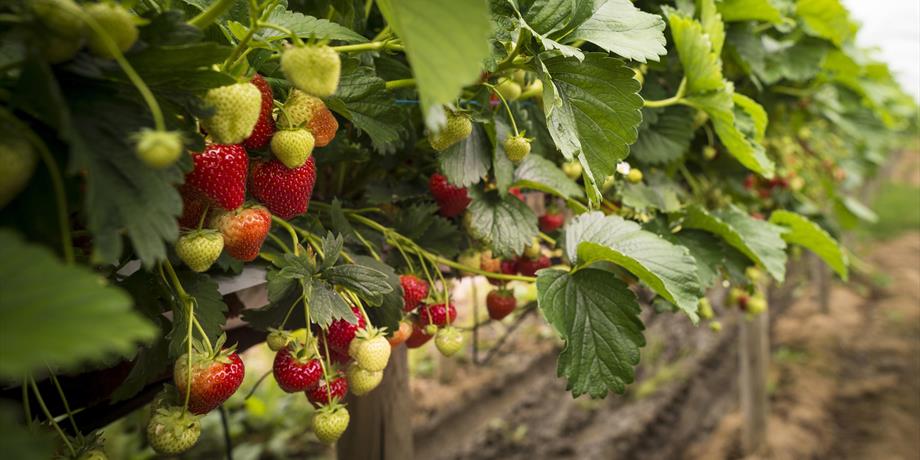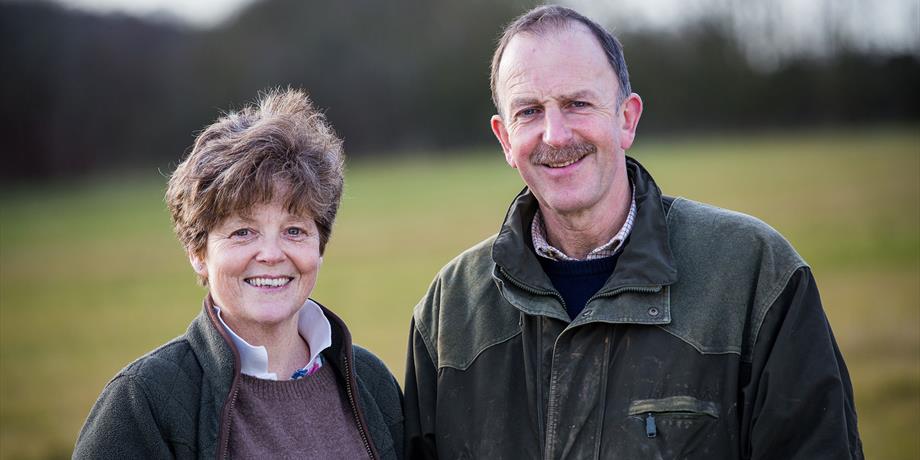 The Farndon Fields way
We believe in fresh, honest, real, local food with low food miles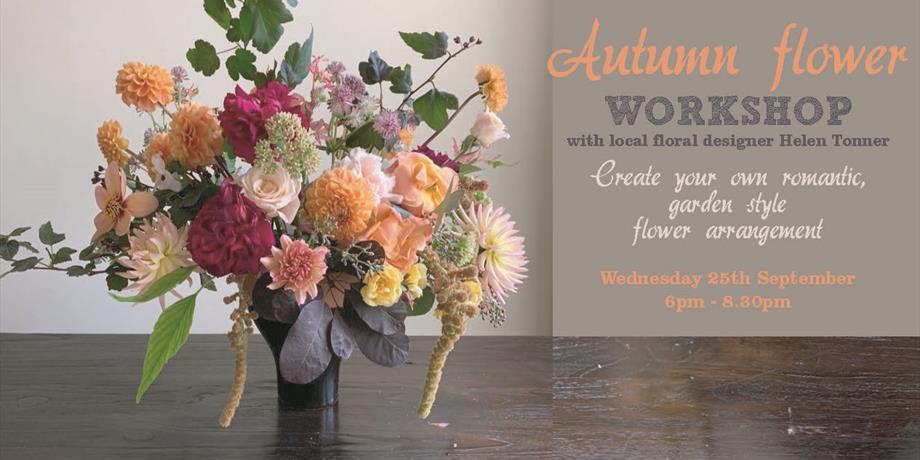 SIGN UP TODAY
MY FARNDON FIELDS LOYALTY CARD
Collect points and attend events at Farndon Fields
sign up now

our famous
strawberries & raspberries
are now in season! The sweetest strawberries & juiciest raspberries in Leicestershire, grown on our farm & handpicked everyday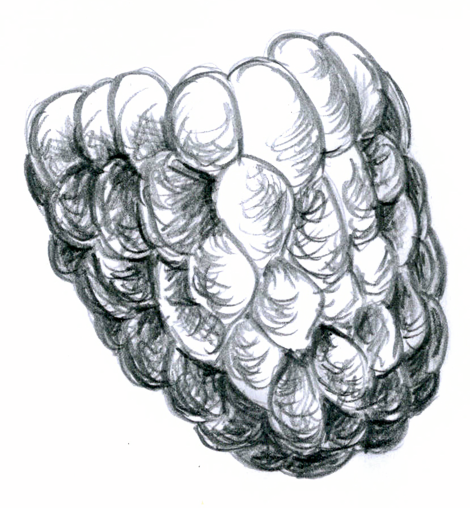 Farndon Fields Instagram...