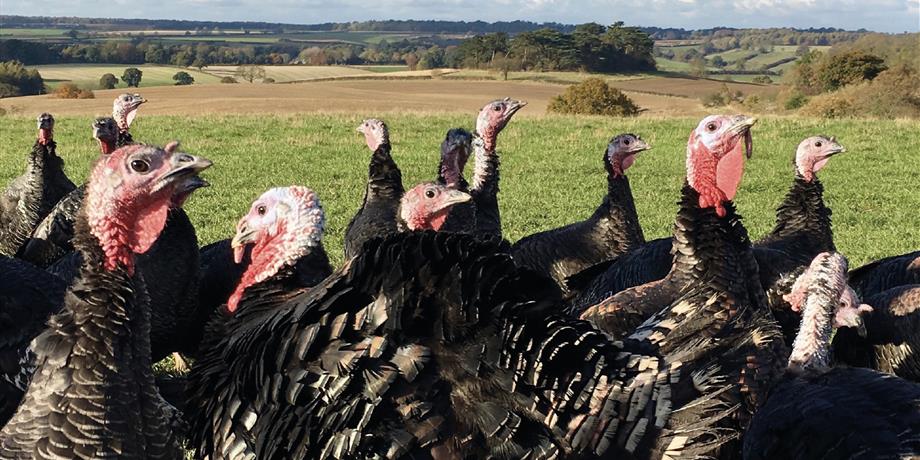 PLACE YOUR CHRISTMAS ORDER
Pre-order your local turkey, pork pie, hams, cheese, puddings and much more. Order deadline is 13th December!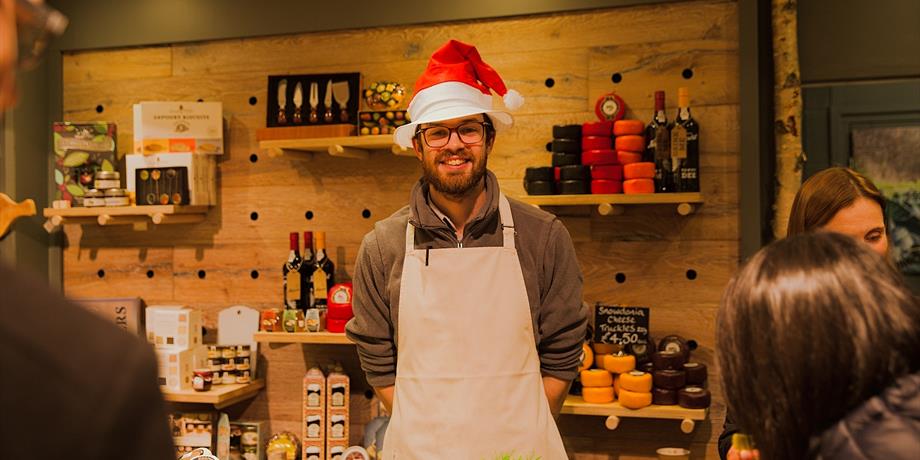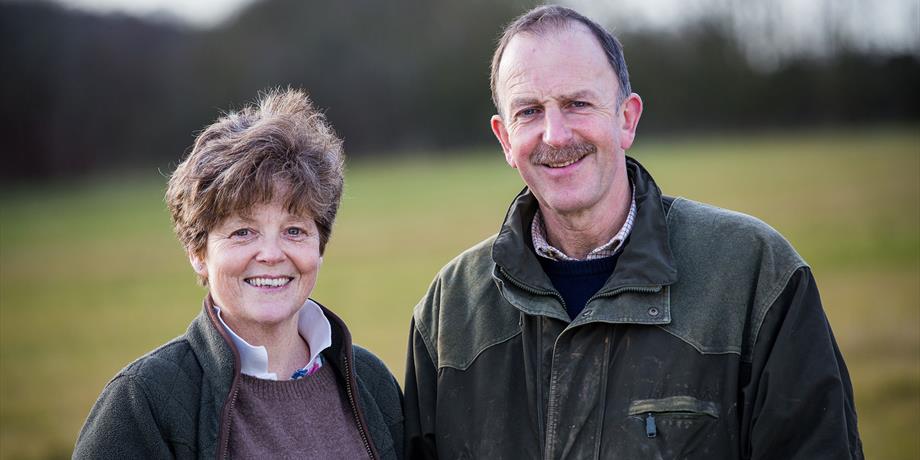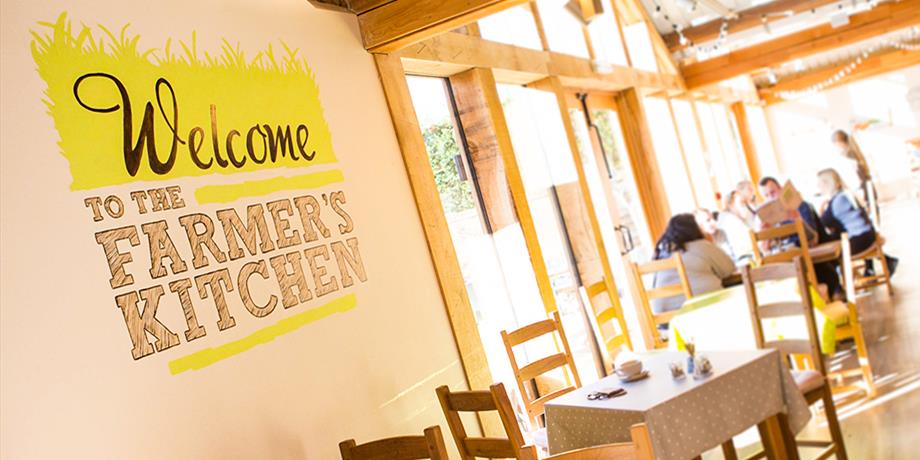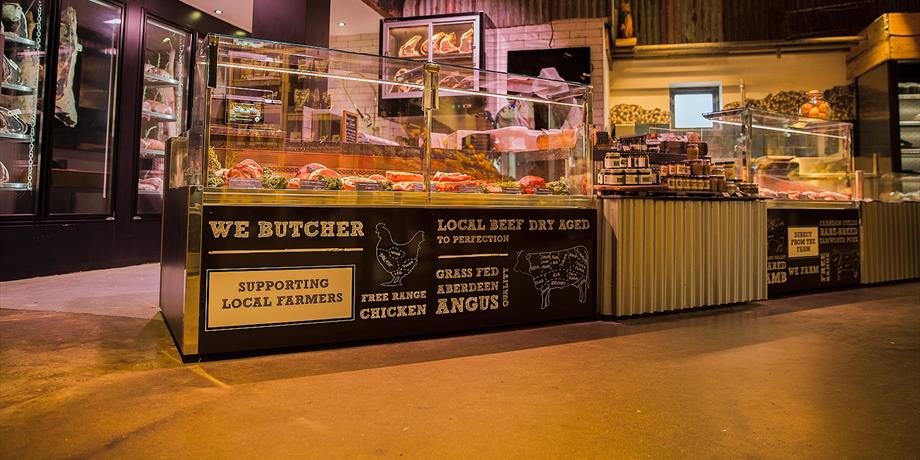 Quality local meat at our Butchery
We are proud to offer top quality, locally sourced meat that is all butchered and prepared at Farndon Fields.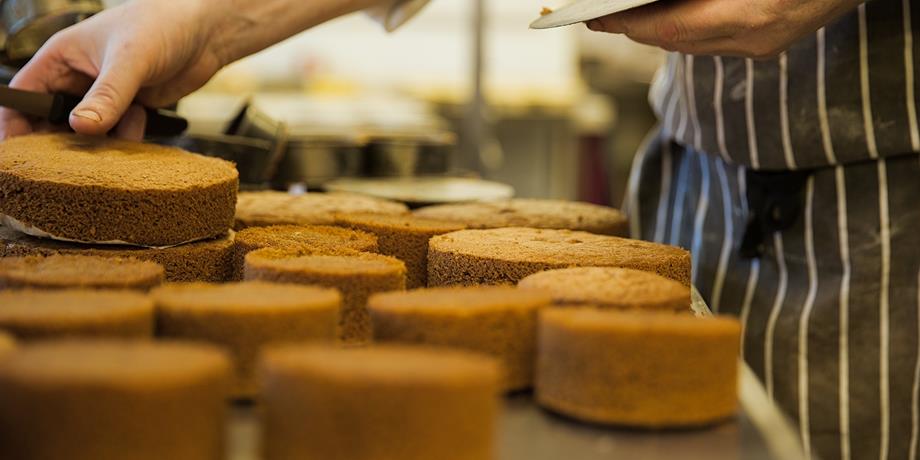 We Cook at Farndon Fields
All freshly made in our Kitchen at Farndon Fields by our team of skilled chefs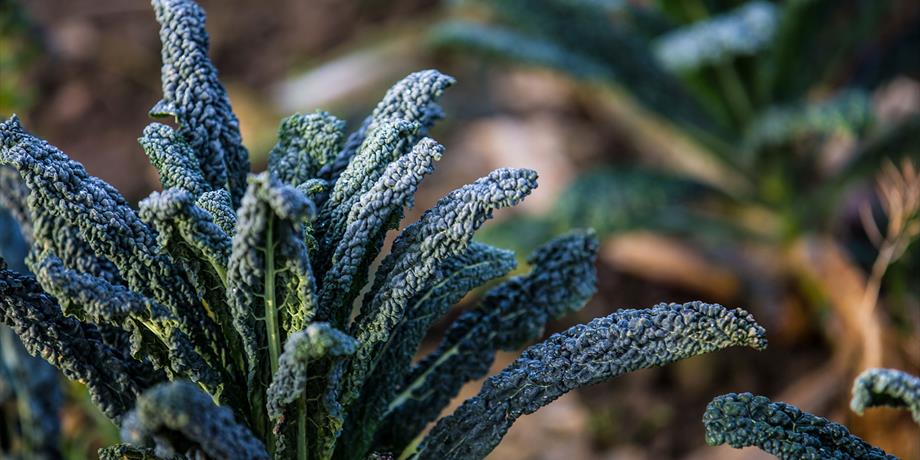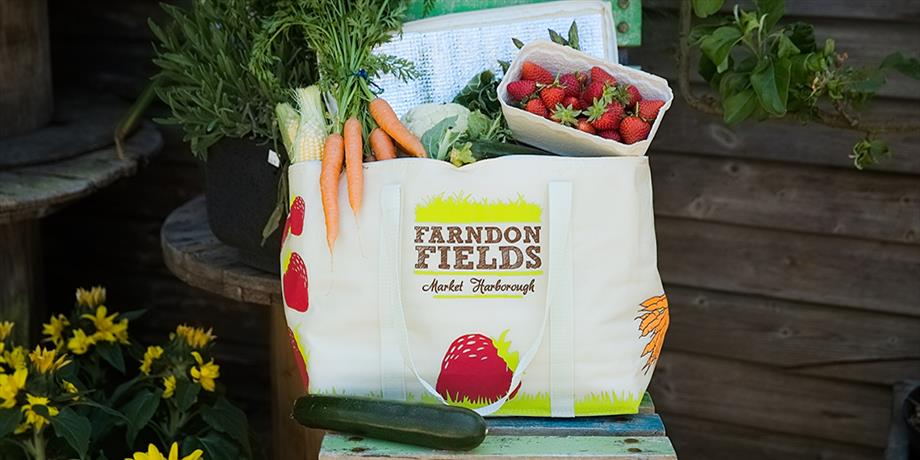 Looking after our countryside
We're reducing plastic at Farndon Fields. Help us by using a reusable jute, cotton or cool bag next time you shop.
ORDER TODAY
CHRISTMAS ORDER FORM 2019
Download our 2019 Christmas Order Form and place your order in the farm shop or over the phone.
VIEW OUR ORDER FORM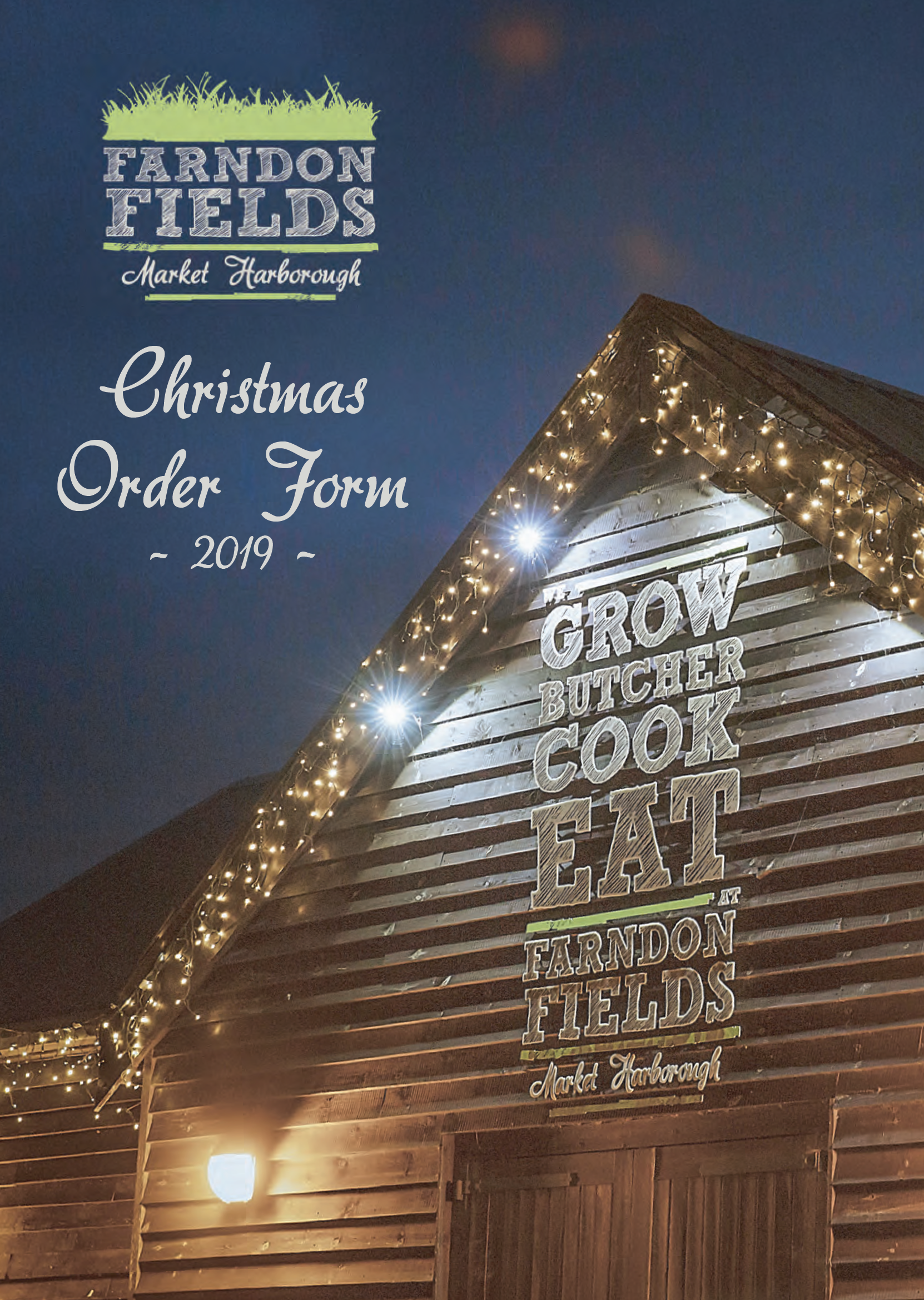 SIGN UP TODAY
MY FARNDON FIELDS LOYALTY CARD
Collect points and attend events at Farndon Fields
sign up now

Farndon Fields Instagram...