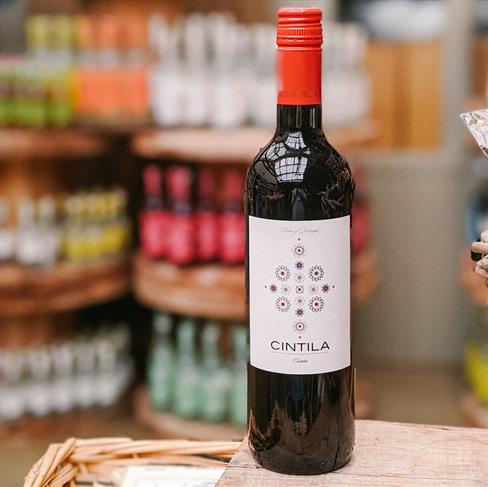 Cintila Red 2018 Peninsula De Setubal
Cintila Red Peninsula de Setubal is a fruity, medium-bodied Portuguese red wine, made from the Castelao grape. It shows ripe raspberry and violet aromas, with an unoaked but pleasantly earthy palate. This is a soft, moreish red; great for barbecues!
Available to buy in the farm shop or order using our telephone ordering service.
Price: £POA