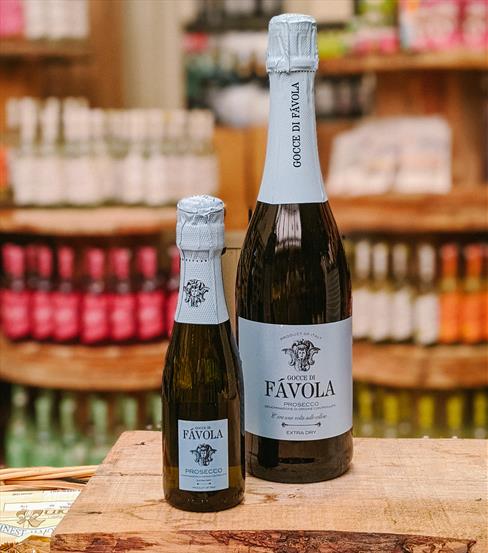 Favola Prosecco
This easy-drinking Prosecco is made in an Extra Dry style.
Favola is one of the easiest drinking prosecco we have and is certainly a favourite amongst our customers in the farm shop and the Farmers Kitchen. It's delightful spritz in the mouth and the long finish mean that it is one that can be enjoyed on its own or with food and is ideal as an aperitif.
Available to buy in the farm shop or order using our telephone ordering service.
Price: £POA