What's happening this Easter 🐰
Posted: 11 April 22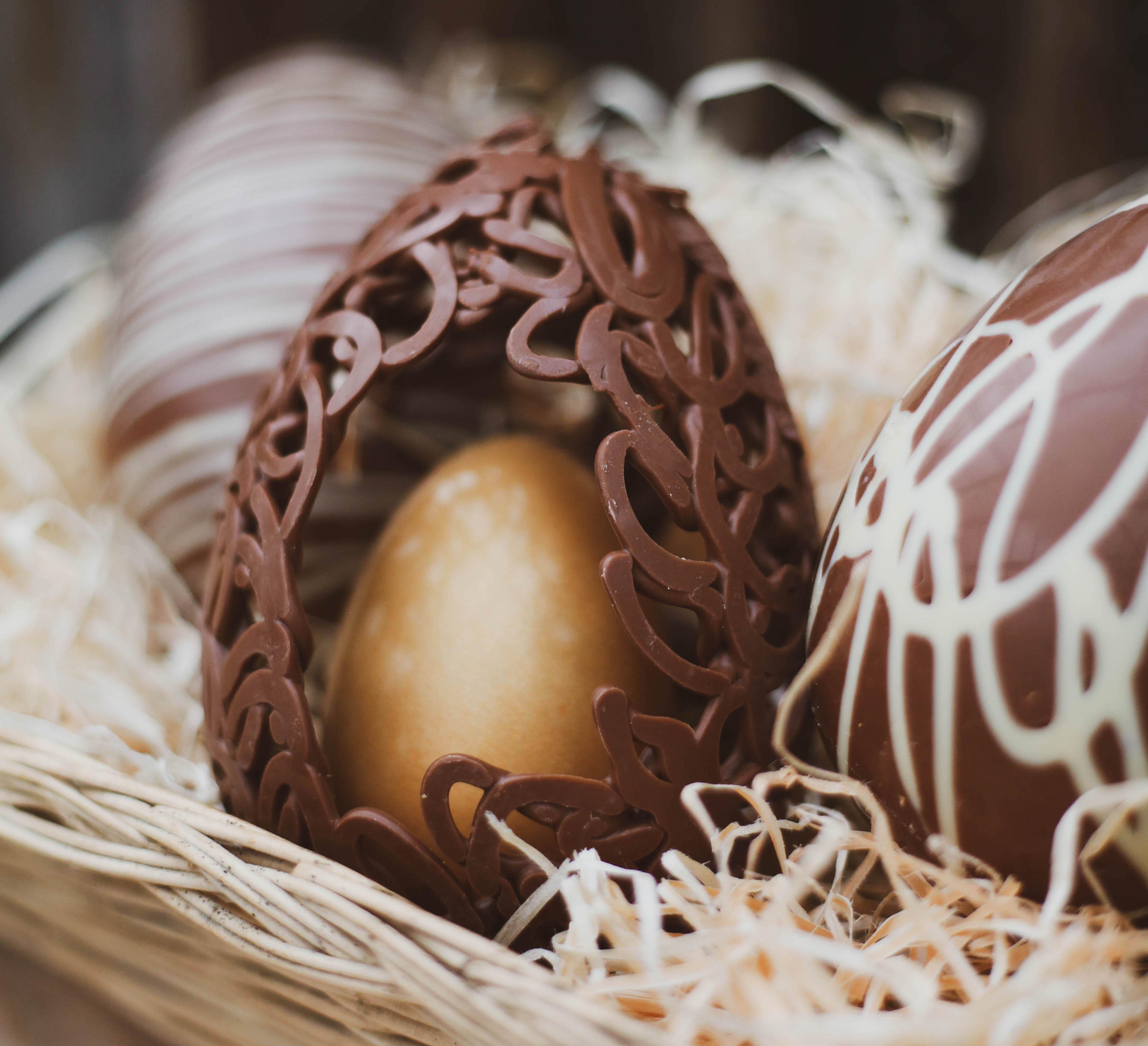 Easter is the perfect time to stock up on seasonal vegetables and locally sourced meat, gather friends and family and cook up a storm. Whether you're visiting friends, catching up with family or indulging in a roast with all the trimmings, we've got everything you need for the perfect Easter weekend.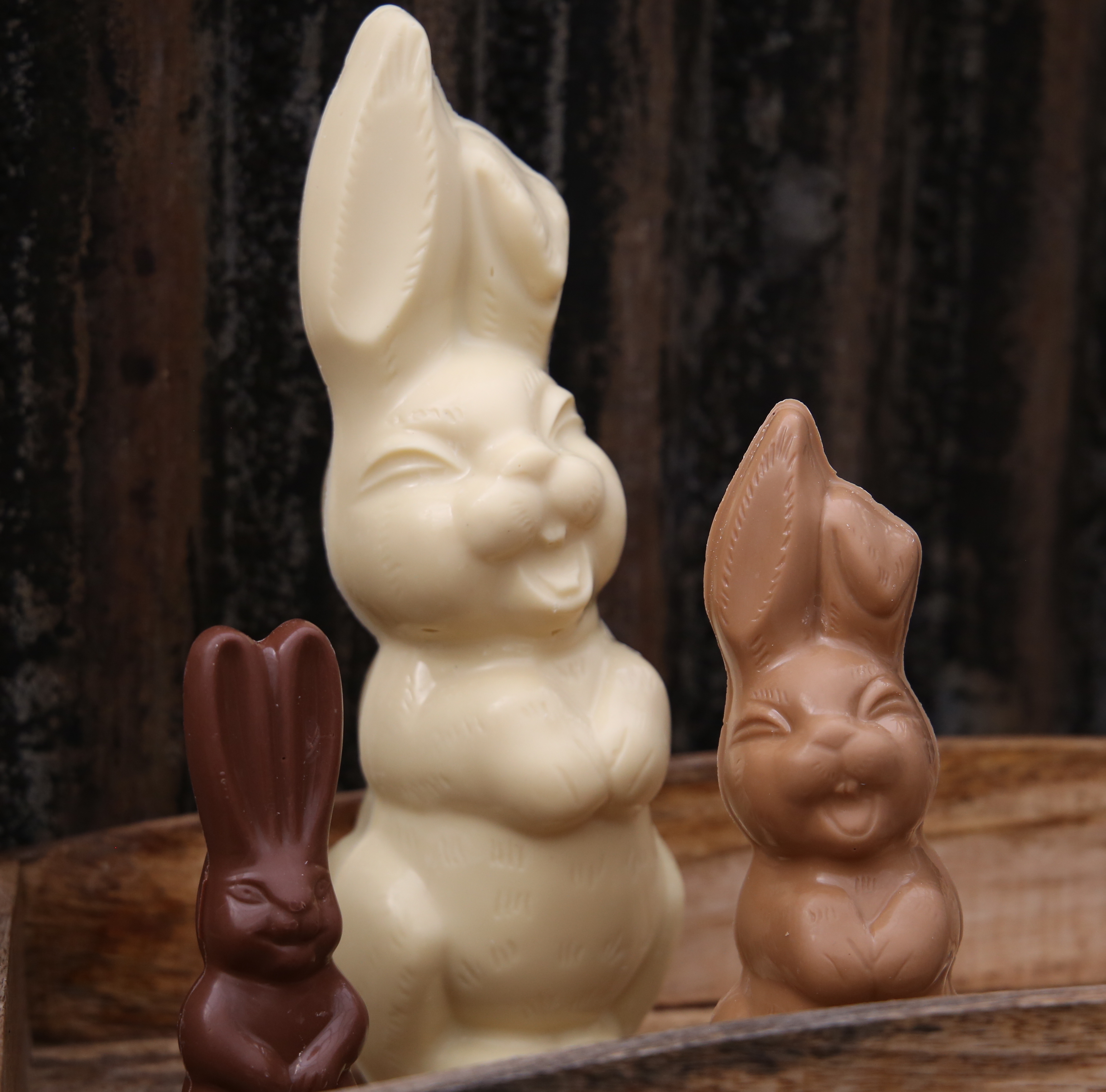 Handmade Chocolate Eggs
Lee our talented pâtisserie chef has been busy creating an amazing selection of handmade chocolate eggs. We have an abundance of easter treats to try, including our handmade chocolate bunnies (available in white, caramel and milk chocolate). Have you got your favourite yet?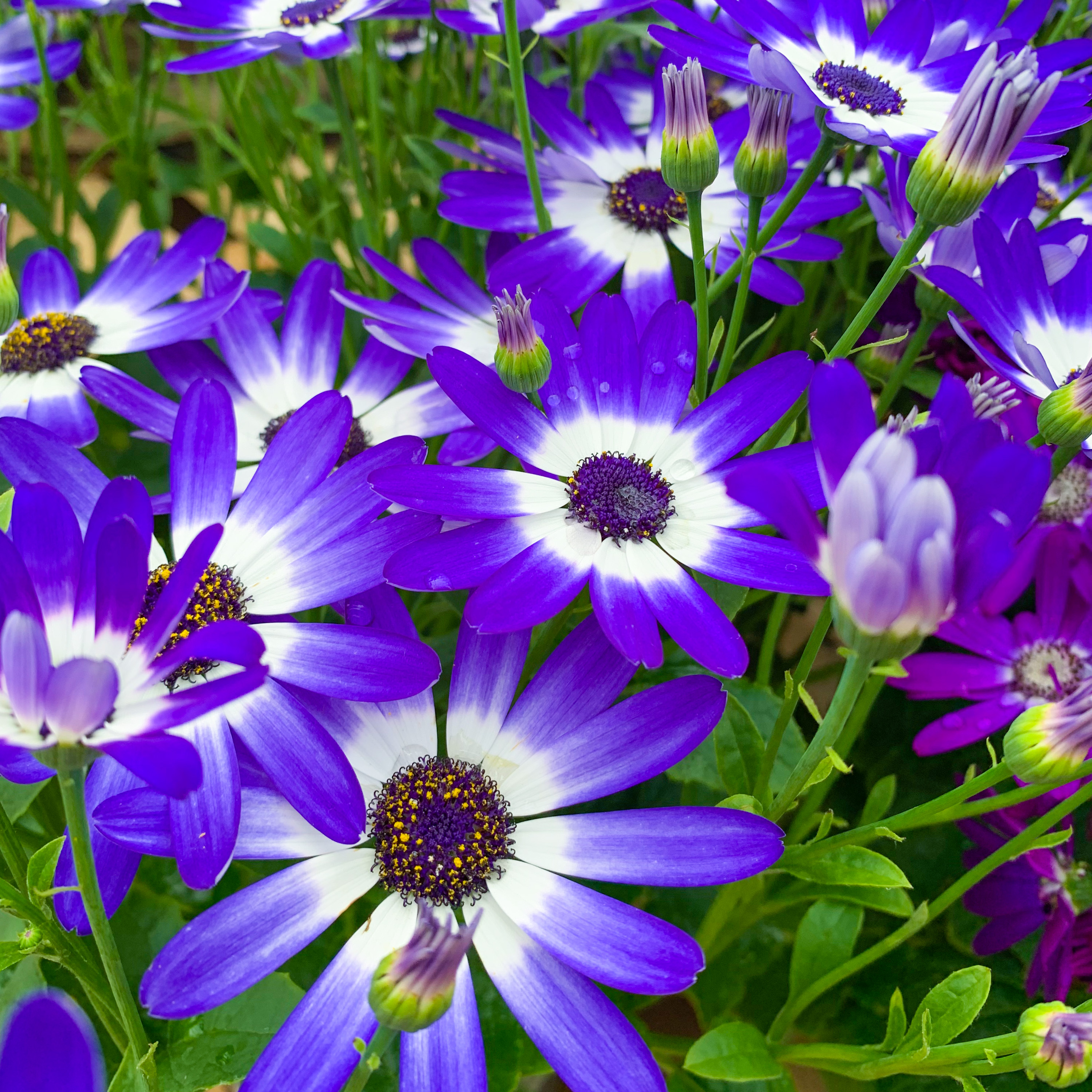 Spring flowers
Spring is the perfect time to start preparing your garden for the summer months. We've got a large range herbs in our garden area including,Rosemary, Thyme and Lavender. If you are also thinking of adding some colour to your outdoor space, we have a colourful range of spring plants and hanging baskets. Come and see our fantastic collection in our garden area!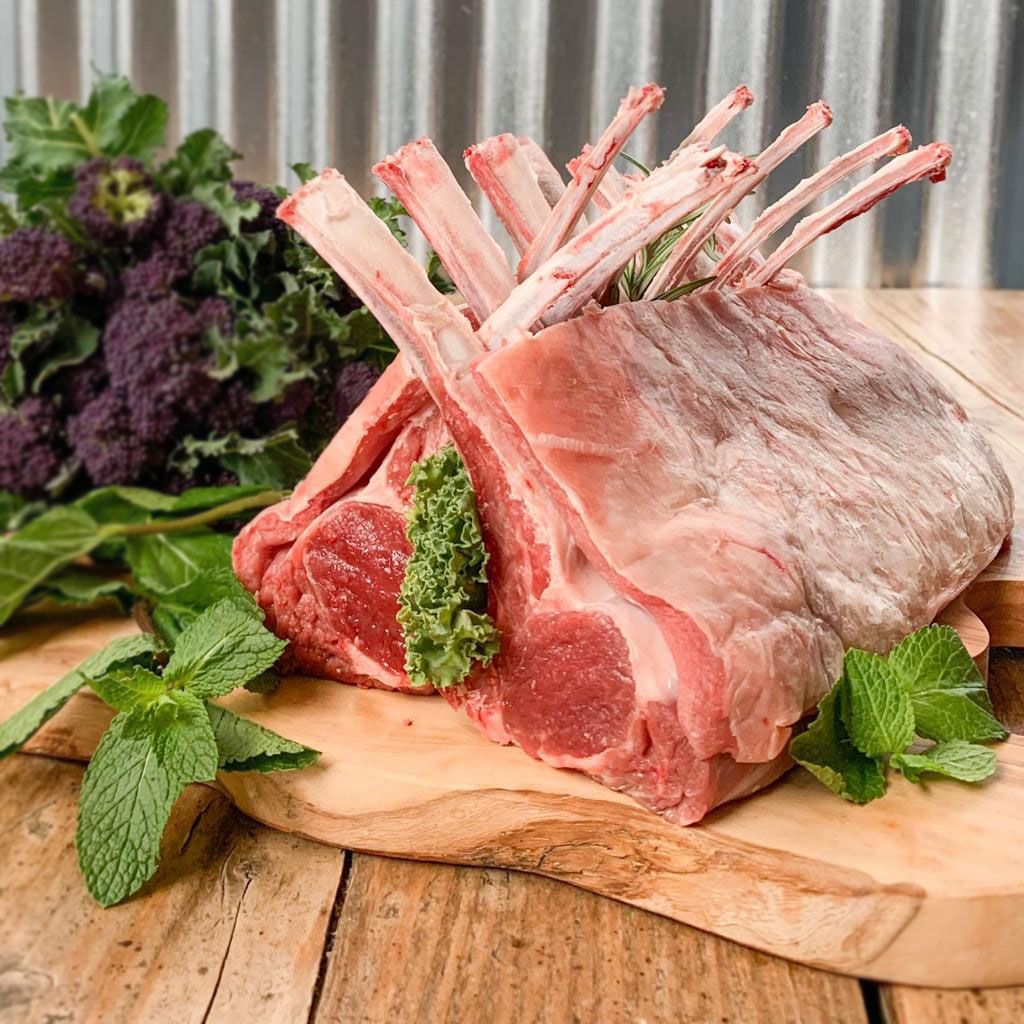 The Butchers Counter
Looking for something special to enjoy for Easter Sunday? We have locally reared lamb. Come in and chat with our butchers who can help you find the right joint for you.
We want to wish our customers a happy and delicious Easter!