What's happening on the farm this January
Posted: 10 January 22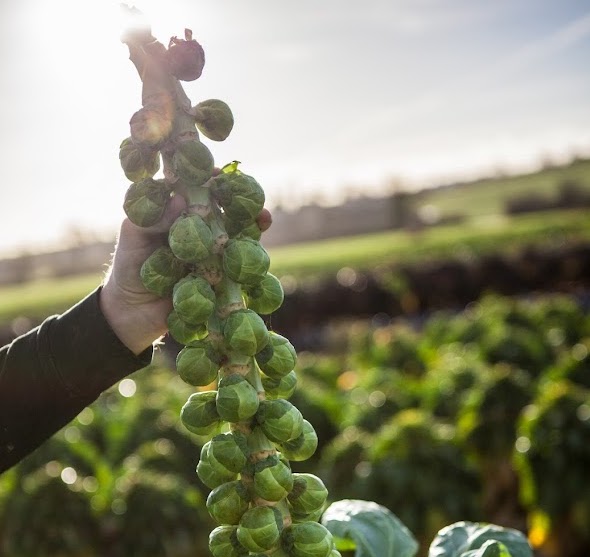 The coldest season of the year is upon us.
​During the winter time we can celebrate our seasonal vegetables. You are likely see an array of green vegetables in the farm shop during the winter time. Our farm team are busy picking vegetables that are typically in season; cabbages, leeks, celeriac, kale, kalettes, brussels sprouts, brussel sprout stalks and cauliflowers.

The produce is picked every morning and delivered straight to the farm shop.Our fields are behind the farm shop, the longest journey the veg will do is probably the journey back to your kitchen.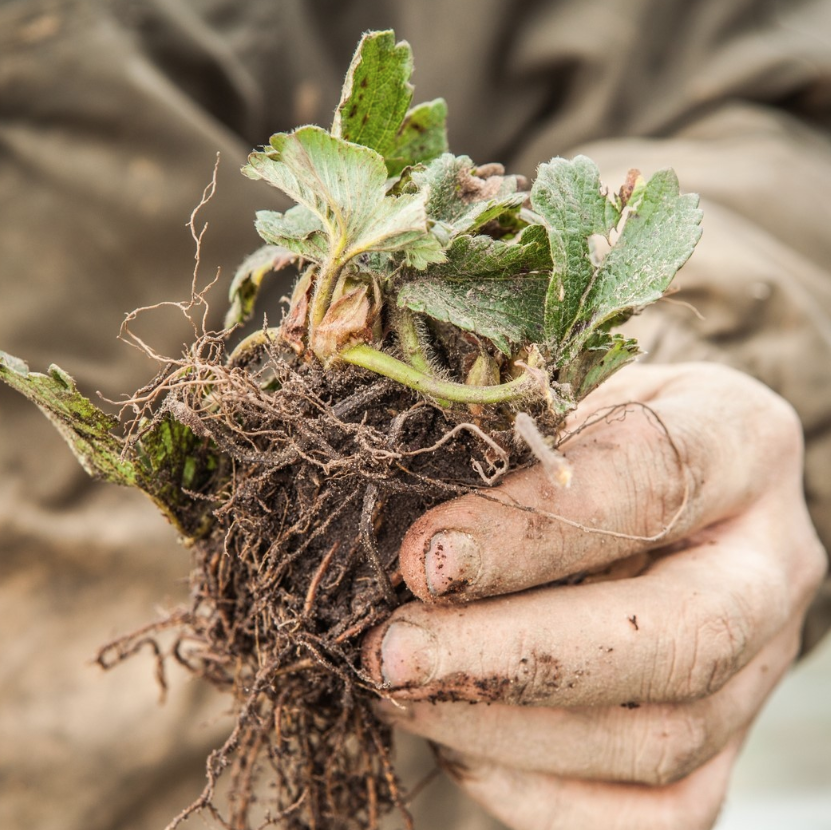 Our farm team are also preparing the strawberry poly-tunnels, ready for the first strawberry plants to be planted in February.
The strawberries will be ready for picking in late May, this ensures we have a constant supply of our delicious fresh strawberries in the Farm Shop during the Summer. Now fingers crossed for lots of sunshine!