We are proud to announce our new sponsorship!
Posted: 27 January 20

Here at Farndon Fields, we have always been keen to support local teams and groups.
We're already a sponsor for the Youth Football Team at Borough Alliance in Market Harborough and are delighted to announce that we are now also the sponsor for local group Rocket Youth Sports Cheerleading Classat Samworth TG Academy and Robert Smyth Academy.
Rocket Youth Sports is a local group which works to help children lead happy and healthy lifestyles through sport. They focus on developing core skills using fun and exciting activities which help kids stay engaged with sports through to their teenage years.
The club also helps to give children confidence through learning how to socialize with new people and work as being part of a group.
The cheerleading team was a new addition in September 2019 to Rocket Youth Sports. The sessions are fun-filled, combining dance and gymnastics, are inclusive for beginners and children of all abilities. The classes are a mix of recreational fun and competitions to suit all children.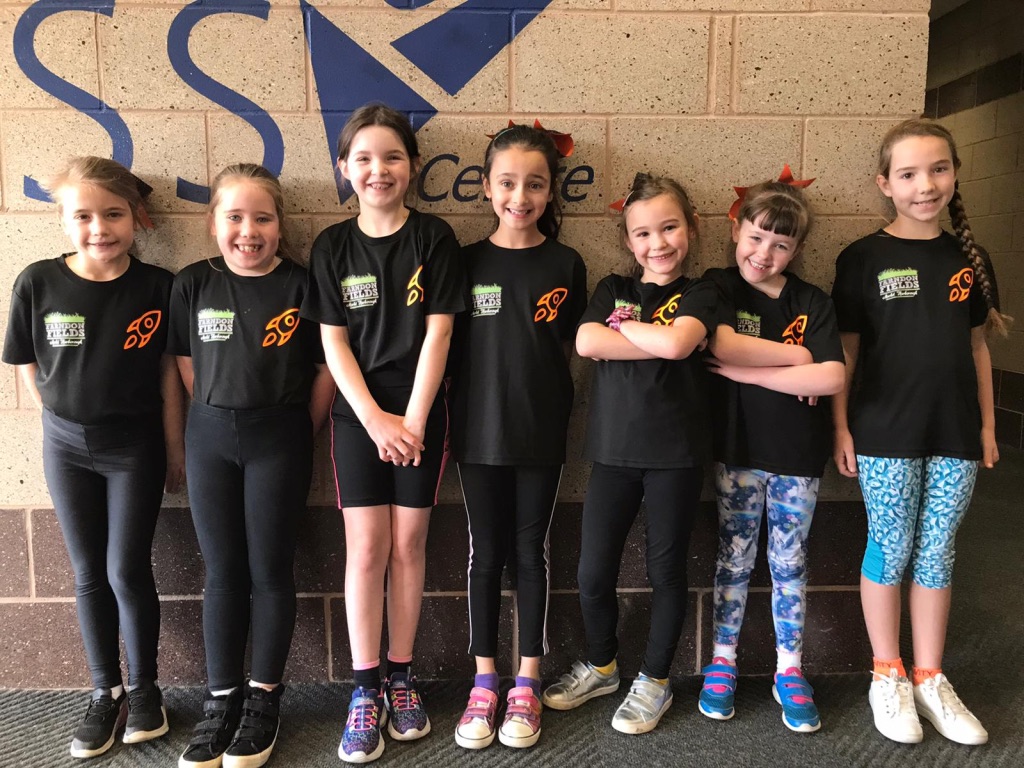 Rocket Allstars Cheerleading Group
Here's a photo of the Rocket Allstars in their fantastic new t-shirts and we think they look great.
We're proud to be a part of our local community and can't wait to see how Rocket Youth Sports grows and continues to help support happy, healthy kids in 2020.
If you're interested in classes for your children, all details and classes available are listed on their website here.