Tickets now on sale!
Posted: 14 September 22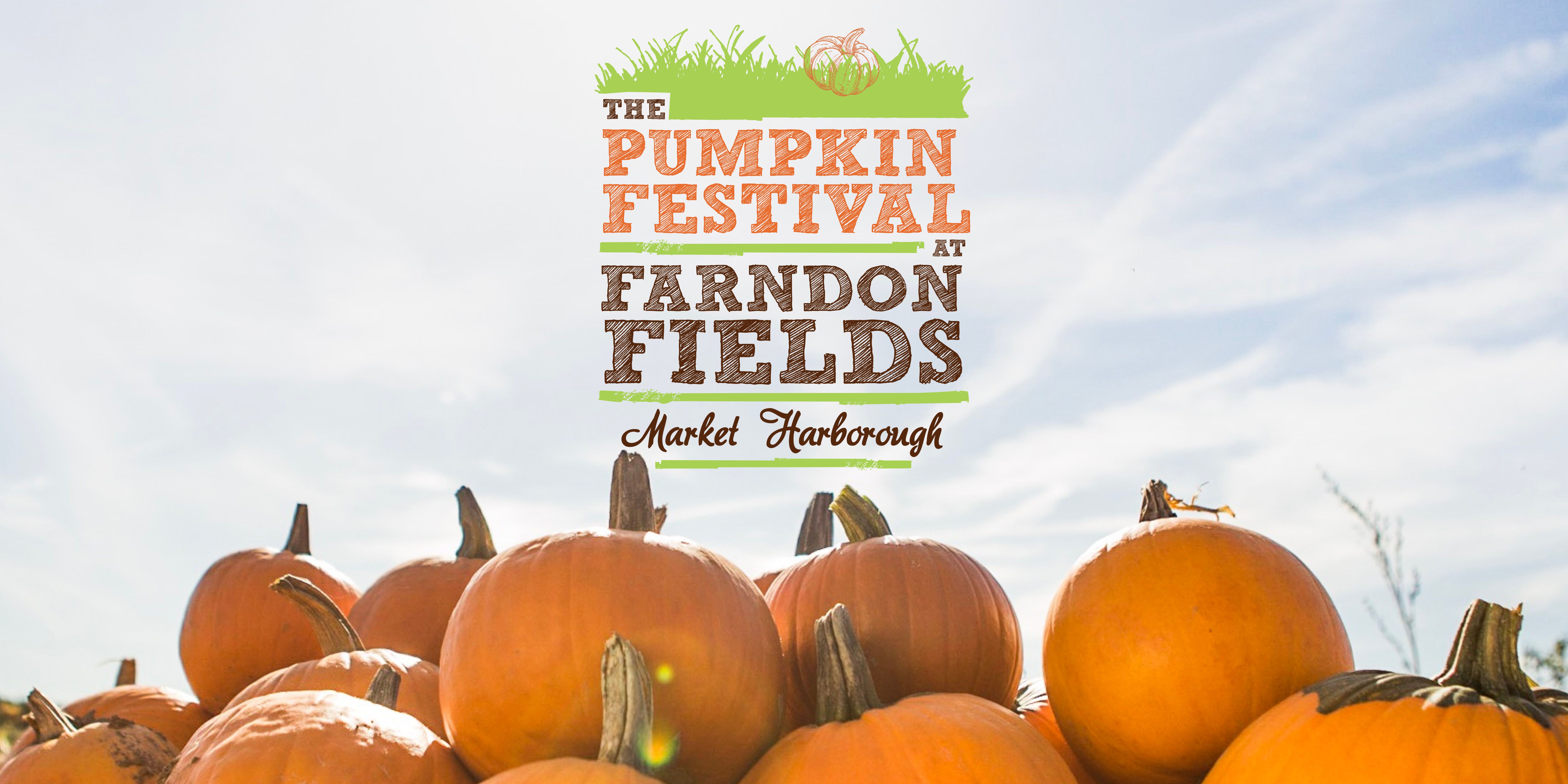 The Pumpkin Festival at Farndon Fields is back! 🎃
It's time to dig out those wellies and get together to come and pick your own pumpkins at Farndon Fields Farm. Join us for a unique farm experience!
Entrance tickets are now on sale, book yours today!
Adults and children £3.00, under 3's go free.

🎃 See our amazing views across the pumpkin patch, with thousands of pumpkins as far as the eye can see!
🎃 Discover all of the creative pumpkin displays, with plenty to capture as you wander around the pumpkin field.
🎃 Enjoy lunch with friends and family amongst the pumpkins, picnic benches, drinks, and hot food including;
Farndon Fields breakfast rolls, burgers, pumpkin soup and chilli available to enjoy in the field.
🎃 There will be under cover and al fresco seating options to sit and relax while the kids play, come rain or shine.
🎃 Load up your wheelbarrow full of pumpkins, squashes and gourds of all shapes, sizes and colours with 36 varieties to choose from!
Kevin and the farm team have been working hard this year to grow our biggest ever pumpkin crop!