Summer Shopping Festival 2019
Posted: 1 July 19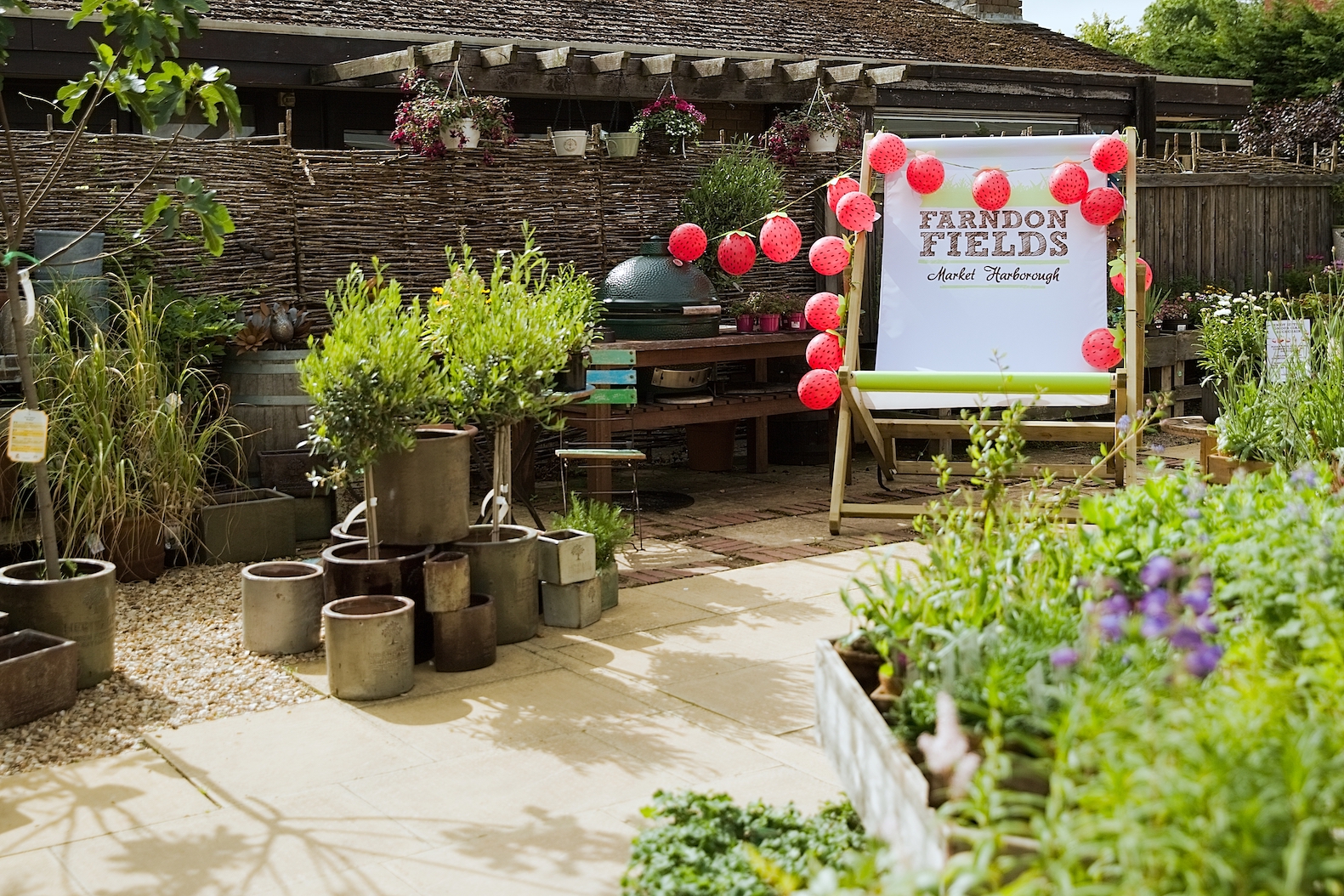 Thank you so much to everyone who joined us for our Summer Shopping Festival!
We had a rather drizzly start to the month and feared we would be at odds with the weather, but the sun really did shine on us.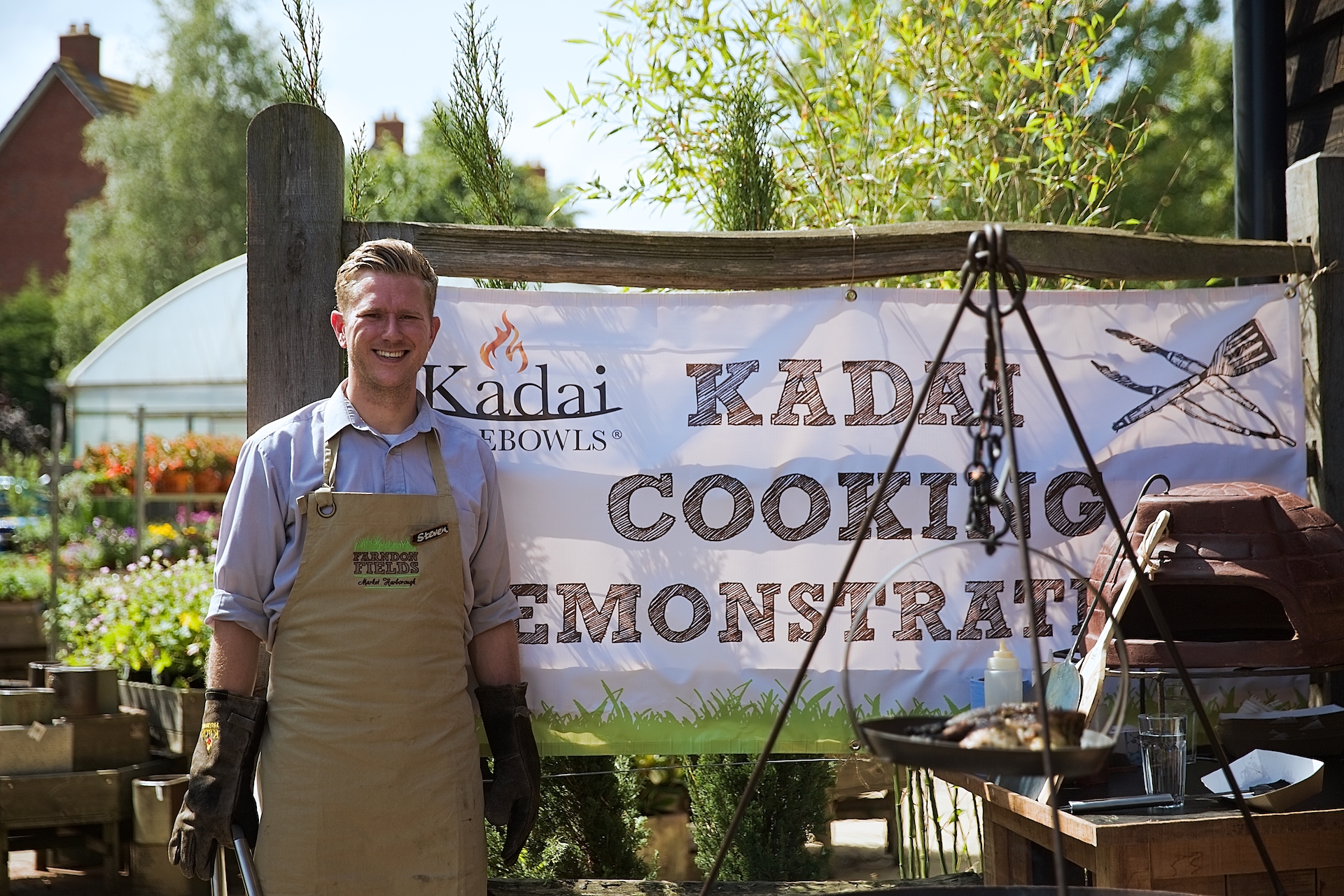 It actually turned out to be one of the hottest weekends of the year so far, so thank goodness we had delicious local ice-cream cones to cool us down. We also had Steve on the Kadai cooking up a storm and demonstrating how to cook wood-fired oven pizzas. We even debuted our giant deckchair for the first time which was a huge hit, we decorated it with strawberry balloons as a nod to our delicious, home-grown strawberries and everyone (team included) clambered in to have a relax and a photo.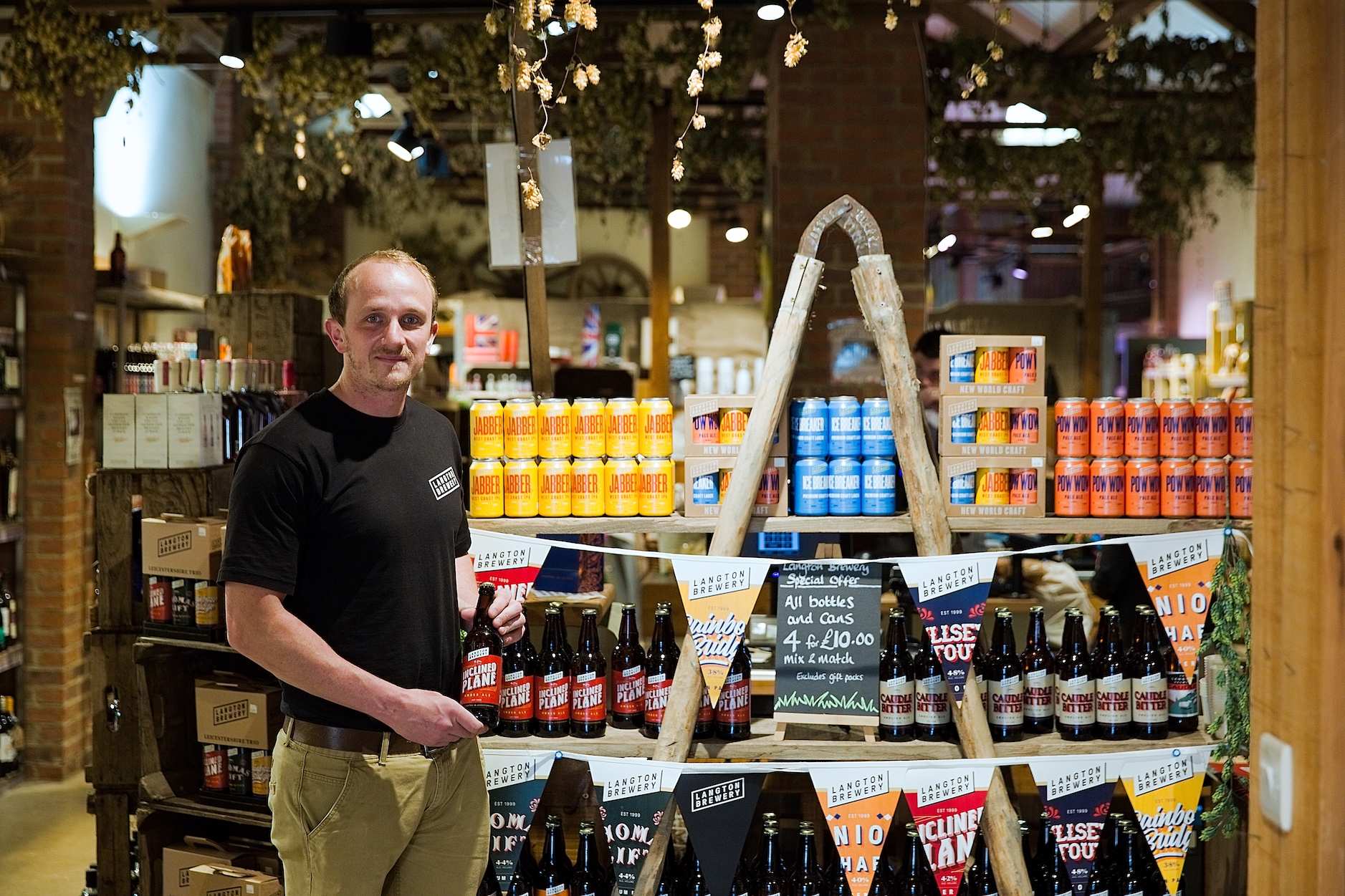 Inside the farm shop, we had a handful of tastings from our lovely local suppliers. All of which went down a treat, we had Punjaban sauce showing our customers how to rustle up a delicious curry dinner, Willy's informing our customers of the endless health benefits to apple cider vinegar and Two Birds Spirits letting us try all of their different flavours of gin - and that's just naming a few. In total, we had 16 different suppliers join us over the two days and all of them went down a treat.We love holding this event as it gives people a chance to meet our suppliers and reminds them that we really do support other local businesses here at Farndon Fields.
To reward our loyal customers we also had a loyalty point special offer in which loyalty points were worth double when you redeemed this. We love doing this as it's a great way to reward our regular customers and give them something back. We also had a limited number of tote bags printed for loyalty customers who spent over £20.
We just can't wait to do it all again next year! If you missed out then watch the video we took and make sure to mark it in your diary for next time. Or if that's just a little too far away then keep your eyes peeled for our Christmas Shopping Evening announcement in later October.