Strawberry Planting has begun at the farm 🍓
Posted: 21 February 23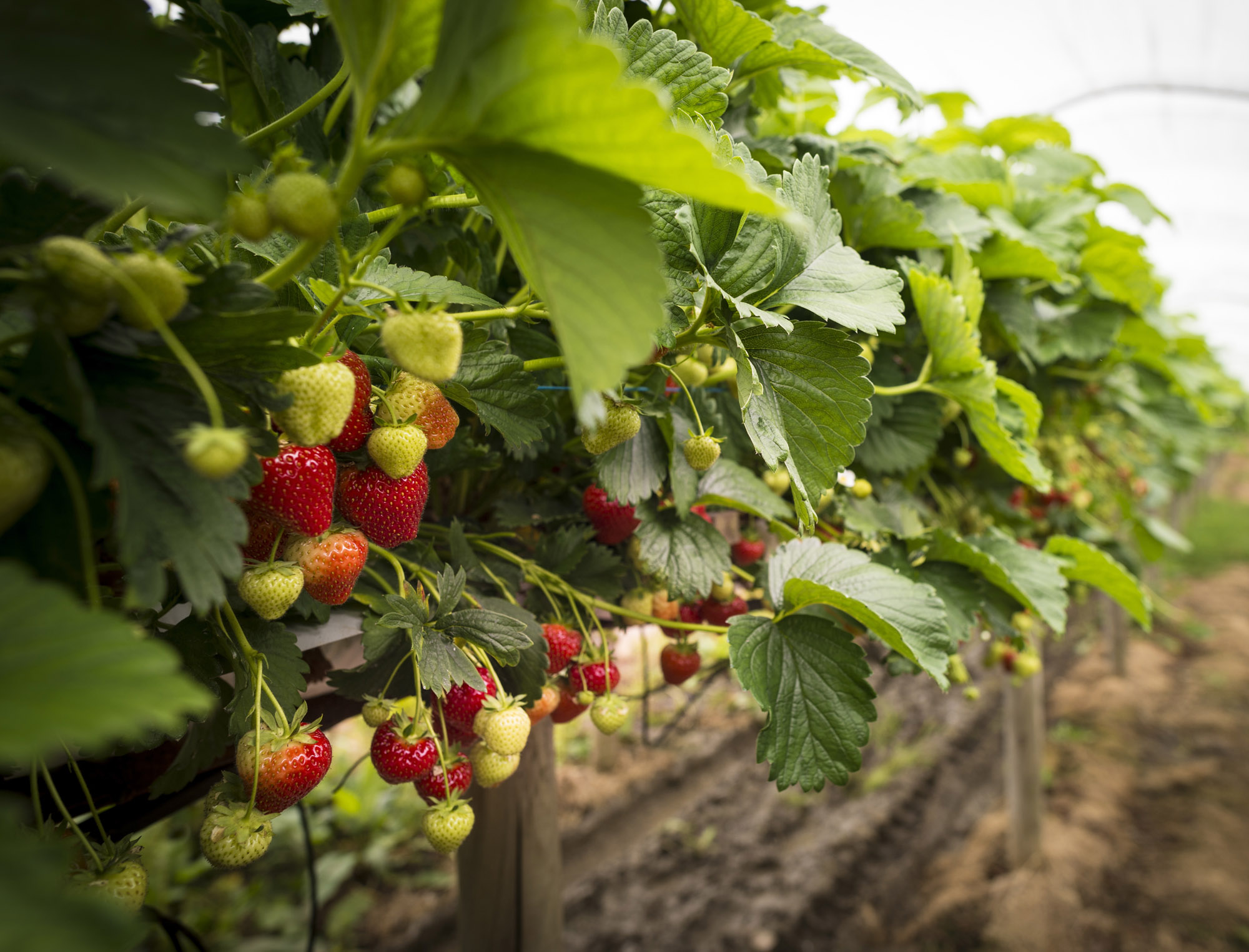 The farm team have been busy this week planting the first of the strawberry plants. The team will continue to plant them every couple of weeks through to the end of May. This ensures we have a continuous supply of our delicious strawberries in the Farm Shop from May through to the end of September.

Now fingers crossed for lots of sunshine to help them grow!
Our Summer really does start when the strawberries turn red and the days start to get longer. We're always excited at Farndon Fields when we get to taste the first pick of our famous strawberries. They're the sweetest strawberries around, lovingly handpicked and delivered to the Farm Shop every day. Watch our video below to see how they soak up the British sunshine and grow in our polytunnels here at Farndon Fields!