Spring is in the air at Farndon Fields!
Posted: 19 March 21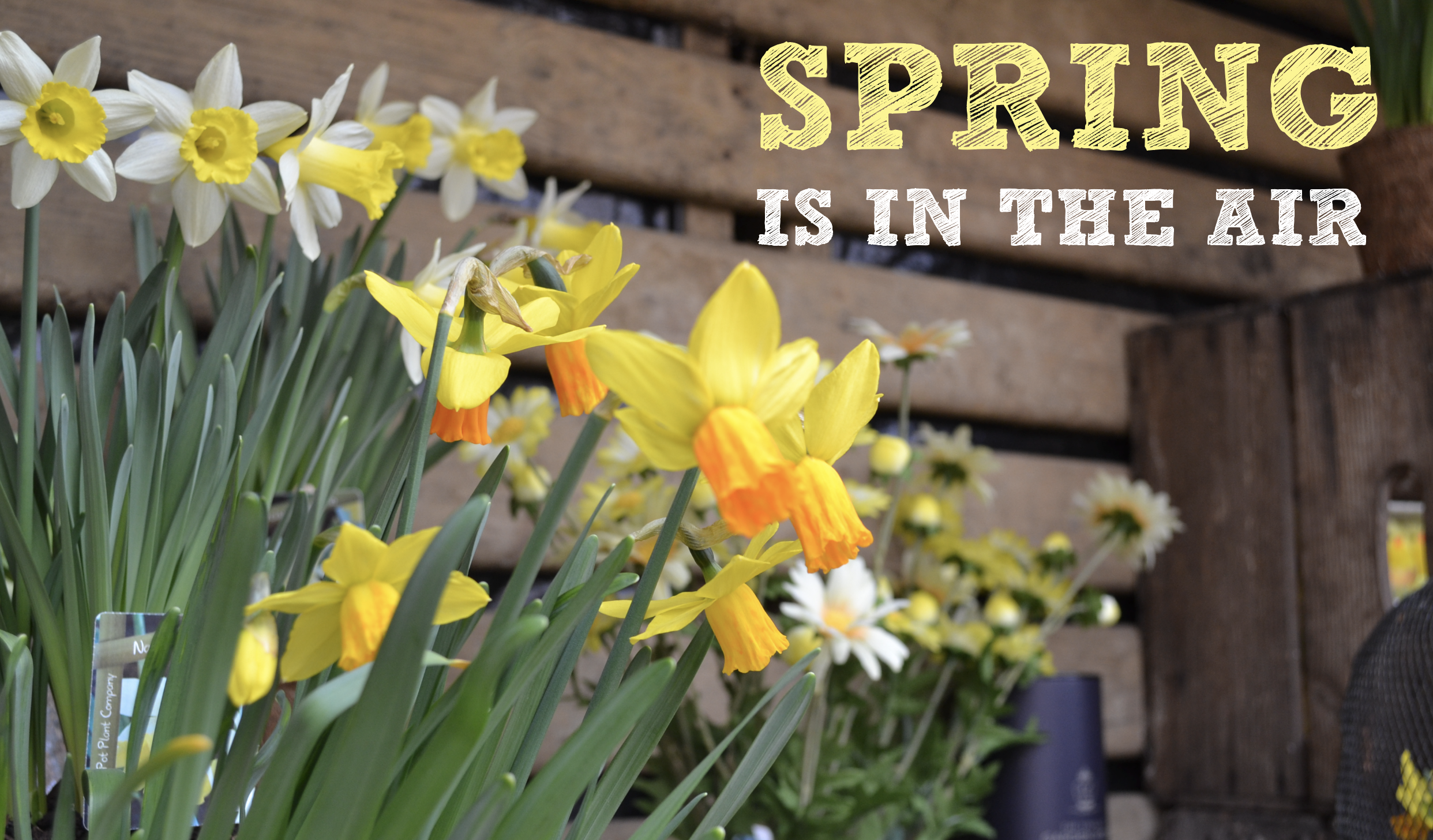 On the farm, Spring is most certainly in the air.
It's the perfect time to start planting as the weather warms up. Kevin and the farm team have been planting new hedgerows on the farm and soon will be putting up some new barn owl boxes. Wildlife is a hugely important part of the farm which we encourage and protect as much as possible. We'll let you know how we get on with the barn owl boxes, we will hopefully be welcoming some new visitors to the farm soon!

The farm team have also been planting broad beans, raspberries and early strawberries. The fruit has been planted in our poly-tunnels and covered with fleece to protect them from any frosts.
It's been a busy few weeks on the farm as Kevin also raced against the weather to start drilling our 2021 wheat crop. Let's hope for a mild, dry (but not too dry!) Spring to give the crops a good start.