Spring Farm to Fork Dinner 2017
Posted: 16 May 17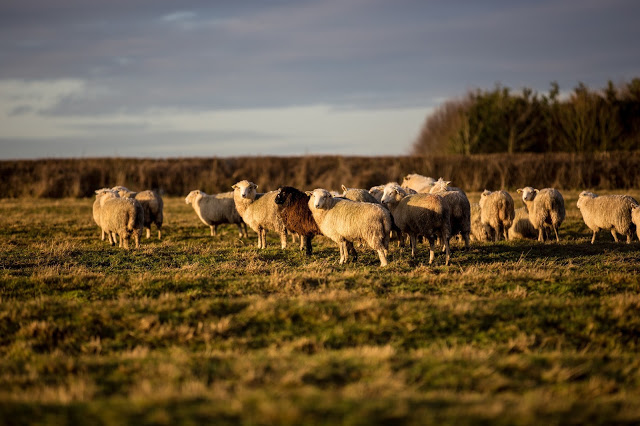 On 26th April we hosted the Spring Farm to Fork Dinner in the Farmer's Kitchen. The evening celebrated Spring and our local farming community. We were joined by Mick Skinner, a farming neighbour based in Theddingworth.
Mick and Kevin have worked together for over 20 years with Mick rearing some of his 1000 ewes on our farm and Kevin growing some of our potato crop on Mick's land. Mick supplies our butchery with his lambs and some of them would have even been grazed on our farm.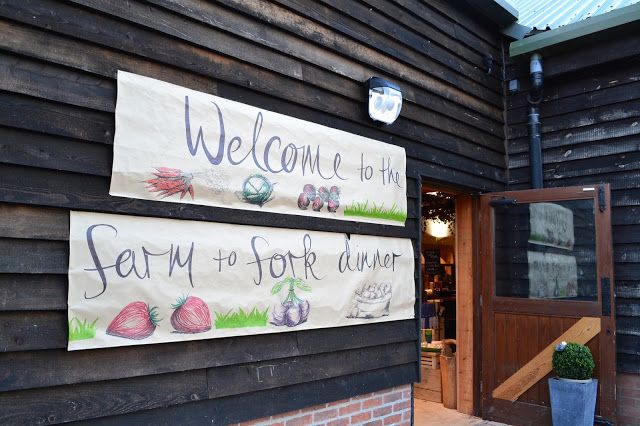 Mick's lamb was the focus on the menu. We enjoyed hearing more about how he got into farming and what practices he uses on the farm. Mick's lambs are reared in a more modern way where all the lambing is out in the fields, meaning it is a more natural process and needs little intervention from the farmer. The lambs and ewes have a full year at grass out in the fields enjoying a healthier and happier lifestyle. We all enjoyed learning more about where our lamb is reared and we certainly appreciated the lamb we enjoyed on the night.
A big thank you to Mick Skinner for joining us on the night.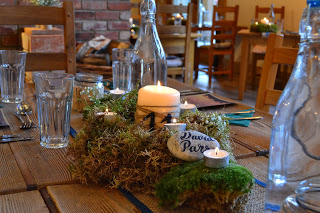 We're now planning the Summer Farm to Fork Dinner, watch this space!!