Our winter menu has launched!
Posted: 8 November 21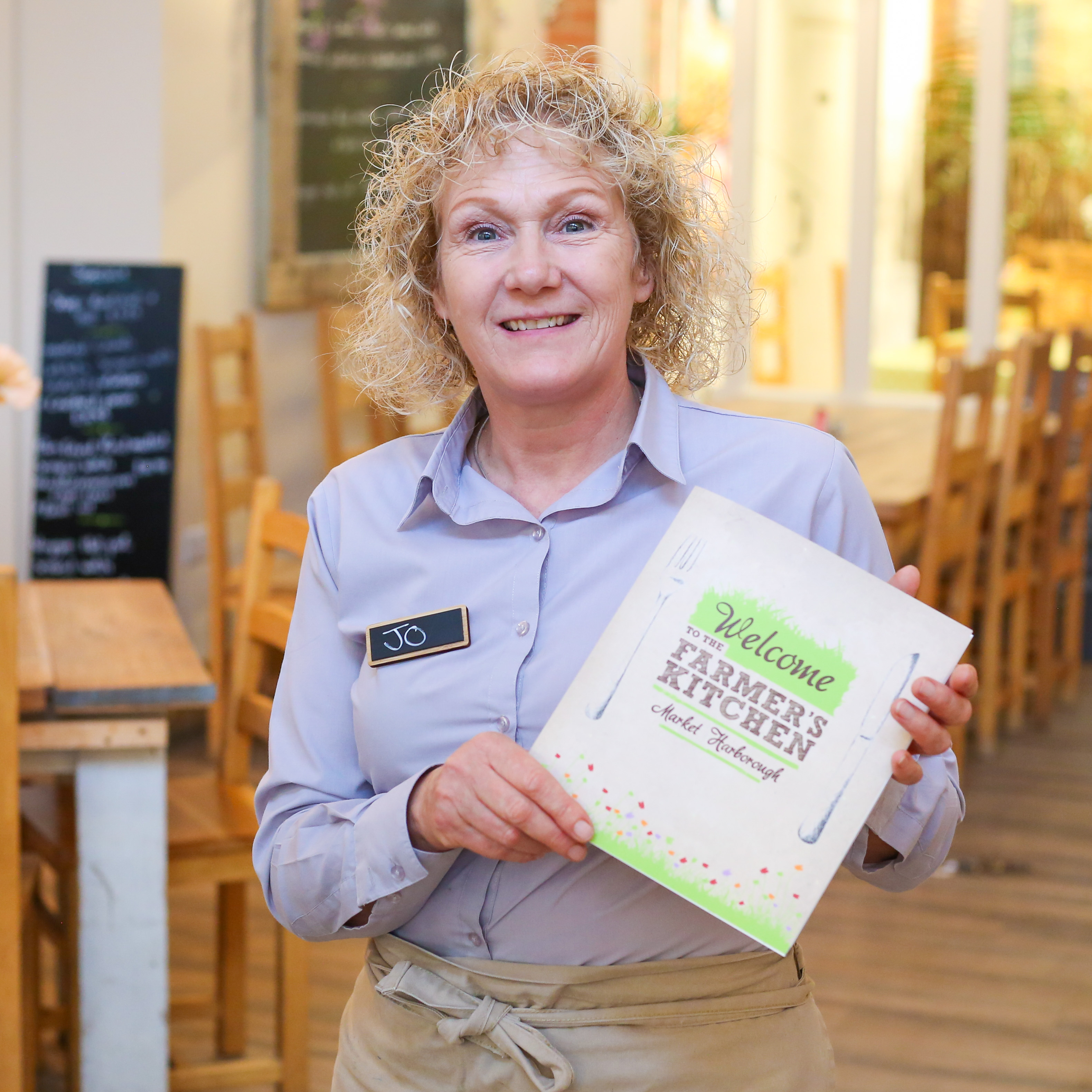 It's that time of the year again where our cosy jumpers make an appearance, the autumn leaves on the trees are changing and our Winter menu at the Farmers Kitchen launches!
This year you will find a variety of old favourites including our famous afternoon tea, as well as some delicious new winter warmers. Please click here to view our Winter menu.
"Our philosophy in The Farmer's Kitchen is to cook and serve top-quality seasonal food using the produce that has been grown on our farm and the fantastic ingredients that are sold in our Farm Shop."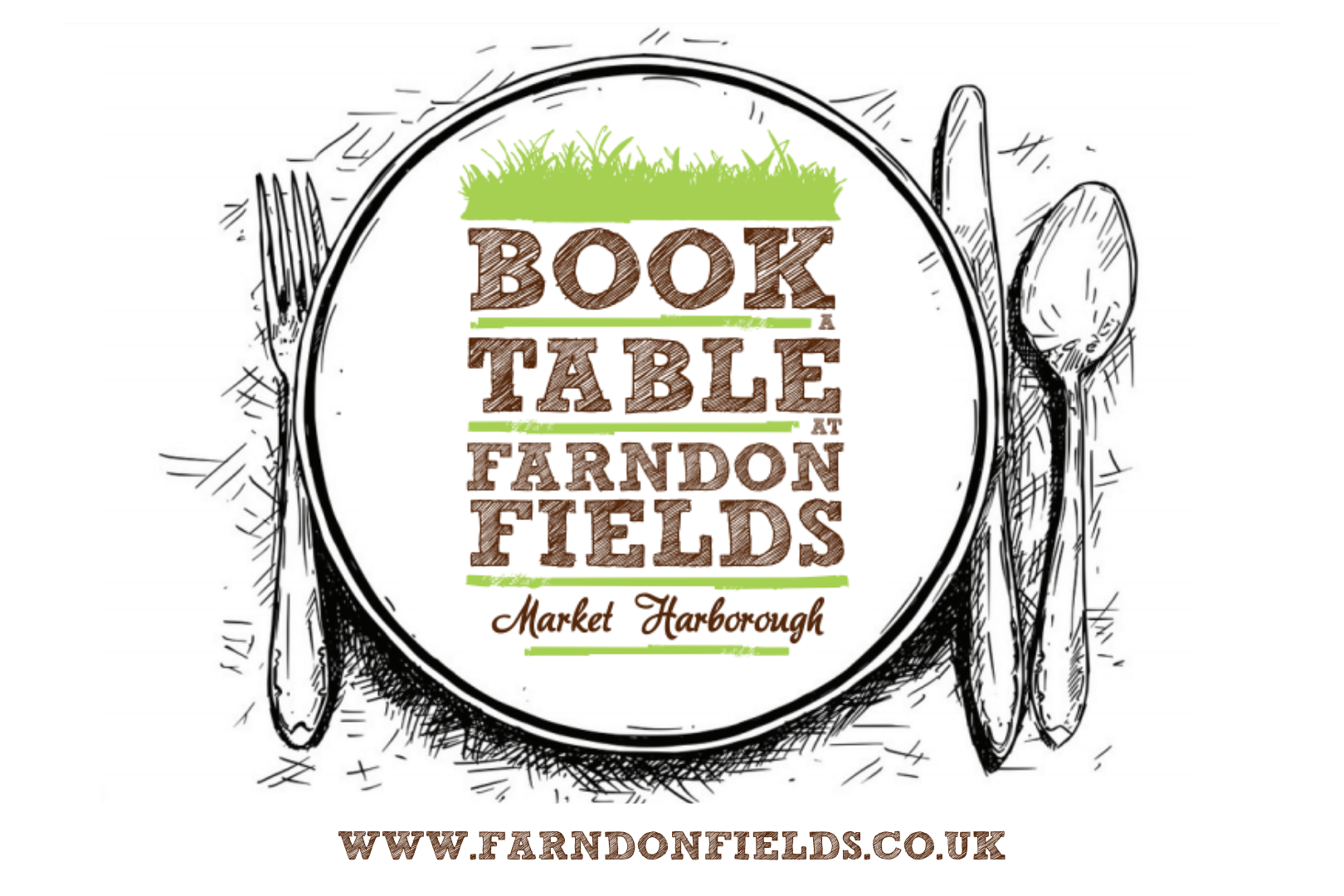 The Garden Marquee and outside seating area is now closed over the winter period, however you can still book your table in inside, where we have opened our upstairs area too. Our Kitchen Marquee is still open, this area is covered, heated and filled with beautiful natural light.
We recommend that you book your table, which you can do through our online system here.
If you require help with booking your table, please give us a call on 01858 464838.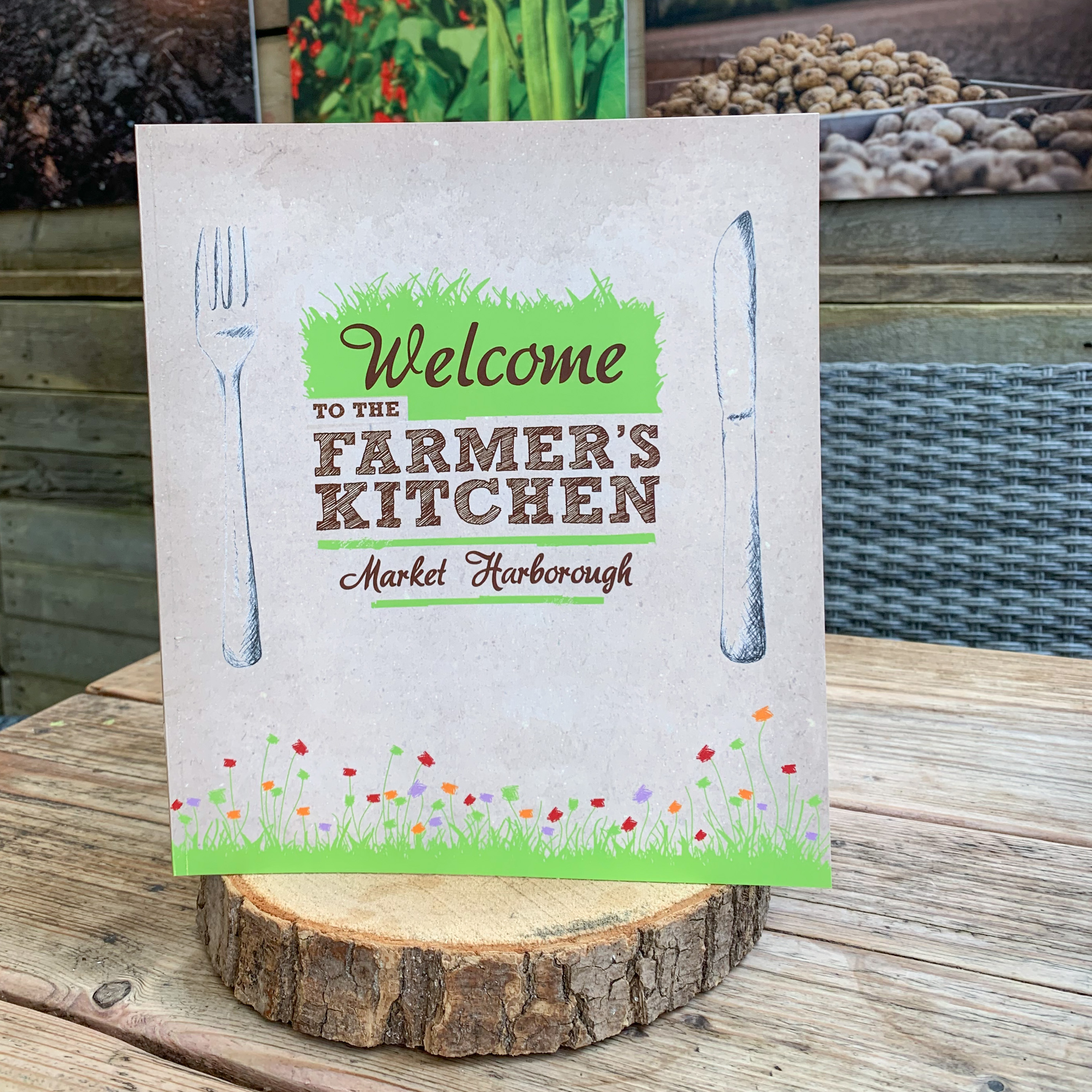 Our Farmers Kitchen is still open
Monday to Saturday: 10 am to 4.30 pm
Sunday: 10 am to 4 pm.
We hope you enjoy our Winter menu as much as our team have enjoyed putting it together. Jo and the team at the Farmers Kitchen, look forward to welcoming you all this Winter!