5 of the very best British cheeses (by Sam, our cheese expert)
Posted: 4 June 19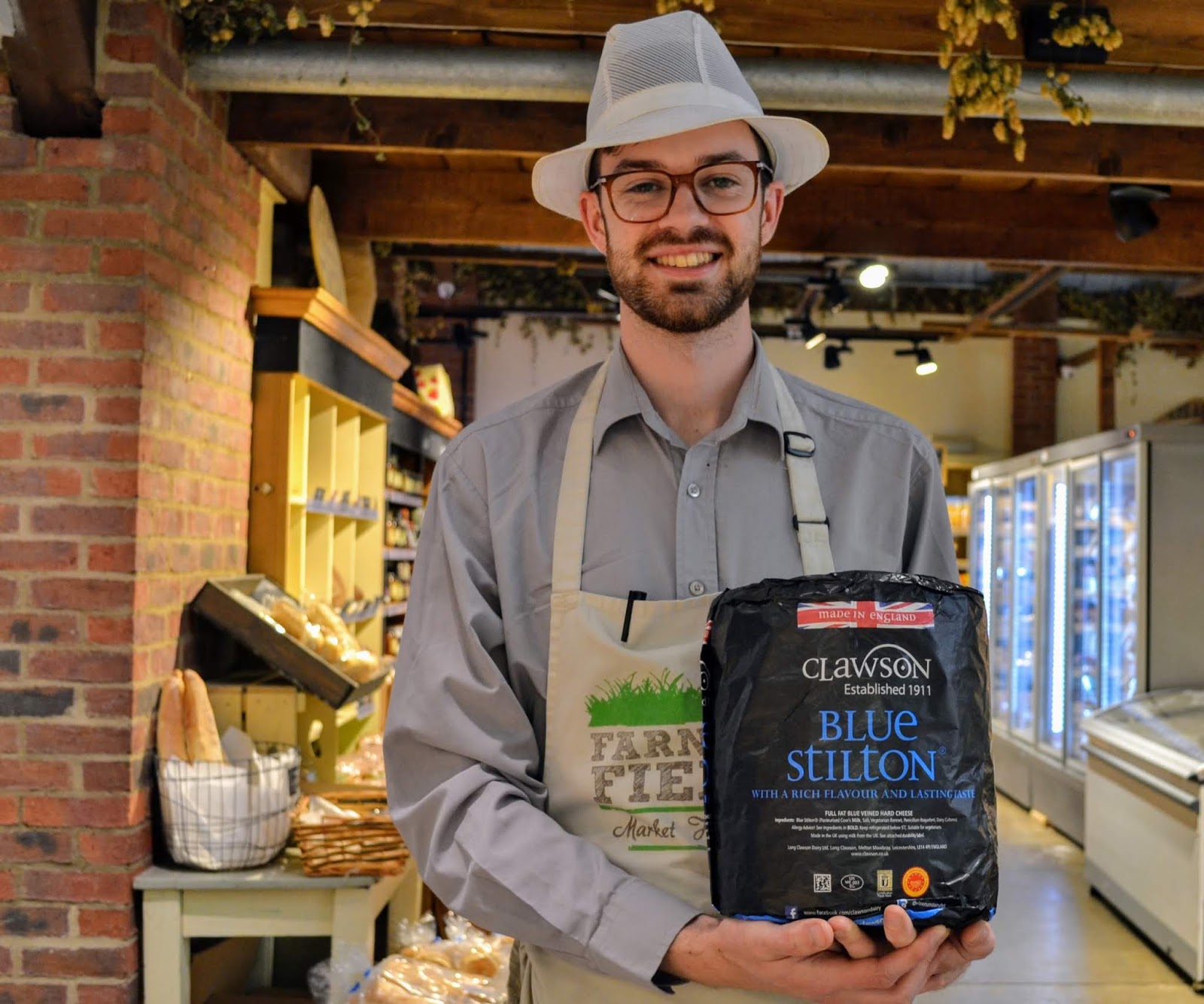 Have you met Sam? He is our resident cheese expert and has just returned from competing in the Young Cheesemonger of Year 2019 Awards, and guess what? He came second! This is his first time competing and he faced tough competition from the likes of Neals Yard, the Fine Cheese Company and La Fromagerie. We are so proud of his achievement that we decided to dedicate this week to celebrating all things cheese here at Farndon Fields. To kick off the week we've got Sam to pick his favourite 5 cheeses, take a look and see if he can inspire you to try something new this week:
Rutland Red
Made in Melton Mowbray by Long Clawson, this cheese will be a firm favourite on any cheese board and not just for its fantastic rich golden colour. It has a sweet flavour which tastes like caramelised sugar within the cheese, and a soft, buttery texture which really compliments the sweetness. It's the only pasteurised Red Leicester produced in Leicestershire, so definitely worth a taste next time you're at the deli.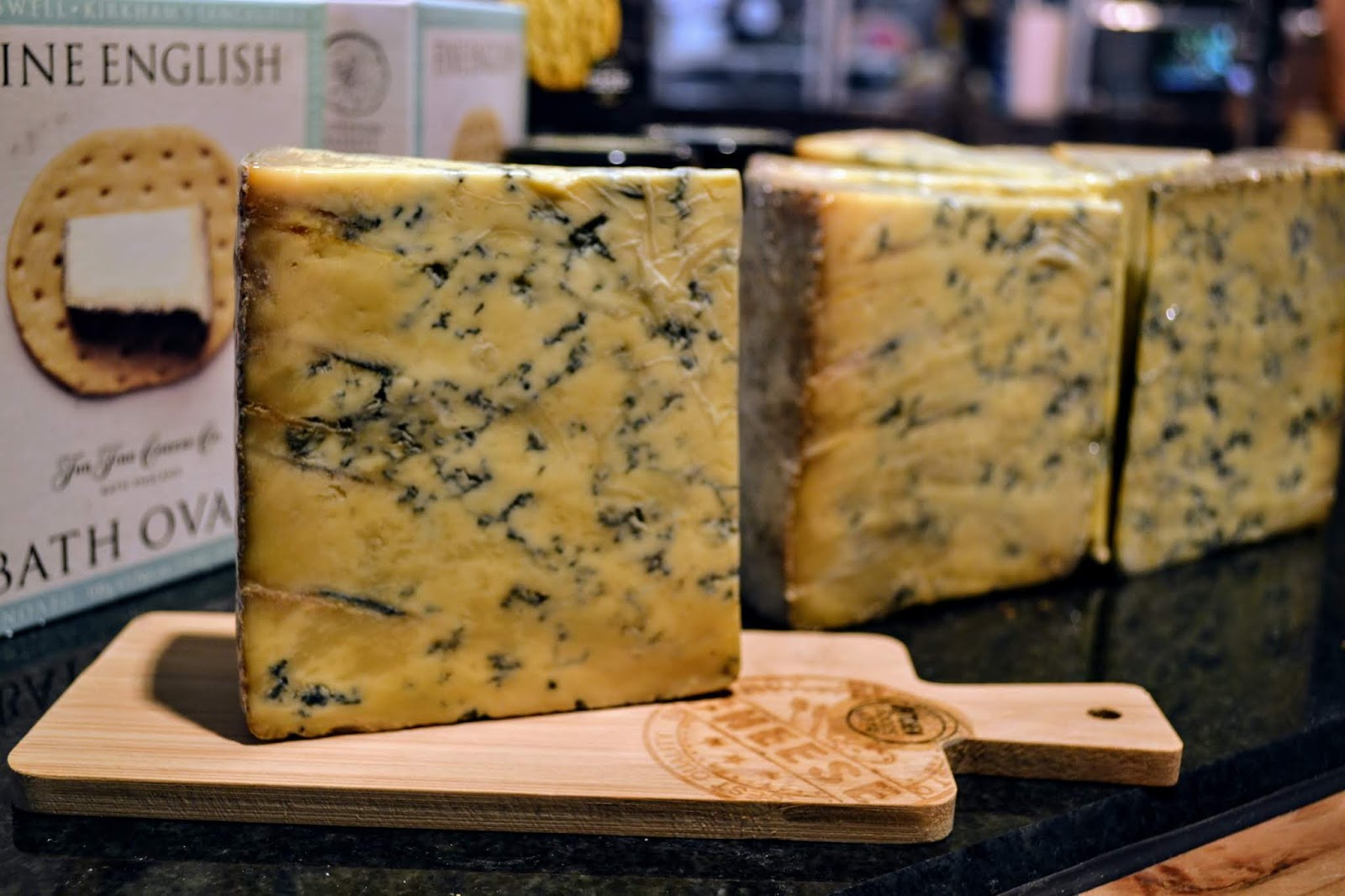 Long Clawson Blue Stilton
This blue stilton is also made by Long Clawson and really is at it's best. In last week's British Cheese Awards it won best English Cheese, Best Blue and Best PDO/PGI Cheese. It's definitely worth tasting this award-winning cheese to see why. It isn't as overpowering as other stiltons and is a fantastic way to win round friends who are adamant they can't stand a blue.
Cornish Yarg
The Cornish Yarg is a special cheese, not just for it's flavour but for it's presentation too. It is carefully wrapped in hand-picked nettle leaves that look just like a delicate layer of lace, making it a very popular choice for wedding cheese 'cakes'. This cheese has a dual texture with a chalky centre and a creamy outer layer just under the rind. It's a great cheese for snacking or picnics.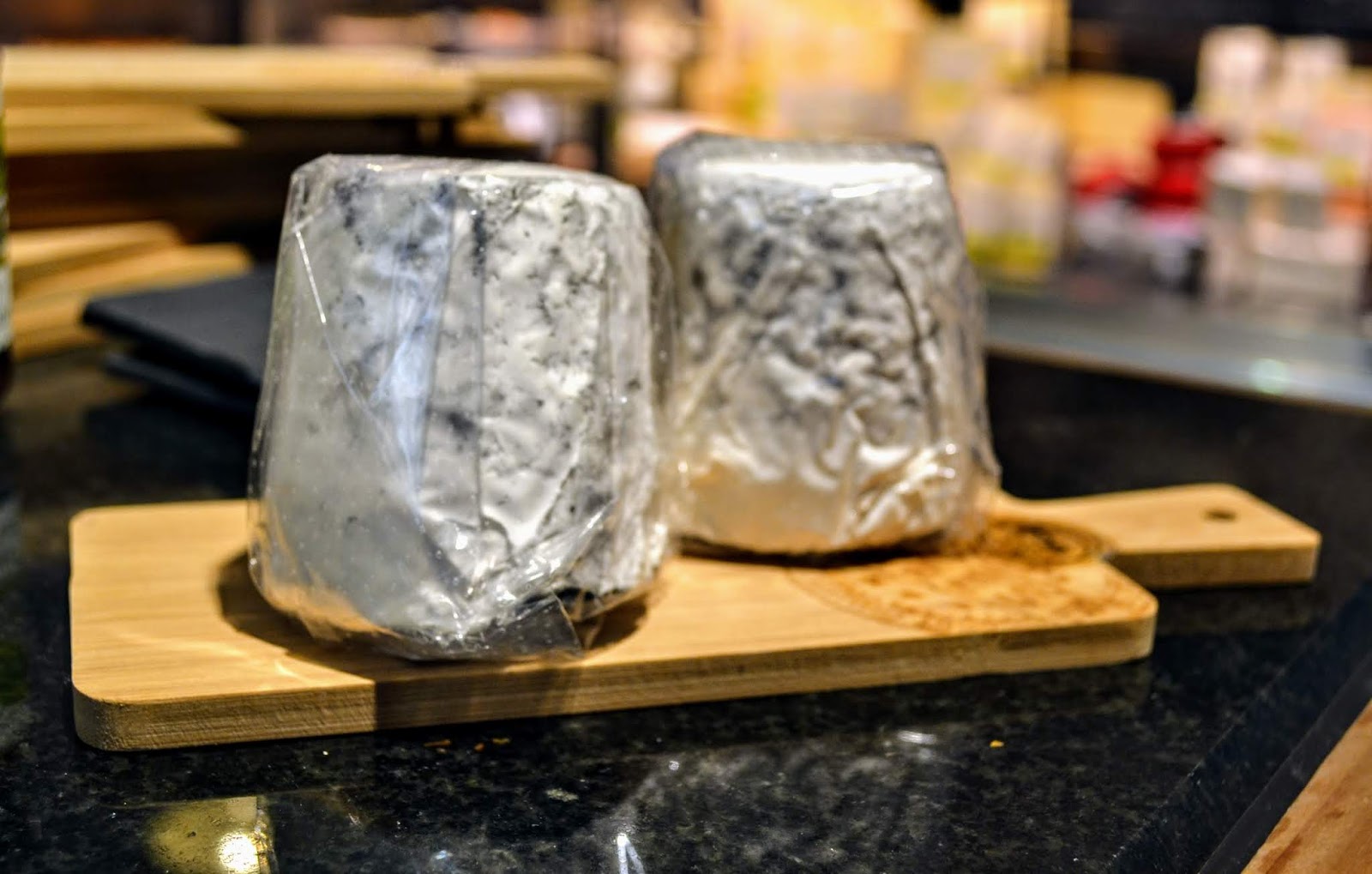 Dorstone Goats Cheese
This cheese comes from Neals Yard Dairy and is a fantastic example of a delicious goats cheese. They use a traditional form of preservation which involves rolling the cheese in ash. It's lovely and creamy and doesn't have an overpowering goat flavour which can often deter cheese lovers from giving goats cheese a try. This one is an individual cheese, it's shape and ashy coating means it's definitely worth including on your cheeseboard.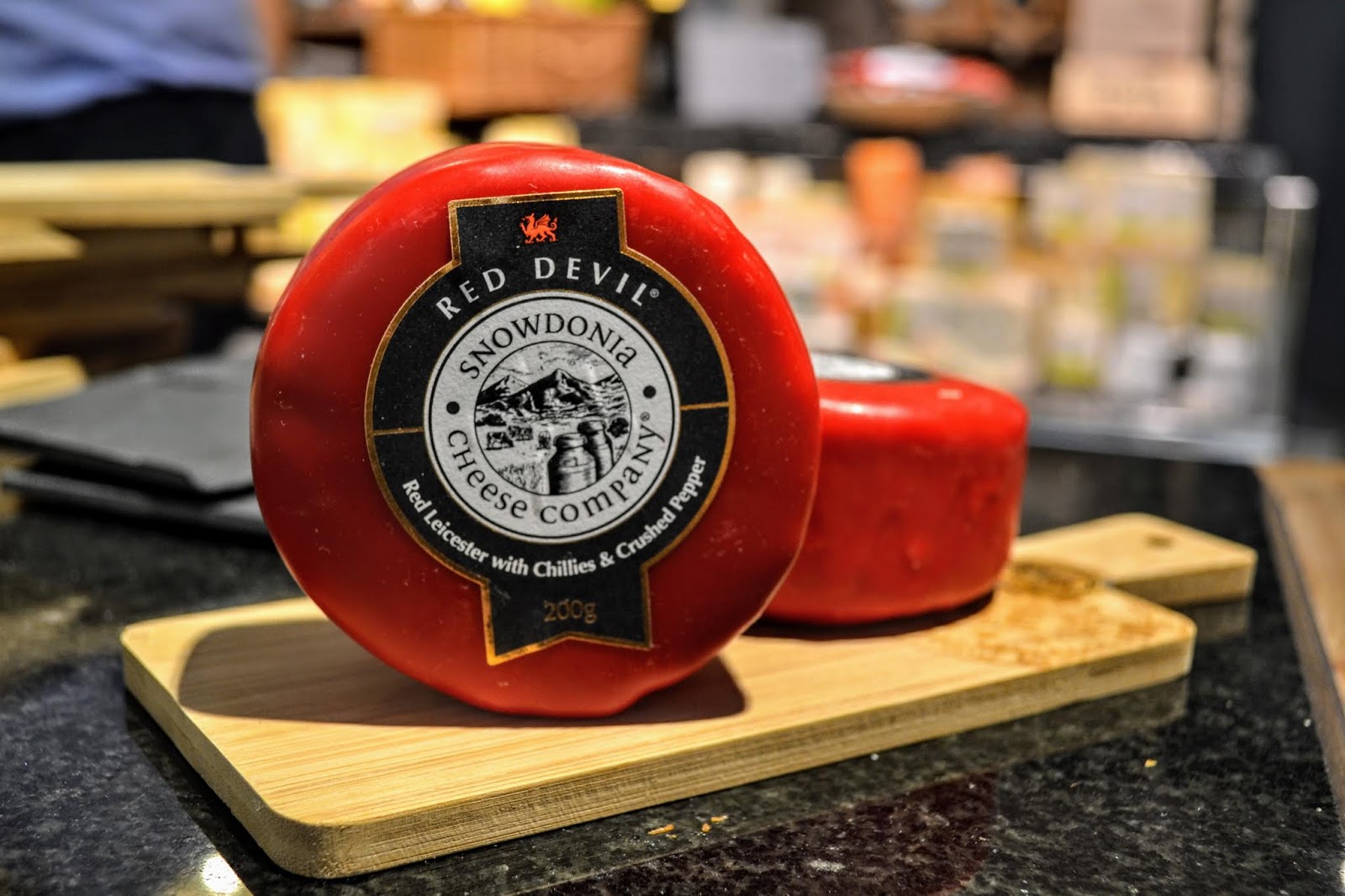 Snowdonia Red Devil
This cheese is different from the other's I have chosen as it is a flavoured cheese, an often under-appreciated style of cheese. It has an intriguing flavour, at first, you will taste the sweetness of the tomato which is complemented by the creaminess of the cheese. However, as the cheese breaks apart in your mouth the heat from the chilli starts to build and provides a long warmth which lingers in the mouth. This cheese comes with a fantastic bright red wax rind and is sold individually. Try spicing up your BBQ by grating this cheese onto burgers.

Don't forget you can pick up all these cheeses and much more at the deli counter in the Farm Shop. Whilst you're there why not take advantage of Sam's endless cheese knowledge, whether it be creating a cheese board to impress your friends or going the whole hog to create a cheese cake masterpiece for a special event or wedding, he can help!