Our guide to brilliant Brussels Sprouts
Posted: 22 November 20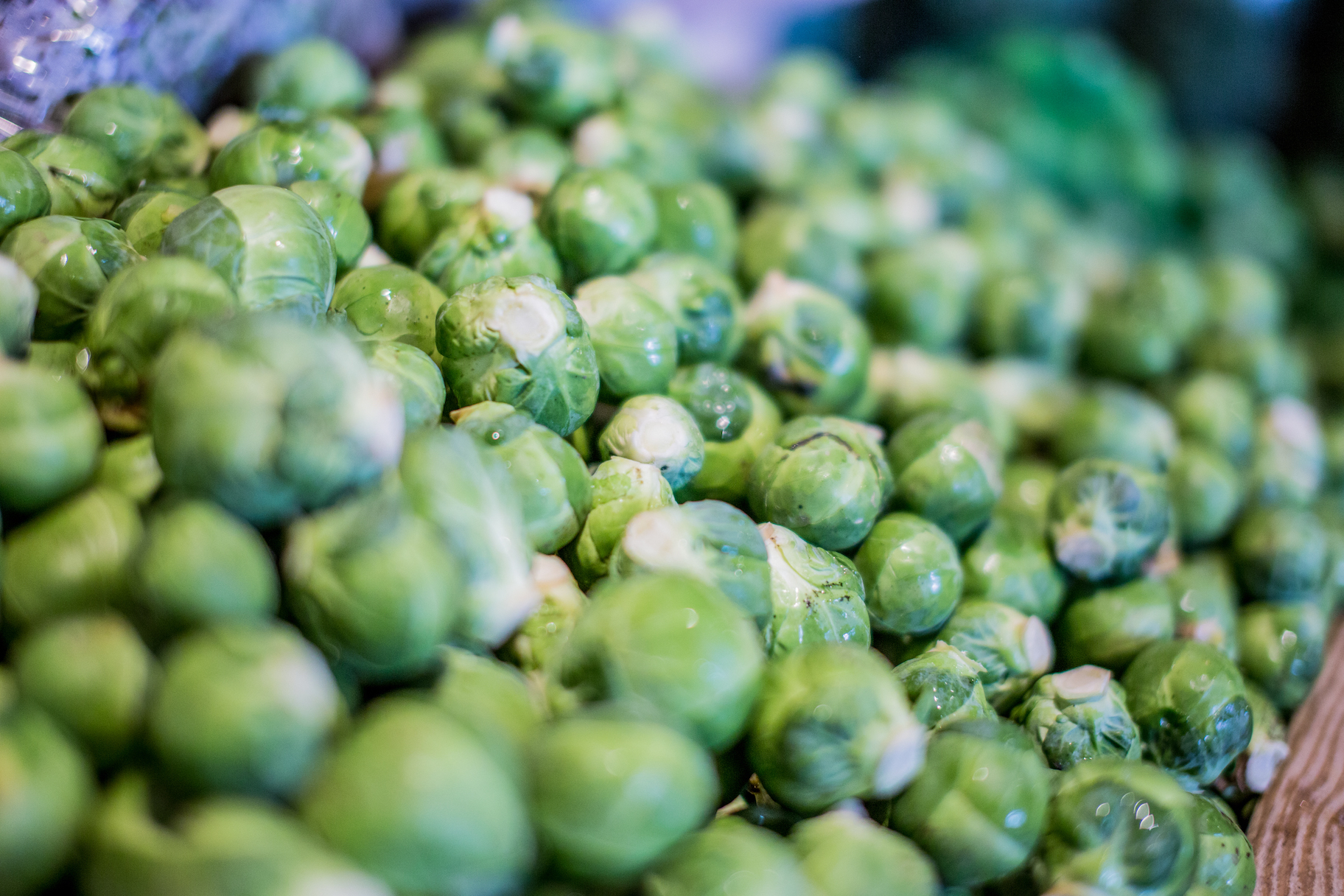 Brussels sprouts can be divisive when they're served up on Christmas Day, from how to prepare them to why they're a Christmas dinner staple, this little green veg threatens to tear families apart over the festive period.
Whether you're a lover or a hater, follow our guide and learn why Brussels Sprouts shouldn't just be eaten at Christmas, how to make the most of their flavour as well as dispel a few myths!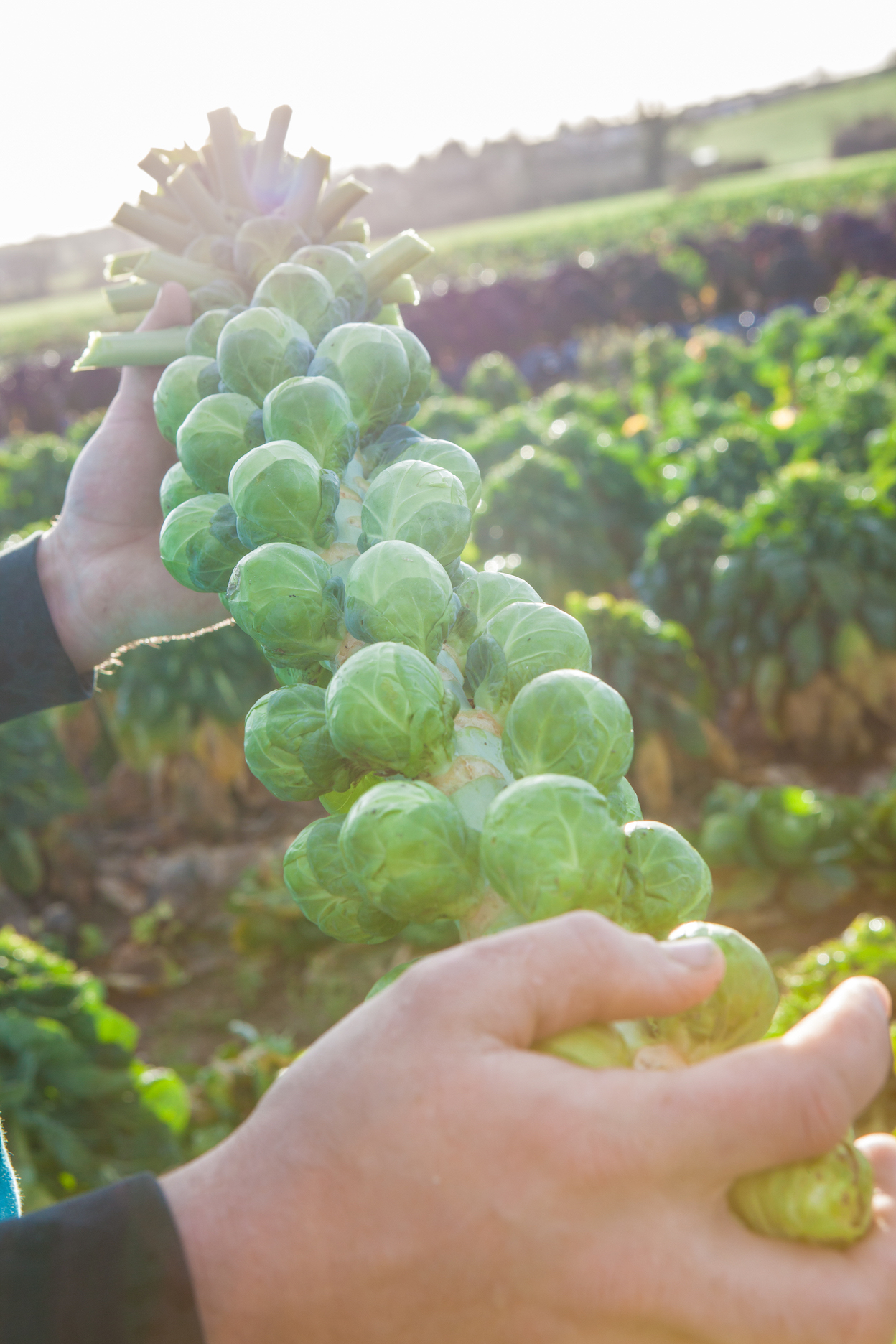 In our opinion, brussels sprouts should be enjoyed as soon as they come into season at the beginning of November, they contain high levels of vitamin A and C, folic acid and dietary fibre. An 80g serving of sprouts actually contains four times more vitamin C than an orange! They're also great for anyone watching what they're eating, with an 80g serving containing only 30 calories. What's more, their high fibre content helps support digestion and gut health.
But if it's the flavour that's putting you off eating these nutrient-packed green gems then you may want to change the way you cook your brussels sprouts.
A common mistake made by many is to overcook their brussels sprouts. Overcooking them makes them smell like rotten eggs due to the high levels of sulforaphane they contain. There is also the perception that putting a cross in the bottom of the sprout will help them to cook more evenly. The cross can, in fact, make the sprouts waterlogged and soggy. For that reason we think that roasted, sauteed or grilled brussels sprouts are the way forward, to help release their sweet and nutty flavour.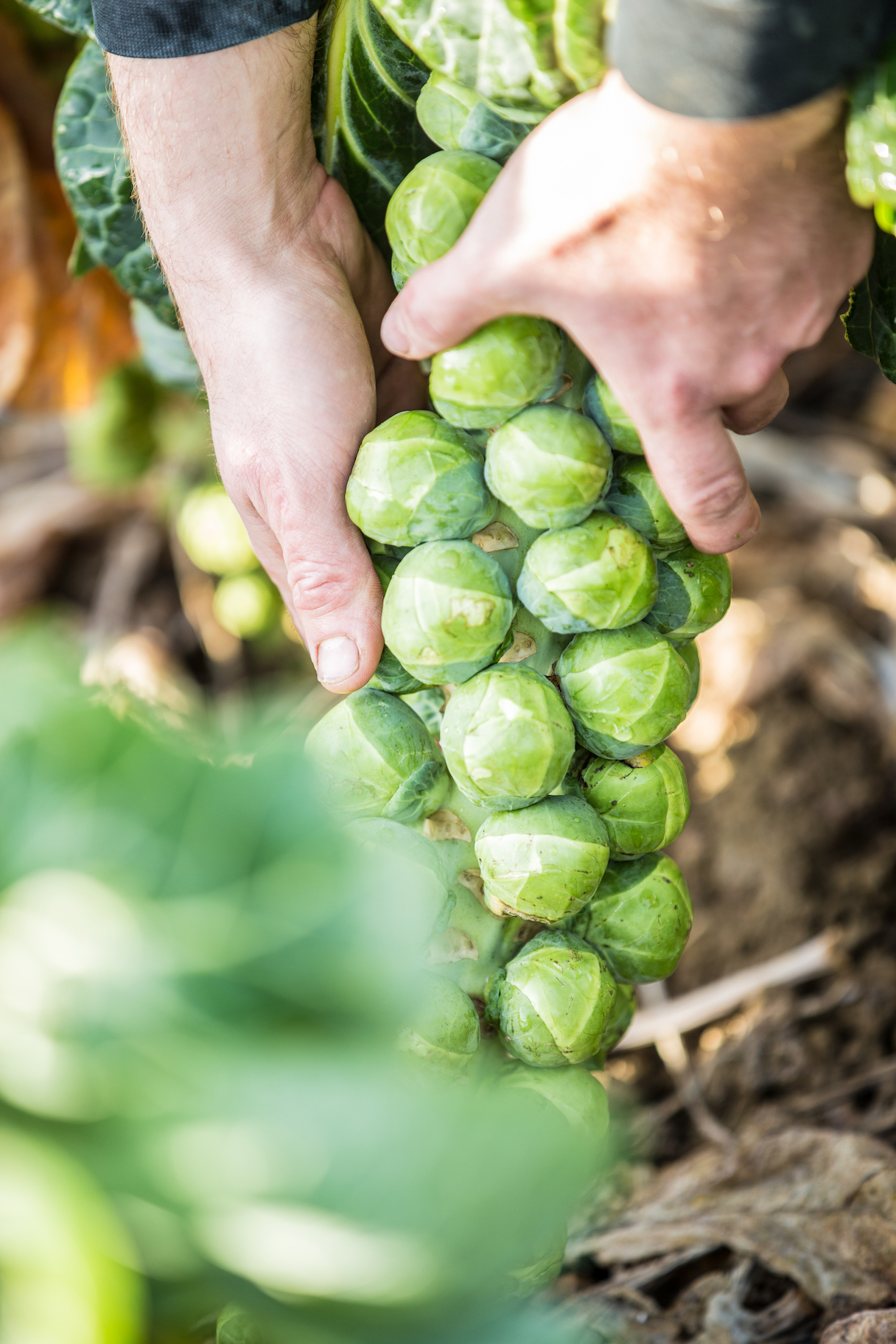 We've included a super simple recipe for you to try this month and hope it can win round a few brussels sprout haters in the family.
Very often, the simplest recipe is by far the best, so follow the recipe below for delicious sprouts you won't be able to get enough of.
Serves 4 - 6
Ingredients:
​450g medium-sized brussels sprouts, outer leaves removed, cut in half lengthways, 600ml water, 1½ tsp salt, 25-50g butter or extra virgin olive oil and Black pepper
Method:
Put the water and salt in a saucepan (it's really important to add enough salt) and bring to a fast, rolling boil. Toss in the sprouts, cover for 1 minute, until the water returns to the boil, then uncover and continue to cook for 3-6 minutes (depending on size), until the sprouts are cooked through, but still have a slight bite. Drain very well. If you are not serving the sprouts immediately, refresh them now under cold water, then, just before serving, drop them into boiling salted water for a few seconds to heat through.

To serve, melt a little butter or heat some extra virgin olive oil in a saucepan. Roll the sprouts gently in the butter and season with salt and lots of freshly ground pepper. Taste and serve immediately in a hot serving dish.