Muddy Stilettos Awards 2022
Posted: 21 July 22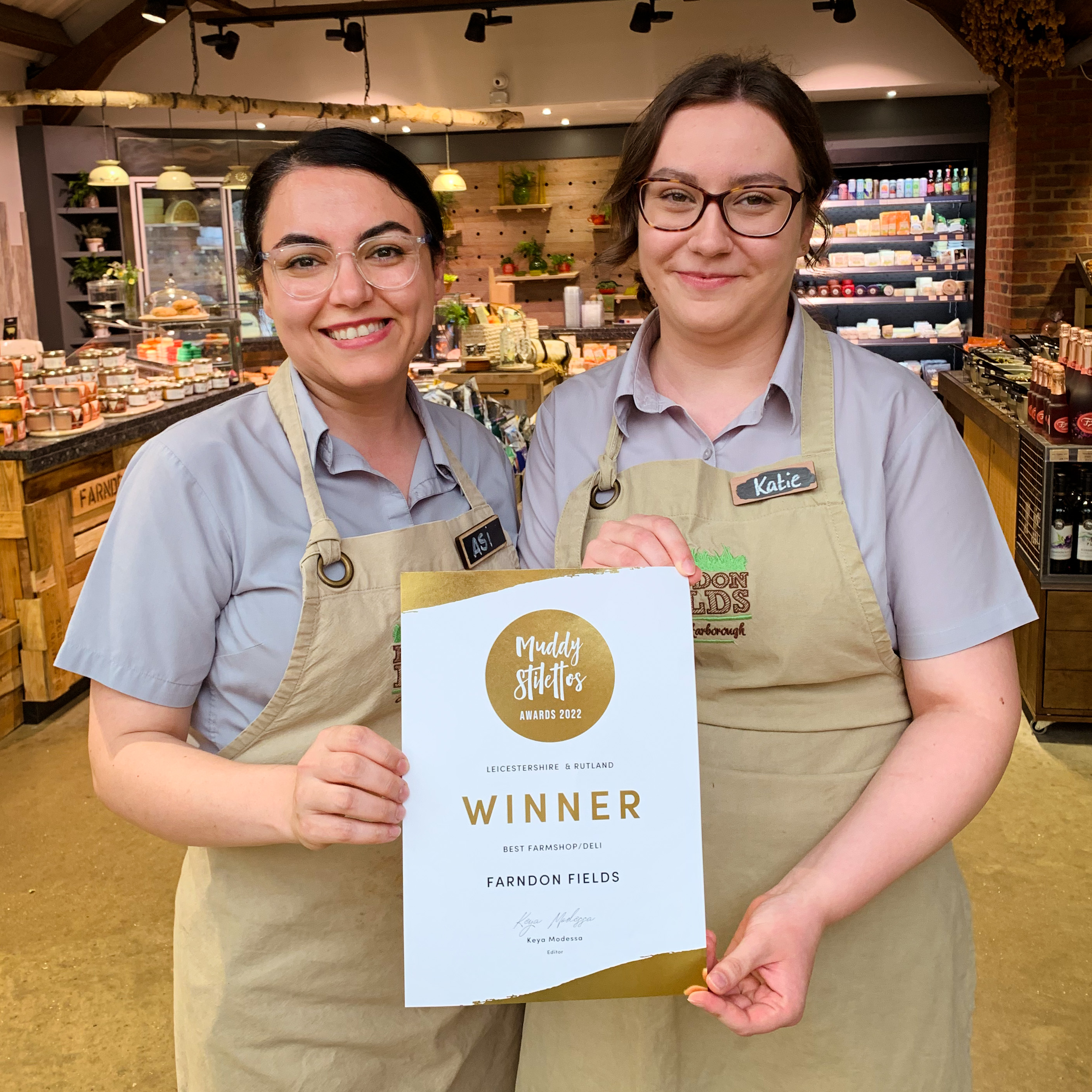 We have some very exciting news...We have won Best Farm Shop/Deli in Leicestershire & Rutland, in the Muddy Stilettos Awards 2022. 🍾 Thank you to everyone who voted for us, we're blown away to have won.
Not to mention that we have now been entered into the National Muddy Stilettos Awards!
Thank you for your continued support.