Make shopping local your New Years Resolution
Posted: 1 January 21
It's around this time of year that everyone starts to think of New Year's resolutions for the year ahead. Why not make one simple change and make it your resolution to shop and eat local in 2020.
We're so lucky to have such a variety of local businesses here in Market Harborough, whether it's Quinns Bookshop in Three Crowns Yard or Ascough's on St Mary's Road there's a fantastic selection of local businesses to support. So why not make it your resolution to support independent businesses this year.
After 2020, it's especially important we all make a pledge to support local to ensure the shops which make our town unique are here to stay for years to come. Whether that's getting a takeaway instead of sitting in or calling and collecting an order from a shop you'd usually shop at.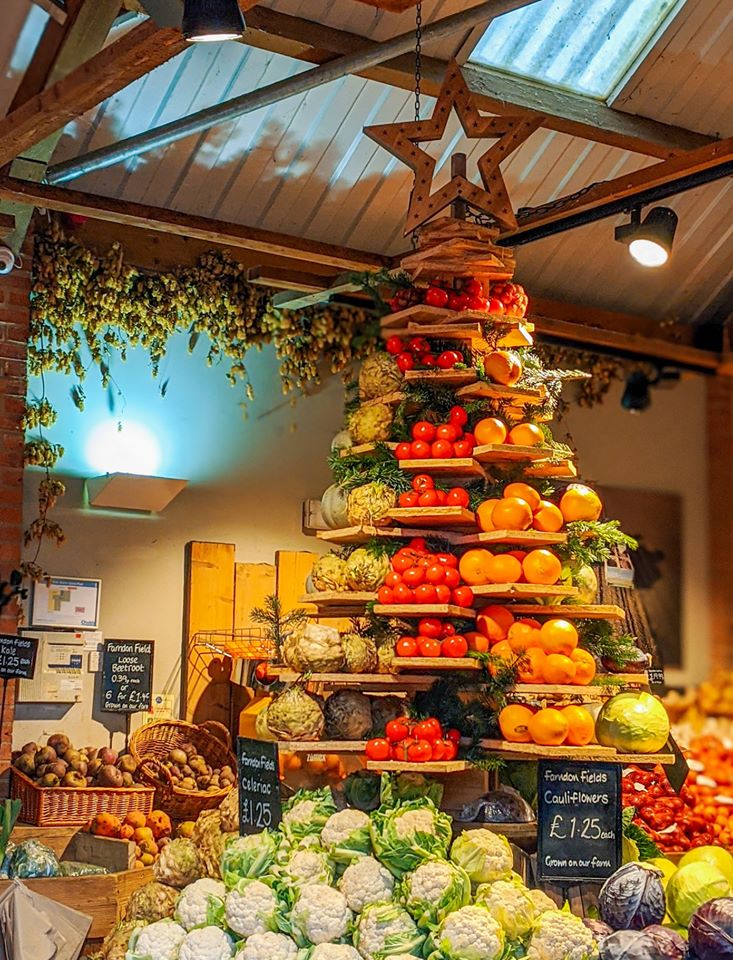 Shopping locally not only supports our high street but also helps create local jobs. We love that we've got a fantastic team who all live locally, meaning you always see the same familiar faces when you come into the Farm Shop or Farmer's Kitchen.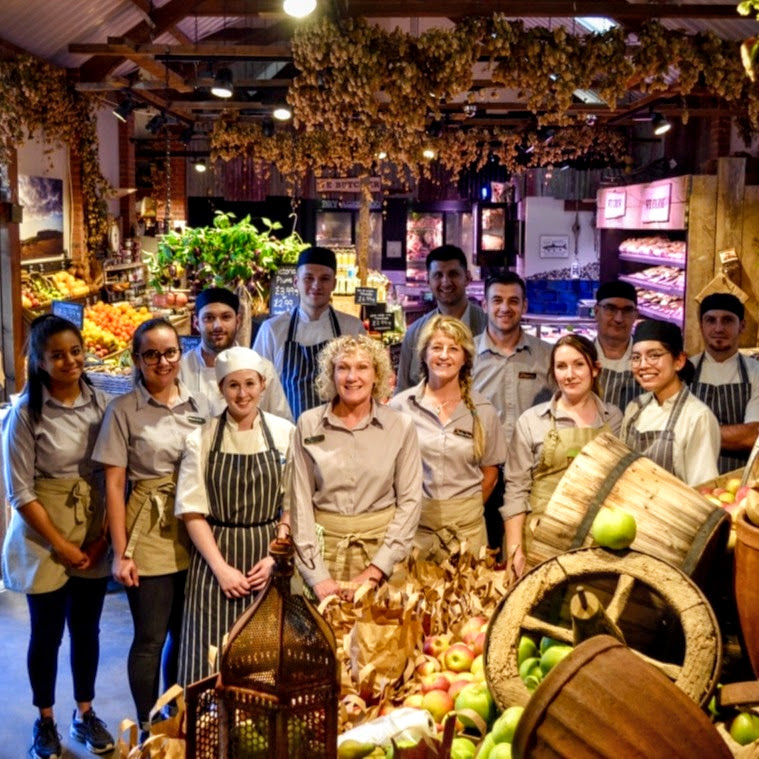 Shopping locally also means you can see what you're buying and trace where it's come from. You may have noticed that on all of our fruit and veg we make sure to say exactly where it has been sourced from. We also grow a whole host of different vegetables which are grown just a stone's throw away from the shop.
There's nothing quite like going into a shop for inspiration and leaving with everything you need to cook a fantastic dinner as well as cooking instructions straight from the Butcher himself and fresh vegetables delivered straight from the farm that morning.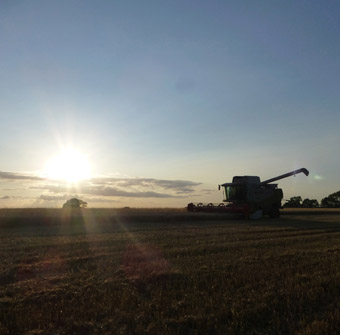 If your New year's resolution is to reduce your carbon footprint then there's no easier way than buying locally grown food. We grow our fruit and veg in the fields behind the farm shop so the longest journey the veg will do is probably the journey back to your kitchen!
It also means there's less waste, when we start to run low on veg we let the team at the farm know who will then pick the vegetables, load them into crates and deliver them to the farm shop. So there's no need for packaging and is as fresh as you can get - resulting in flavoursome and nutritionally rich food.
If that isn't enough to convince you then don't forget that local farmers help preserve our wonderful countryside. Whether it's grazing animals or fields of crops, eating locally grown food supports the farms which make our countryside so unique.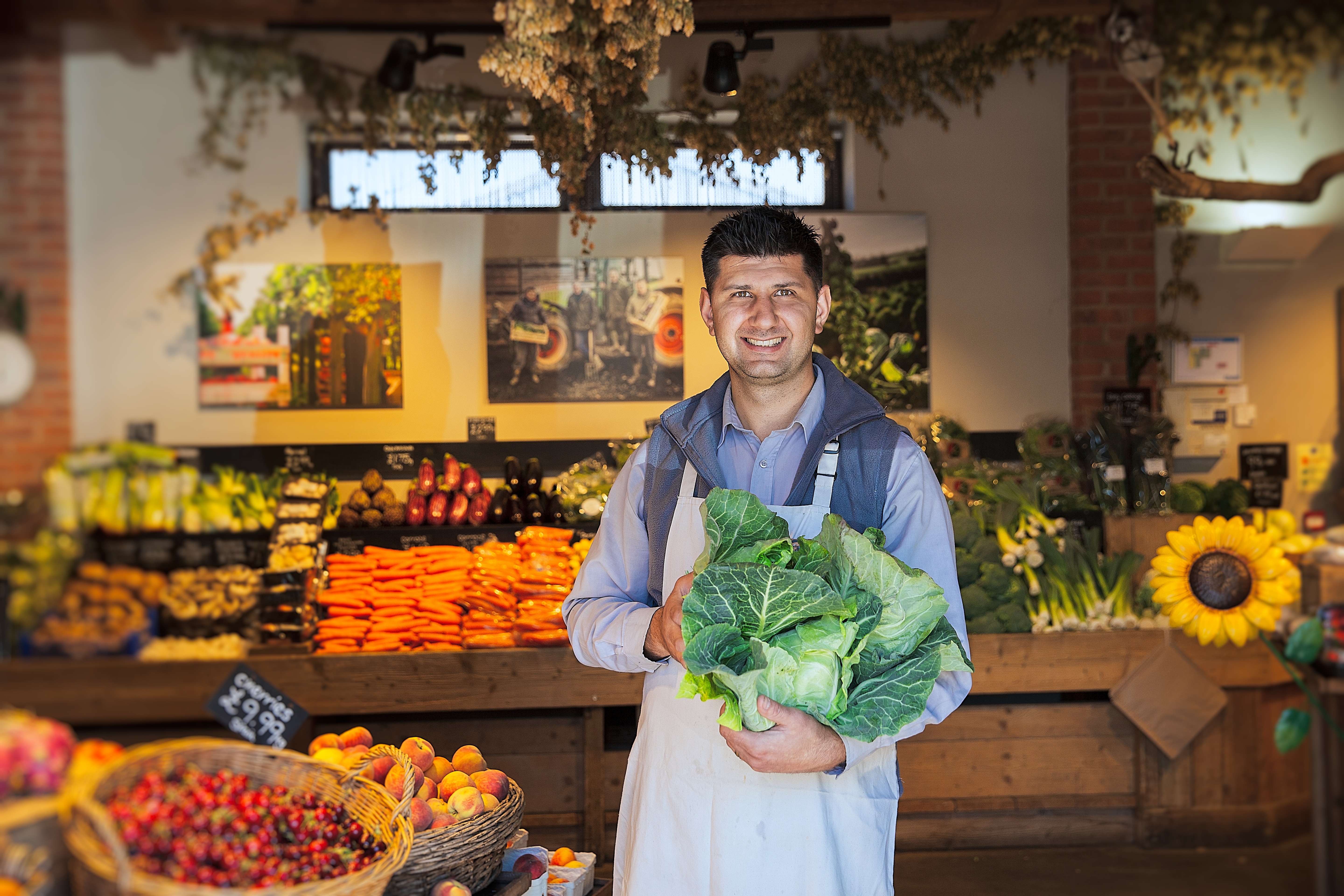 So why not give it a try this weekend, whether it's changing your routine to have a takeaway coffee from a local cafe or coming to Farndon Fields to stock up on vegetables. Making small changes helps keep independent businesses in business!