Joules Photoshoot at Farndon Fields
Posted: 26 October 16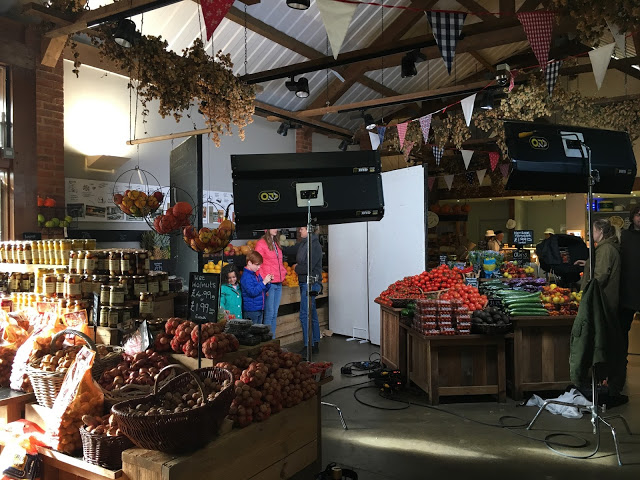 We all know Joules the clothing brand who make bright coloured, comfortable clothes for all the family. What you might not have known is the company was founded and is still based in Market Harborough. It was a nice surprise to get a phone call from Joules Head Office asking if they could use Farndon Fields as a location for their Spring 2017 collection photoshoot. So during some lovely sunny Autumn days in October, the Joules crew descended on Farndon Fields.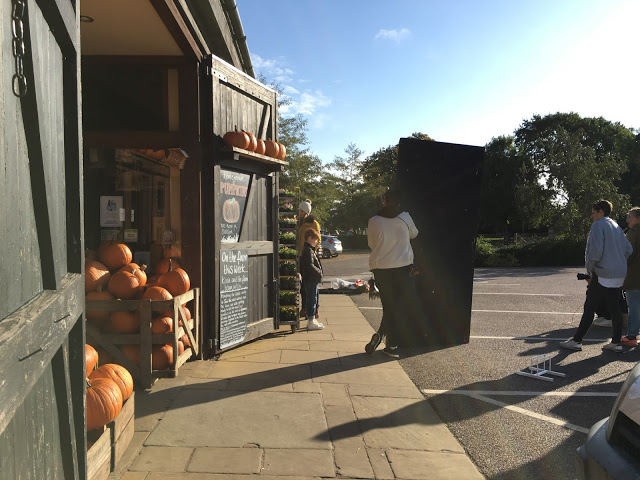 The bright colours of the fruit and veg looked fantastic on camera and the photoshoot was great fun with the children modelling the kid's clothes. If you spot a boy holding a banana in front of his face in the Joules catalogue, you'll know where the banana came from!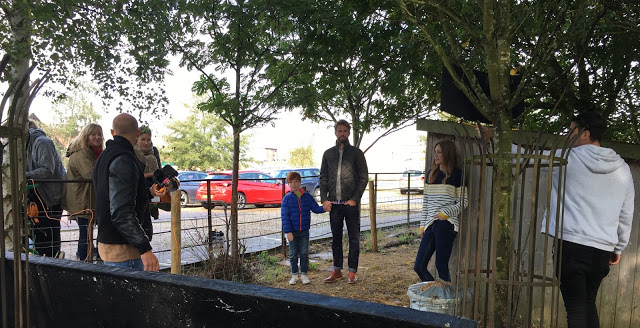 The goats even got to be on camera and enjoyed the attention!
A big thank you to Joules for keeping it local and using Farndon Fields as a location for the photo shoot. We can't wait to see the photos and hopefully, we'll be recognising some familiar places in the Joules Spring 2017 catalogue.