Join us for an Easter Egg Hunt!
Posted: 4 April 23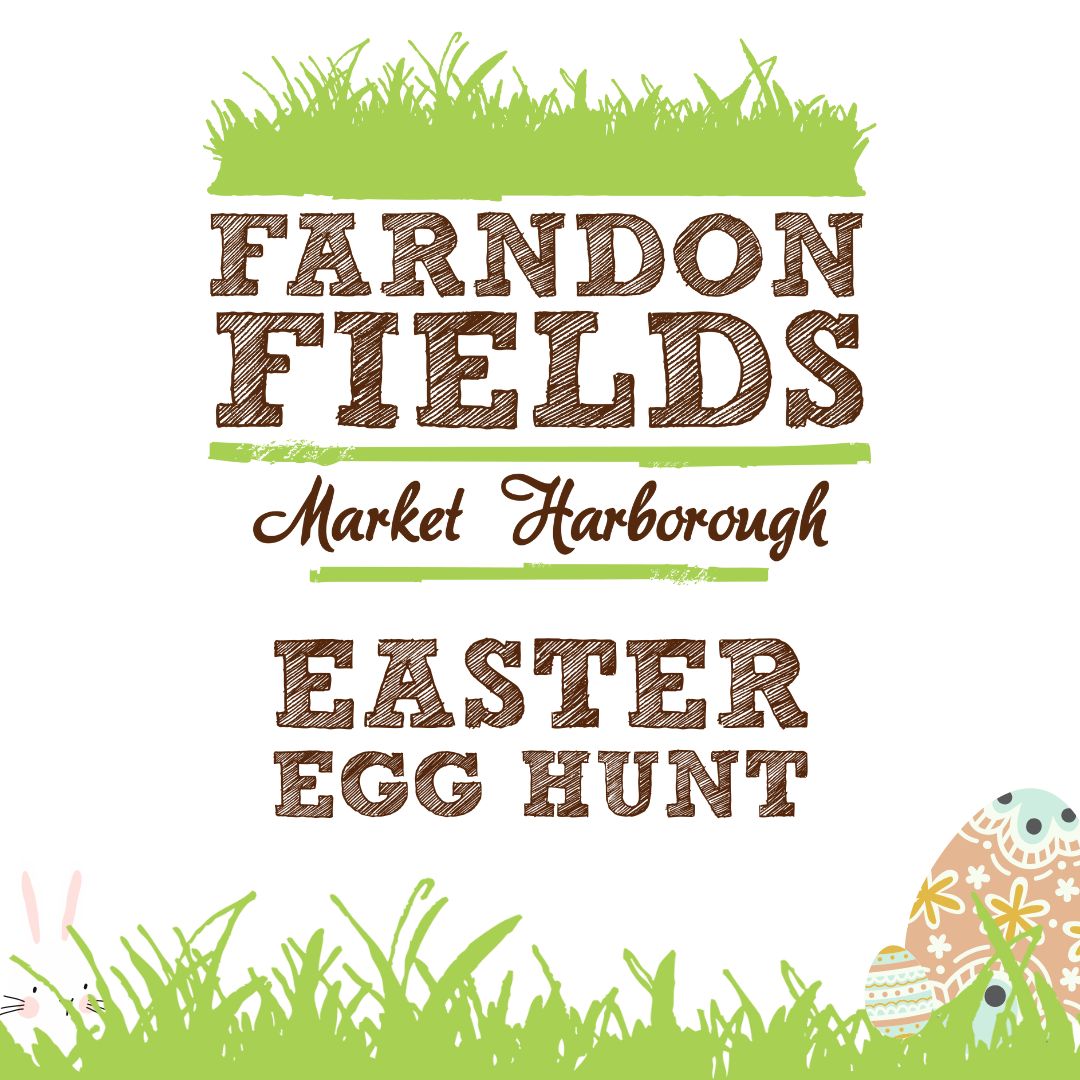 🐰 Why not take part in our free Easter Egg hunt! 🐰
Here's what you have to do:
🐣Collect your worksheet and pencil from the front of the shop (located next to the flower cart).
🐣Search for the eggs around the Farm Shop to discover the secret password.
🐣Tell the team at the tills the password to get your sweet treat!