The Story of Farndon Fields: From farm to shop
Posted: 16 July 19
Farndon Fields is a first-generation family business founded by Kevin Stokes in 1983 when he ploughed the grass fields and planted the first potatoes at Farndon Fields Farm. Nestled on the edge of Market Harborough and on the Leicestershire and Northamptonshire border, Farndon Fields Farm Shop started when Kevin decided to start selling his potatoes from the garage of the house.
Since then, Kevin and Milly have together grown the business and today it consists of a 550-acre farm and a large farm shop. Farming is at the heart of Farndon Fields, it's where it started, what the business has been built on and what Kevin loves doing every day. Now you may think we're just saying that but trust us, if Kevin could spend all day every day down at the farm on a tractor you bet he would.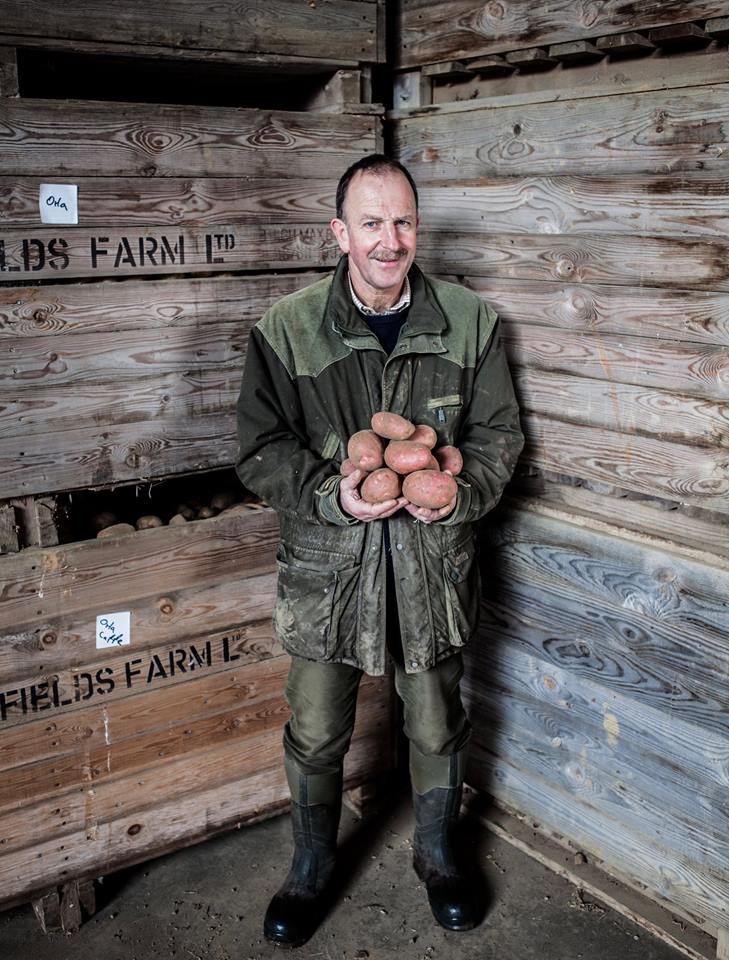 Since joining Kevin at Farndon Fields in 1989, Milly has brought her interior design skills to the business. And in 1998 the popularity of the shop meant that Farndon Fields had outgrown the farmhouse garage. So using her design skills, Milly designed a new purpose-built farm shop in the field next door which is where the farm shop is situated today.
Since 1998, the farm shop has expanded four times adding the Butchery, Deli and Farmers Kitchen. The most recent building project was the creation of The Farmer's Kitchen and gift shop in 2015.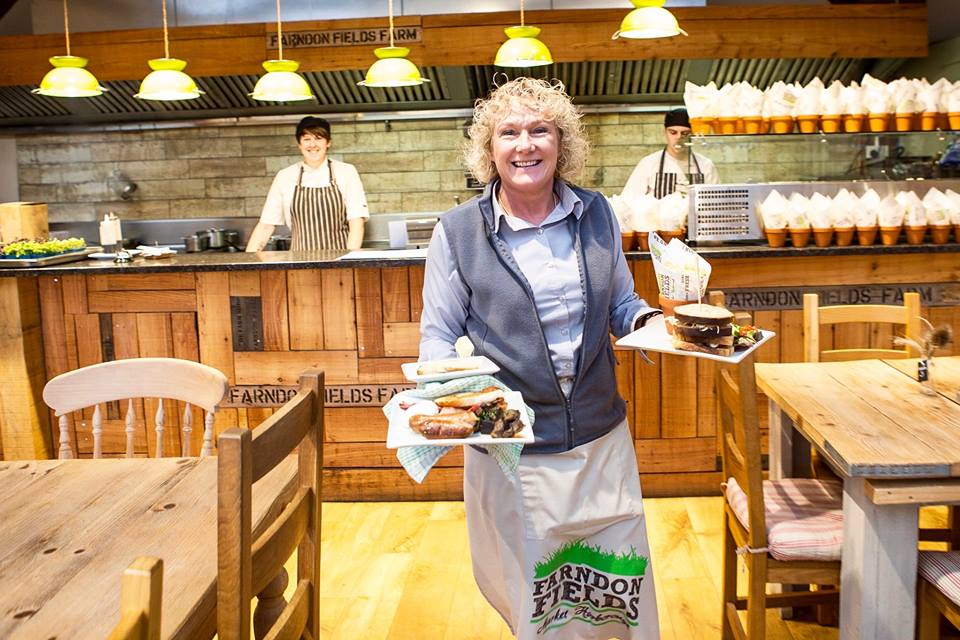 As well as creating new spaces within Farndon Fields we're also always looking to improve and innovate to improve our customer's in-store experience. So in 2018, Milly designed a new Butchery, fresh Fish and Deli counter. These counters allowed us more space to display all of the delicious and locally sourced produce we have here at Farndon Fields.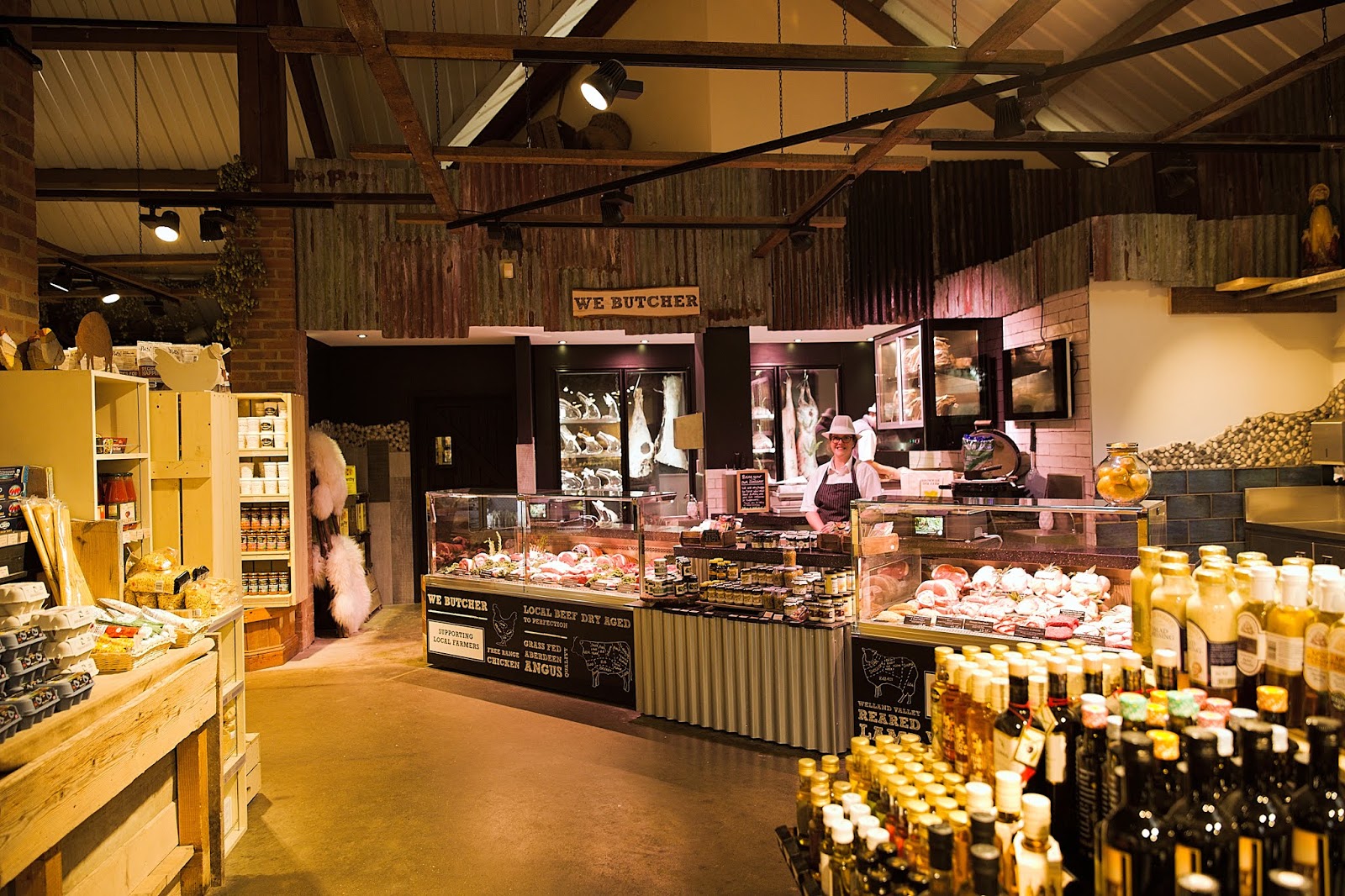 Farndon Fields has now been going for 36 years with Kevin and Milly still at the helm. Our mission is to work together to provide outstanding customer service and to inspire our customers by creating an exceptional food experience. The business continues to grow and develop; some processes may have changed with the times but the vision is still the same at Farndon Fields; to be the ultimate destination to experience local food and farming.