Farm Shop of the Year at Great Food Club Awards 2020!!
Posted: 2 November 19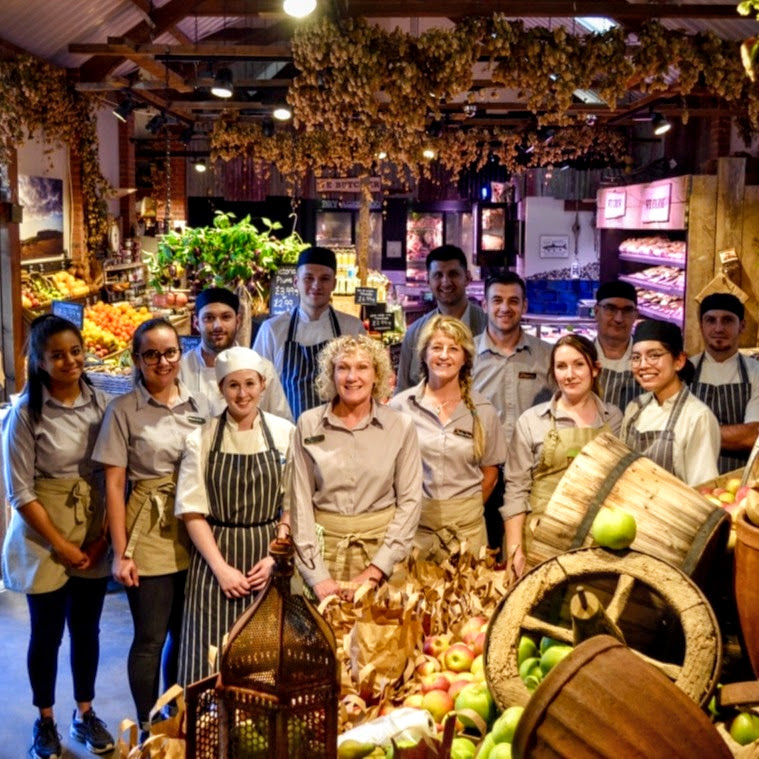 We are pleased to announce that we have won Farm Shop of the Year in the Great Food Club Awards 2020!
The Great Food Club champions local food and drink independents in the East Midlands and we're over the moon to have been recognised.
The awards process started with members and readers nominating one independent food/drink business that has brought them joy over the past 12 months. Over 3,000 online votes were cast between the 1st and the 31st July 2019. From there the top four vote winners in each category made the shortlist.
The judges then visited all of the shortlisted businesses so they could see for themselves why these businesses had brought joy to local people. When a judge came to visit us here at Farndon Fields he looked around independently before having a tour with Nicola so he could learn more about how we work as a small independent, family-run business.
The competition was tough so we're very pleased to be this year's winner.
Our fantastic team works hard to keep our farm shop stocked high with local and seasonal food so awards like this are another way to help us to celebrate them.
What a fantastic way to kick off November!