Great British Beef Week at Farndon Fields
Posted: 23 April 21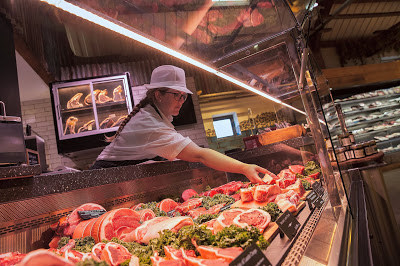 Great British Beef Week is an annual event which this year is taking place between the 23rd - 30th April. We want to take this opportunity to champion the quality local beef we source directly from local farmers we know and trust. We believe in quality, not always quantity.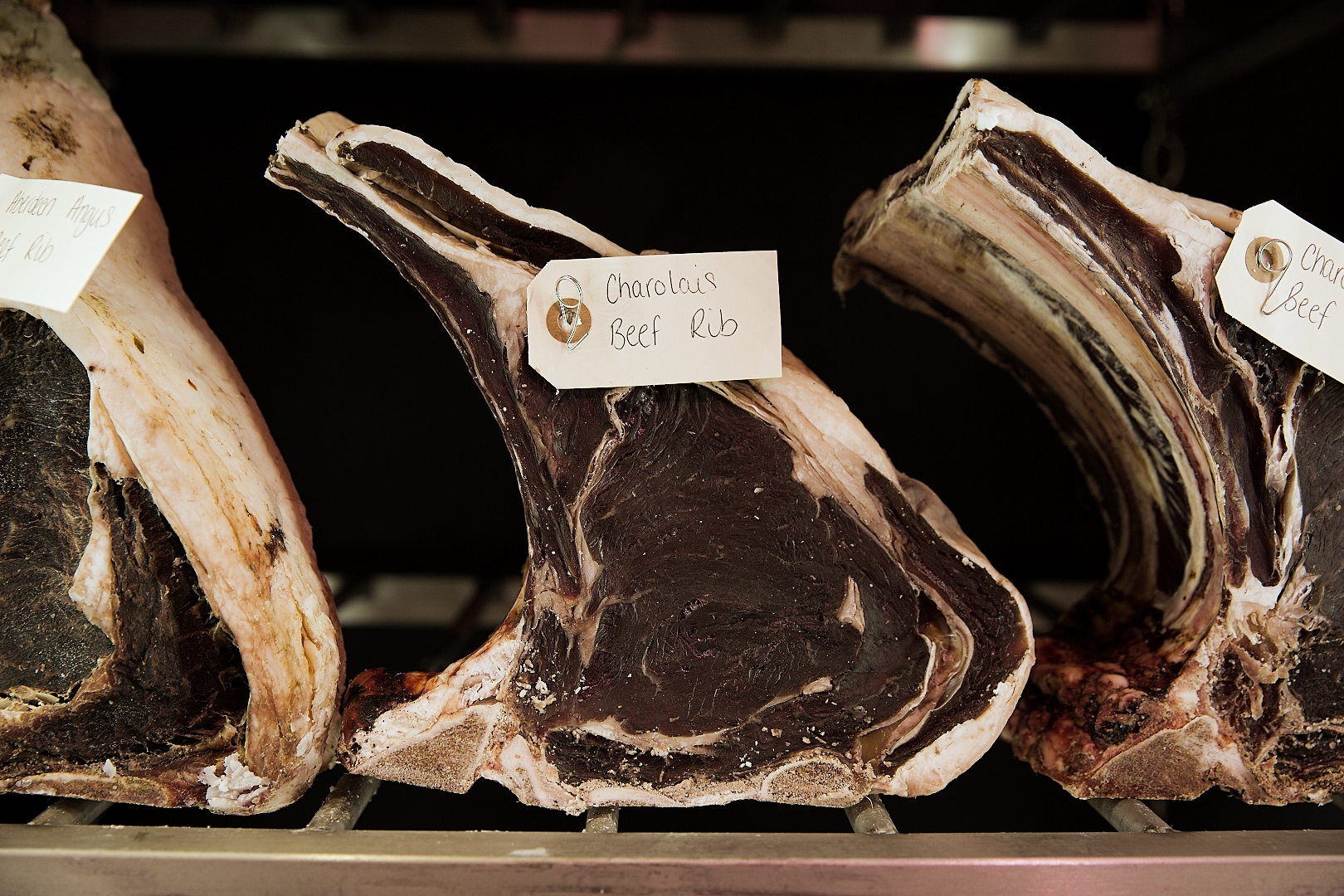 We believe you should always know where your meat has come from, so when you visit us in the Farm Shop our knowledgable butchery team can tell you exactly where the beef in our counter has been sourced.
Great British Beef week also aims to educate consumers about the nutritional benefits of beef as part of a healthy diet. Beef is a key ingredient in a whole host of popular tea-time dishes, be it a lasagne or a classic beef burger. But as well as being delicious, beef is naturally rich in protein and vitamins.
We are passionate about where our meat comes from and can't shout enough about our local suppliers. Our close relationships with local farmers mean we can guarantee it has been reared to the high welfare standards we expect and are proud of.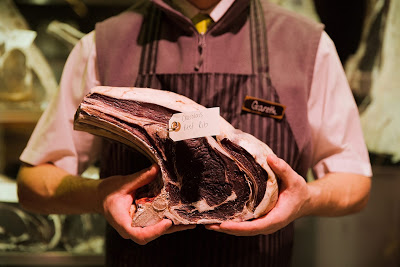 If you want to learn more about our locally sourced meat or would like ideas to make the most of our tasty beef, then come visit us at Farndon Fields. Our knowledgable team are here to help with meal ideas and advise the best cut of meat for the meal you've got planned.
This week in our dry-age cabinet we've got Charolais beef which has been locally reared by Mike Squires in Ashley, a farm just 15 minutes from us at Farndon Fields. This beef makes for a fantastic sirloin steak and (in our opinion) is the perfect way to celebrate Great British Beef Week.