Farndon Fields Team Evening 2017
Posted: 19 September 17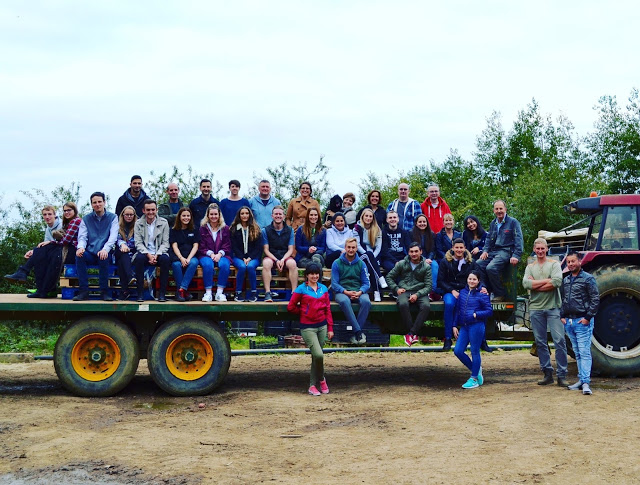 The Farndon Fields team enjoyed an evening on the farm in September for our annual farm tour and dinner. Kevin took the team on a tractor and trailer ride around the farm to see what we have growing on the farm. Everyone enjoyed the chance to see the farm first hand which is only a half a mile from the farm shop.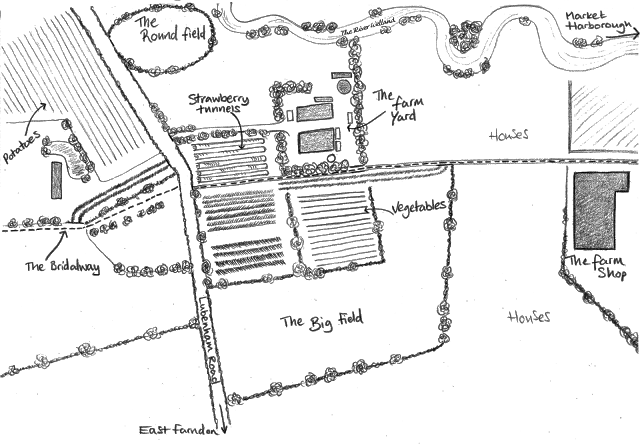 After the tour, we all enjoyed a homemade dinner prepared by our head chef Luciano. Dinner and drinks in the barn was the perfect setting to finish our evening.
A big thank you to all our team for their hard work and dedication to making Farndon Fields a great place to visit. We couldn't do it without them!