Farndon Fields Christmas Gift Guide 2019
Posted: 25 November 19
From stocking fillers to hampers, we've selected a few of our favourite Christmas presents from around the farm shop!
Gifts £5 or under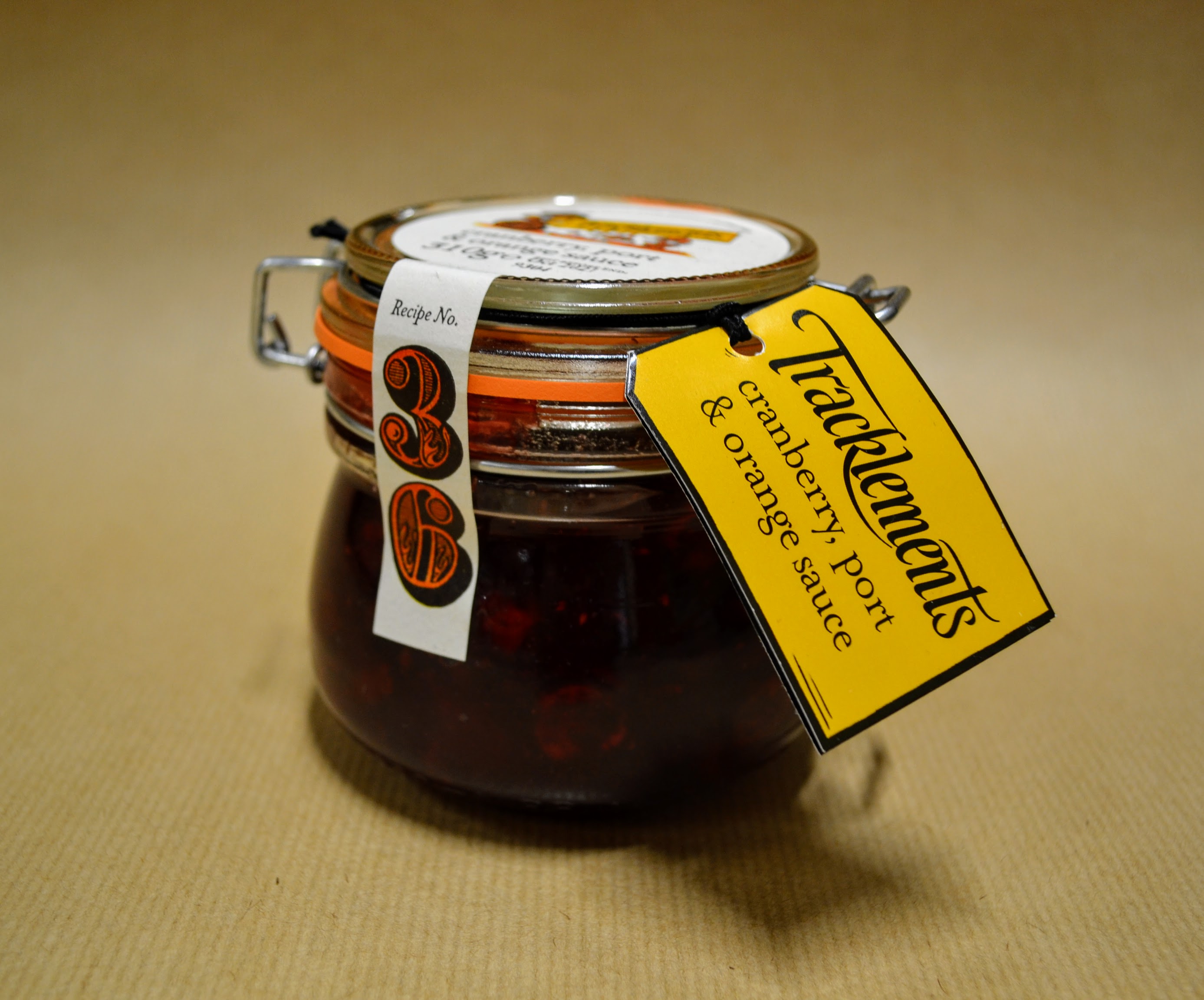 Tracklements: Cranberry, Port and Orange Sauce. No post-Christmas Turkey Sandwich is complete without a dressing of Cranberry Sauce, and this sauce is no different. Laced with port and spiked with orange peel, this is the king of all Christmas sauces - the perfect stocking filler or Christmas hamper addition. £4.99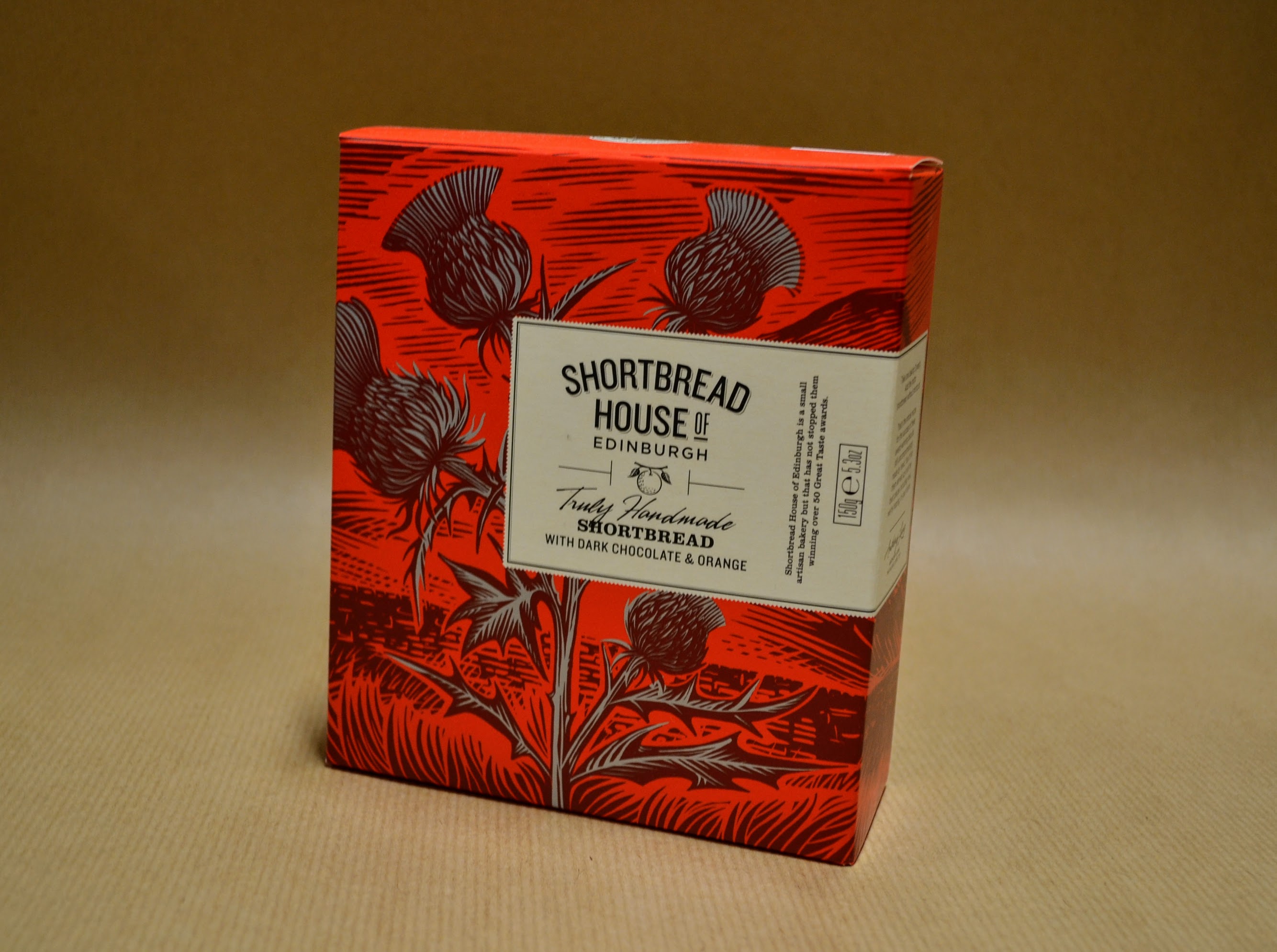 Shortbread House of Edinburgh: Handmade Shortbread Biscuits with Dark Chocolate and Orange. These delicious shortbread biscuits combine rich chocolate and tangy orange and are the perfect stocking filler. £2.99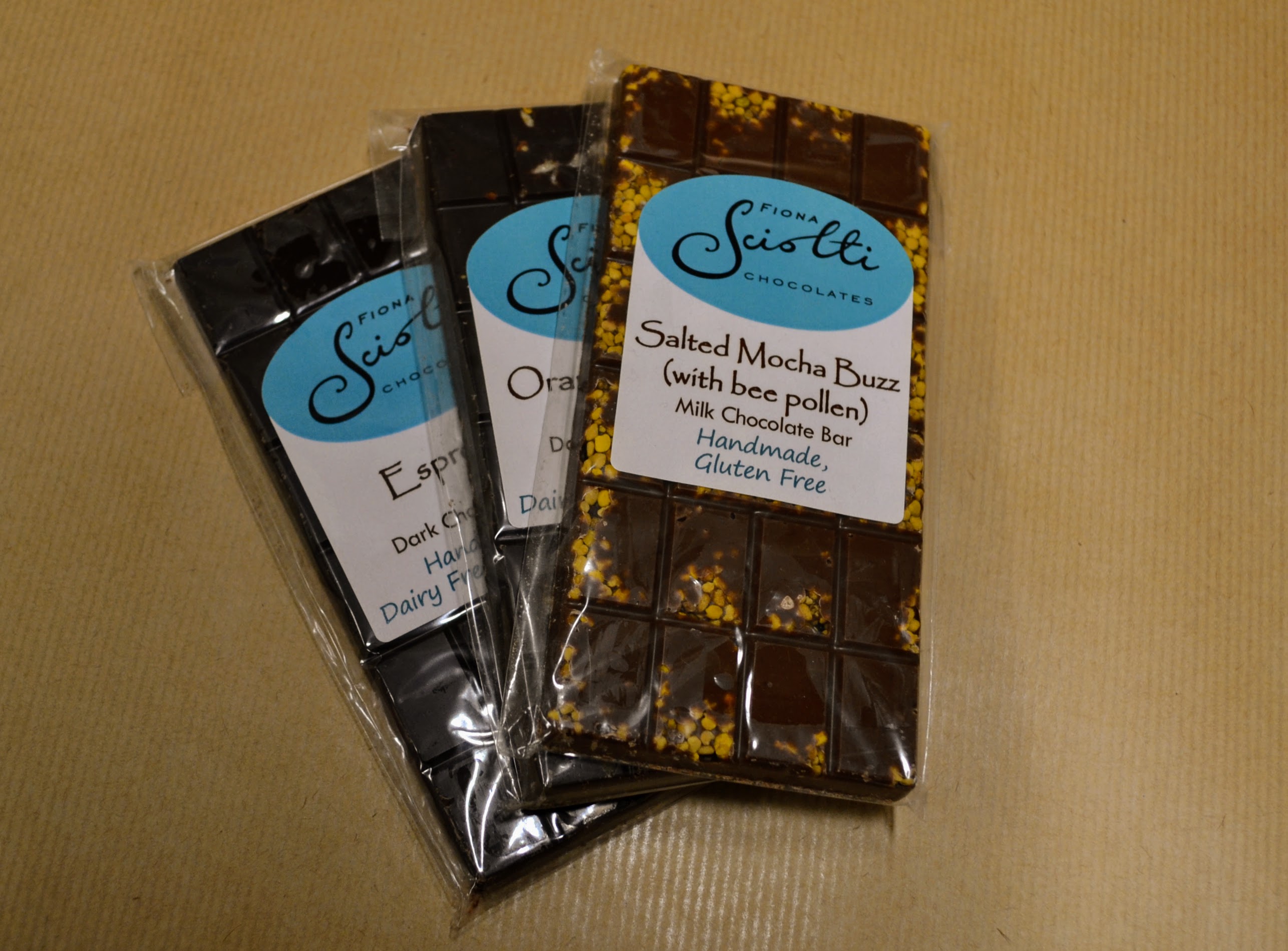 Fiona Sciolti: Luxury Chocolate. This artisan, 100% natural chocolate is the perfect gift for anyone with a sweet tooth. The simple packaging lets the chocolate do the talking. £4.39 per bar.
Gifts £10 or under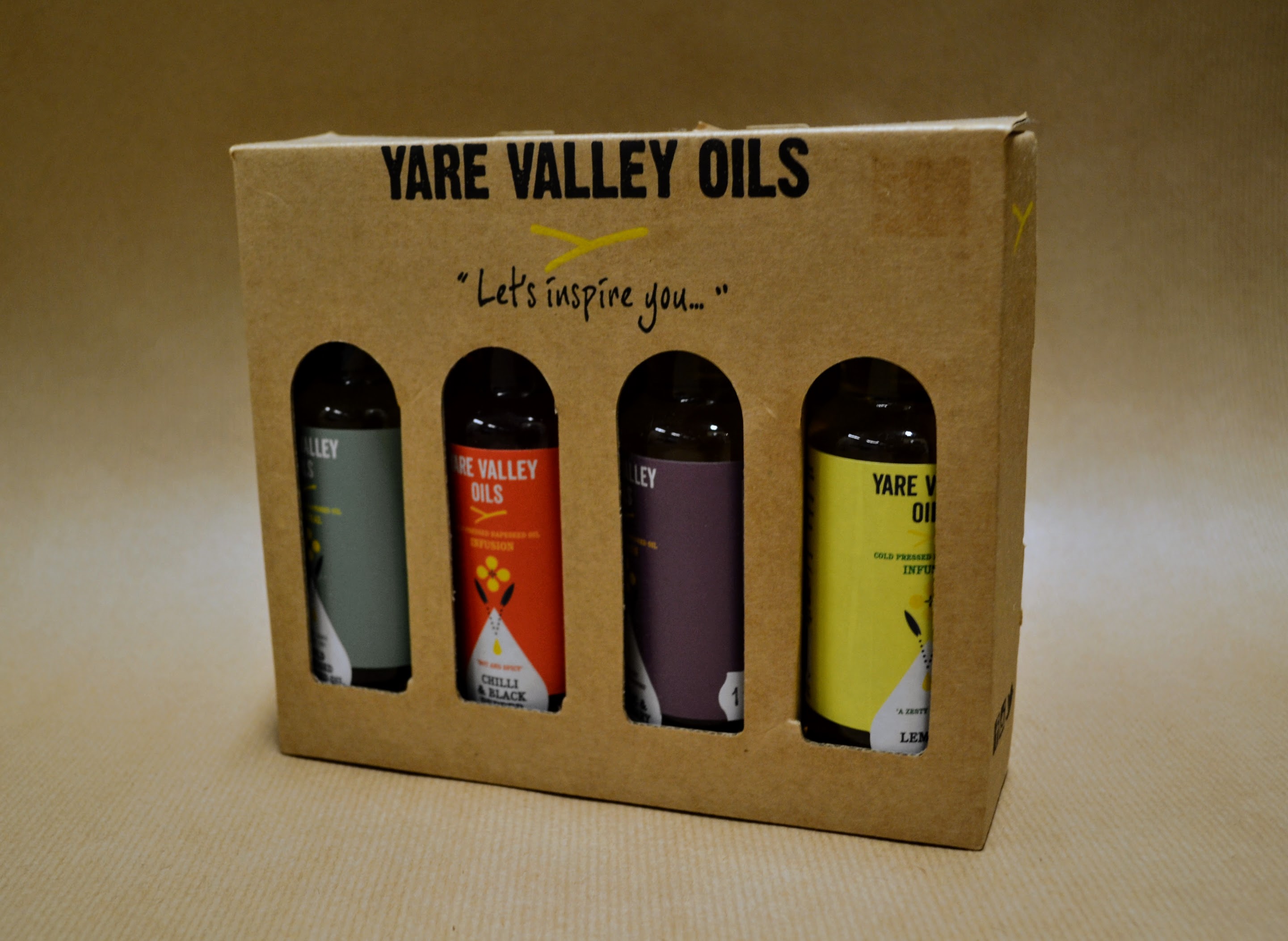 Yare Valley Oils: Mini Variety Gift Box. Made in the Norfolk Broads, these award-winning oils are great for anyone who loves to cook. £9.99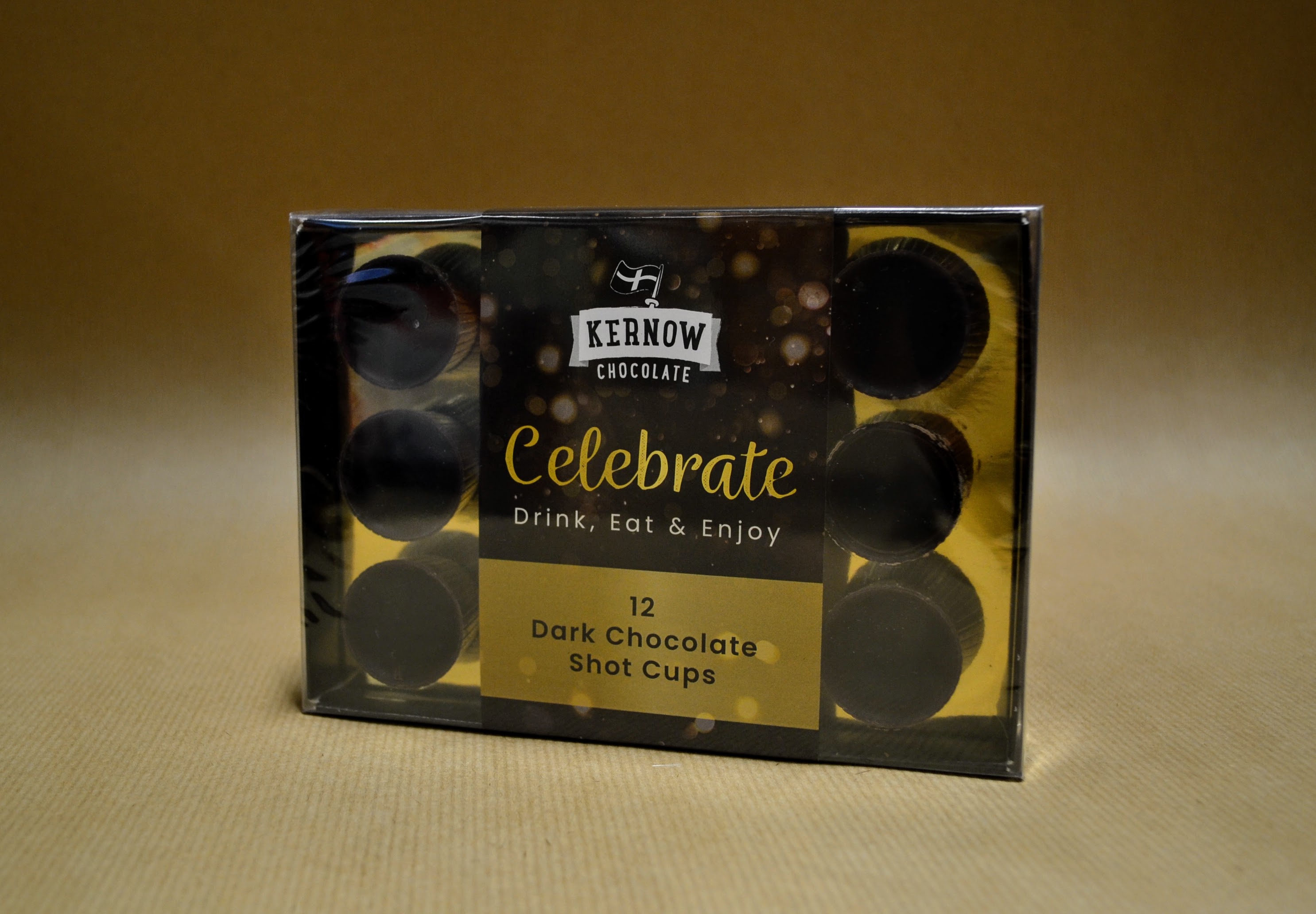 Kernow Chocolate: Dark chocolate shot cups. Delicious for an after-dinner treat, we highly recommend trying with Baileys Liqueur. A great Secret Santa present. £5.99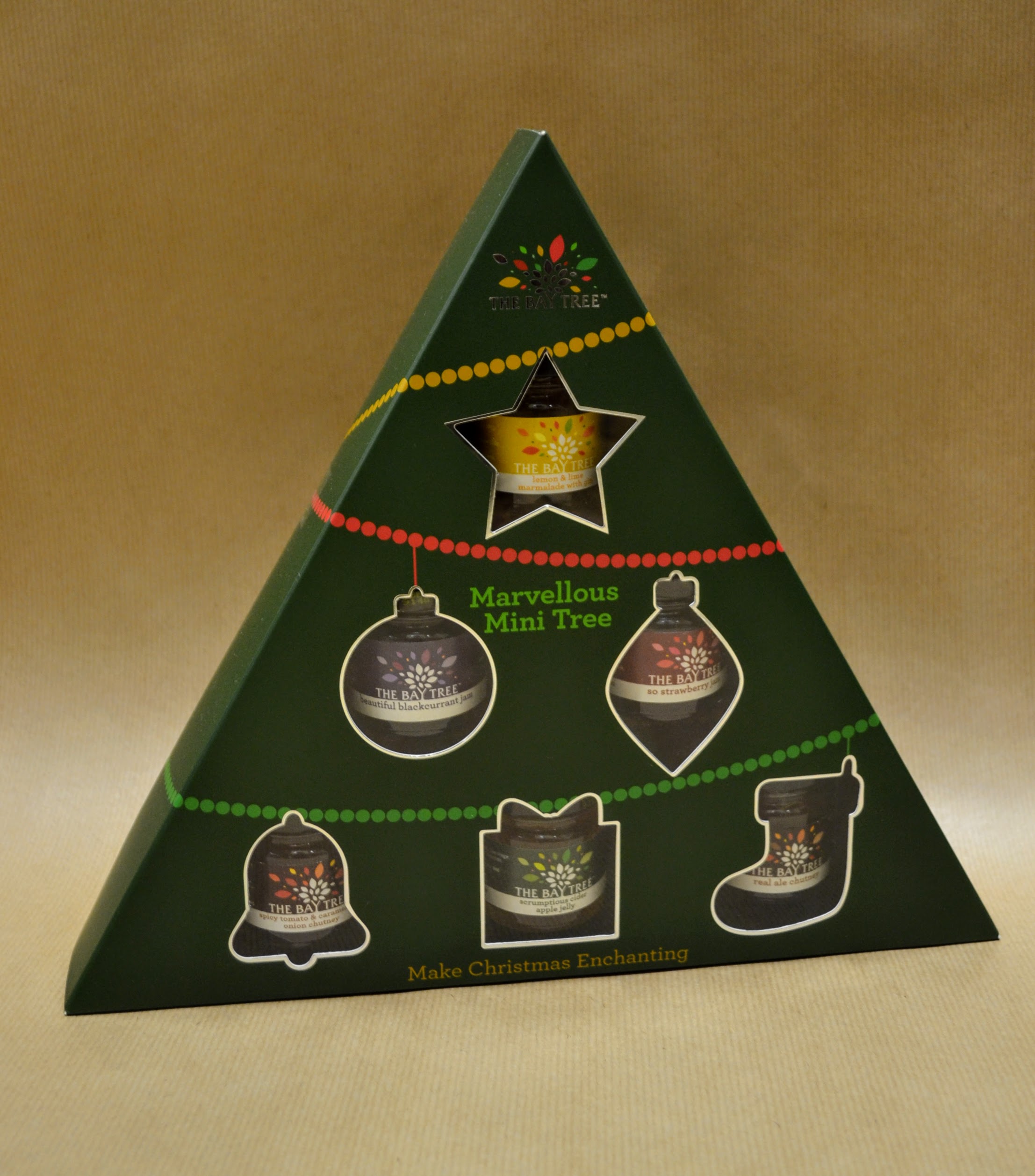 The Bay Tree: Christmas Tree Gift Pack. Treat a loved one to this adorable Christmas Tree gift pack from The Bay Tree. The set includes Strawberry Jam, Blackcurrant Jam, Real Ale Chutney, Spicy Tomato & Caramelised Onion Chutney, Lemon Marmalade with Gin & Lime, and Cider Apple Jelly. So there really is a flavour for everyone! £9.99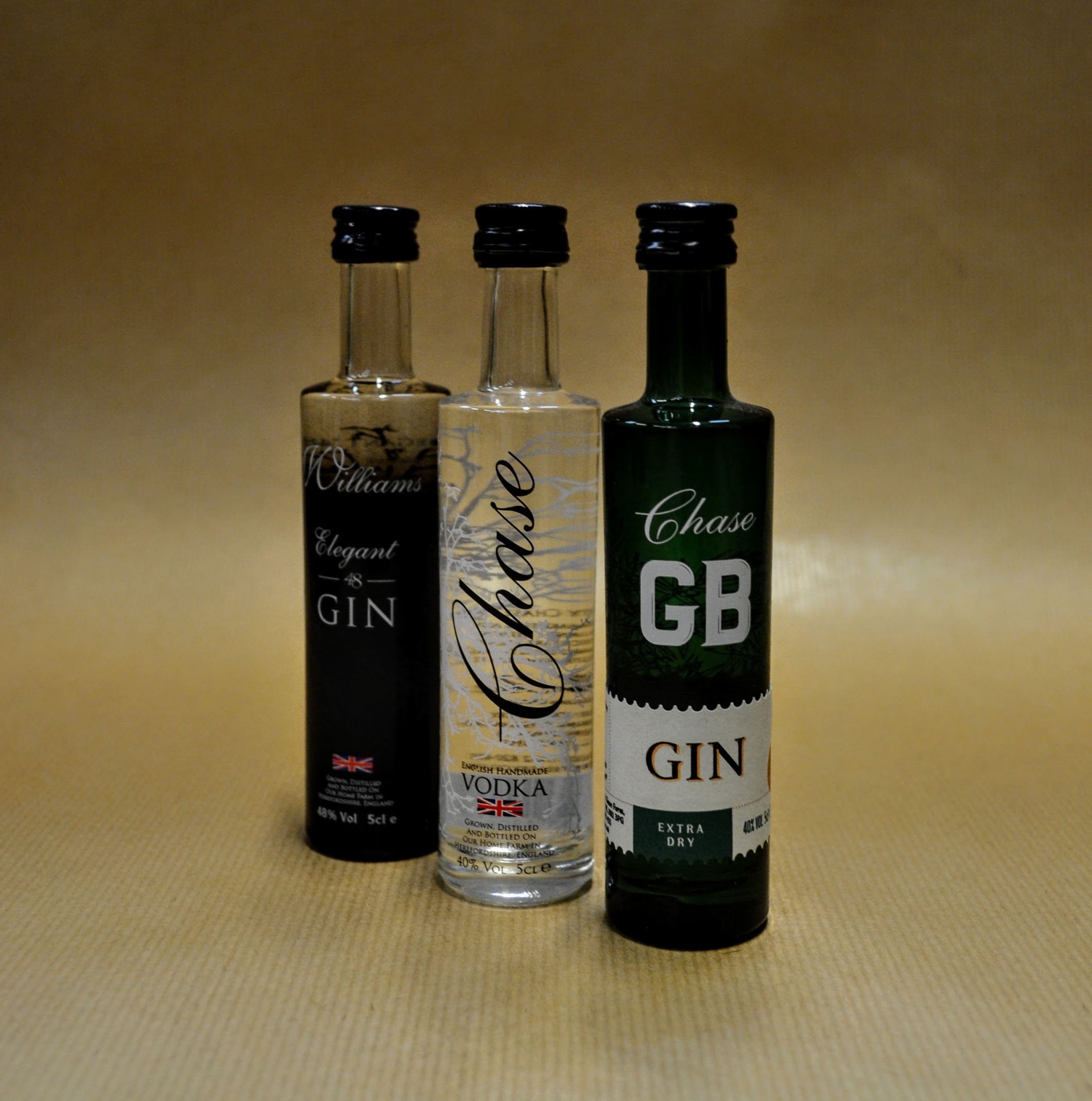 Chase Distillery: 5cl bottles. Chase Distillery champion field to bottle spirits distilled from their own potatoes in Herefordshire. These mini bottles give you a taster of their top quality gin and vodka and are perfect for hampers or as an adult stocking filler. 3 for £10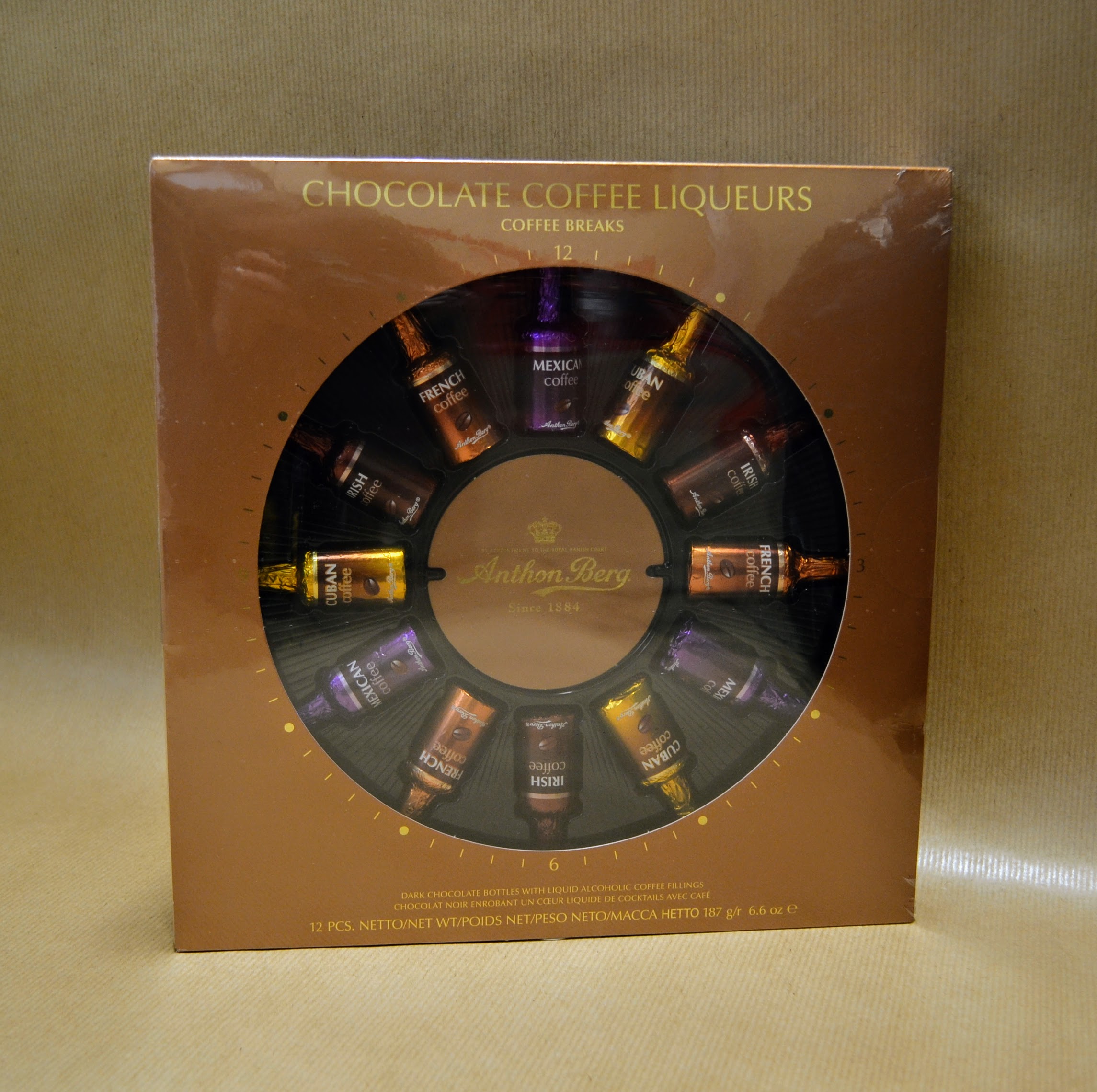 Anthon Berg: Chocolate coffee liqueurs, box of 12. Anthon Berg is globally coveted for its luxury confectionary. These dark chocolate bottles are filled with a sumptuous blend of coffee and four different liqueurs. £8.99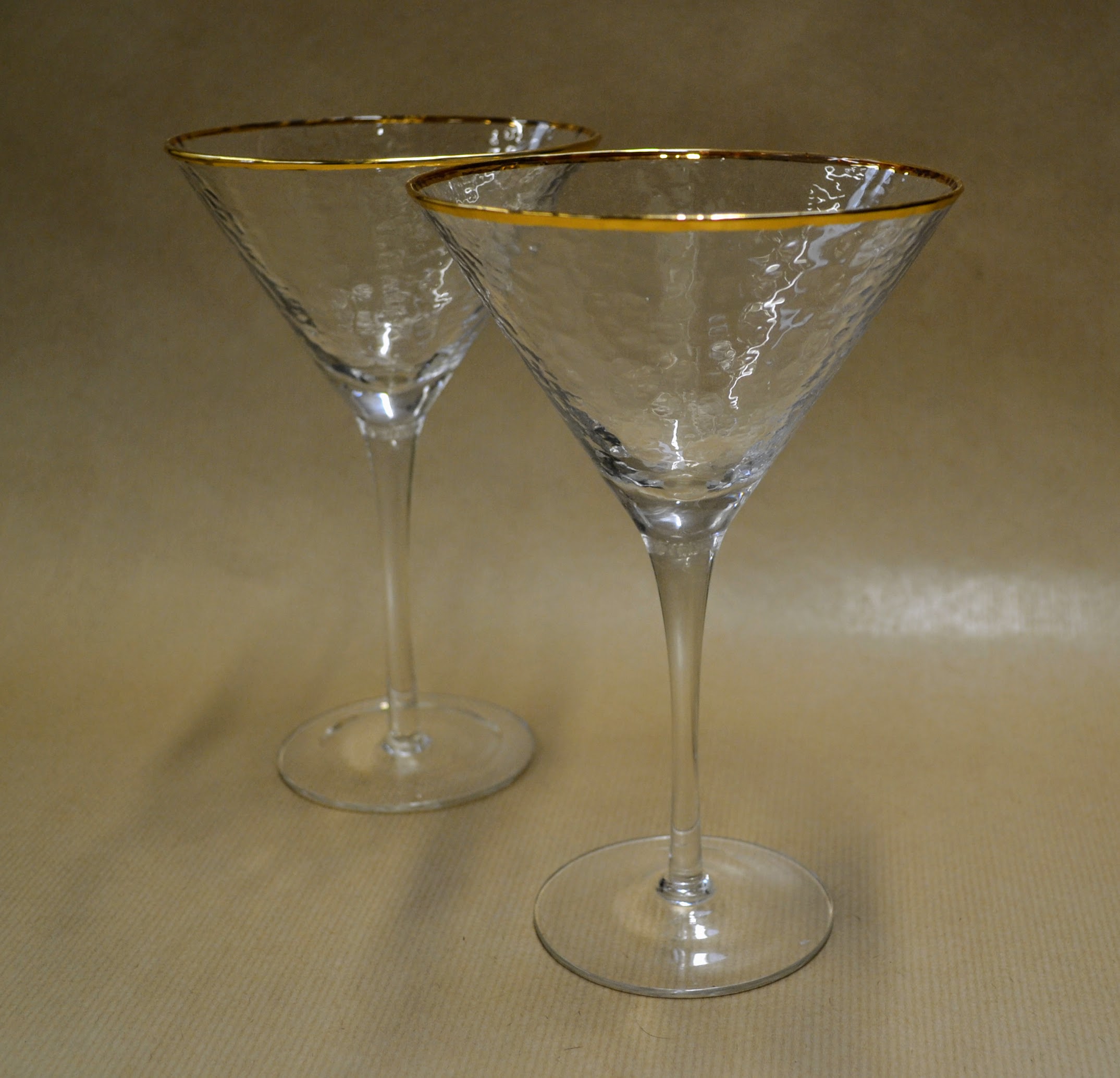 Large Martini Glass. For the friend who likes a tipple, these gold-rimmed glasses heighten the elegance of any drink. Pair two glasses as a gift with a bottle of locally sourced fizz for the perfect present this Christmas. £7 each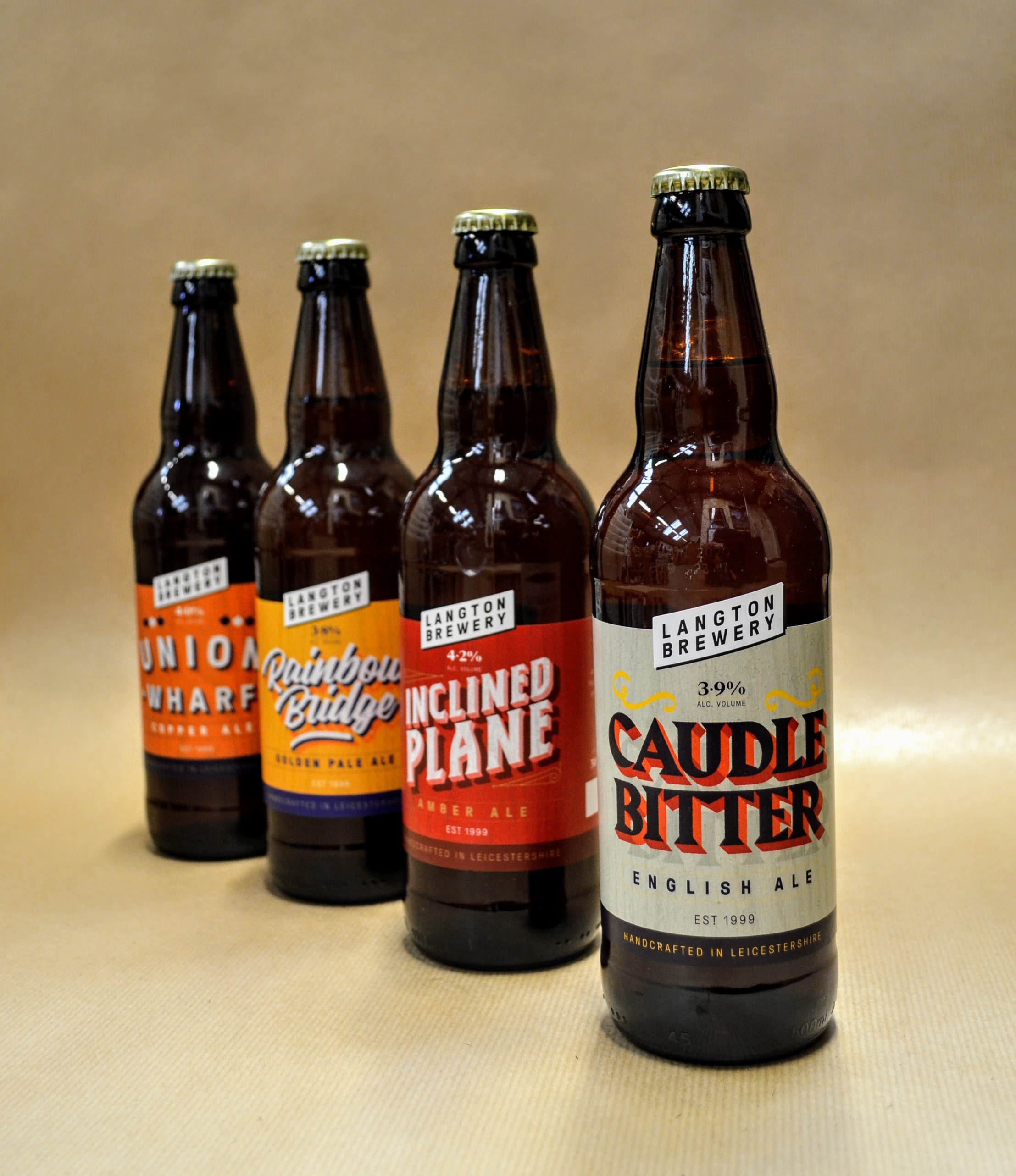 Langton Brewery Beer. Brewed by independent Leicestershire based brewery Langton Brewery, take advantage of our special offer and get 4 cans or bottles of beer for just £10. 4 for £10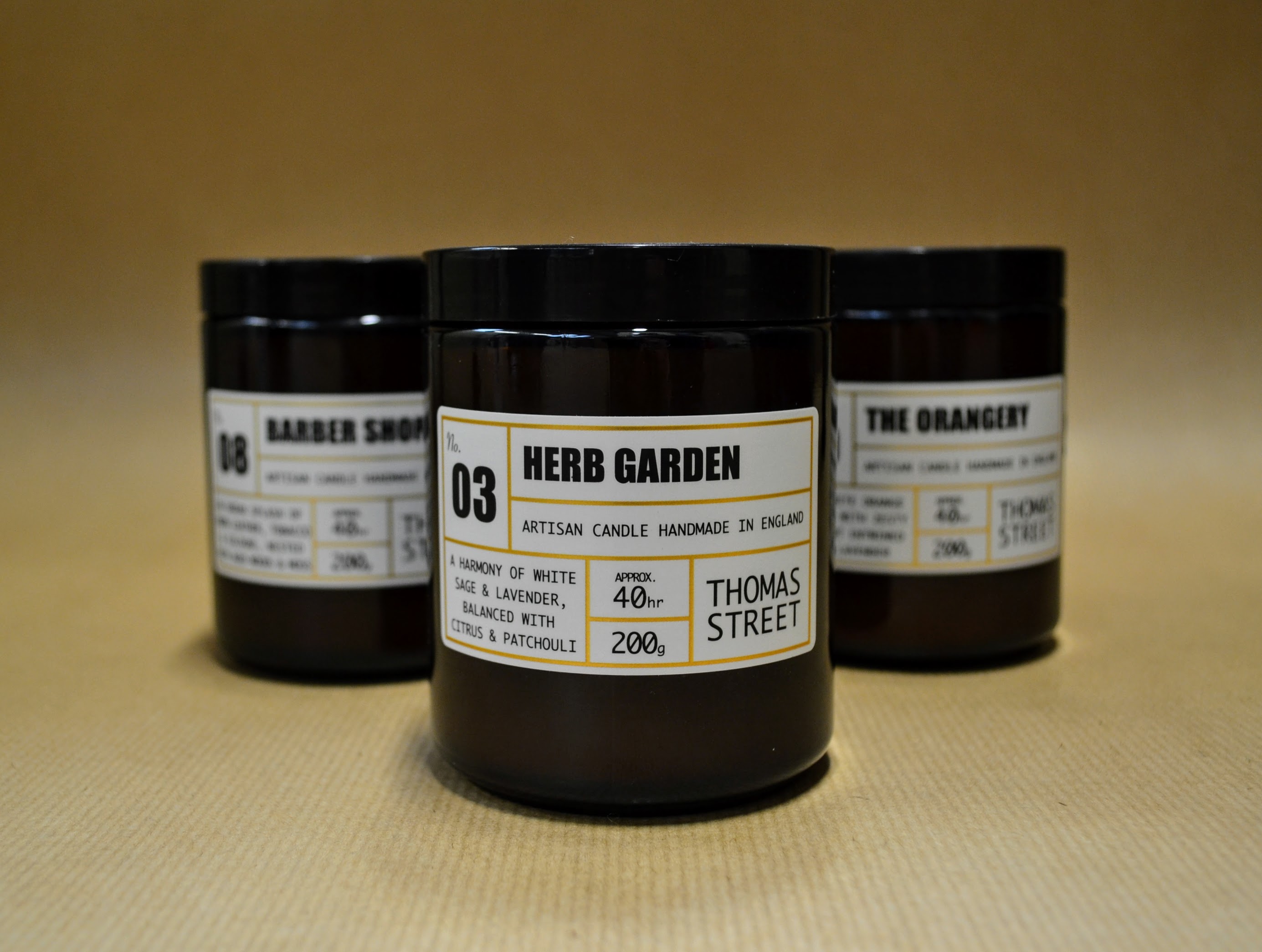 Thomas Street Candles: Variety of Scents. These beautiful glass candles are made in England with mineral and soy wax. The simple design would look great in any home and they all smell amazing. £9.99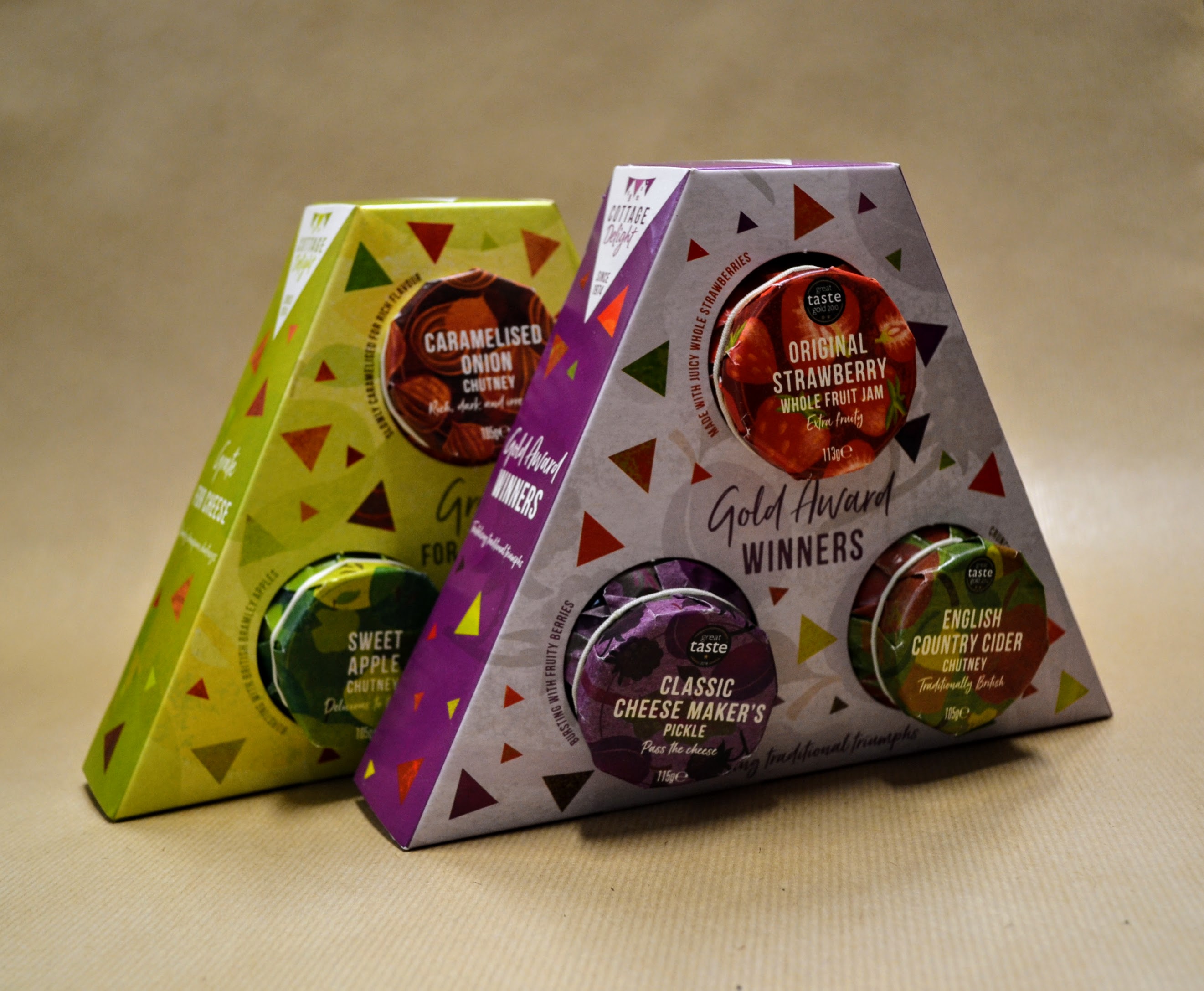 The Bay Tree: Trio of Jars Gift Pack. These packs make a fantastic stocking filler, giving you the best of The Bay Tree range. Choose from four different packs and save money when you buy two. £7.79 each or 2 for £11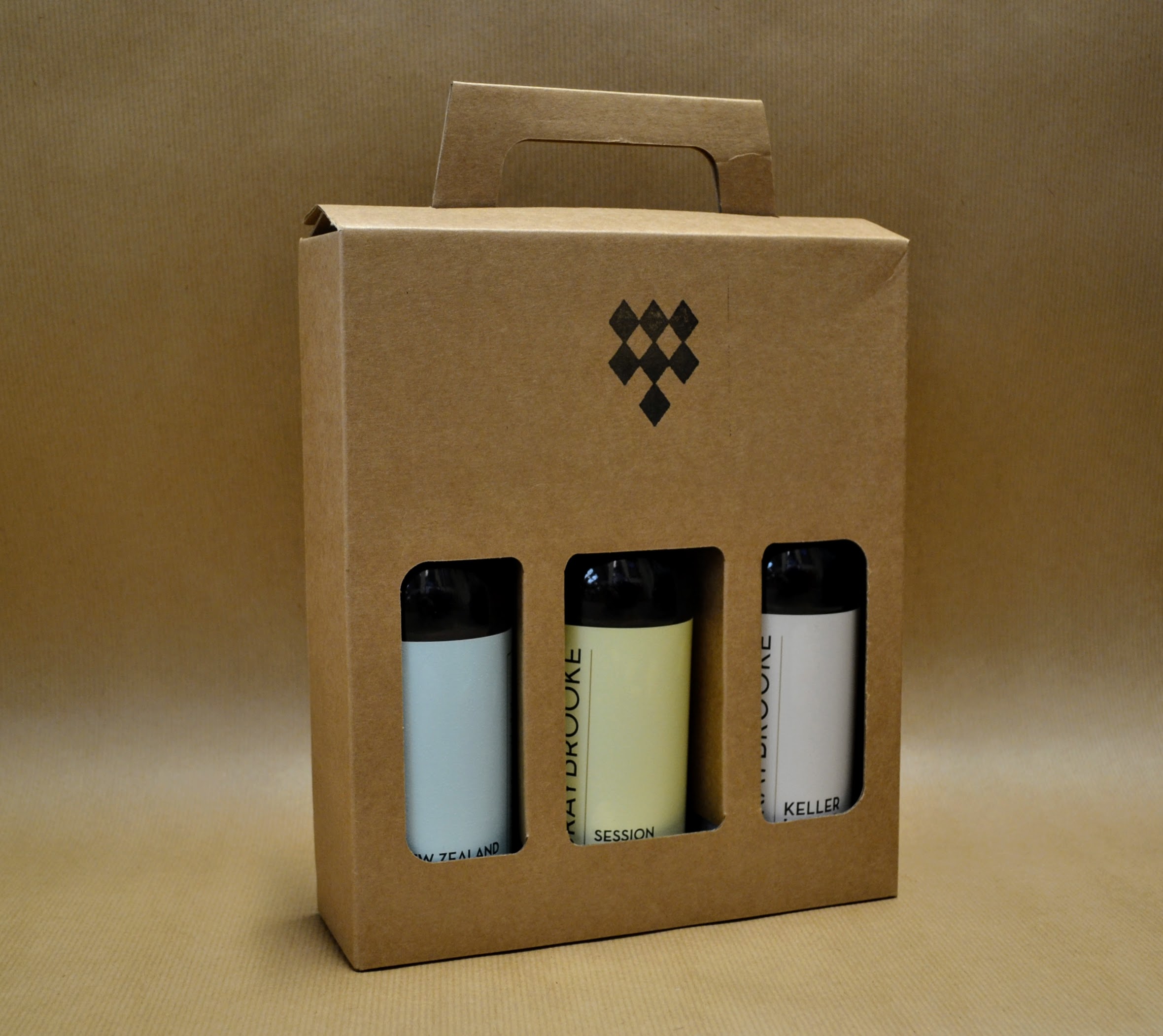 Braybrooke Beer: Gift Pack. Braybrooke Beer is an exciting new lager brewery based in Braybooke just outside Market Harborough. Their beer is being shouted about and has been featured on Sunday Brunch TV. This gift pack includes the perfect selection to try their beers. £8.99
Gifts £20 or under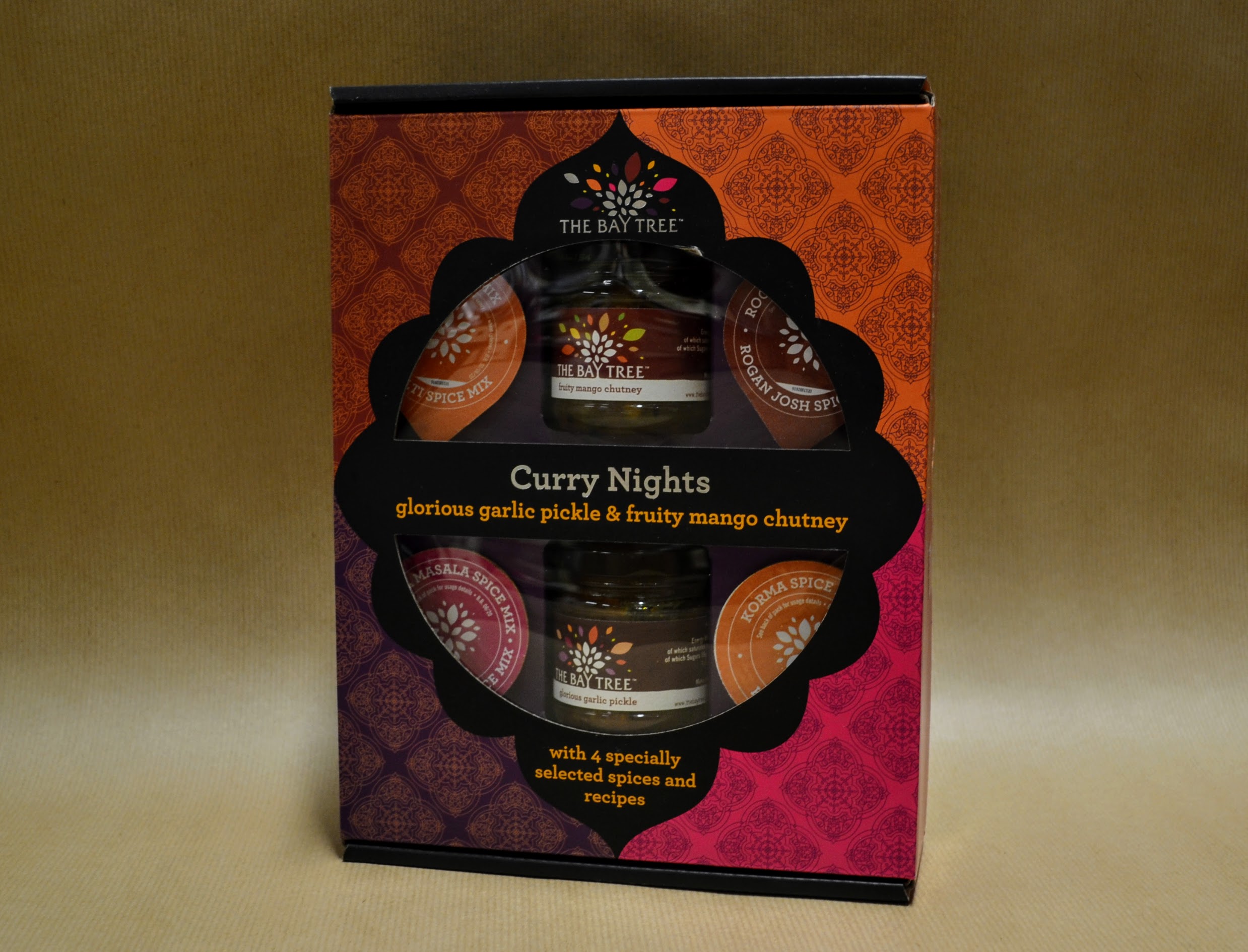 The Bay Tree: Curry Nights Gift Pack. This gift pack is perfect for anyone who enjoys cooking up a storm. The set has four spice pots to create four delicious authentic meals and also comes with a jar of mango chutney and sweet garlic pickle. £11.49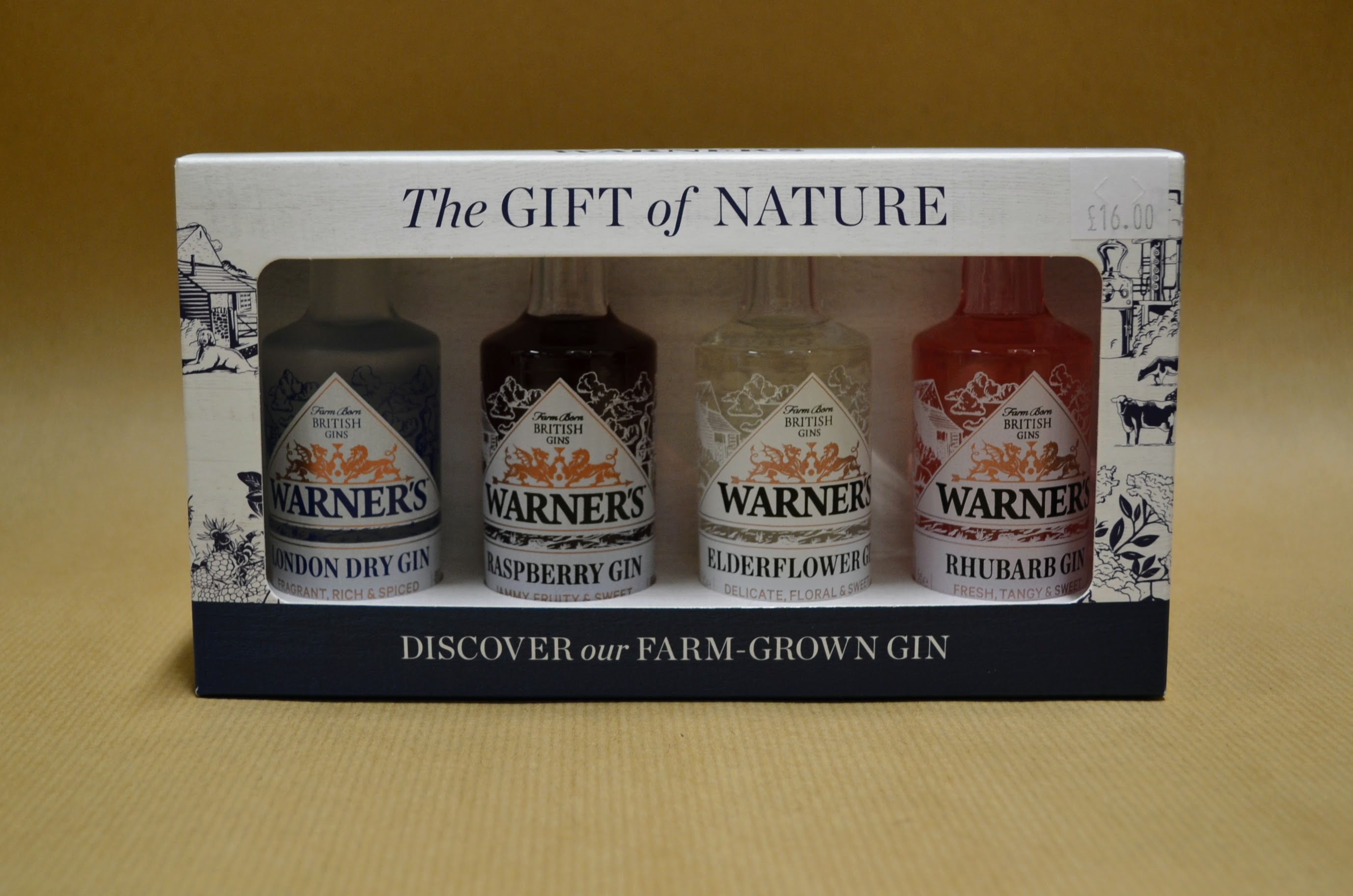 Warner's: Gift of Nature Gin Gift Set. This Warner's gift set contains a selection of three naturally flavoured gin miniatures, crafted with real ingredients at Falls Farm in Northamptonshire. £16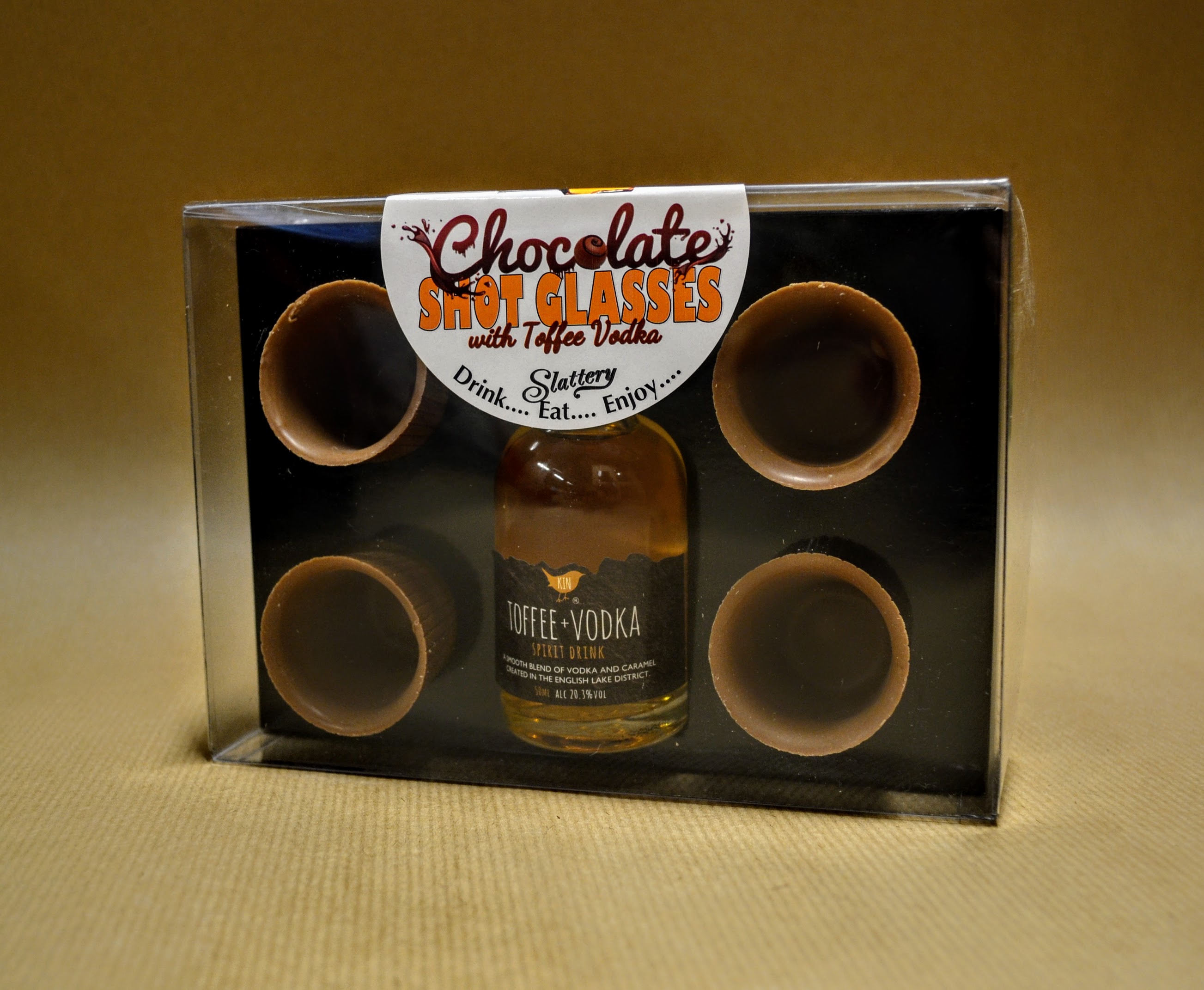 KIN: Toffee Vodka and Chocolate Shot Glasses. Toffee vodka and chocolate shot glasses, this could quite possibly be the perfect gift! KIN toffee vodka is smooth, sweet and delicious and who knew it could taste even better in an edible chocolate shot glass! £14.49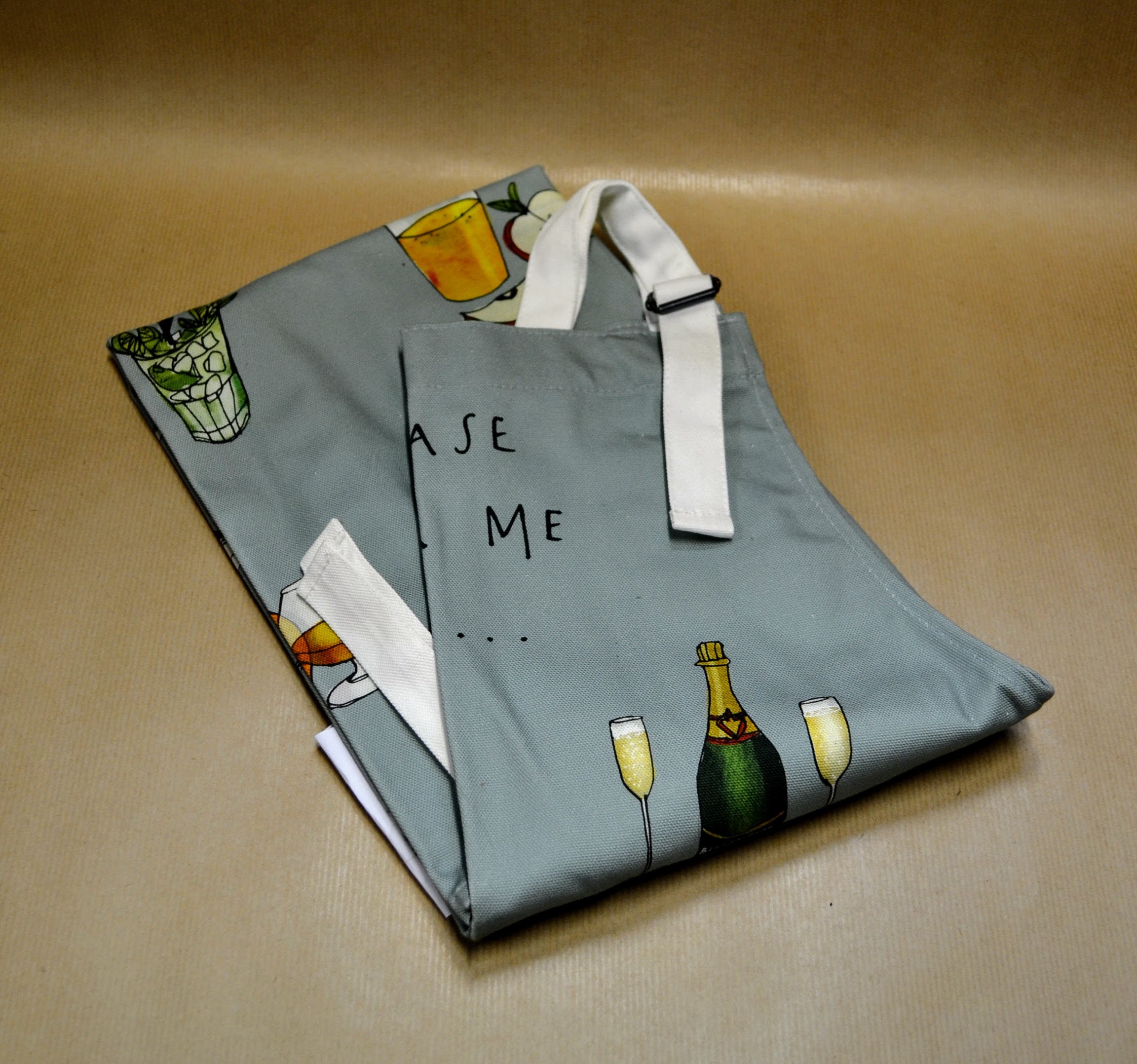 Katie Cardew: Apron in a Variety of Patterns. For the one who loves to cook what better way to treat them than to a new apron. This illustrated apron by Katie Cardew would look perfect in any country kitchen and is printed in the UK and made of 100% cotton. £20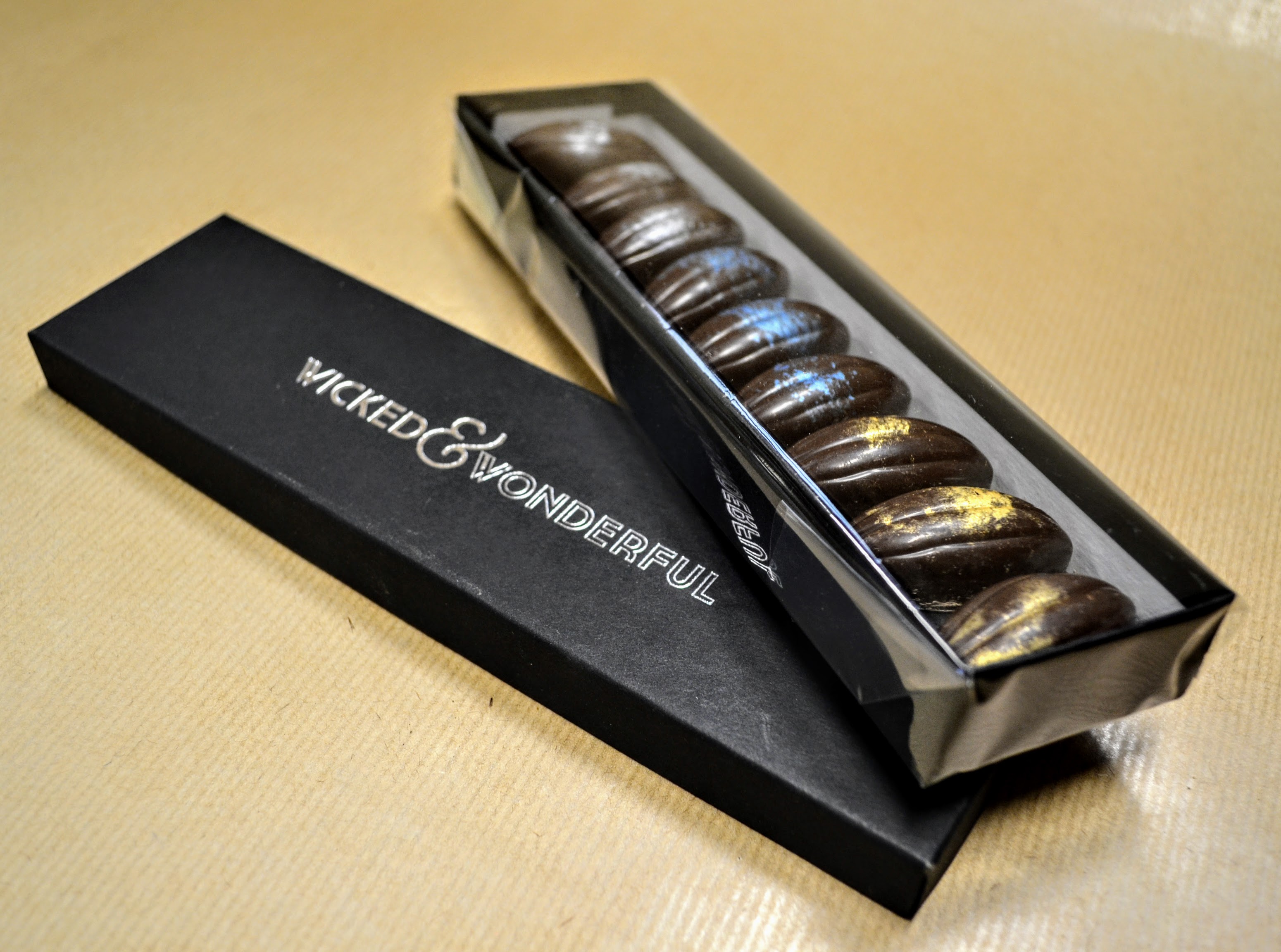 Benjamin Chocolatier: Wicked and Wonderful Chocolates, Box of 9. Now, this is a present for a serious chocolate connoisseur, this gift box includes gold and silver Academy of Chocolate Award Winners. It also includes three different flavours of salted caramel chocolates that are so very moreish. £16.99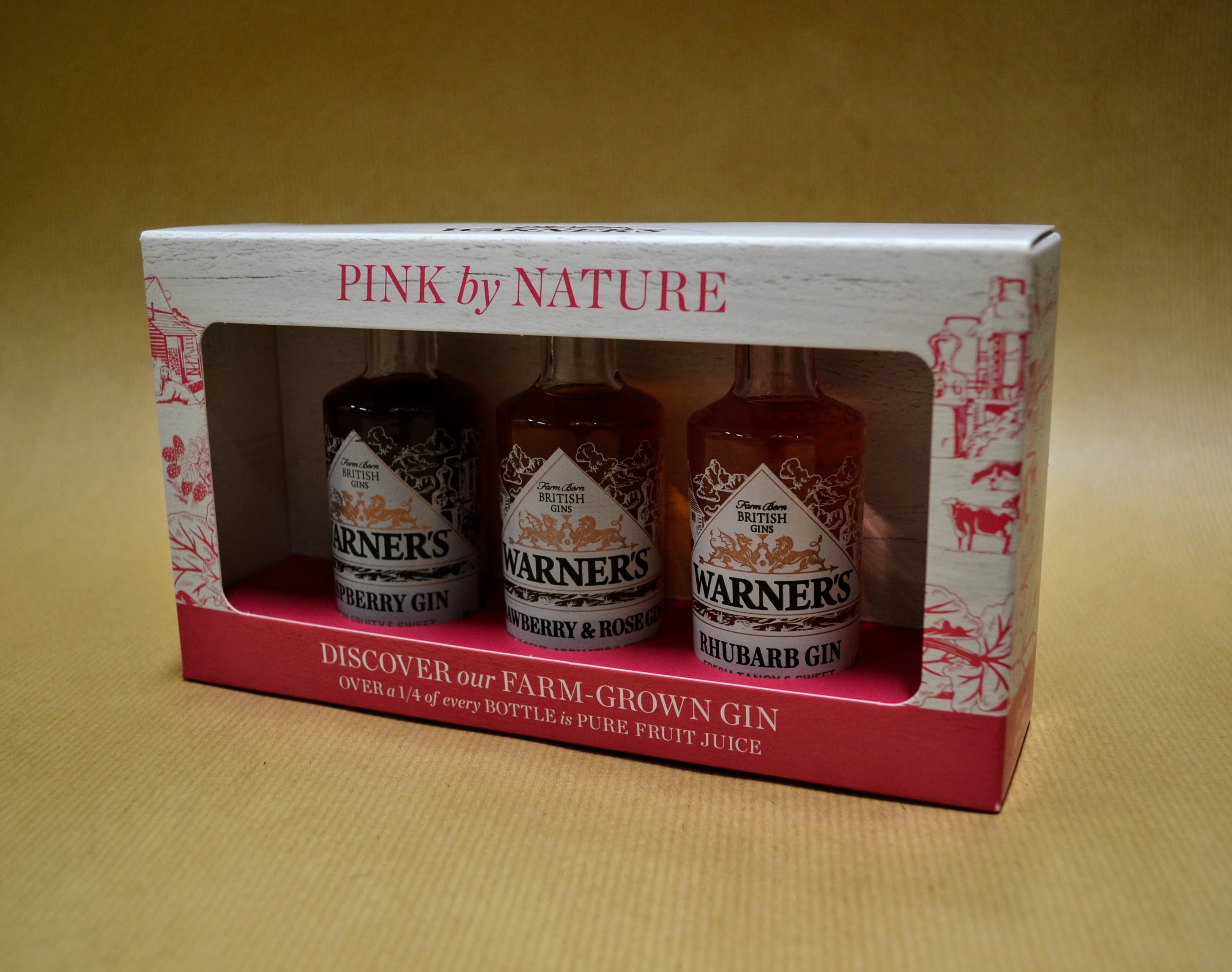 Warner's: Pink by Nature Gin Gift Set. Made with hedgerow fruits and rhubarb juice these miniatures are the perfect gift for anyone who loves their gin. £12
Gifts £30 or under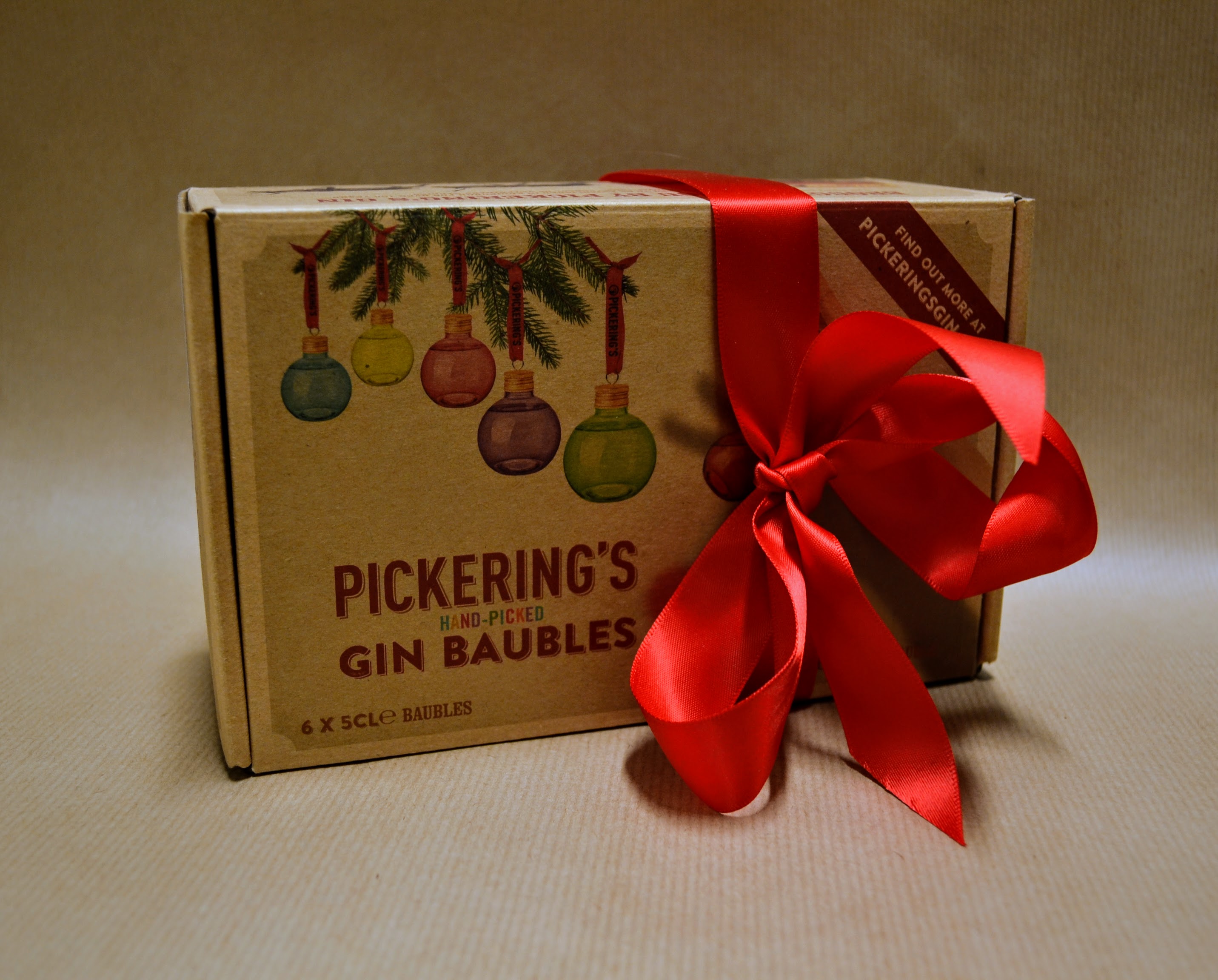 Pickerings: Gin Baubles, Box of 6. Six colourful Christmas baubles filled with delicious Pickering's gin. The perfect gift for anyone who loves gin, baubles and Christmas! £30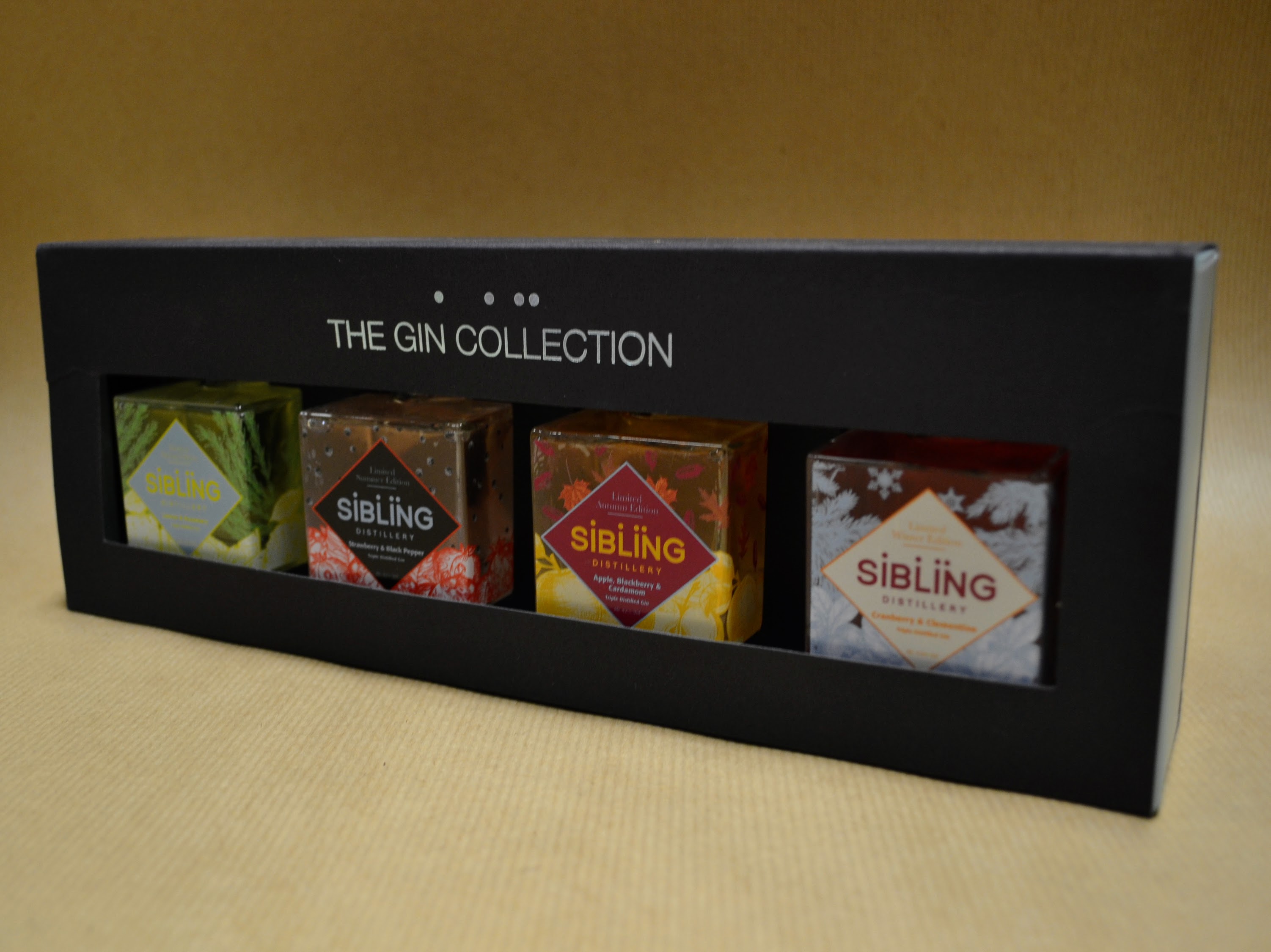 Sibling Distillery: Four Seasons Gift Set. This gift pack contains four limited-edition seasonal gins, its the perfect way to try all four gins and makes a great present in it's beautifully presented box. £24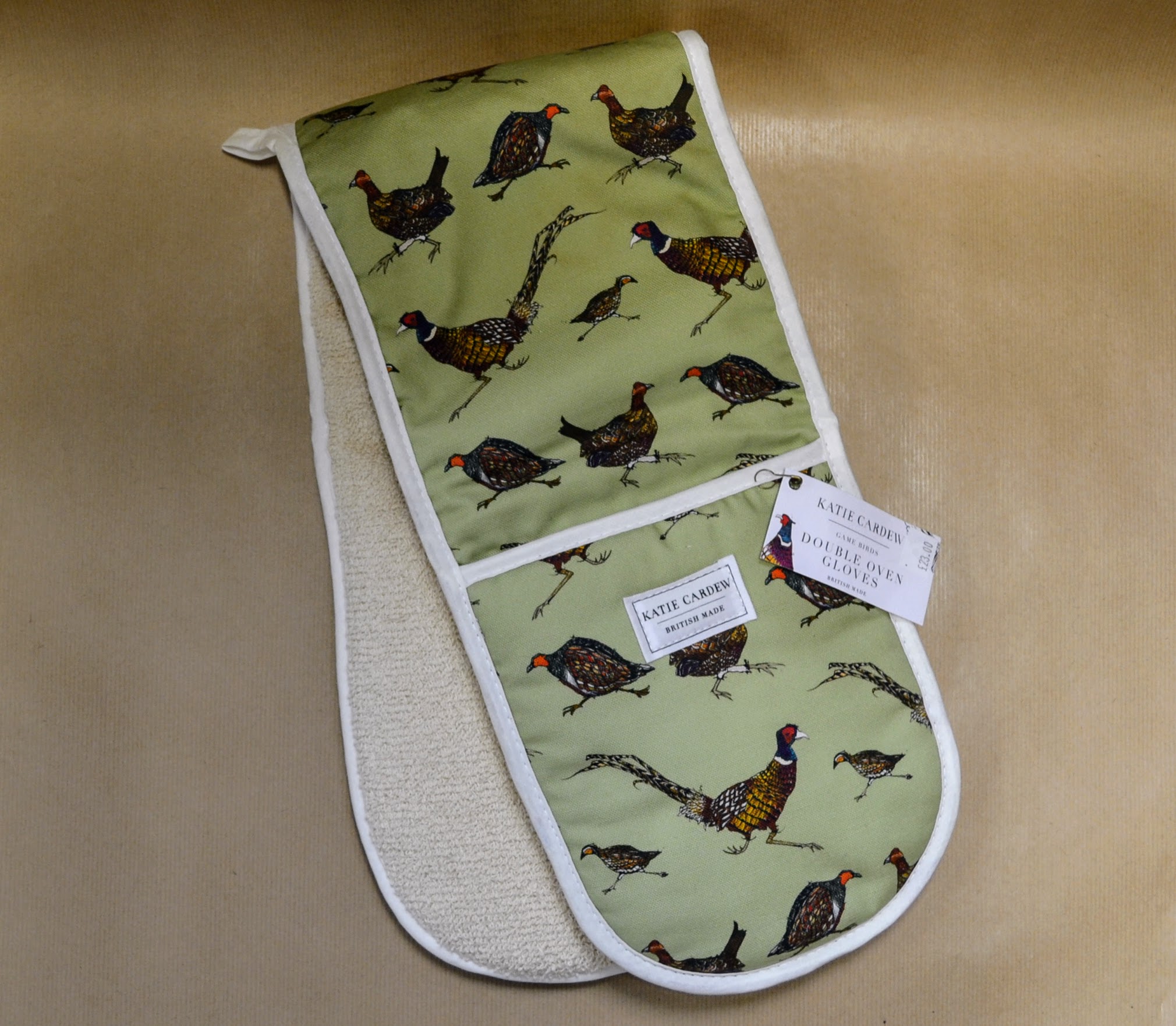 Katie Cardew: Oven gloves in a variety of patterns. Practical and stylish. These unique, illustrated oven gloves are crafted using 100% cotton fabric outer and are sure to brighten up their day as well as their kitchen! £23
Emma Bridgewater: Chilly Bottle 500ml. The popular Chilly's has released a new line of bottles with Emma Bridgewater designs. This colourful drinks bottle comes in a Chilly's gift box, ready to wrap. £25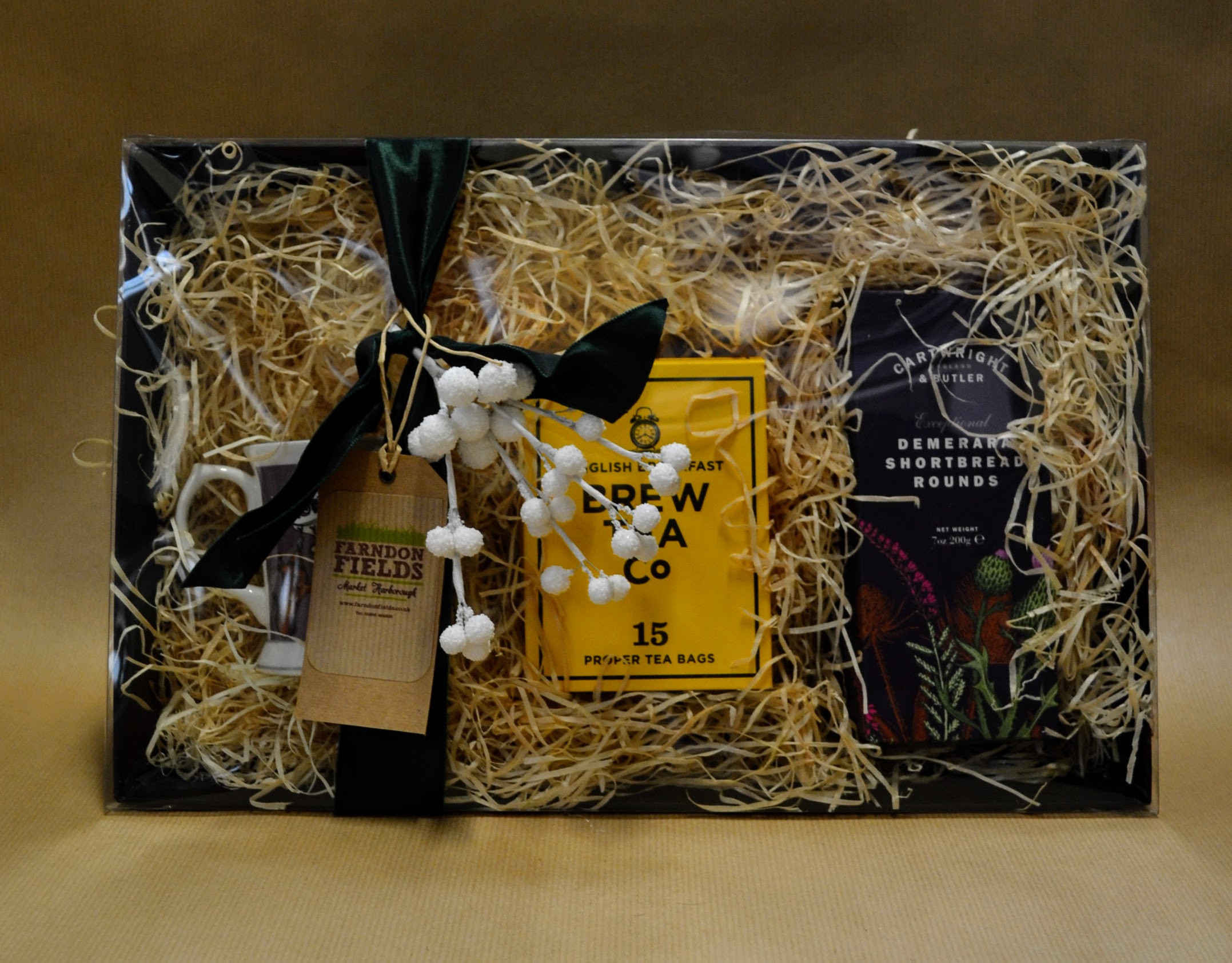 Farndon Fields, Tea Lovers Hamper. Got a family member or friend who just loves their tea? Why not treat them to this fantastic hamper which includes a Katie Cardew mug, Box of Brew Tea Co. Tea and a box of Cartwright and Butler Shortbread Biscuits. £29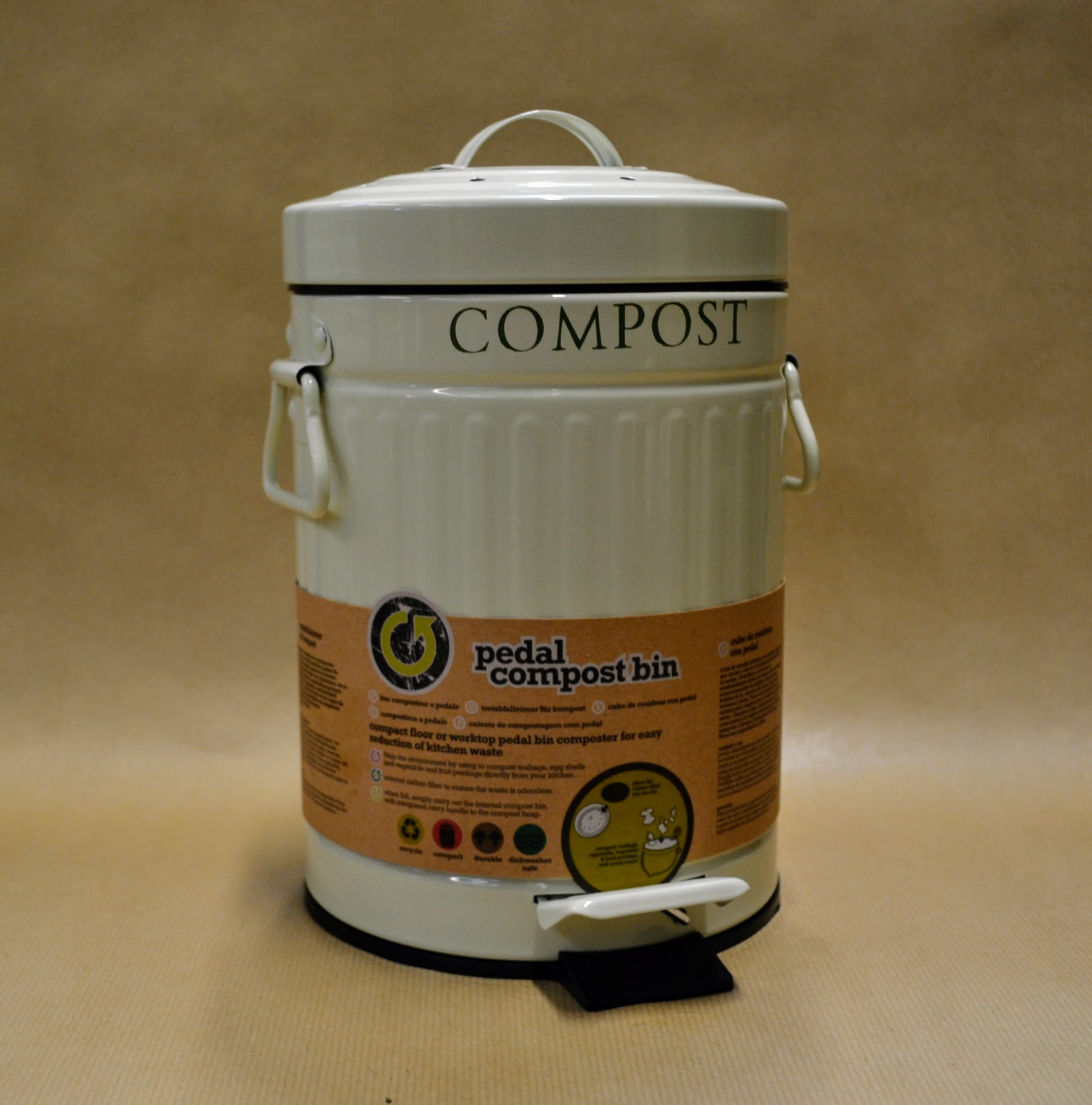 Kitchen Craft: Pedal Compost Bin in Cream. For the family member or friend who's trying to do their bit for the environment. Give them this stylish pedal compost bin which is small enough to fit under the sink or stylish enough to take pride of place on the side. £22.50
Gifts £40 or under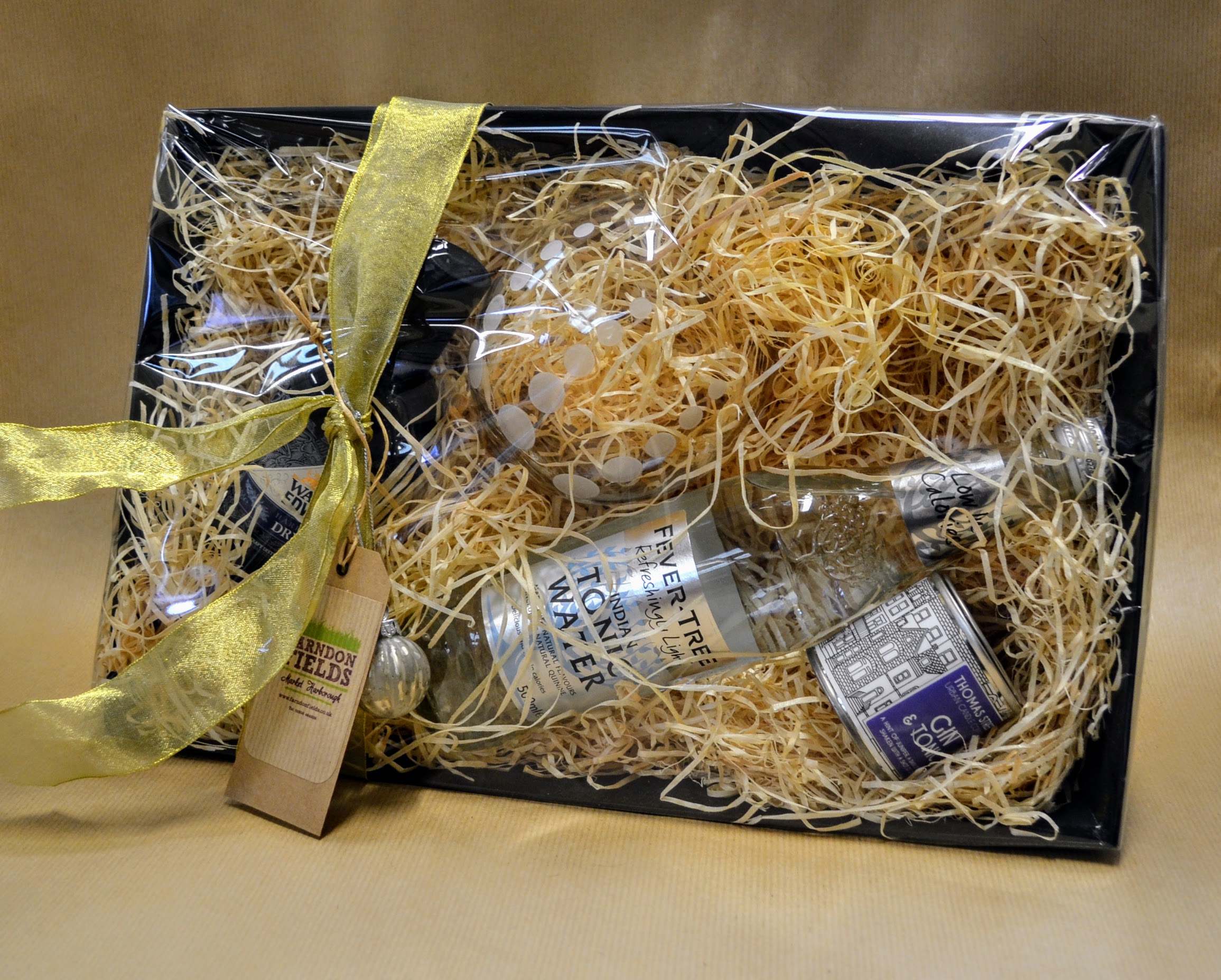 Farndon Fields: Gin Lovers Hamper. This hamper is perfect for any gin fan, it includes a bottle of Warner's Dry Gin, Fever-tree refreshingly light Indian Tonic, a gin glass and a Thomas Street Gin and Tonic candle. £38.50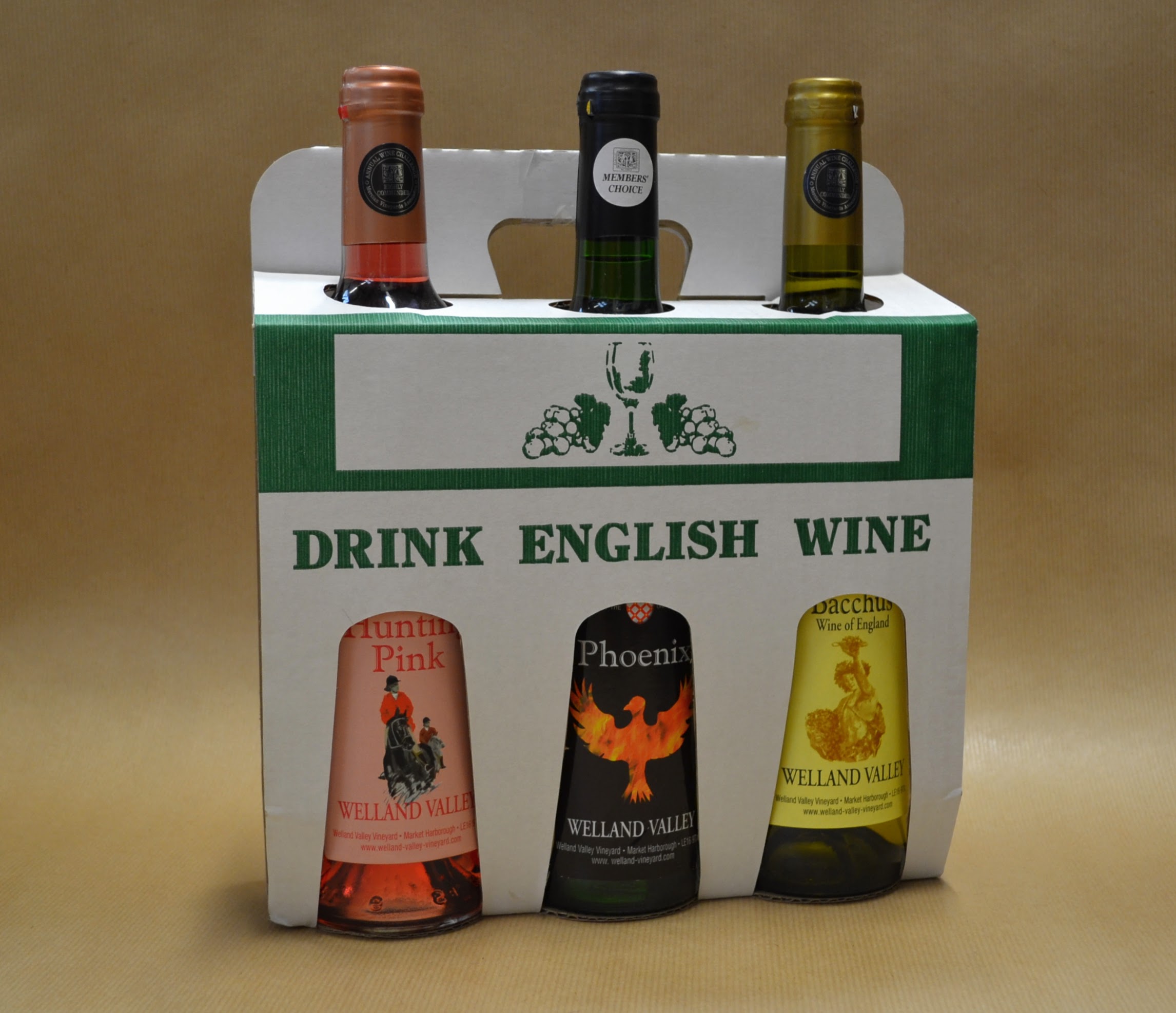 Welland Valley Vineyard: Gift Pack. Welland Valley Wines are one of Market Harborough's best-kept secrets, making this gift pack the perfect treat for any English wine lover. £35