Come and join us in the Farmer's Kitchen!
Posted: 18 May 22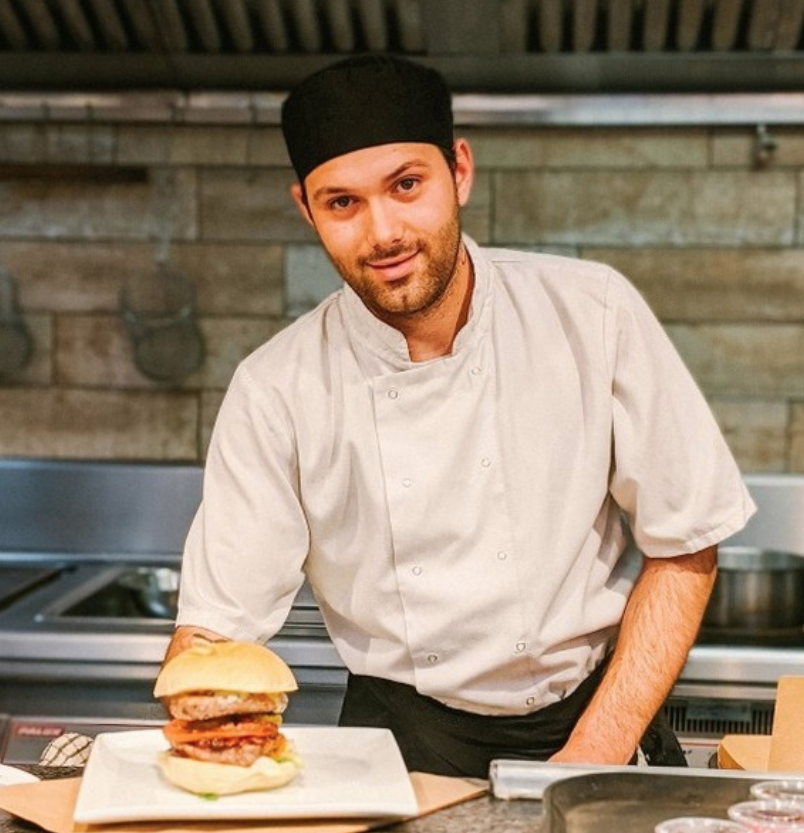 Our spring menu has officially launched in the Farmers Kitchen!
Inspired by the produce grown on our farm, we change our menu with the seasons 🥕. It's filled with fresh new dishes and Farndon Fields classics, there's something for everyone. Come and join us for a delicious treat! 🍽️
"Our philosophy in The Farmer's Kitchen is to cook and serve top-quality seasonal food using the produce that has been grown on our farm and the fantastic ingredients that are sold in our Farm Shop."
Our Kitchen Marquee is still open, this area is covered and filled with beautiful natural light. We recommend that you book your table, which you can do through our online booking system here.