Christmas Shopping Evening 2019
Posted: 28 November 19
On Wednesday 27th November, we hosted our annual Christmas Shopping Evening here at Farndon Fields! We welcomed several local suppliers to sample their products as well as having a range of our own homemade products to taste. Everyone was welcomed with a homemade mince pie and a Farndon Fields roast potato.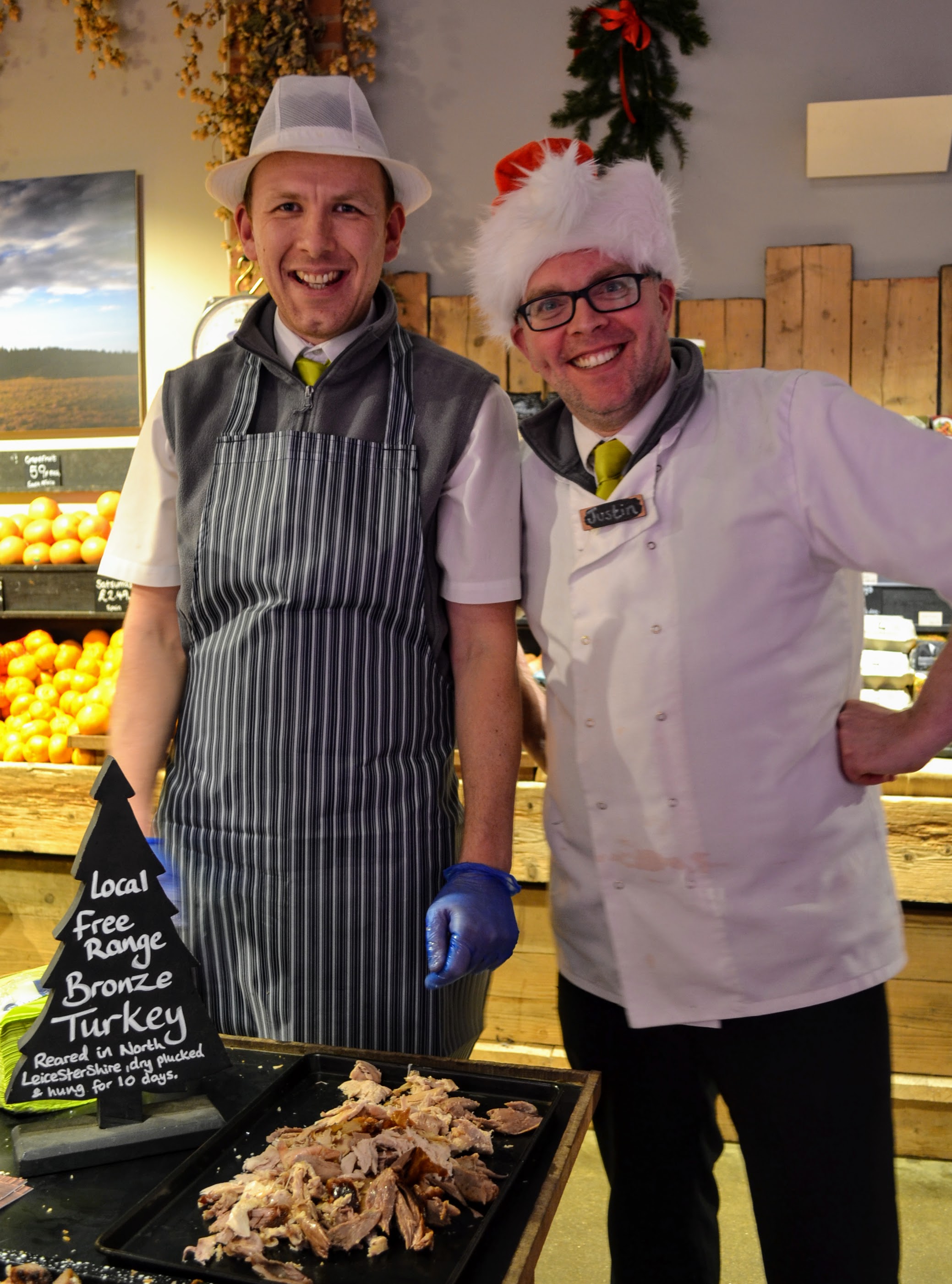 We had Gareth at the Butchery counter carving two of our Bronze Turkeys for people to taste as well as our new stuffed loin of pork, wrapped in Parma ham. The evening is a great way for people to try our turkey before they order, its also another opportunity to talk to our Butchery team and discuss our delicious Christmas meats.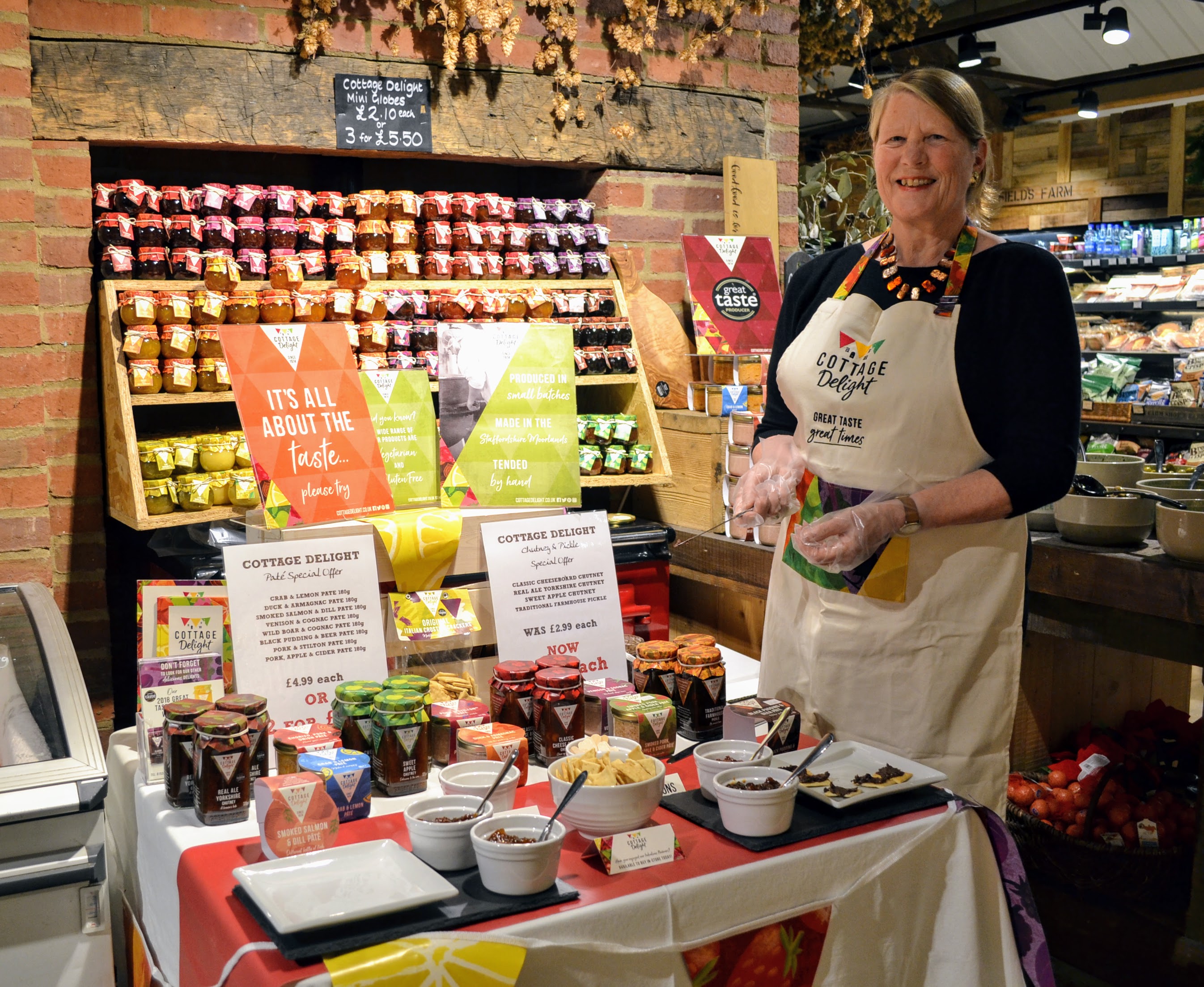 Just round the corner from the butchers counter we had cottage delight tasting a range of their chutneys and pates. They also had a few special offers for the evening so everyone could stock up ready for Christmas and to buy as stocking fillers.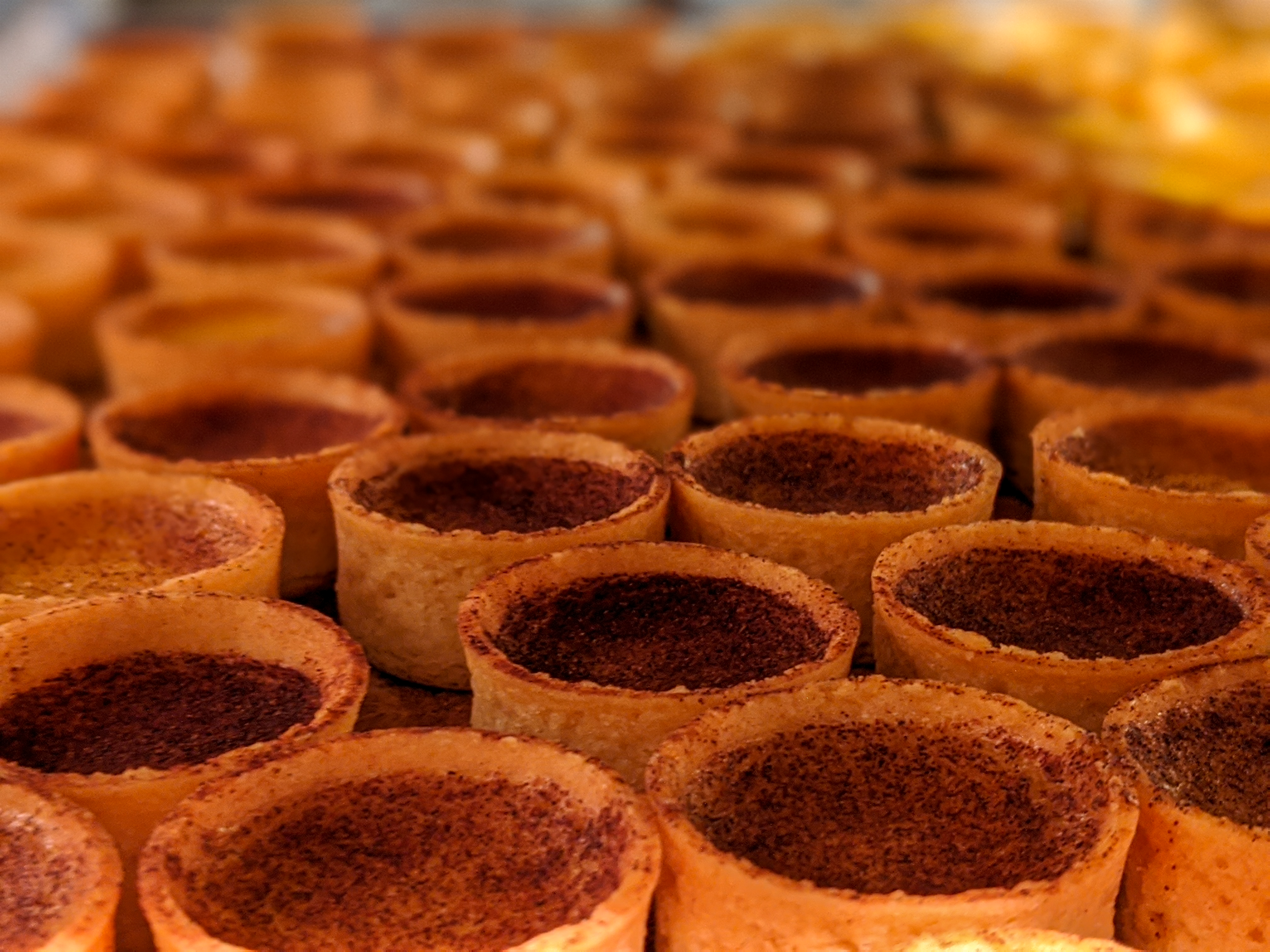 Then as everyone moved through the farm shop we had samples of our new Christmas puddings at the deli counter which went down a storm. Especially the taster versions of our eggnog custard tarts!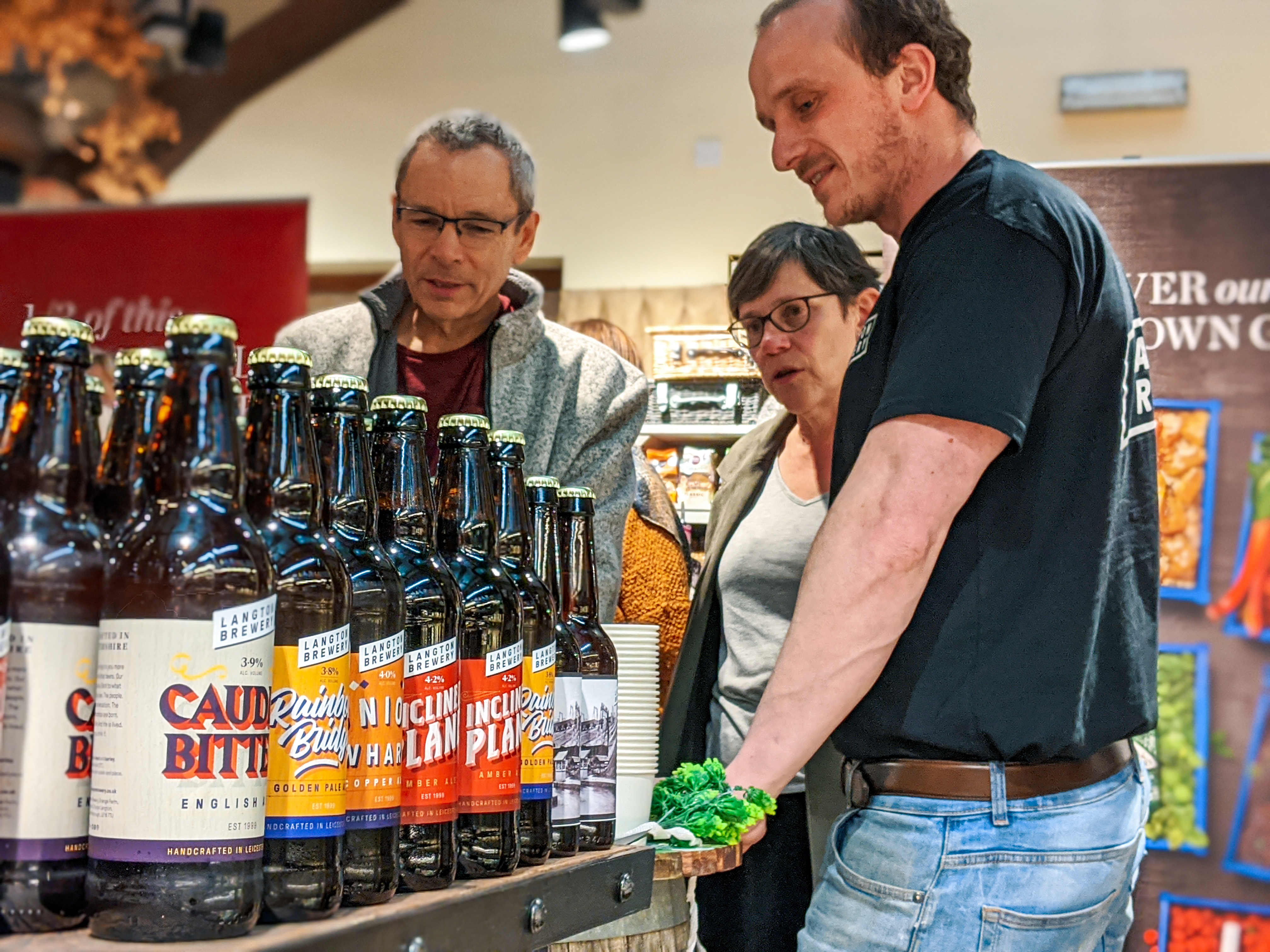 We had Welland Valley Vineyard in our new alcohol area offering samples of their delicious English wine. As well as Langton Brewery talking our customers through how they brew their different types of ales and bitters.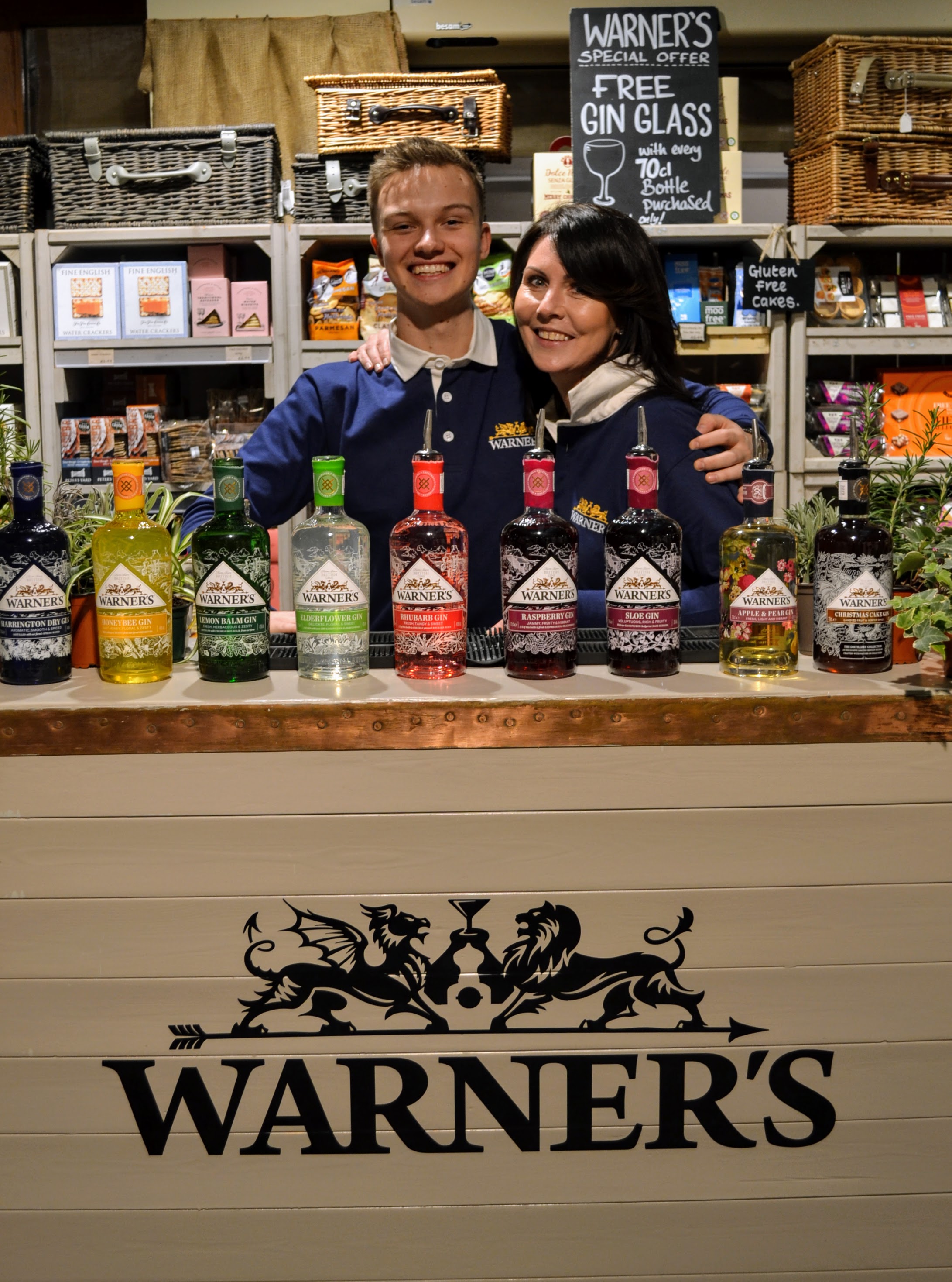 Warner's also joined us for the evening and sampled five of their different flavoured gins, with both Christmas Cake gin and Apple and Pear gin going down a treat.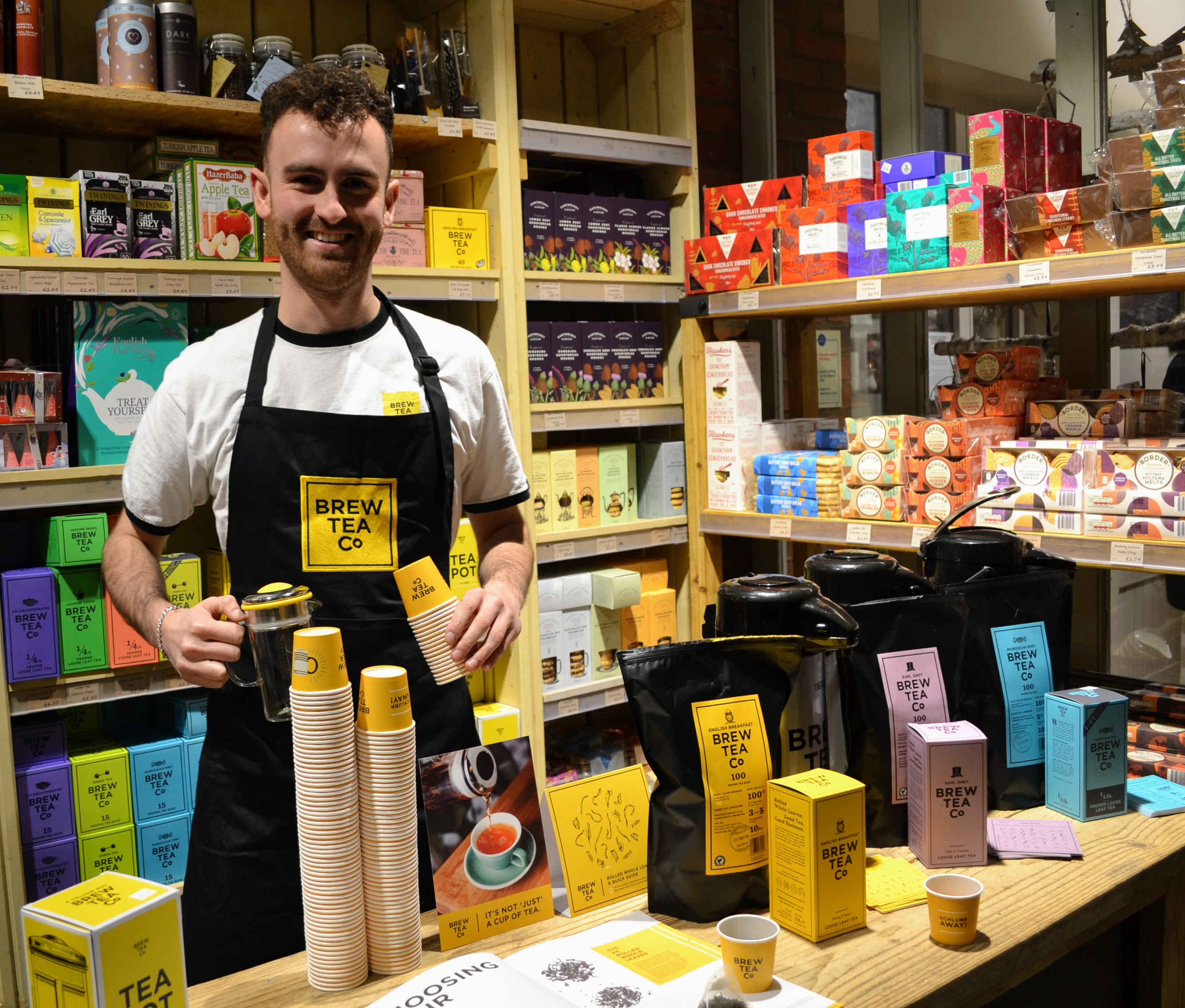 For those who prefer something less alcoholic, we had Brew Tea Co. sampling three of their delicious blends. They also ran a special offer just for the evening so every customer who bought three or more boxes or tea got a free teapot. Another perfect present for a friend or even just as a gift to yourself!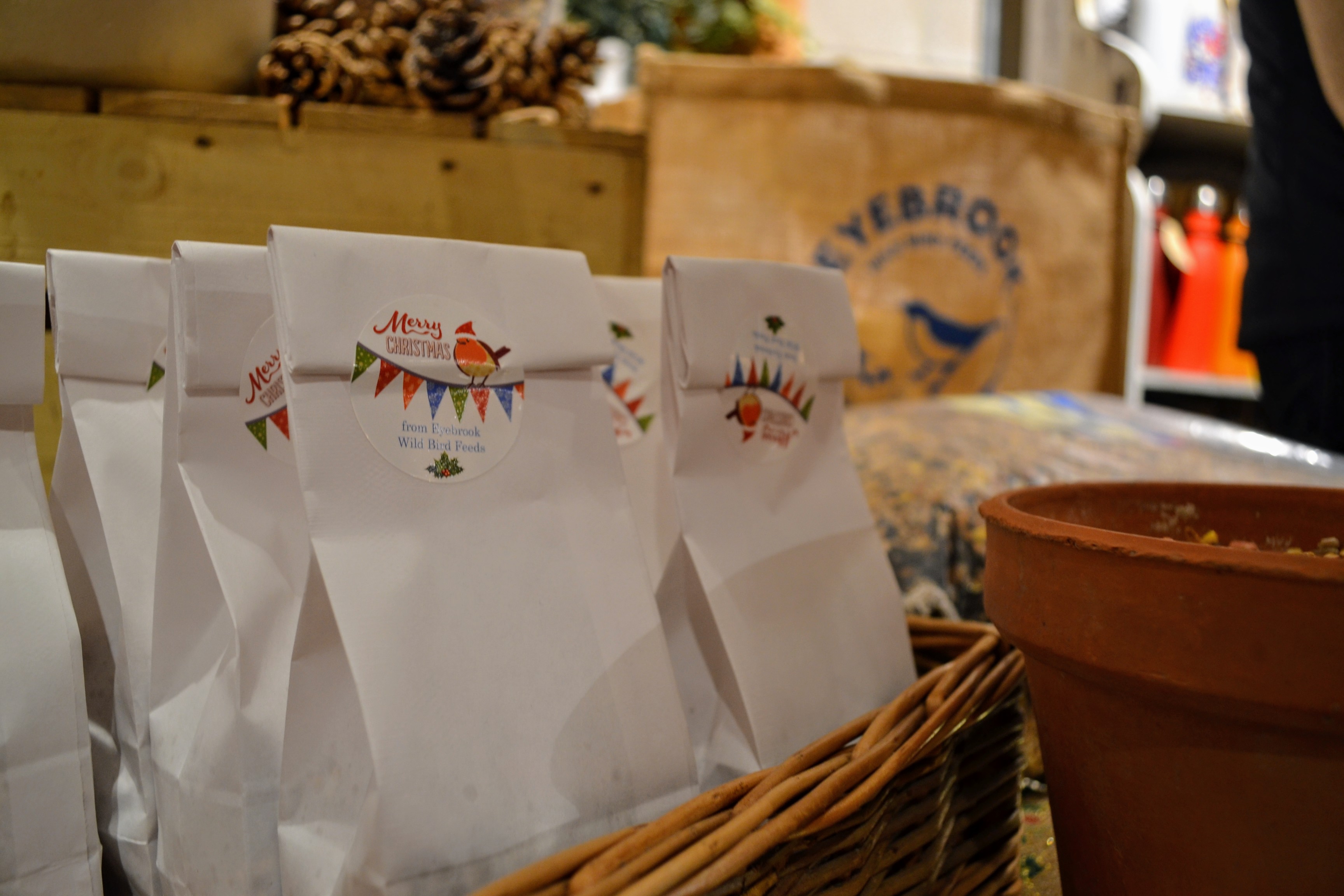 Then round the corner, we had Eyebrook Wild Bird Feeds handing out free samples of their robin and friends mix. We just love the little bags they made up, perfect for feeding your feathered friends as the temperature starts to drop.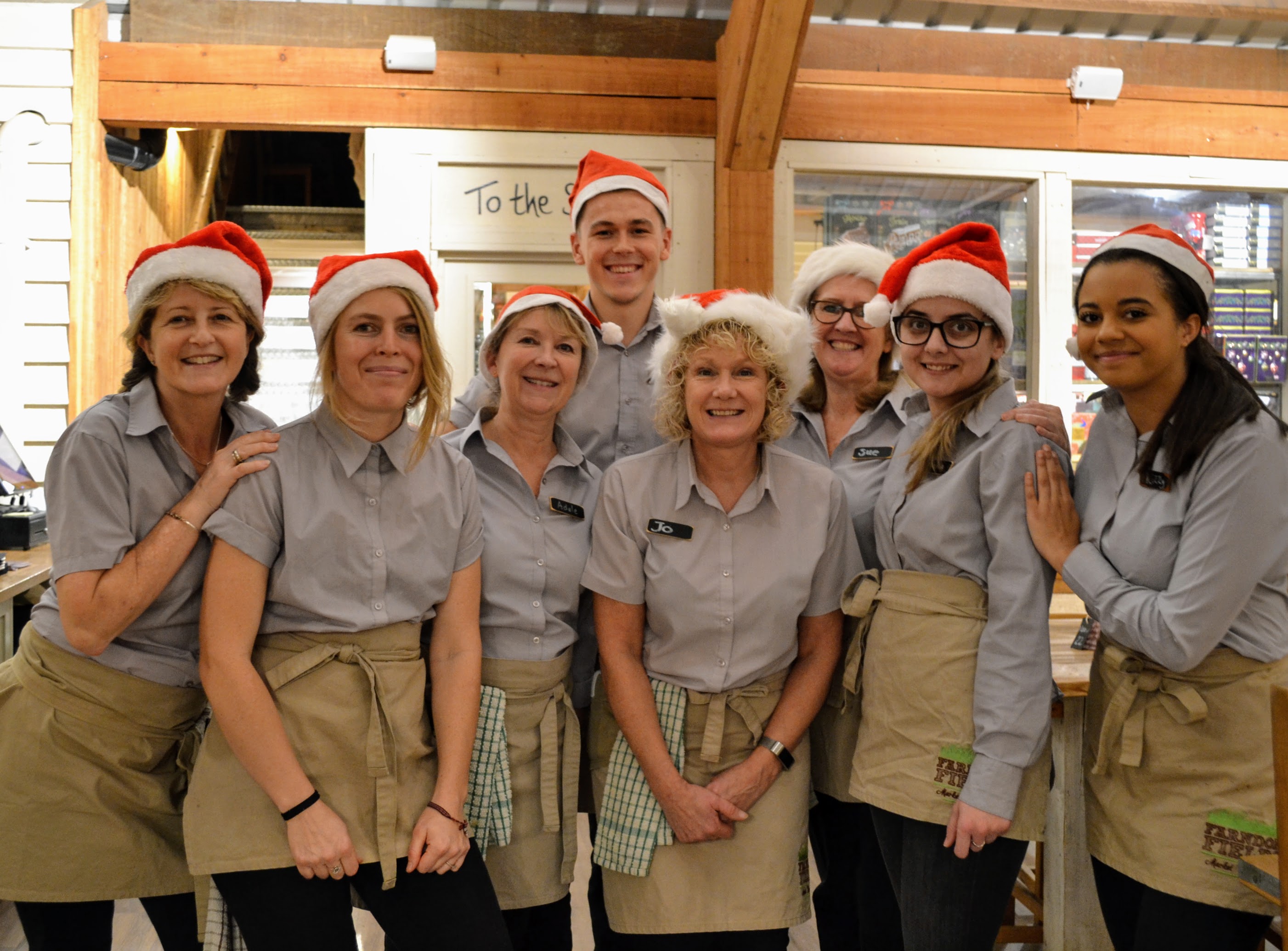 The Farmer's Kitchen was also open serving a smaller evening menu of soup, sandwiches and a few light bites.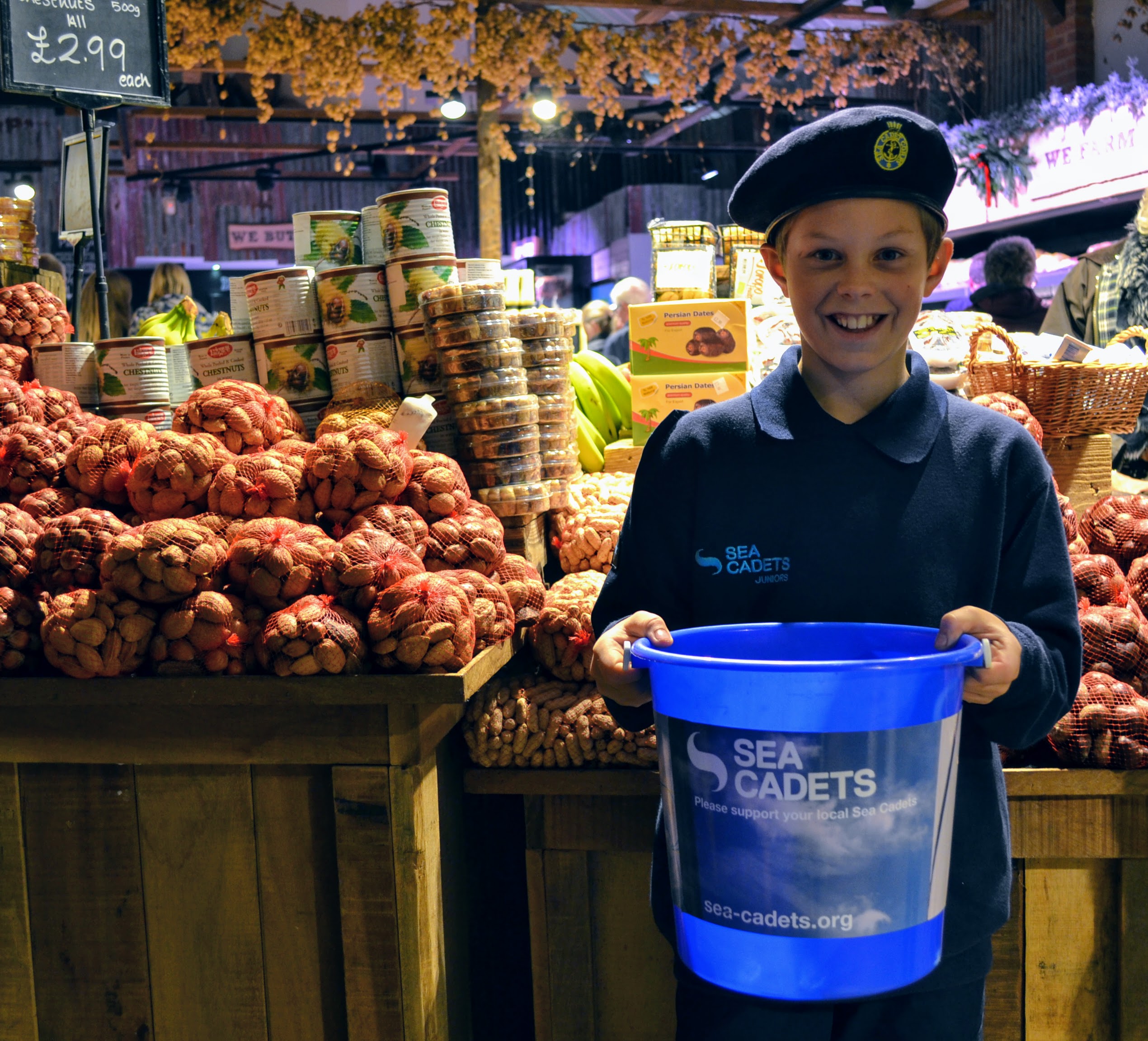 Fino and Ben joined us again this year to play festive tunes and get everyone in the Christmas spirit. We also had the help of Market Harborough Sea Cadets who helped us to welcome everyone at the front door as well as help packing bags on the tills.
And of course, we had our Loyalty Point special offer on for the evening so that when our customers redeemed their loyalty points between 5 - 8 pm they were worth double.
All in all, we had a fantastic evening and the countdown to Christmas is now officially on!