Farndon Fields Christmas Shopping Evening
Posted: 10 December 16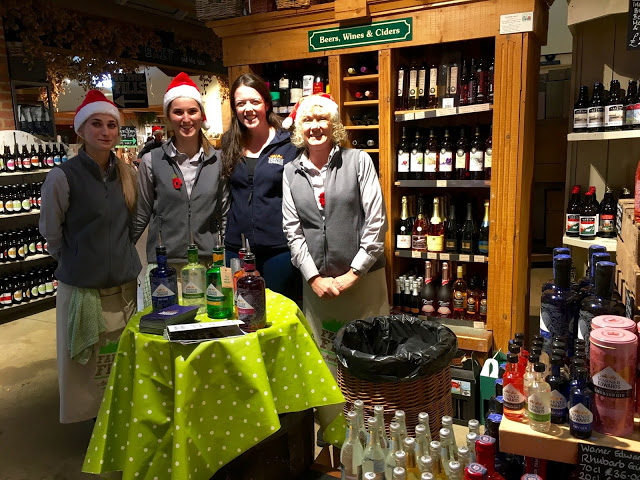 We held our Christmas shopping evening on 9th November 2016. It was a fantastic evening with several of our suppliers joining us to showcase their products.
The Kitchen team prepared tasters of all our Farndon Fields homemade products, from roast potatoes to puddings and pigs in blankets.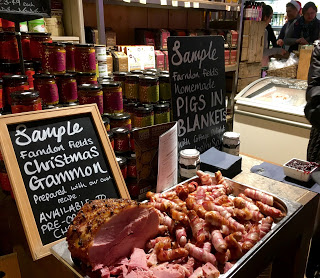 Here is a selection of photos from the night. Thank you to all our customers who came along to sample our Christmas products and placed your Christmas order.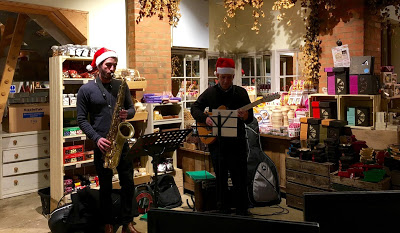 Thank you to everyone who attended, we hope you enjoyed the evening as much as we did and hope you have a wonderful Christmas!