Celebrating 35 years of Farndon Fields!
Posted: 10 July 20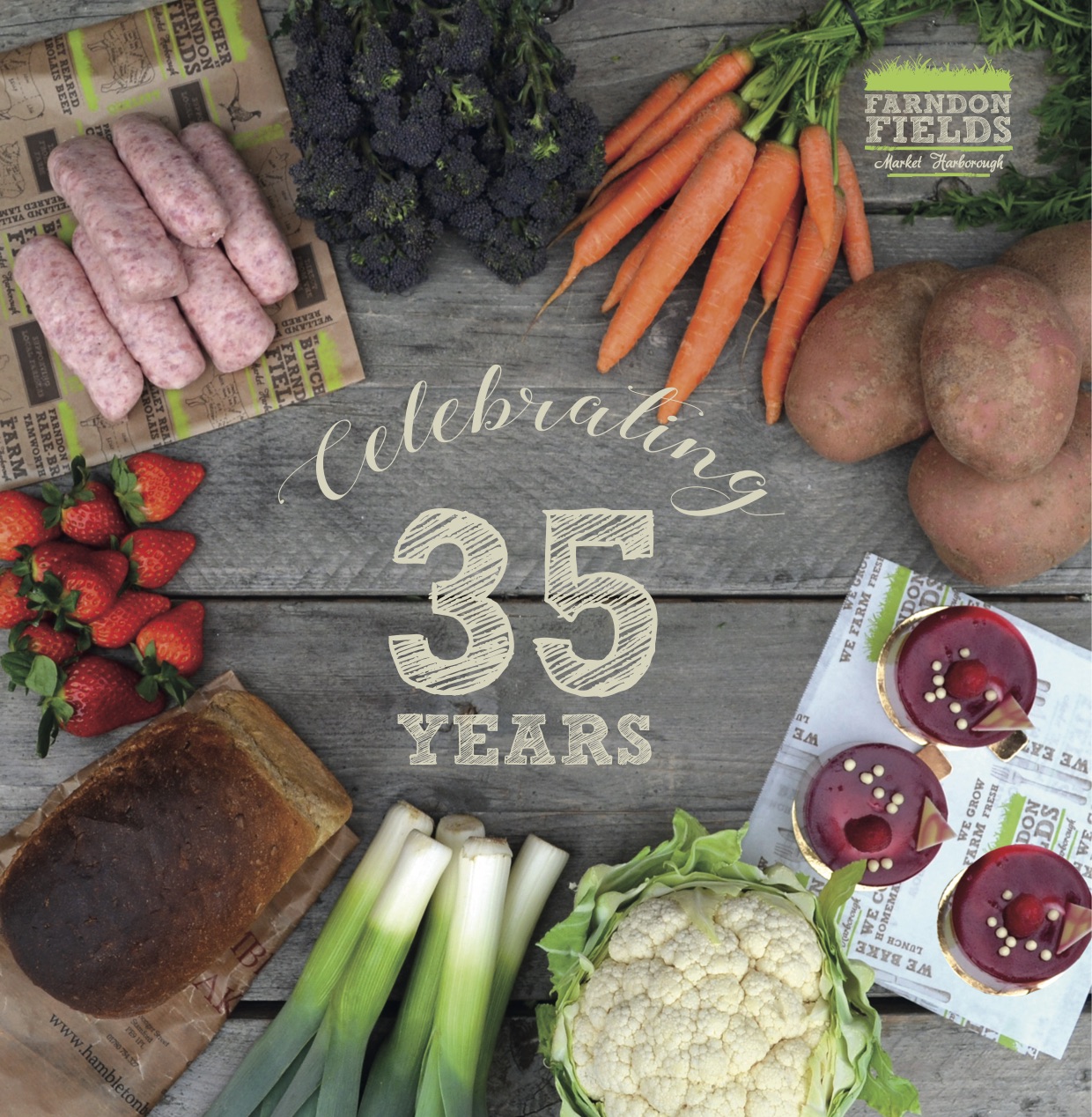 This year we are celebrating 35 years of Farndon Fields! We're so proud of where we've come from so thought we'd take this opportunity to look back and just how far we've come.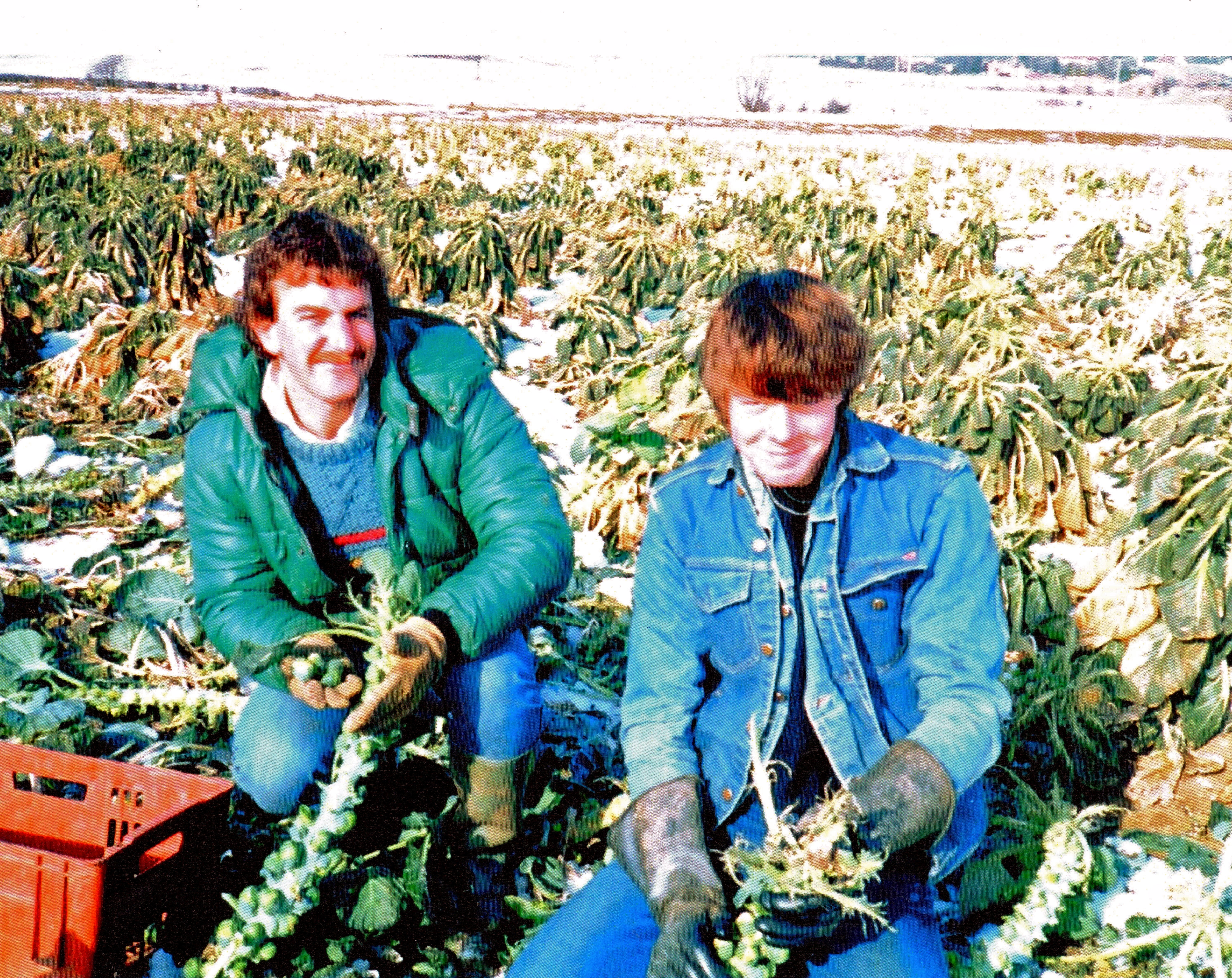 1985
Farndon Fields Farm was founded in 1983 when Kevin ploughed the grass fields and planted the first potatoes. But it wasn't until 1985 that he started to sell potatoes from the farmhouse garage and the farm shop was born.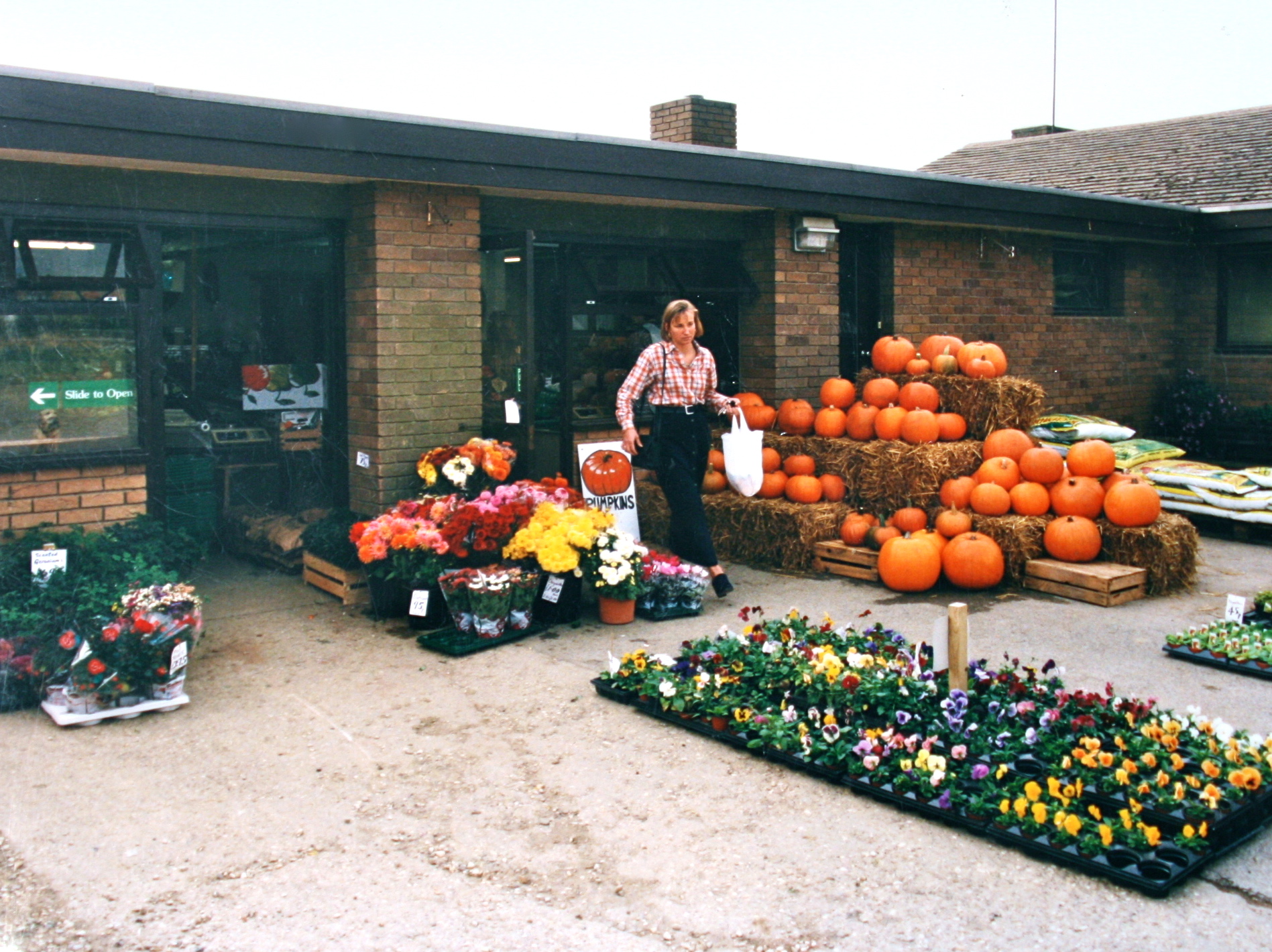 1991
By 1991, the farm had grown considerably as Kevin started to grow a whole array of different fruit and vegetables. In this time Kevin and Milly also married and started a family, welcoming Nic and Oli into the fold. Starting the family business it is today.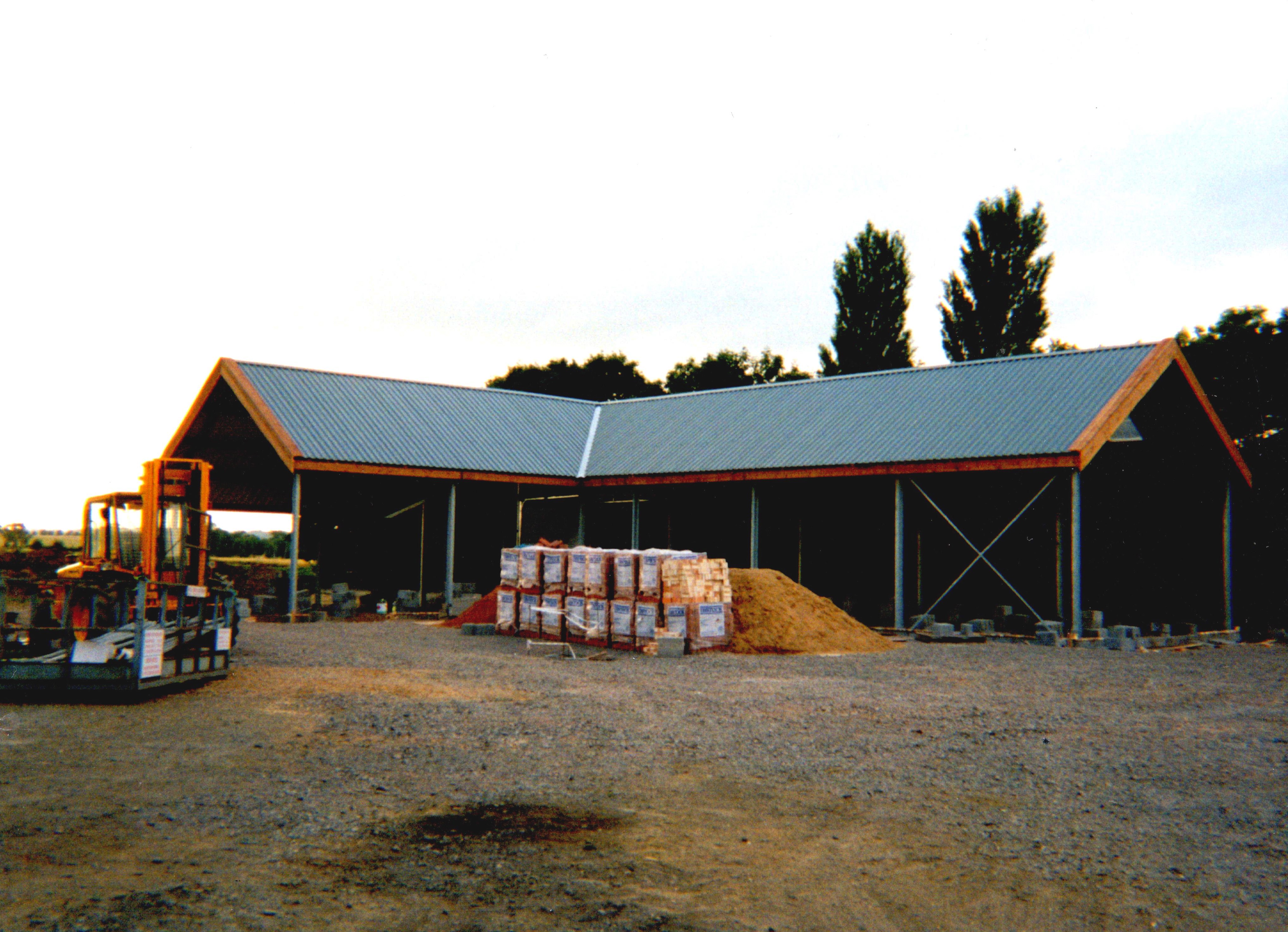 1998
By 1998, the farm shop had become so popular a new building was built next door to the bungalow. It was designed by Milly and is still our home to this day.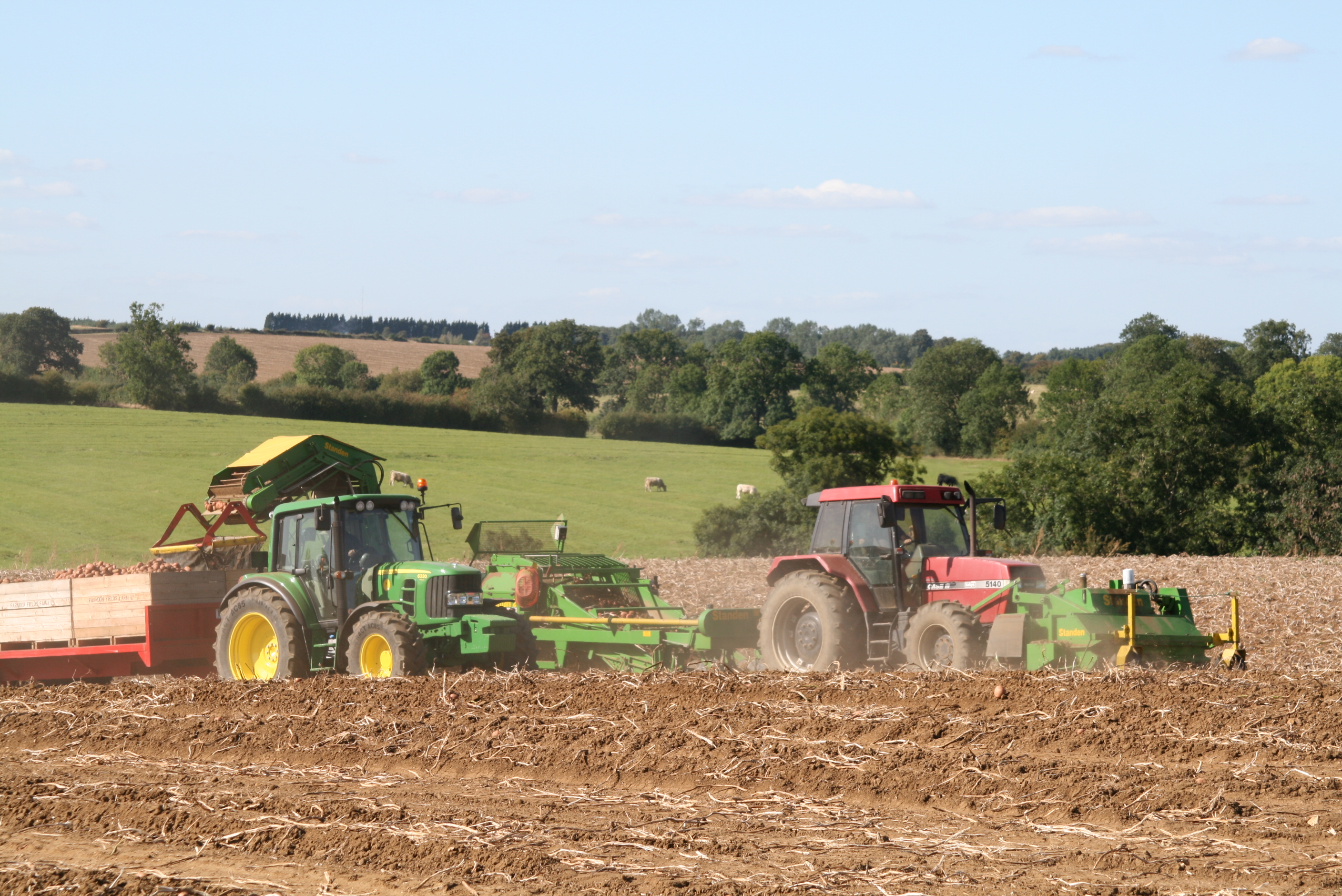 2007
By 2007, the farm sprawled over 550 acres and the farm shop was extended yet again. Allowing for a cafe and even more space for delicious homegrown fruit and veg.
2015
In 2015, our small cafe was transformed into the Farmer's Kitchen and another extension was built to allow for more tables and a bigger kitchen to allow us to welcome more customers to enjoy our home-cooked meals.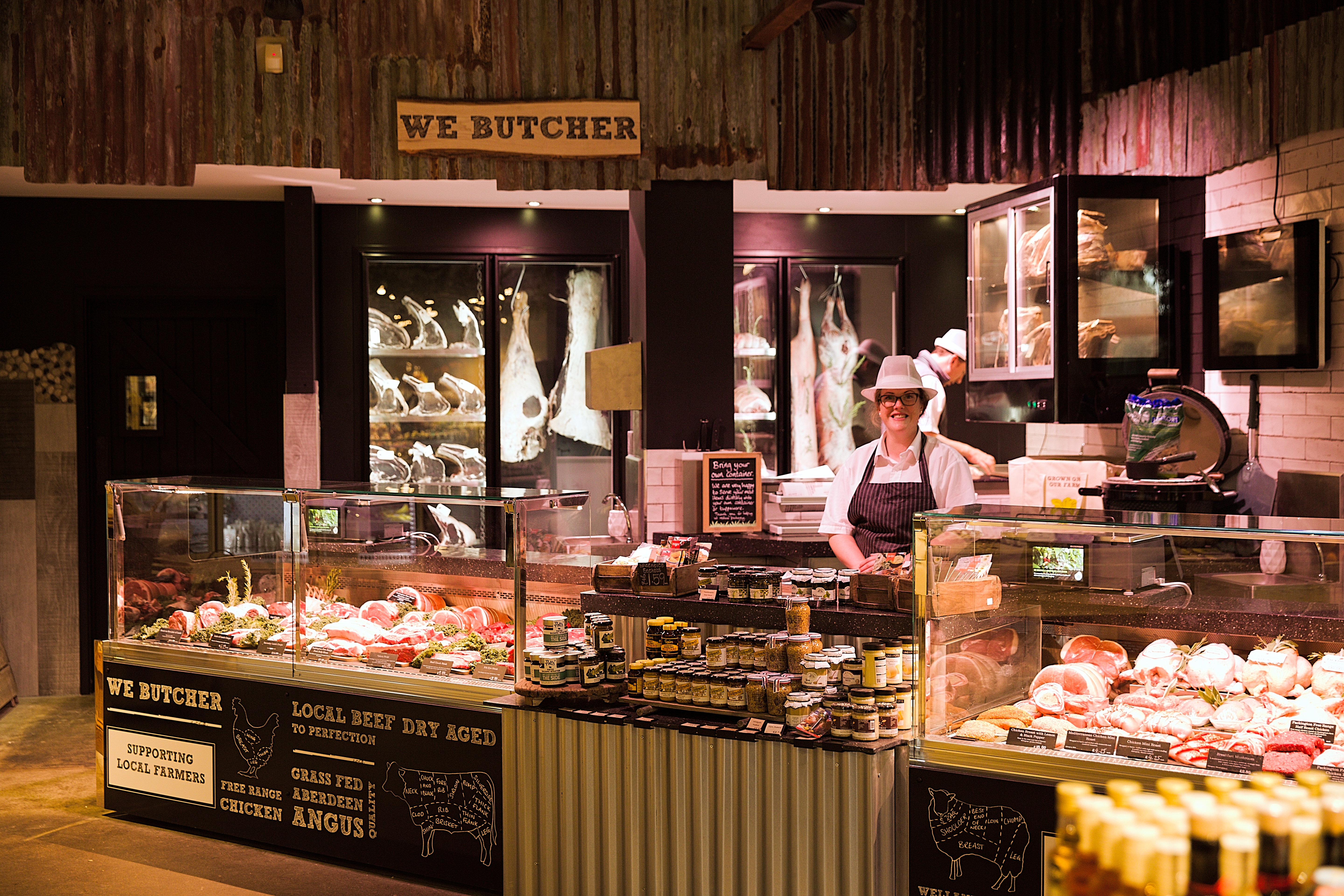 2018
In 2018, we built new deli and butchery counters so we could showcase all of the local meat and deli items we had and create a better shopping experience for our customers. We also installed dry-ageing cabinets to allow us to dry age our local meat and show this for our customers.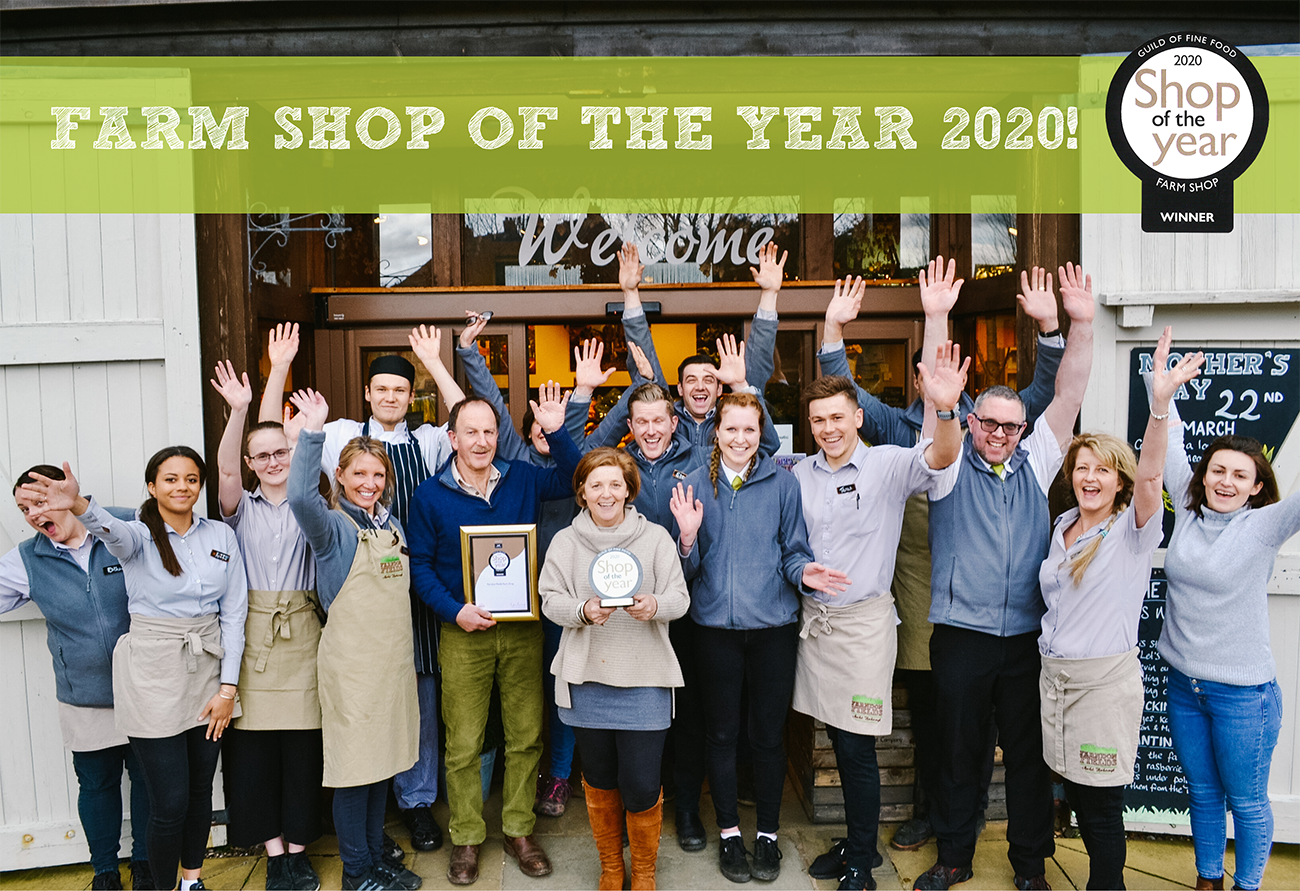 2020
And in 2020, we won shop of the year in the guild of fine food awards - the icing on the cake for our 35th year of business! It has been a little bit of a bumpy year with recent events but we will be celebrating our birthday next week and encouraging our customers to come in and celebrate with us.
Between the 20th - 26th July, we will have lots of special offers running in the farm shop for members of our loyalty scheme and we have bigs plans to decorate the farm shop. We can't wait to welcome our customers old and new into the farm shop to celebrate with us. It isn't quite the celebration was had in mind but we're just so grateful for the support of the local community and our customers for supporting us all these years.