British Pie Week 2022
Posted: 2 March 22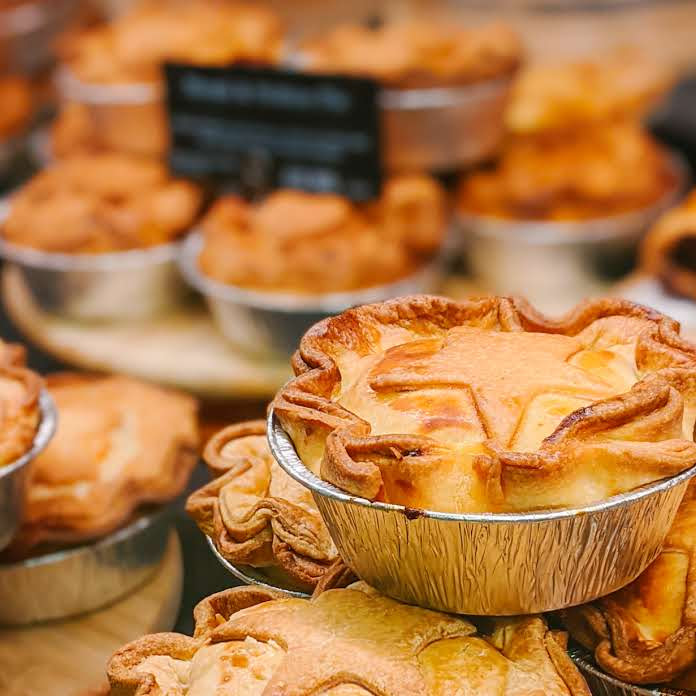 Celebrate British Pie Week from 7th-13th March.
Pies are a staple of British food and here at Farndon Fields, we're proud to make a selection of our own delicious pies. Making our own pies means we can try out different flavours so there's always something new to try. Why not pick one up from the deli counter this week?
We've even created a behind the scenes of how we make our pies here at Farndon Fields. Click the video link below.