British Food Fortnight 2020
Posted: 15 September 20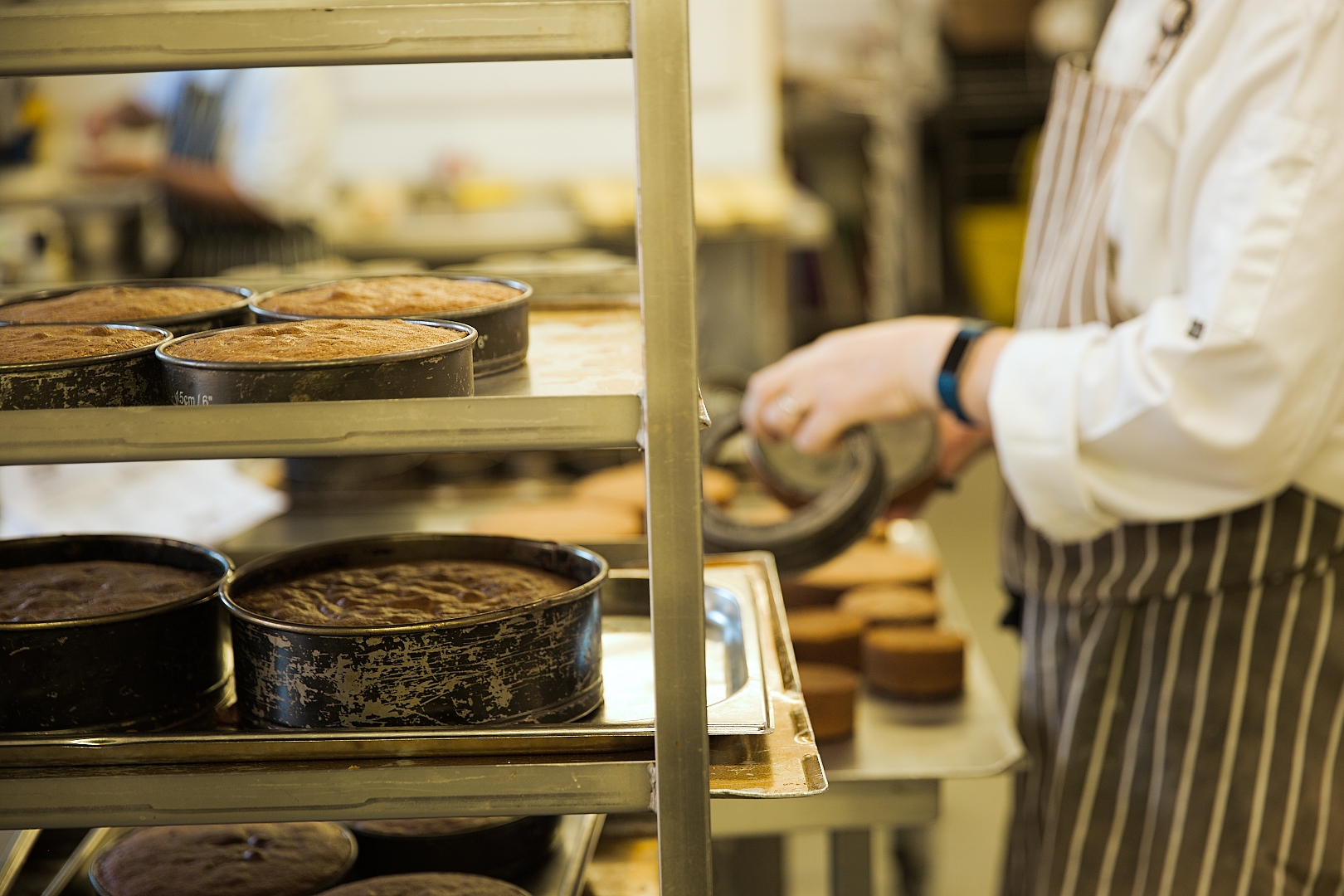 British Food Fortnight 2020 is running between the 19th September and the 4th of October.
The aim of the week is to encourage everyone to discover the diverse and delicious food on their doorstep, making you more aware of what's grown and made right here in Britain.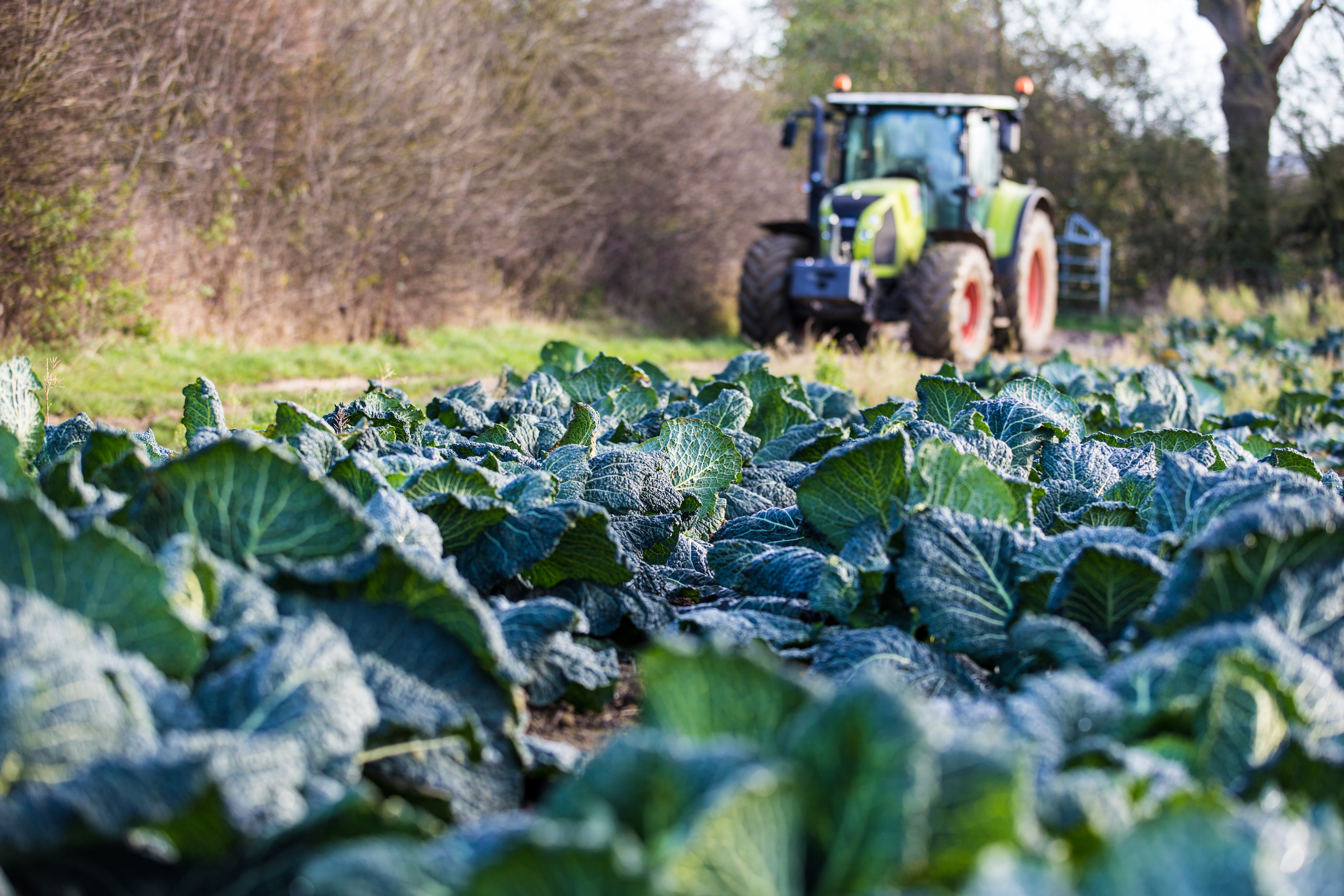 As a British grower and food producer, we're passionate about spreading the word about buying British. Here are our top 4 reasons for buying British food.
British food is produced to some of the highest environmental and ethical standards in the world. Meaning you can trust the food you're eating to be safe, ethical and high quality.

We are lucky to have four very distinct seasons here in the UK which means that we can grow a whole variety of different crops that change throughout the year. This means there's always a new fruit or vegetable to enjoy each month and experiment cooking with. Eating seasonal food is also good for you as foods that are in season are more nutrient dense.

It's good for the environment! Local food doesn't have to travel far to arrive on your plate. The quicker the journey from farm to fork the better is it for everyone. It reduces emissions, it potentially reduces packaging and improves quality. Win win all round!

It helps the local economy, buying British means you're supporting your local farmers and local producers. This in turn creates jobs and helps the local community.
So why not choose British this fortnight and enjoy all of the diverse and delicious food Britain has to offer. You might just discover a new local producer right on your doorstep.