3 reasons you should treat yourself to a houseplant this week
Posted: 10 June 19
Did you know that people tend to spend up to 90% of their time indoors? So why not bring the outdoors in with a lovely looking houseplant! There are so many reasons why you should treat yourself to a houseplant but we've managed to narrow it down to just three: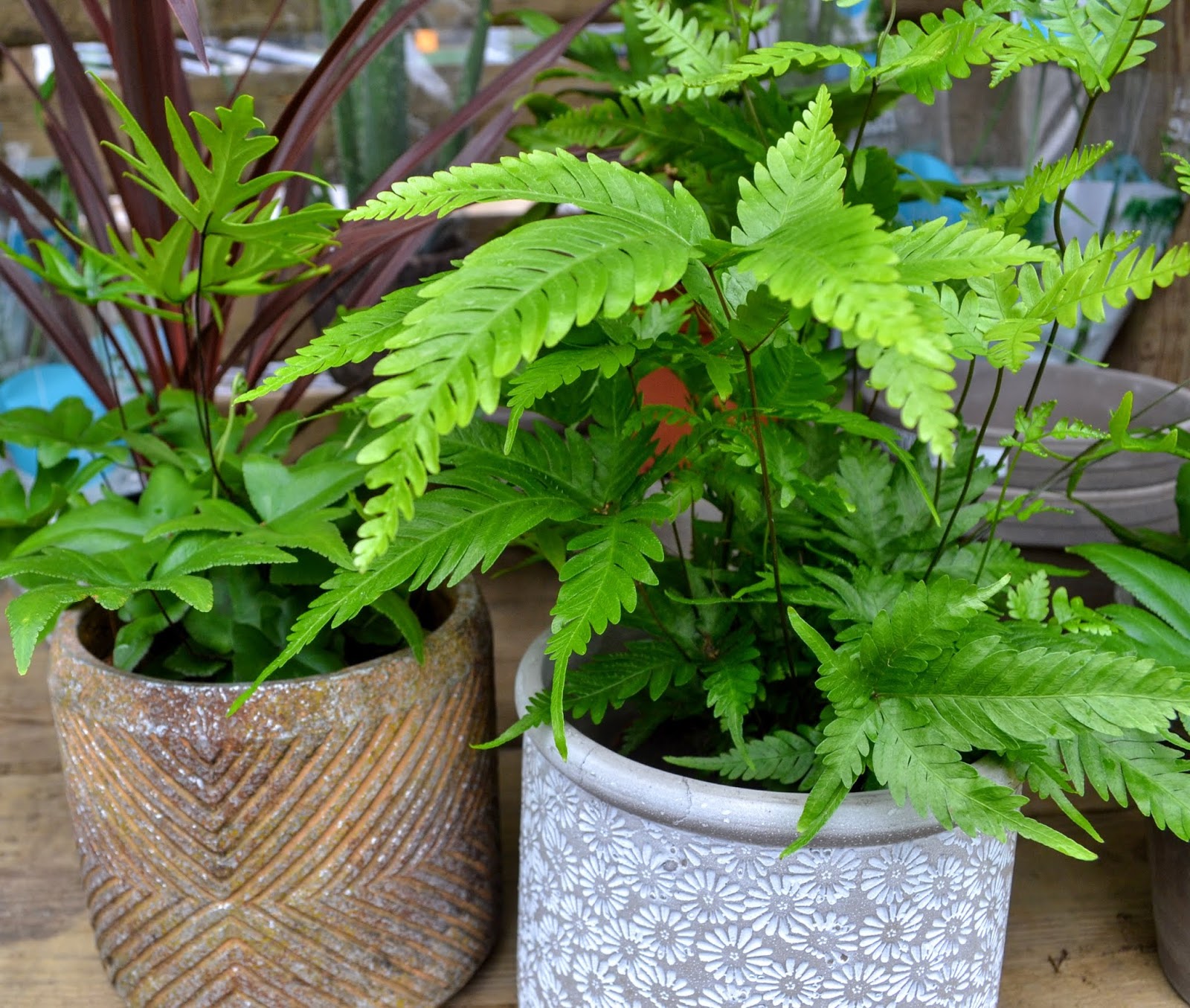 1. They clean the air
Houseplants are clever little things, they are able to increase the amount of oxygen in your house through photosynthesis. As well as this they also purify the air by trapping toxins in their tissues and releasing them as harmless byproducts. Which makes the air in your house lovely and clean. This, quite possibly, makes them the perfect house guest!
2. They decrease stress
Research has also found that having plants around the house decreases stress, the study found that the plants helped to lower people's heart rate and blood pressure. Who knew they had such a wonderful influence?

Some indoor plants such as aloe vera have also been found to increase the quality of sleep when placed in the bedroom, giving you a better nights sleep. Maybe it's the feeling of being closer to nature, but having greenery around the house helps increase feelings of being at ease.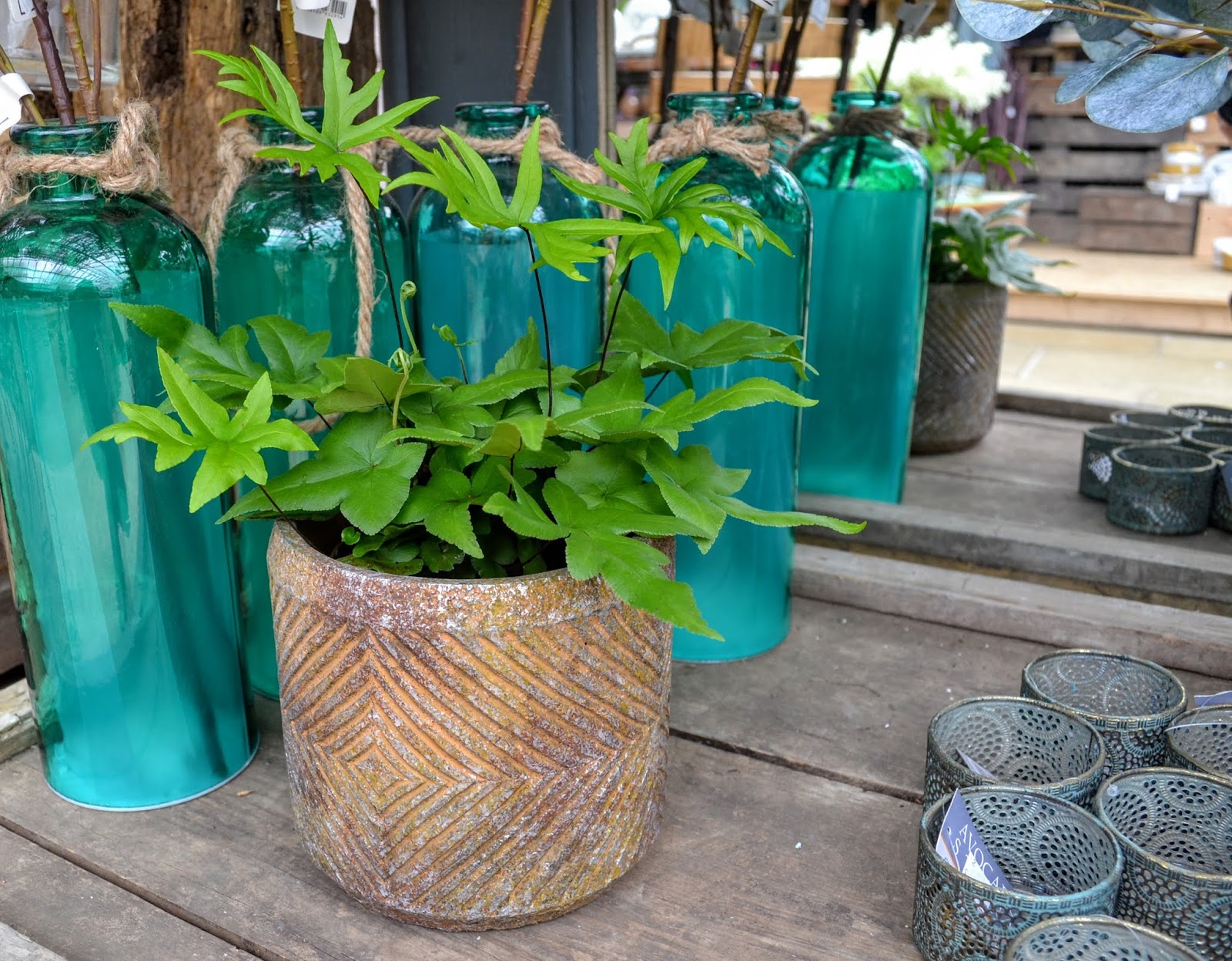 3. Most importantly they look nice!
The best part about owning houseplants is that they instantly brighten any room. They make a house look more refreshed and are an easy way to style up your living space. You can have fun with a variety of pots and display your plants in a variety of different containers. As long as there's good drainage there's no end to the possibilities of things you can use.
We've just had a delivery of fantastic houseplants, so pop into the farm shop and one of our team will help you find the perfect plant for your home!