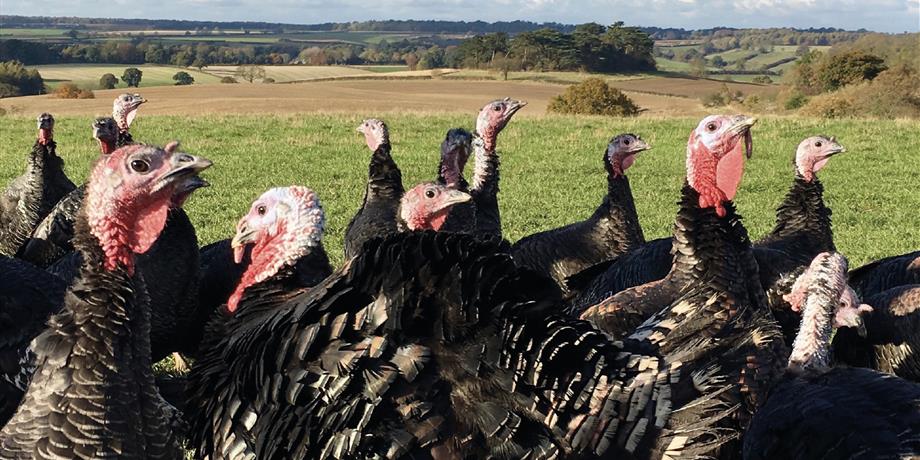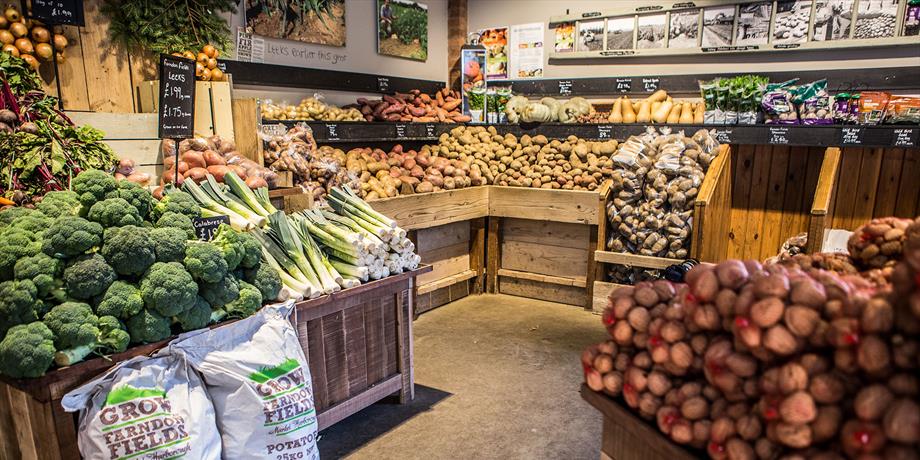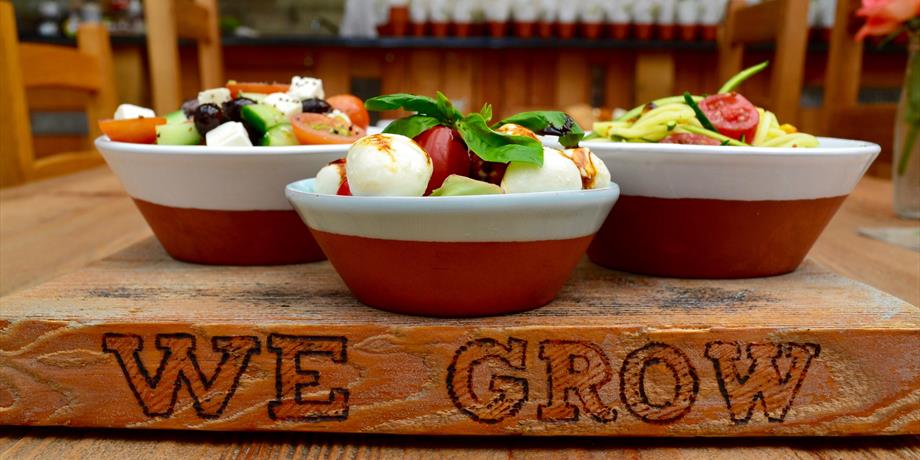 New fresh fish counter
We strive to offer the highest quality local food we can grow, farm and source. We now offer fresh fish sourced from Essex.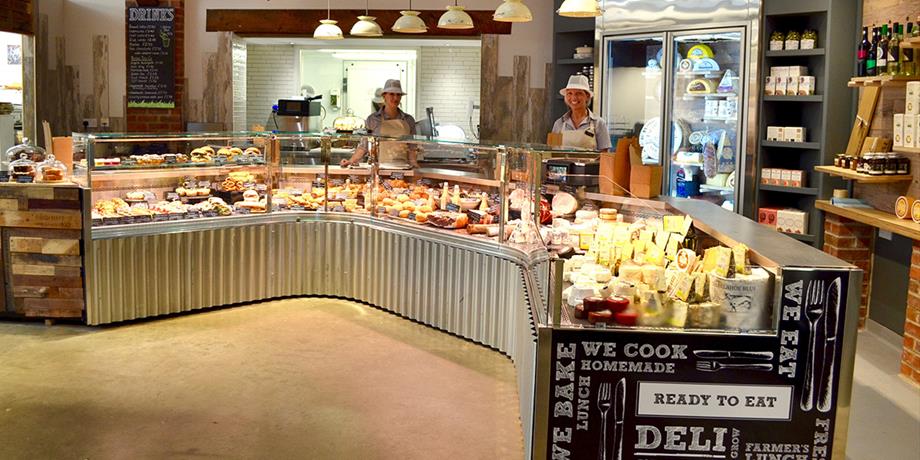 We Cook at Farndon Fields
Farndon Fields homemade puddings, pies, salads & pastries at our NEW Deli counter. All freshly made in our Kitchen at Farndon Fields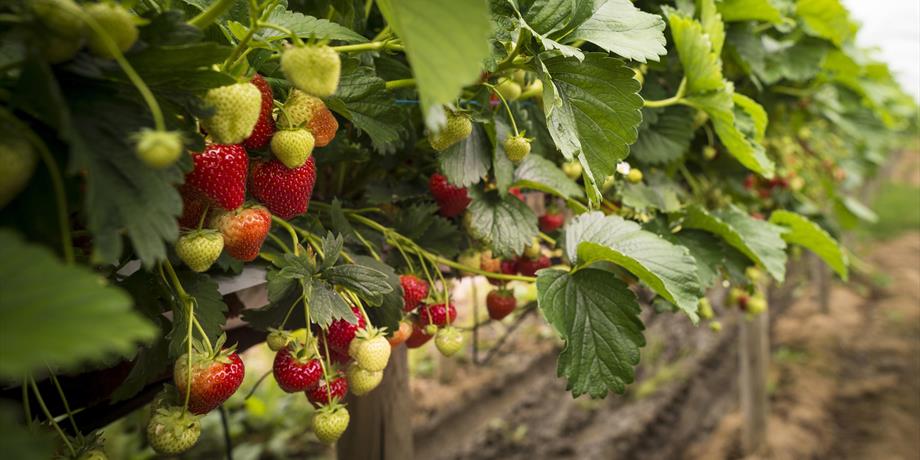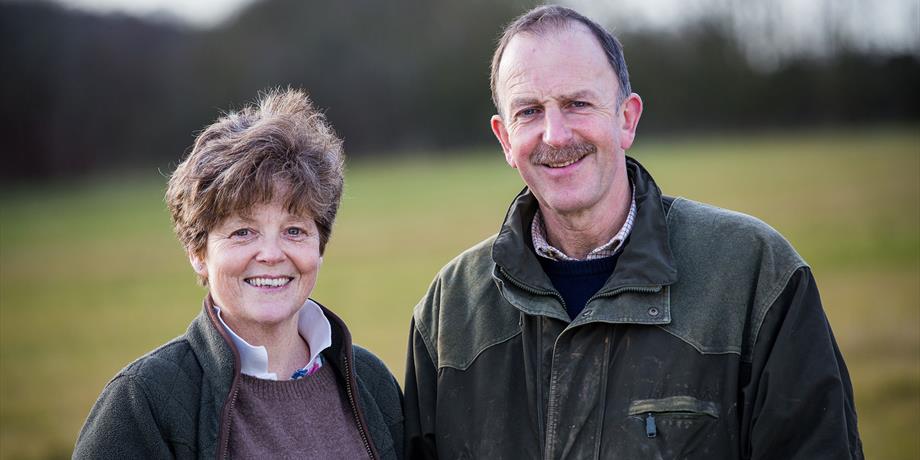 The Farndon Fields way
We believe in fresh, honest, real, local food with low food miles
ORDER TODAY
CHRISTMAS ORDER BOOK
We are taking orders up till 14th December for Christmas meat, pork pies, puddings, hampers, cheese and much more! Place your order today in the farm shop or over the phone.
VIEW OUR ORDER FORM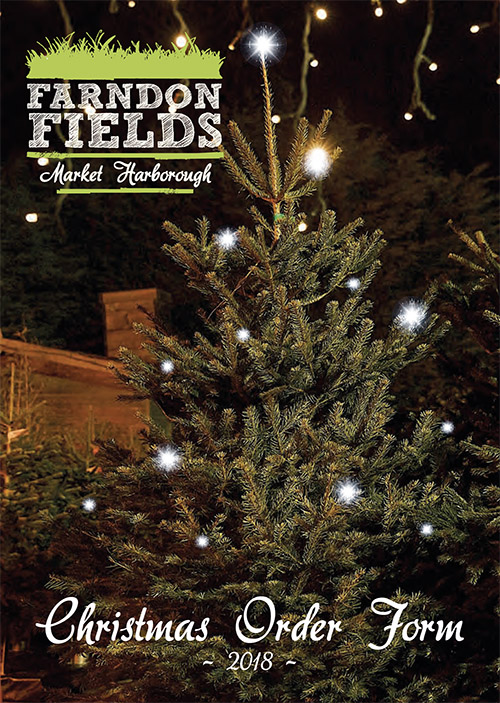 SIGN UP TODAY
MY FARNDON FIELDS CARD
Collect points and attend exclusive events at Farndon Fields
sign up now

Farndon Fields Instagram...