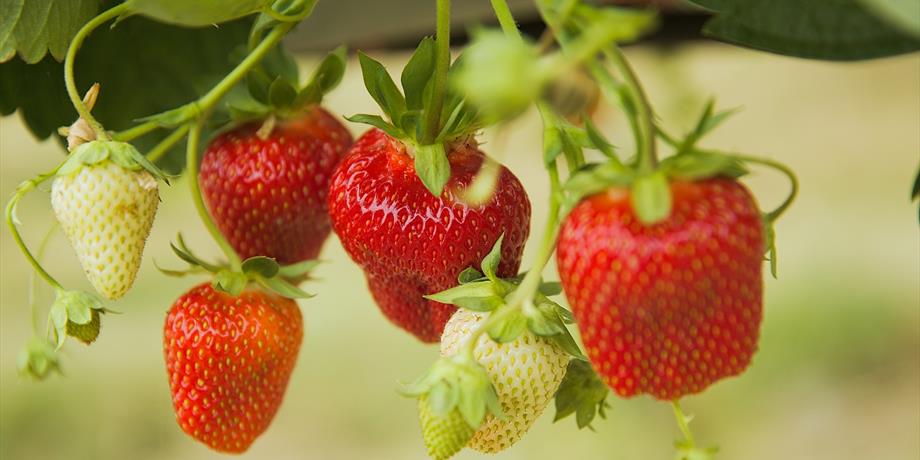 Summer on the farm
Our Summer starts when the strawberries turn red and the days start to get longer.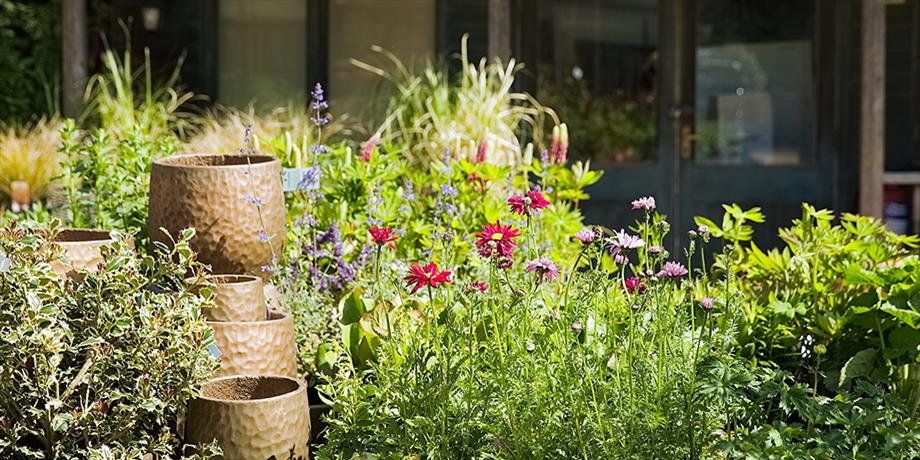 The Garden area is open!
We have everything you need to make your garden a beautiful space to relax and cook in. Visit and browse our range.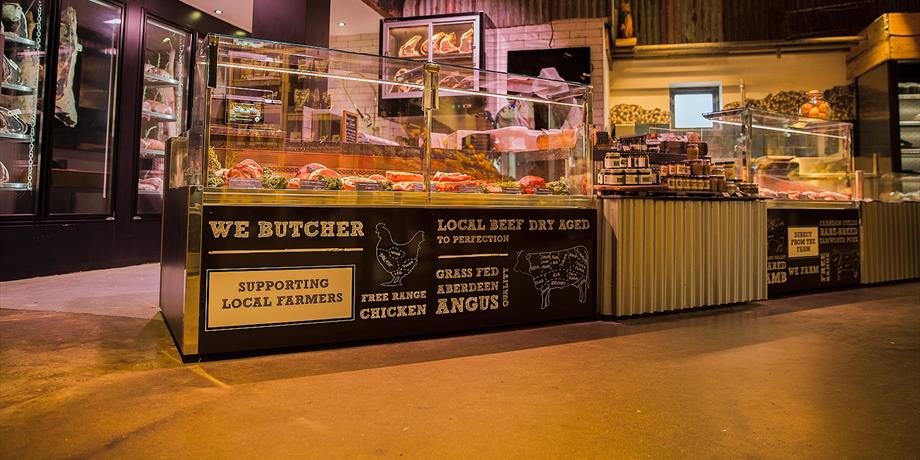 Quality local meat at our Butchery
We are proud to offer top quality, locally sourced meat that is all butchered and prepared at Farndon Fields.
Sign up
for a loyalty card
Join the Farndon Fields family and collect points whilst you shop
sign up here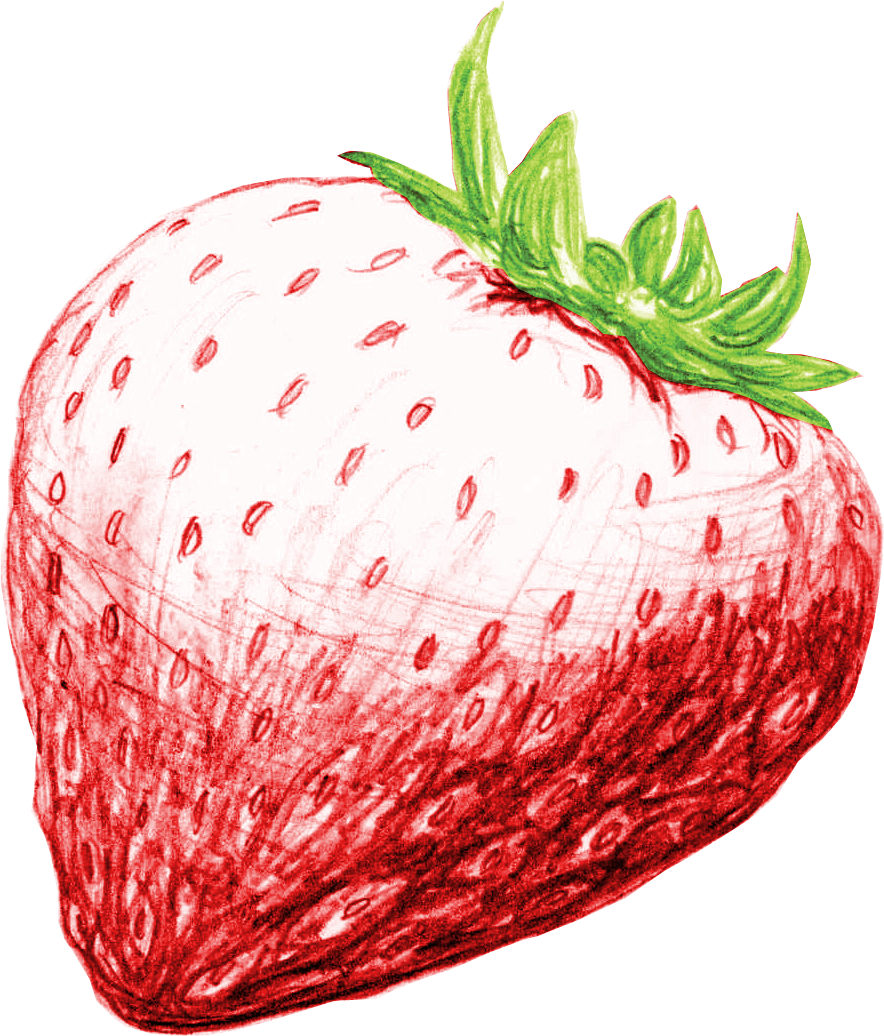 Farndon Fields Instagram...