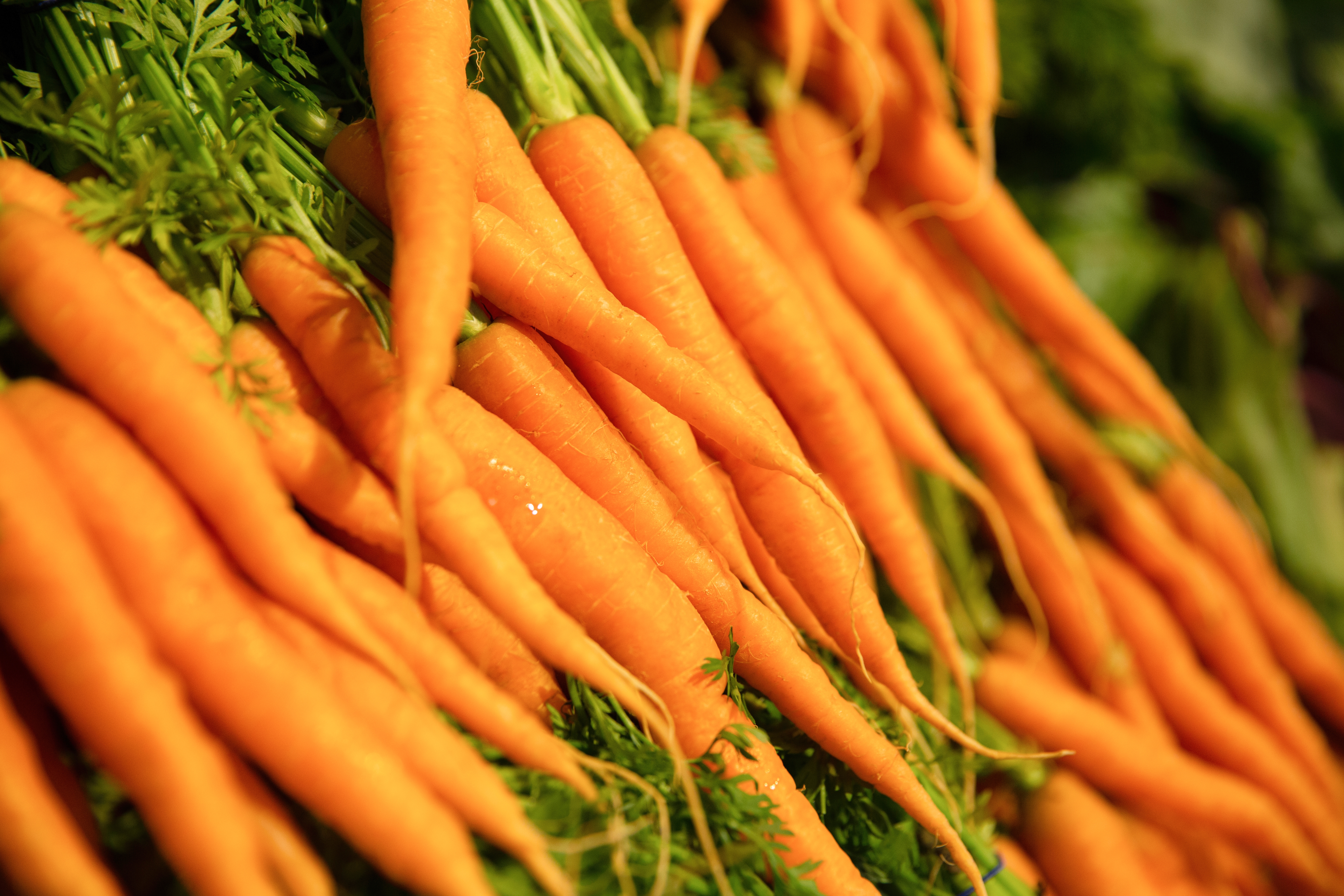 Featured Pages
Our new Chef is cooking up a storm!
Farndon Fields Fantastic locally sourced meat
In season and tasting great, grown at Farndon Fields
Welcome to our Farm Shop
Winners of the Farmers Weekly Local Food Farmer of the Year award 2012
Follow us on Facebook and Twitter. Read our blog
At Farndon Fields you will find fantastic quality local food sourced from local businesses and farms. At the heart of our farm shop is The Farm where we grow over 40 different types of fruit and vegetables throughout the year which are stocked in the farm shop. Famous for our Potatoes, Strawberries, Asparagus and Sprouts on the Stalk we are passionate about bringing you the best tasting produce. Our Butchery sources top quality pork, lamb, beef and chicken from local farms in Leicestershire and Northamptonshire. In our Cafe we serve delicious homemade food using this seasons homegrown and local produce as well making a variety of products you'll find at our Deli counter. Browse the great selection of unique gifts and cards in our Gift area and enjoy a stroll round the Plant Centre where we stock a great selection of plants, pots, compost and garden accessories. We look forward to seeing you soon!
'Unquestionably the Stokeses have grown a superb family-run business in Market Harborough, making good use of their local knowledge and locally sourced produce, be it meat, vegetables or cakes and ales. Some they grow on their own farm and some they get from other Leicestershire and Northamptonshire suppliers. I cannot recommend the Farndon Fields Farm Shop too highly.' -MP Edward Garnier
'I love it, we often go to the cafe for breakfast or lunch whatever the season. The food is always lovely and so are the staff. Then we go shopping in the shop which is second to none.' - Lorna Hyden
'Kevin's commitment to producing the best and offering his customers an excellent service, combined with strong leadership and management skills that engender a strong team effort, make him a worthy winner of this award." - Colin Dennis (Judge of the Farmers Weekly Local Food Farmer of the Year Award).