Christmas at Farndon Fields
last orders 12th dec!
We've got Christmas all wrapped up so it's even easier to order all you favourite Christmas treats. Click below to find out more and download a copy of our Christmas Order Form. Order soon, our order book closes on 12th December!
Christmas at Farndon Fields
SIGN UP TODAY
MY FARNDON FIELDS CARD
Collect points and attend exclusive events at Farndon Fields
sign up now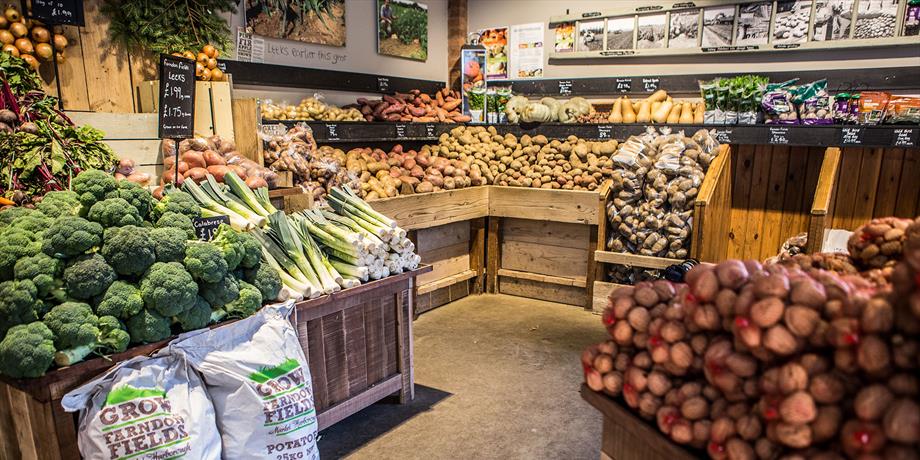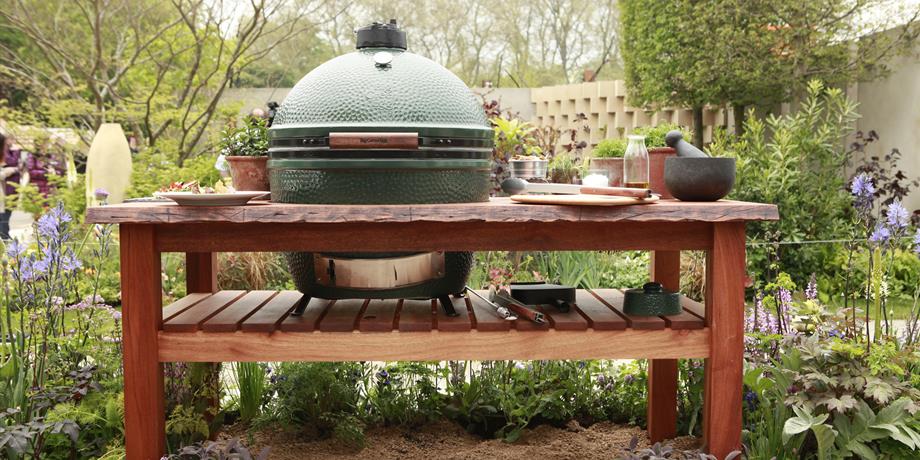 The Big Green Egg at Farndon Fields
The perfect Christmas present with the WOW factor!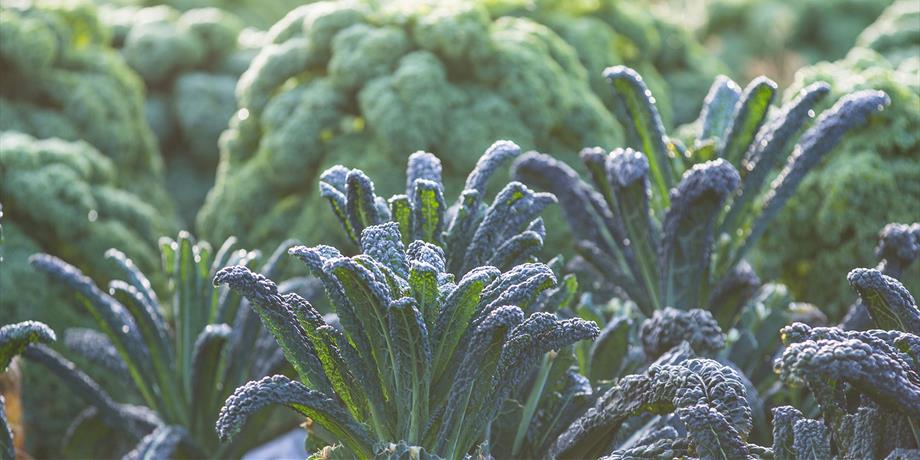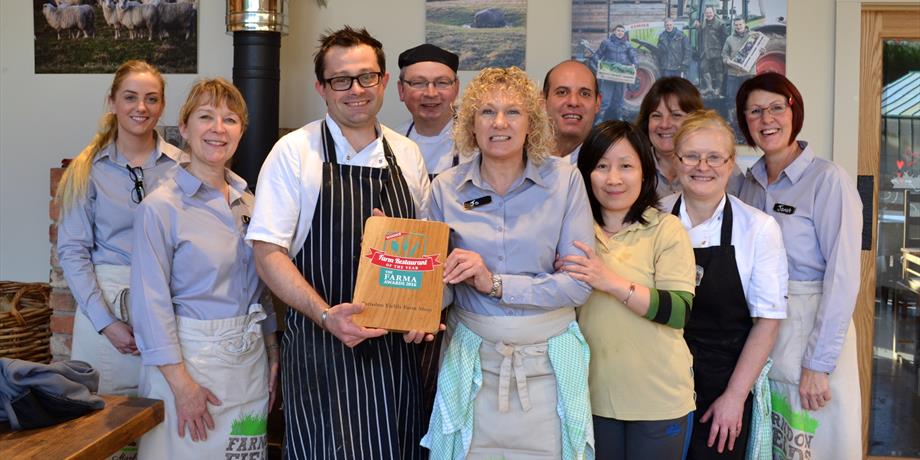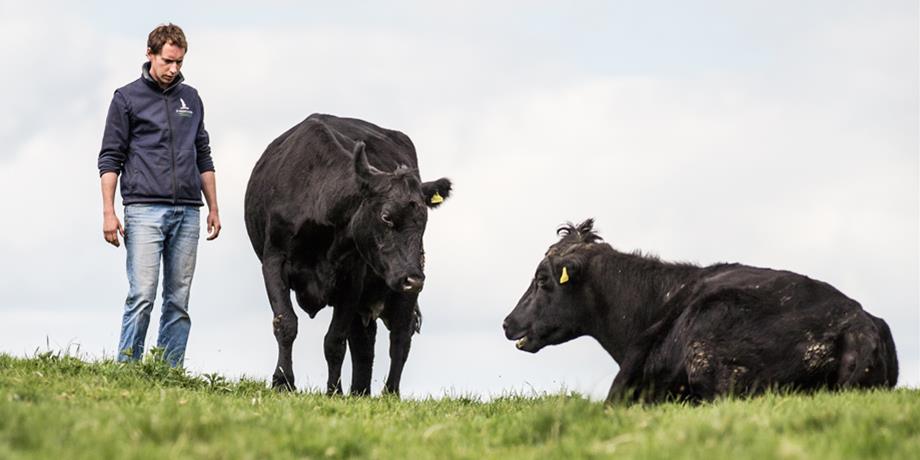 The Farndon Fields way
We believe in fresh, honest, real, local food with low food miles