Wishing you a very
Happy Christmas
We would like to wish all our customers a very Merry Christmas and a Happy New Year. Thank you for all your support this year and we look forward to seeing you next year!
Christmas at Farndon Fields
SIGN UP TODAY
MY FARNDON FIELDS CARD
Collect points and attend exclusive events at Farndon Fields
sign up now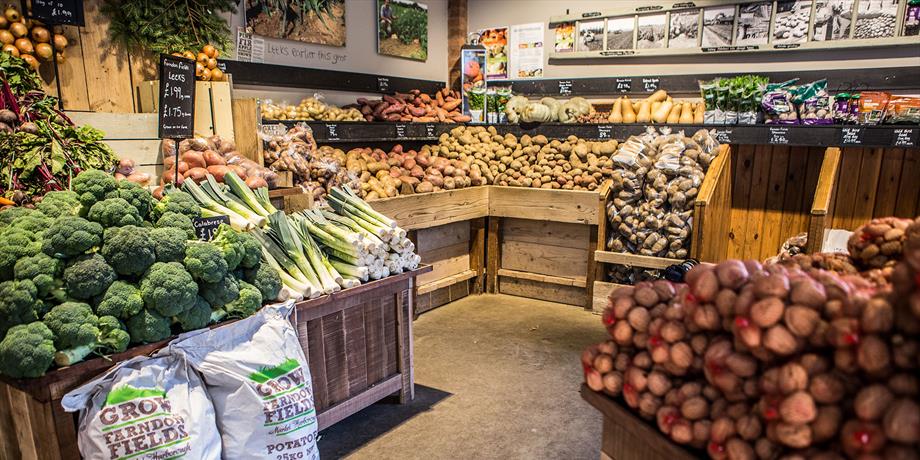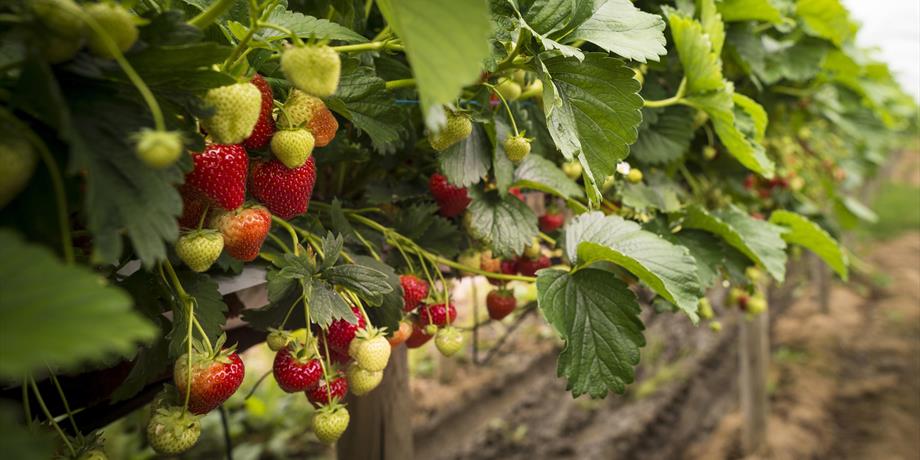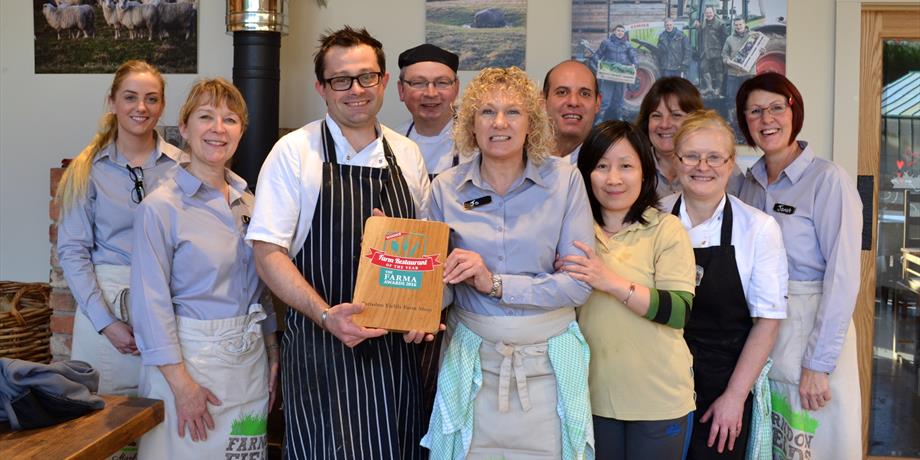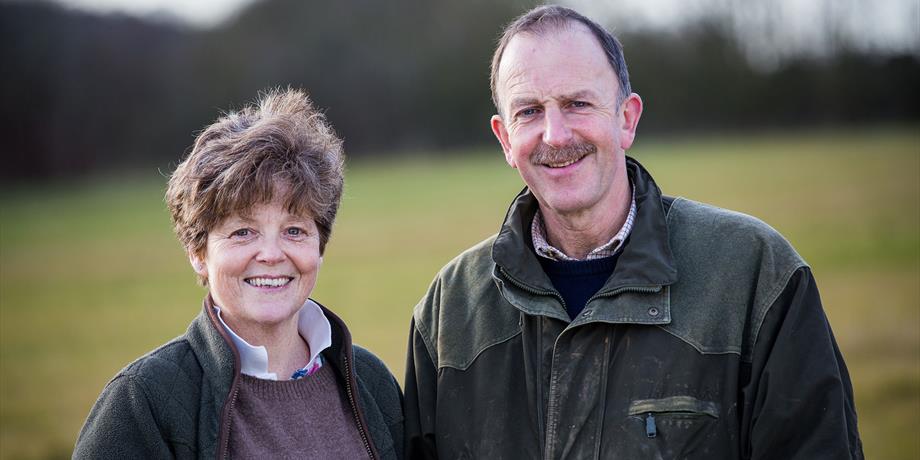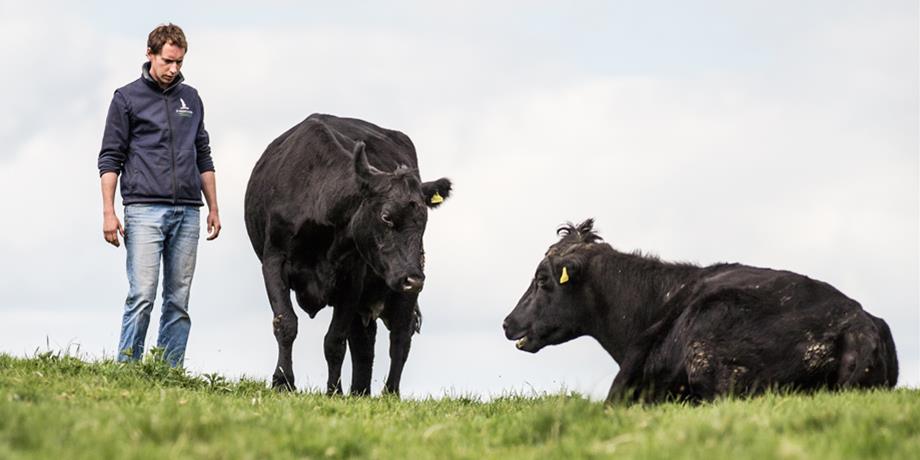 The Farndon Fields way
We believe in fresh, honest, real, local food with low food miles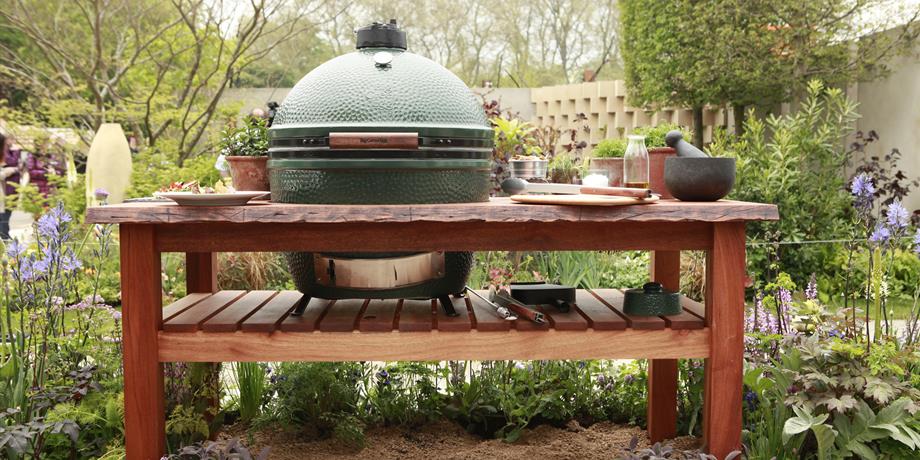 The Big Green Egg at Farndon Fields
Not just a BBQ! Smoke, cook, bake, fry, grill and enjoy the outdoors!