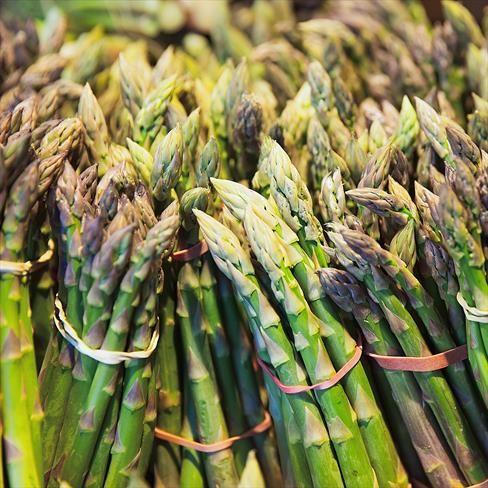 Seasonal Favourite: English Asparagus
We have a selection of English and homegrown asparagus for you to enjoy.
Traditionally, the British asparagus season runs from St George's Day through to Summer Solstice giving us a brief eight and a half weeks to enjoy this delicious crop!
We sell our asparagus by the bunch and it;s available to order using our telephone ordering service or to purchase in the farm shop.
Price: £POA