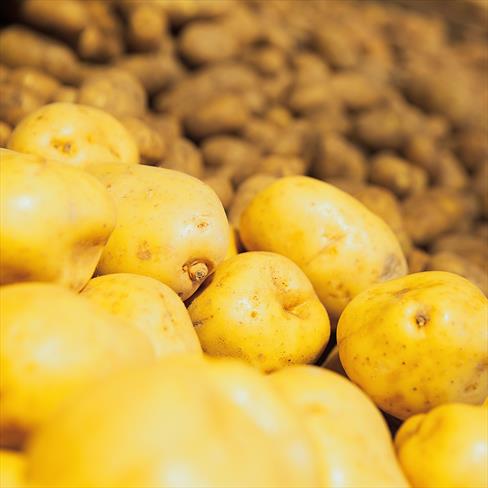 Potatoes
We have our home-grown potatoes for sale, we grow several varieties that are available throughout the year. At the moment we have:
Wilja - white skinned great for roasting

Shannon - pink skinned great all rounder and for baking
We sell our homegrown potatoes by weight (you choose how many you'd like) or we have them pre-bagged in 6kg, 12.5kg and 25kg bags.
We also have a seasonal selection of potatoes, just ask a member of the team.
​Available to buy in the farm shop or order using our telephone ordering service.
Price: £POA