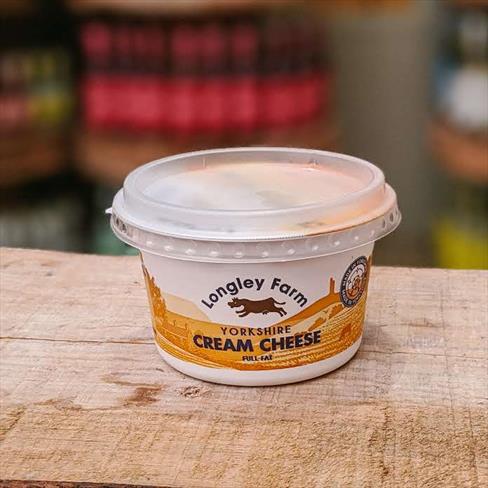 Cream Cheese
From the Longley Farm range, we currently stock both the Yorkshire Cream Cheese and the reduced-fat version.
Their cheese is smooth & versatile and we think it tastes fantastic on toast and bagels topped with fresh smoked salmon.
Available to buy in the farm shop or order using our telephone ordering service.
Price: £POA