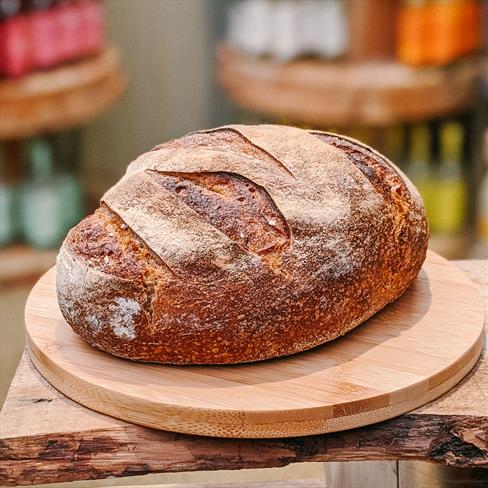 Hambleton Soughdough
One of our most popular loaves is the Hambleton Sourdough! A mixture of wheat and rye flours, long-fermented over a 48 hour period. It has a mild sour flavour which makes great toast and is delicious with pate, hams and cheese. Like a good wine, the flavour improves as it ages!
We currently have this is both a large and small size.
Available to buy in the farm shop or order using our telephone ordering service.
Price: £POA