Christmas Pre-Ordering FAQ's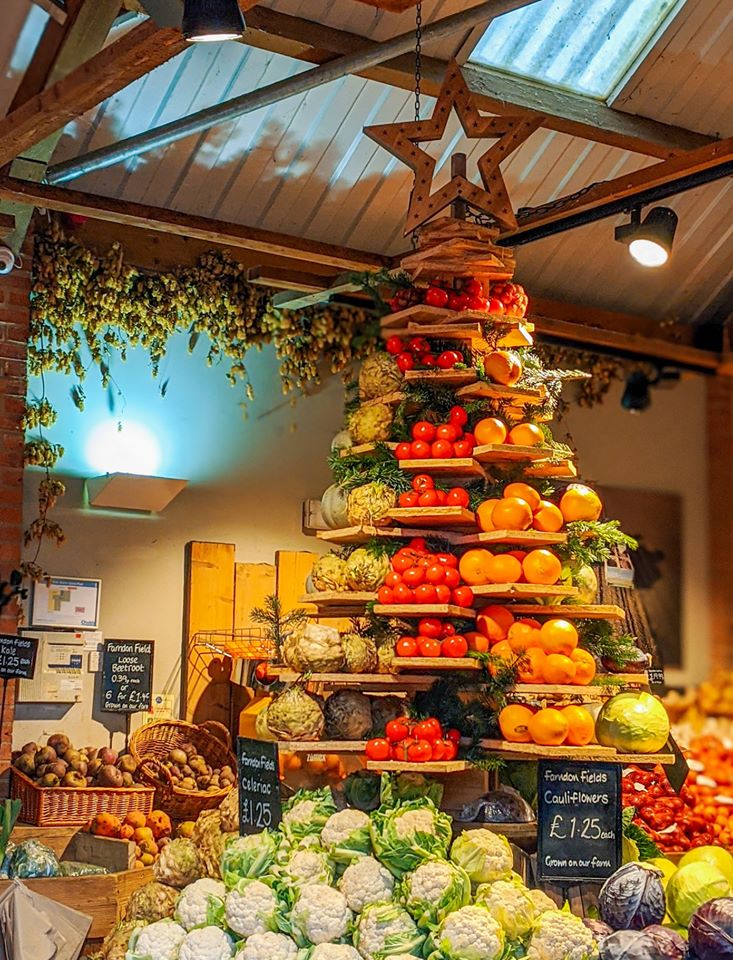 What is the order deadline for Christmas Orders? Sunday 12th December 2021 or when all collection & delivery slots are fully booked.
When do I pay for my order? We require full payment at the time of placing your order.
Is there a minimum order? Yes, there is a minimum order value of £30.00.
Will I get confirmation of my order if I use the order book and hand it in to the farm shop Yes, we will call to confirm the order, take payment over the phone and send you an order confirmation via email.
Can I book a delivery or collection slot and place my order at a later date? Unfortunately not, you will need to place your order and then select a delivery or collection time when checking out.
Can I add to my order? Yes you can. Just give us a call on 01858 464838 and we can add to your order and take payment over the phone. If the team are on calls with other customers, please email us instead at hello@farndonfields.co.uk and we will get back to you as soon as possible.
Can I substitute some of the items in the set boxes? Substitutions cannot be made, our pre-made boxes are a set items. If you would like alternative vegetables that aren't included in the Christmas Veg Box, for example, you can visit the farm shop to purchase these after you've collected your pre-ordered Christmas food at the Drive-Thru.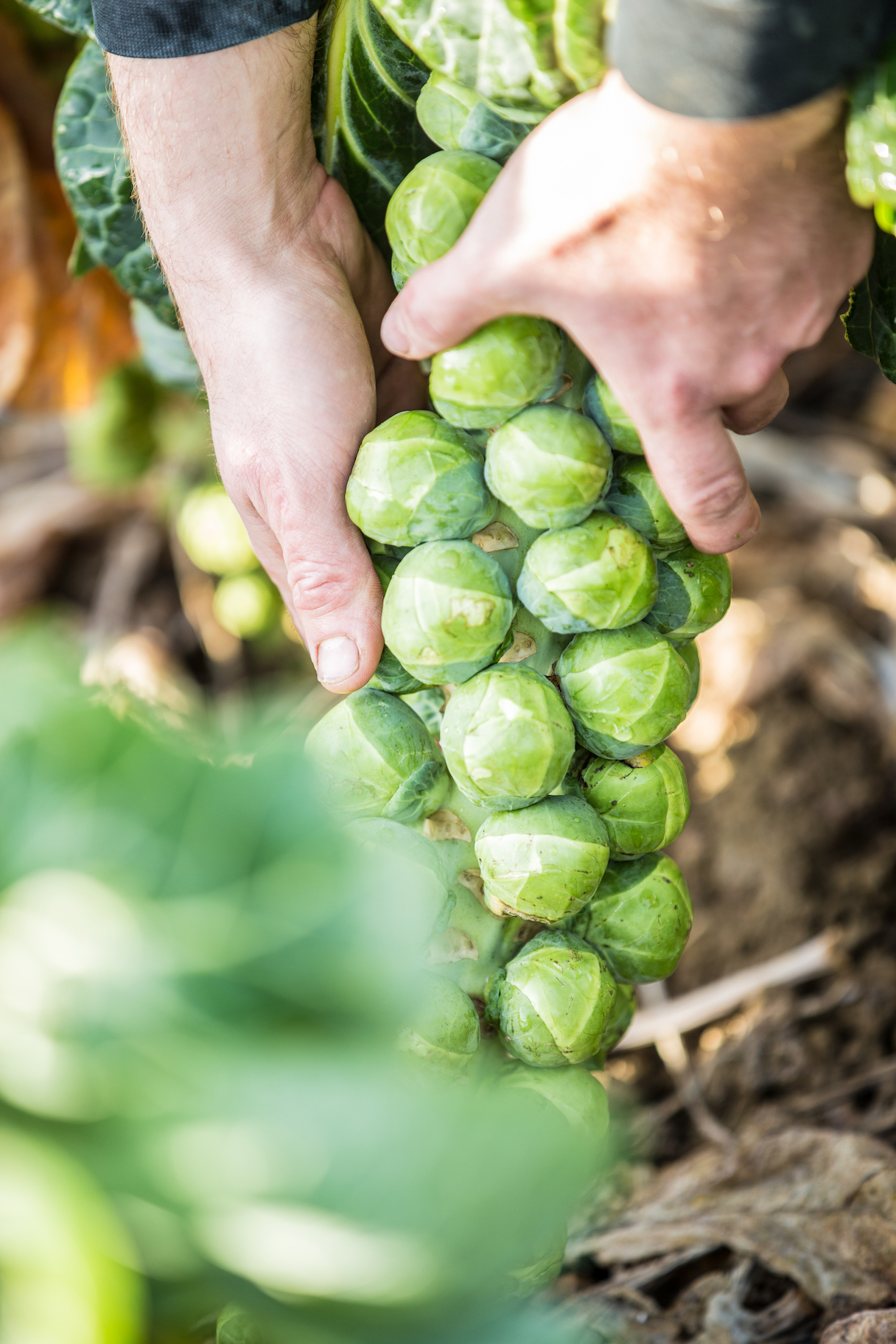 Can I order other items from the farm shop to collect with my Christmas food pre-order? Unfortunately not, we are only offering Christmas delivery and collection on items listed in the Christmas Brochure. The farm shop will also be open as normal in the run up to Christmas so you are able to shop in person for other items.
What if I want to order a cut of meat or fish not available in the order book? If you're after a special cut of meat or fish for Christmas please come to the Butcher's counter to place your order directly with the Butchery team. A £10 deposit per item will be required when ordering. Our friendly butchers will be able to arrange this and discuss a date for collection. The order will then be available to collect at the butcher's counter - not at the drive-thru.
Can I cancel my Christmas order and get a full refund? If you cancel your order before 5th December we will be able to refund your order in full. Cancellations made after 5th December will not receive a refund.
How do I cancel my order? If you need to cancel your order please call us between the hours of 9 am - 5 pm, Monday - Friday and a member of the team will be able to help.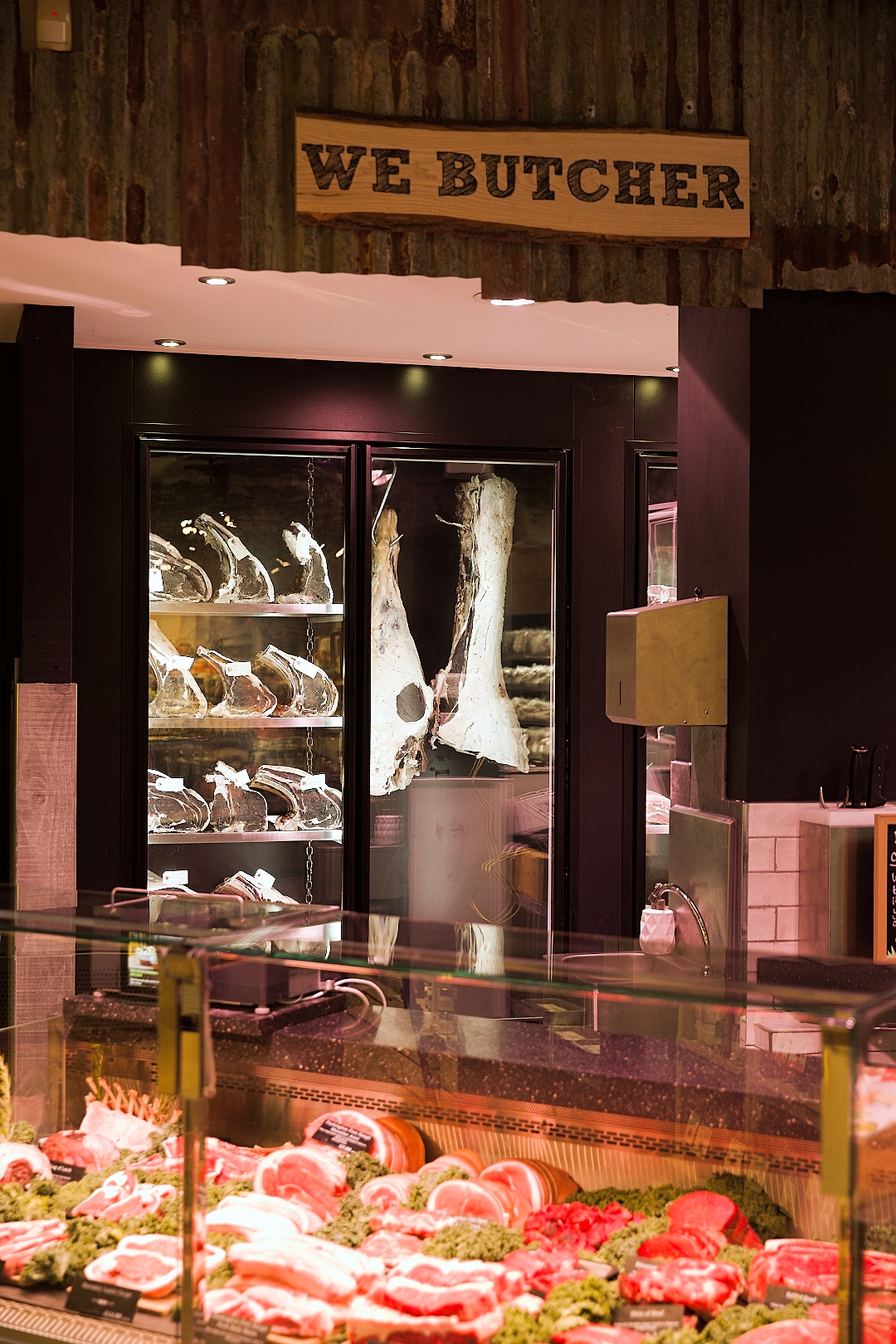 Do I need to come into the farm shop to collect my order like previous years?Last year we introduced our Drive-Thru which was a huge success so this year we're bringing it back for Christmas collections. All Christmas pre-orders will be collected at the Christmas drive-thru in the car park. You do not need to come into the farm shop.
What if I am late for my collection slot? We kindly ask you to come within your collection slot. If for any reason you are late there is no need to phone. We will set your order to one side and hope to see you soon.
I've forgotten what time I'm meant to collect. You can find the collection slot you chose on your confirmation email. It is located on the bottom left-hand side of the email.
How much is delivery? The delivery charge is £5.00.
What time will you be delivering, are their timed slots? You can select morning or afternoon delivery, unfortunately we aren't able to give you a more precise time slot.
Can I redeem my gift voucher on the website? Currently, we're not able to accept gift vouchers as a form of payment on our website. You can use gift vouchers in the Farm Shop and the Farmer's Kitchen.