The Farmer's Kitchen is reopening!
Posted: 3 April 21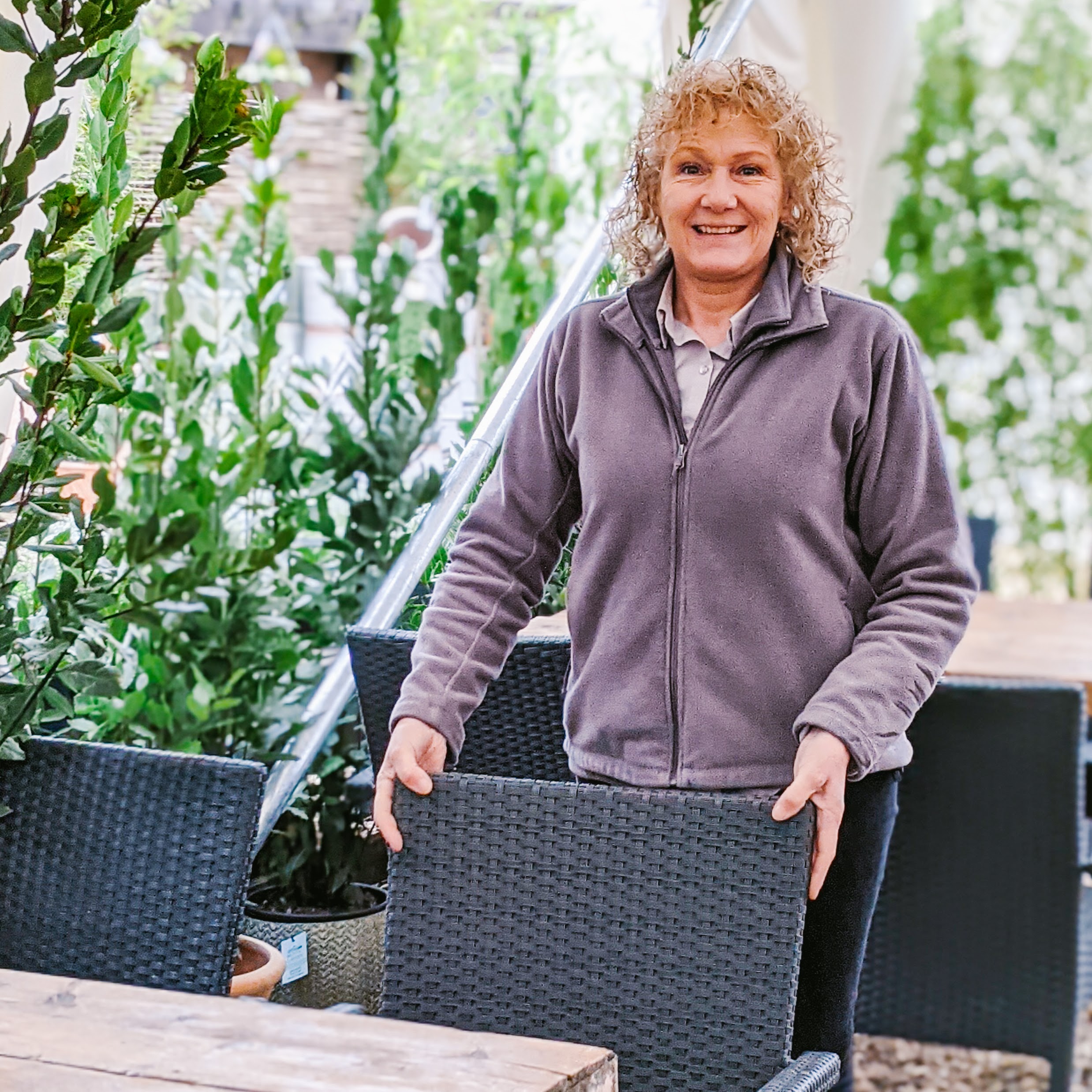 We are excited to announce that we will be reopening the outside seating area of the Farmer's Kitchen from Monday 12th April and we cannot wait to welcome you back!
Our philosophy is still the same, meaning our team of chefs will be cooking and serving top-quality seasonal food, using produce from our farm and fantastic ingredients sold in the Farm Shop.
Our menu includes the very popular Farmer's Breakfast, a selection of lunch dishes and, of course, our famous afternoon tea. So make sure to join us for a delicious and freshly cooked meal here at Farndon Fields.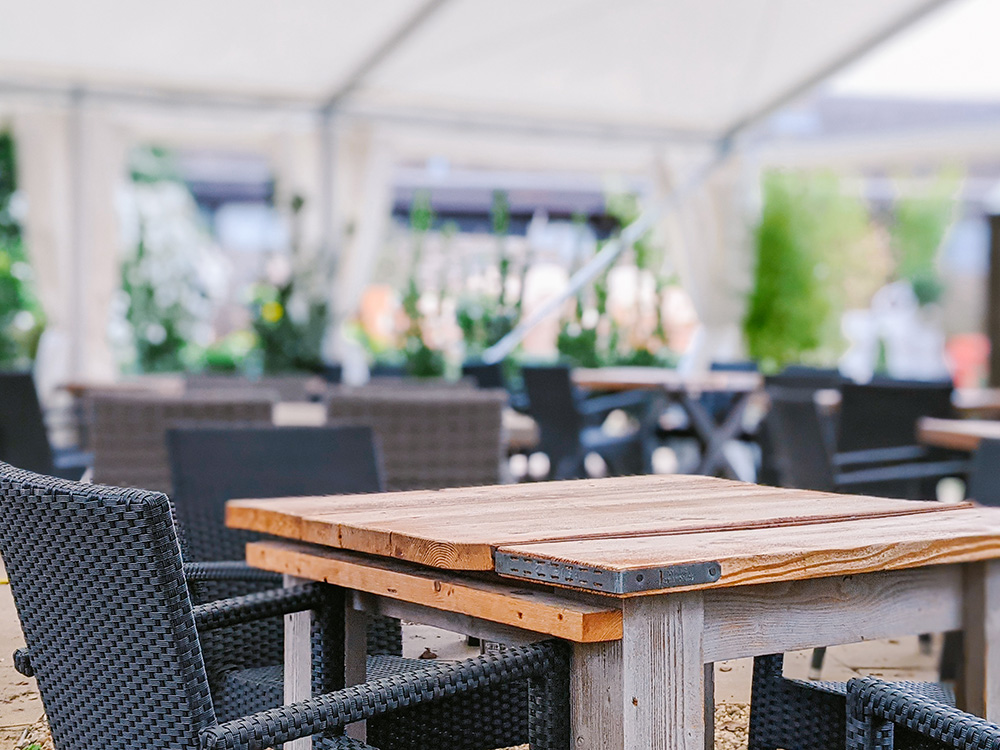 Has anything changed?
We have slightly amended the Farmer's Kitchen opening hours, so we are now open:
Monday to Saturday; 10 am to 4.30 pm
Sunday; 10 am to 4 pm
Our seating, for the time being, will exclusively be outside (in line with the latest government guidelines) in our new covered areas.
Hand sanitiser will be provided at the door for you to use.
All customers will be asked to check in with the NHS Track and Trace app, if you are not able to, a member of the team will take your details. We do require this for all members of your party.
Our new entrance will be from the car park, through our garden gate and under the floral archway.
We kindly ask that you wear a mask until seated at your table.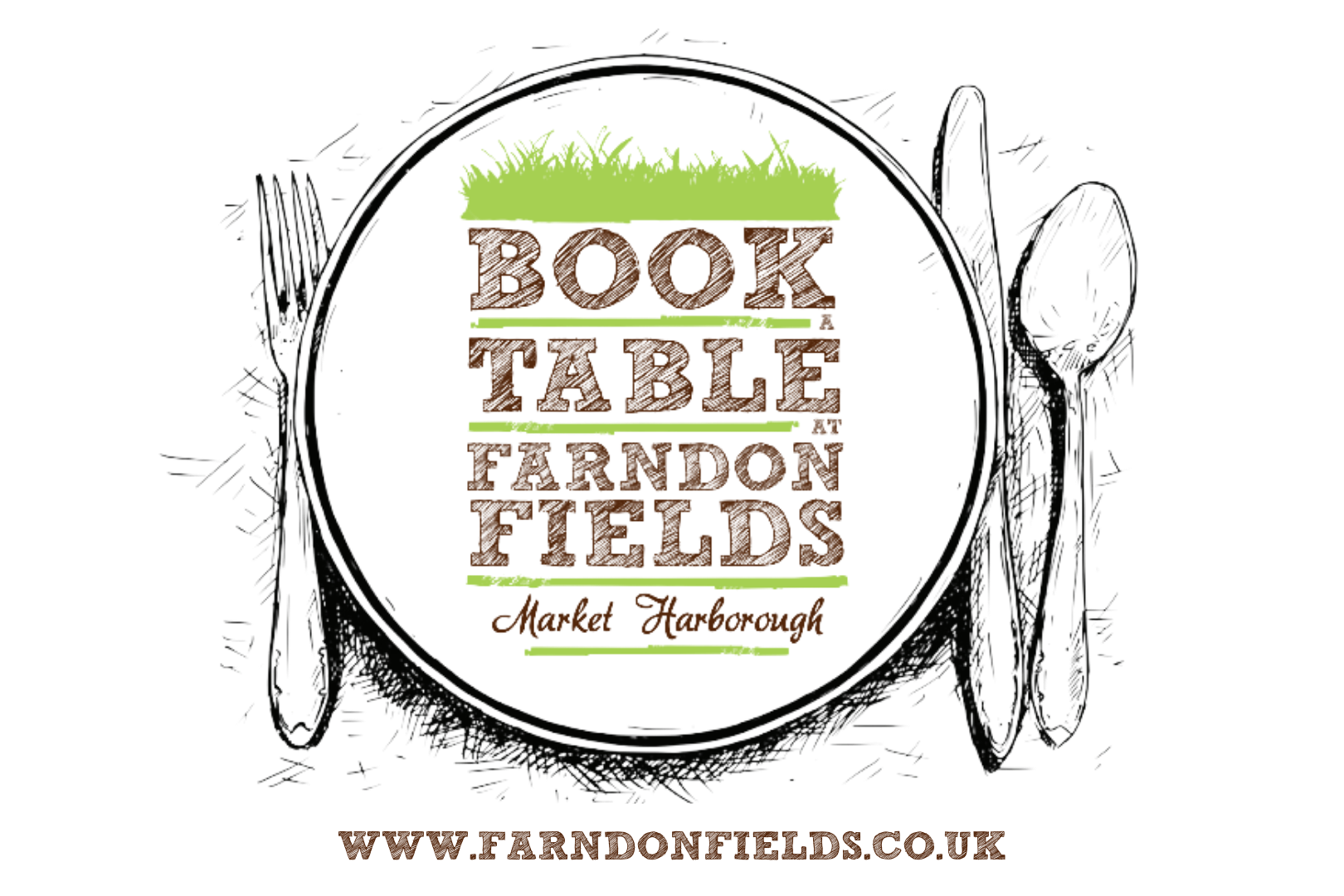 How can I book a table?
We have a brand new online booking system, please click here to book your table.
If you do require help with booking a table, please do get in touch and our helpful team will be able to help.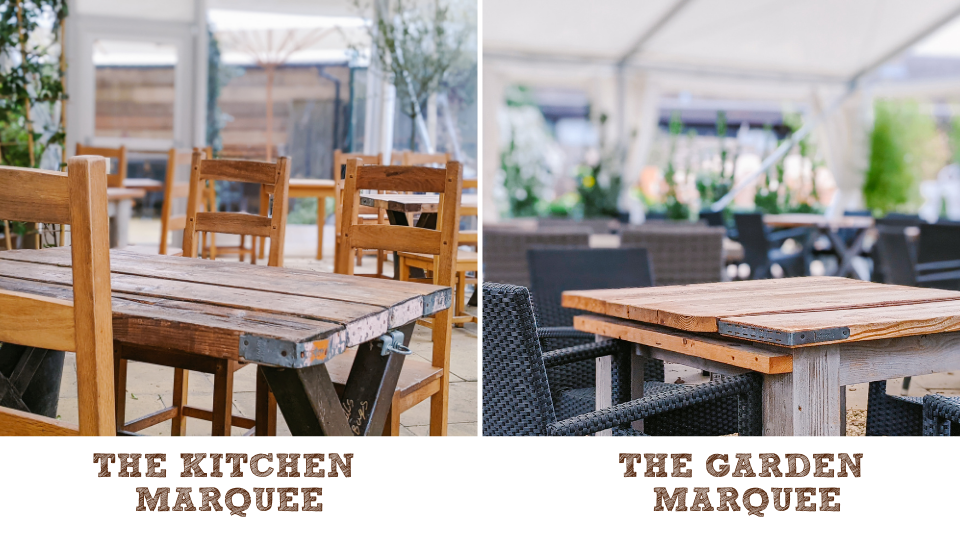 When booking your table you can choose between our Kitchen marquee and Garden marquee. These are two new covered outside areas filled with natural light and foliage.
​Still have questions? Give us a call and we'll be happy to answer any questions you may have.