Come on in! To the Farmer's Kitchen
Posted: 15 May 21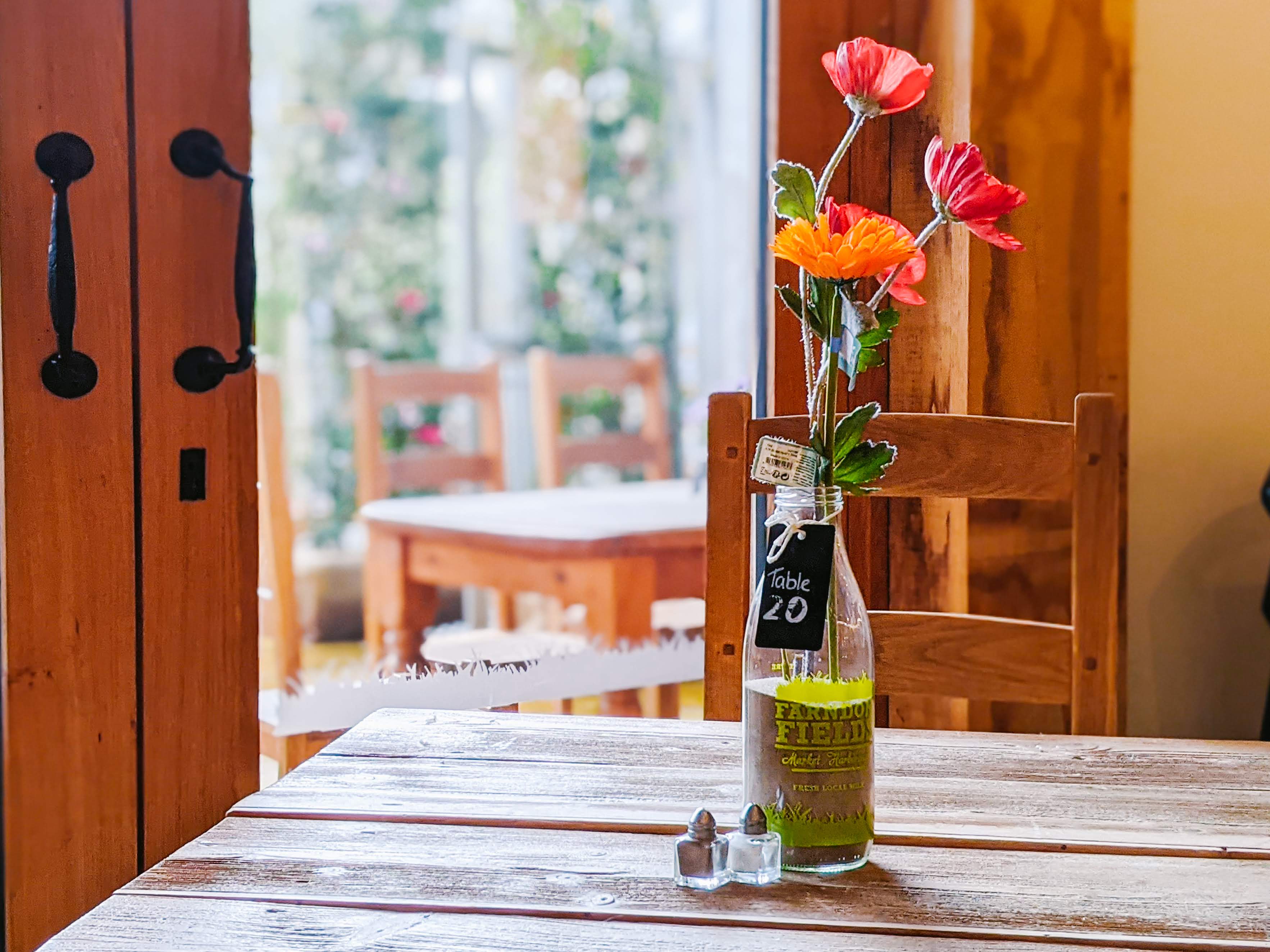 We're delighted to say that as of Monday 17th May, we will be able to welcome you back inside to enjoy a meal in the Farmer's Kitchen!
We'd like to thank everyone who has braved the elements this last month to join us, it certainly hasn't been the weather we had hoped for but it's been fantastic to see so many familiar faces.

We will continue to have our outdoor covered seating for those who feel more comfortable dining outside, and of course, our open-air courtyard when the weather permits.
So if you'd like to join us for a meal or coffee and cake, you can book your table on our website.
How to amend a booking
If for any reason you need to change your booking, our new system means you can do so through your booking email! Just find your original confirmation email and find the green button which says 'Edit Booking'.

However, if you still do require help with booking or amending a table, please do get in touch and our team will be able to help.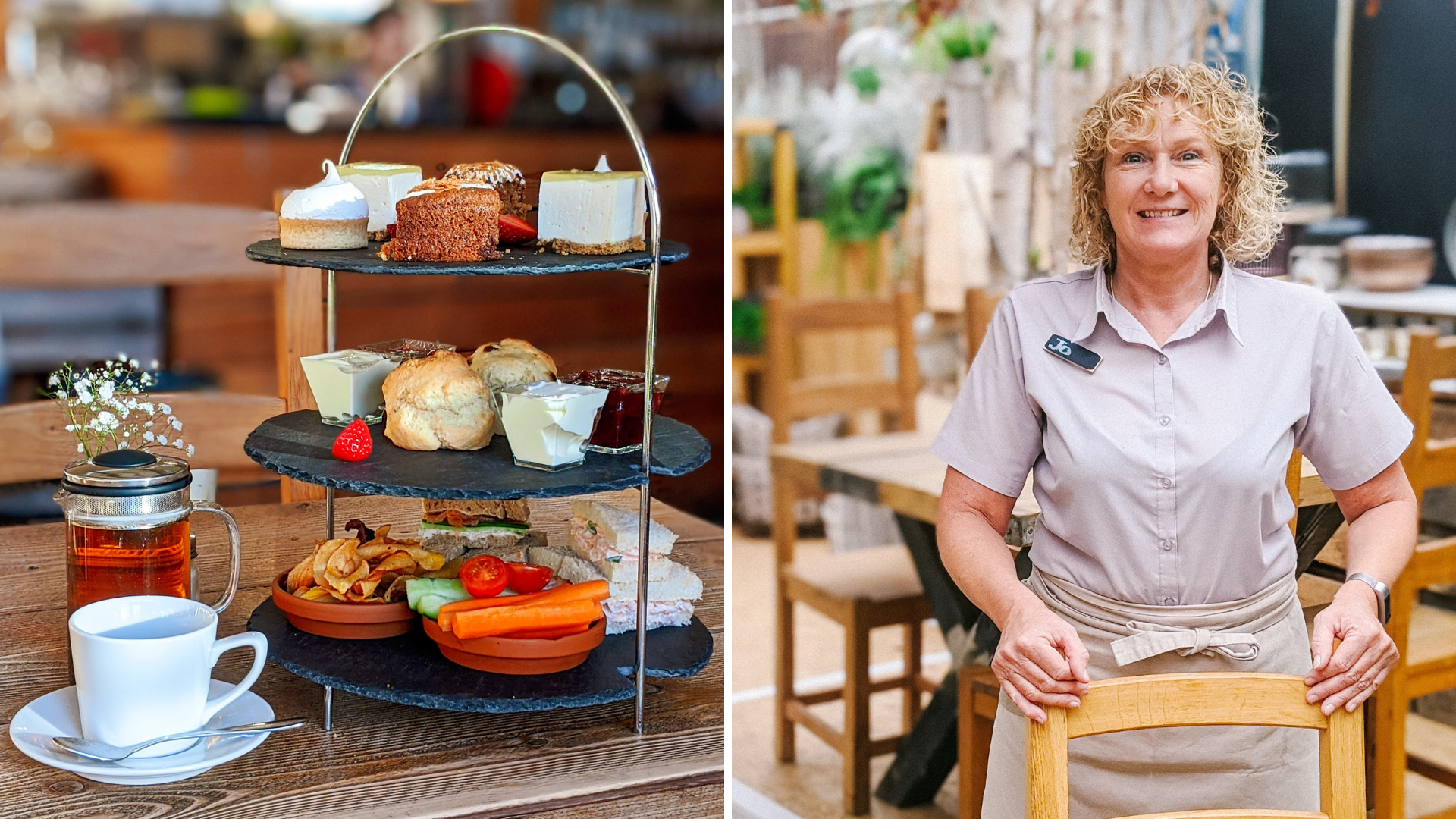 HAS ANYTHING CHANGED?
Opening Hours
Our new opening hours are:
Monday to Saturday; 10 am to 4.30 pm
Sunday; 10 am to 4 pm
New Entrance
Our entrance is no longer through the farm shop, the new entrance is from the car park and under the floral archway, located on the left-hand side of the building.
Dining Areas
As well as our inside seating, we now also have our kitchen marquee and our garden marquee. These are outside-covered areas that are filled with natural light, foliage and have lots of natural airflow.
When you book your table it will give you the choice between inside seating, kitchen marquee, or garden marquee. We still have our open-air courtyard but due to the unpredictable English weather, we don't take bookings for this area.
How can I book a table?
We have a brand new online booking system, please click here to book your table.
If you do require help with booking a table, please do get in touch and our team will be able to help.
Can I choose what table I sit at?
Our booking system is automated, therefore we are unable to take bookings for specific tables.
Do I need to wear a mask?
Yes, anytime you are not seated at your table we do require you to wear a mask
Are dogs welcome?
If you are sitting in the garden or kitchen marquee then you are more than welcome to bring a dog. However, we do not allow dogs inside the main building or the farm shop due to the open food displays we have.